Whether you are supporting children and families within our care teams, helping to raise vital funds or working within our support services, EACH can offer a very rewarding career.  Working alongside passionate, like-minded and knowledgeable people a career with EACH provides you with the opportunity to make a real difference to the lives of children and young people with life-threatening conditions and their families.
There are many benefits to working with EACH.  We are committed to continued learning and professional development and we have a number of support measures in place which include an employee assistance programme and support groups.
Through providing care, working in our shops or attending events, there are always opportunities to network with other professionals and establish strong relationships within our community.
Complete our simple form to register your interest in specific roles at EACH. We will then send you our monthly vacancies e-bulletin and let you know when your preferred roles are advertised.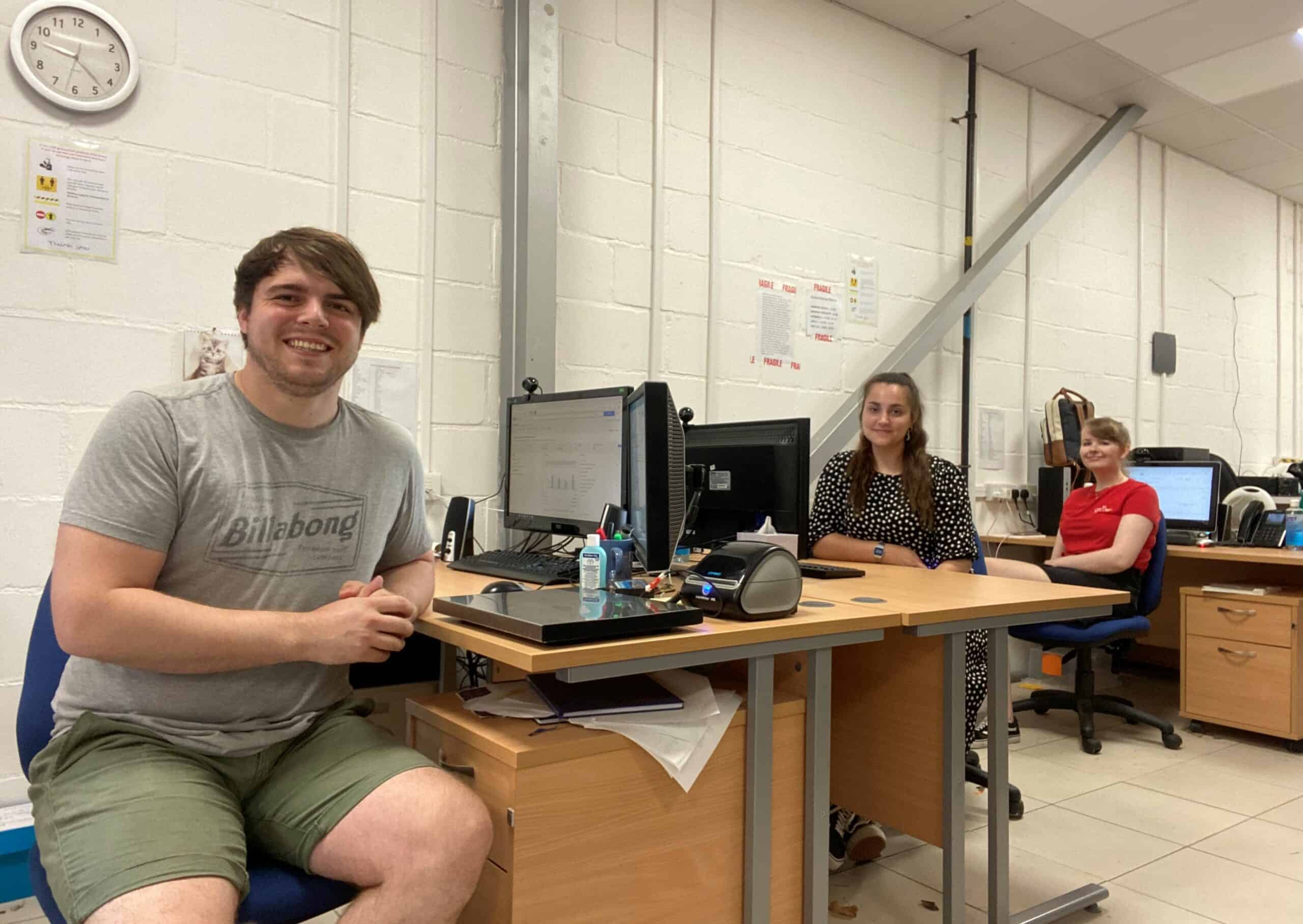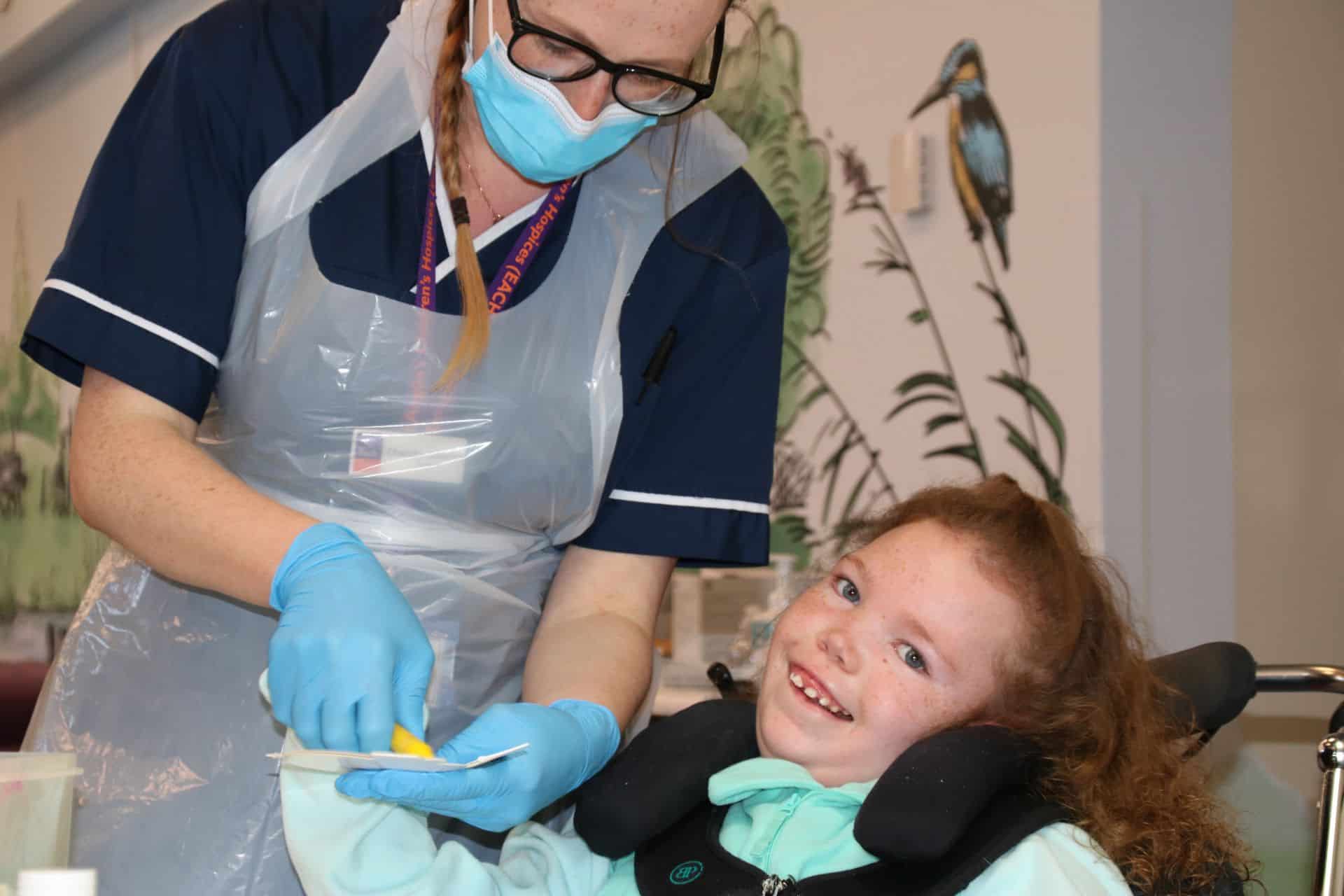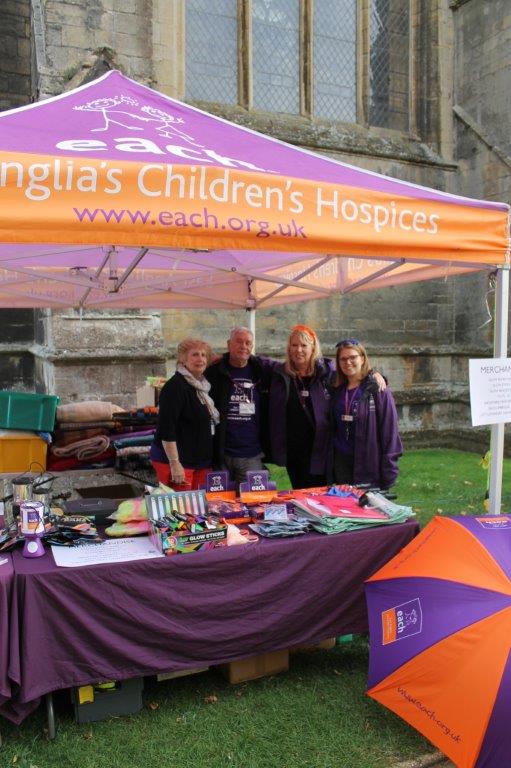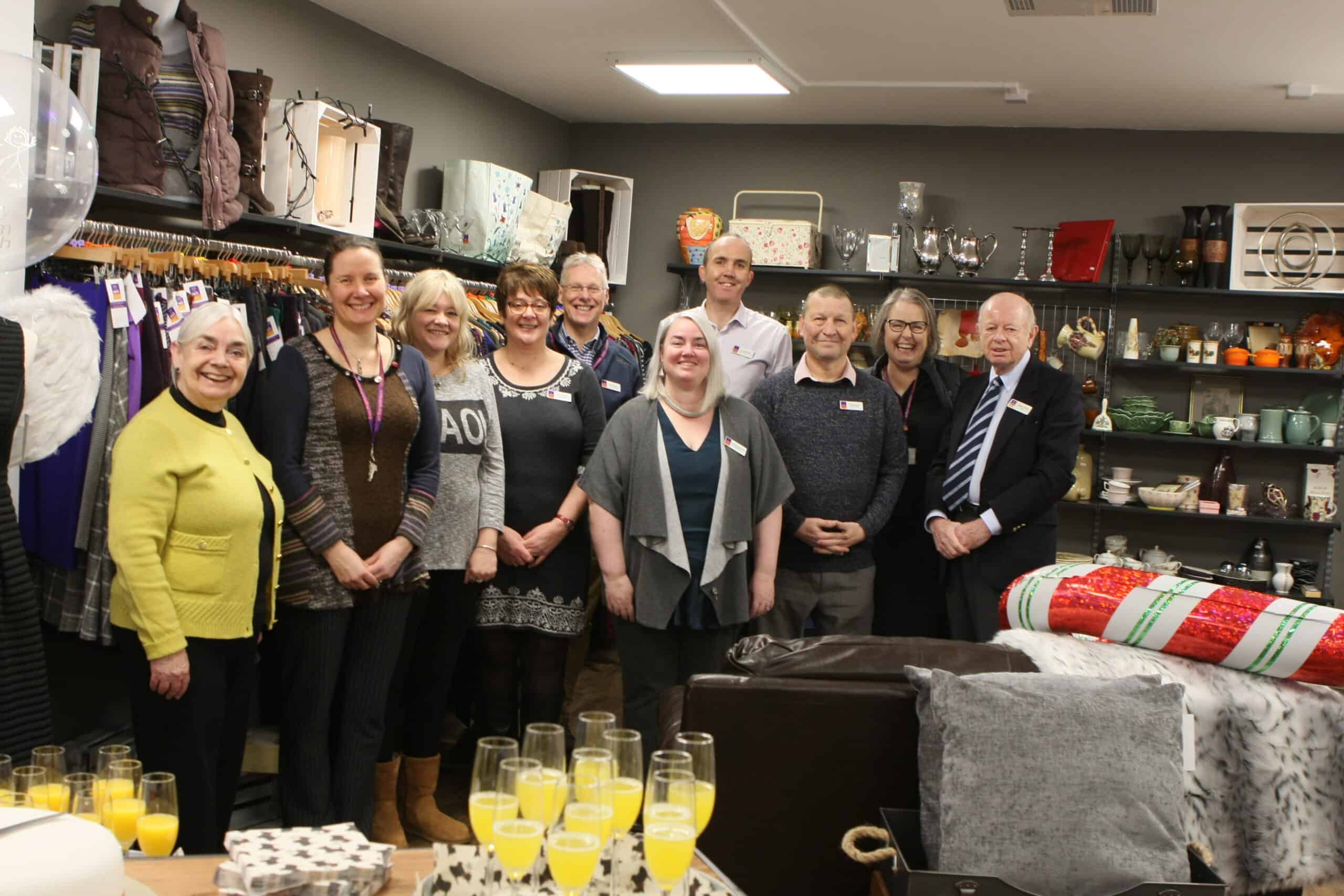 Hear what some of our staff have to say about their roles...
Meet Milton's Clinical Nurse Specialist
Clinical Nurse Specialist Louise McLaughlin believes she is working for a "gold-standard organisation" in East Anglia's Children's Hospices (EACH).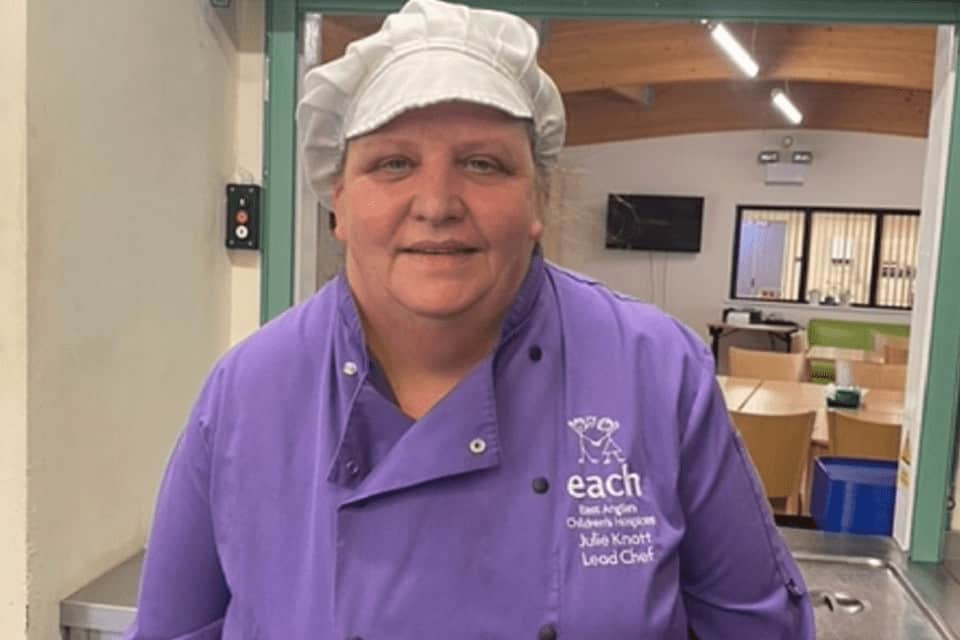 Meet Milton's Lead Chef
After 13 years as a chef for East Anglia's Children's Hospices (EACH), Julie Knott describes her decision to join the charity as the "best thing I ever did".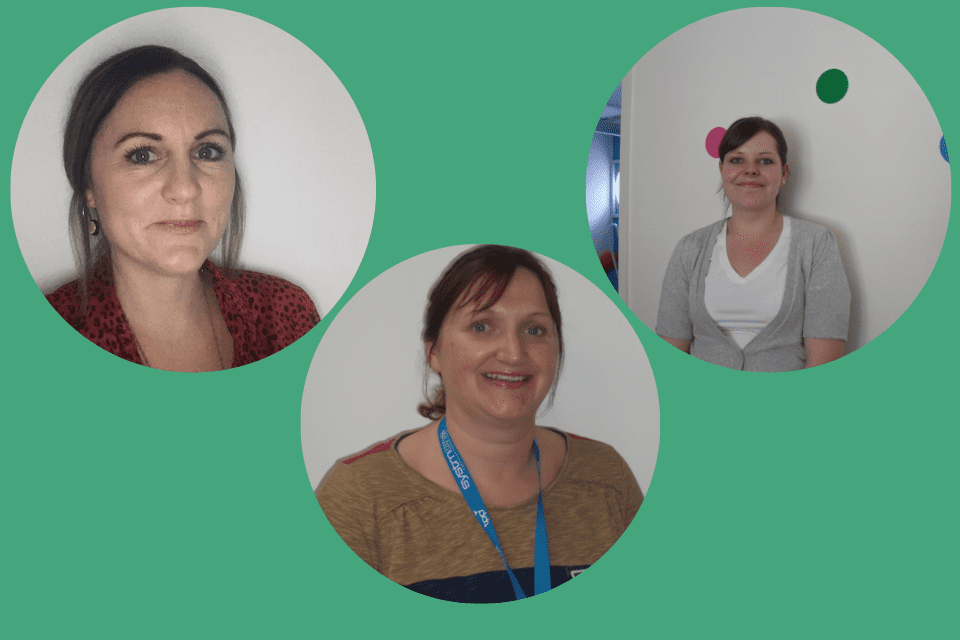 Meet some of our nursing team
Nurses Sacha Parry, Jane Piotrowski and Charlotte Pipe have described their work at East Anglia's Children's Hospices as an "immense privilege".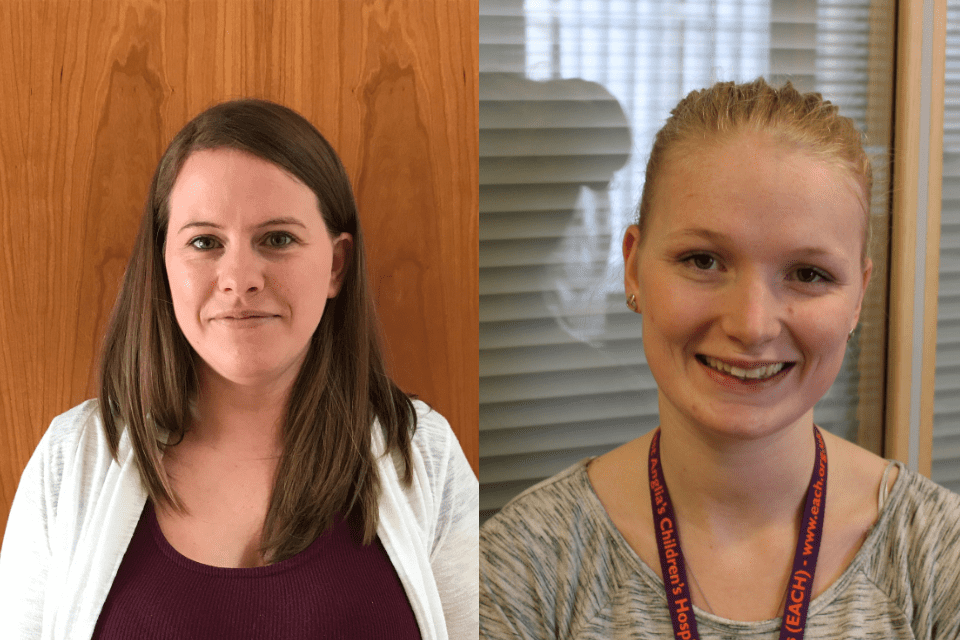 Meet our LTV Specialists
Rachel van den Brink-Budgen and Tina Howlett are key members of EACH's care team. Hear about their experiences working with EACH and their specialist knowledge in long-term ventilation (LTV) care.
What is it like to be an EACH Nurse?
Penny McIntosh is a Clinical Nurse Specialist at EACH. She works closely with families, professionals and EACH colleagues to provide outstanding support to life-threatened children and their families.
We asked Penny to tell us what she would say to someone thinking of applying to EACH - watch below to hear why she believes working for EACH is so special.
EACH embraces diversity and is committed to equality in everything we do. We believe that inclusive and diverse teams provide a wide range of perspectives and strengthens team performance.
We are committed to providing a welcoming and supportive environment that is free from discrimination, bullying and prejudice.
We actively welcome applications to join our team from qualified candidates from all sections of the community.