We offer our vital care and support free of charge. We rely on our fantastic supporters to help us raise money.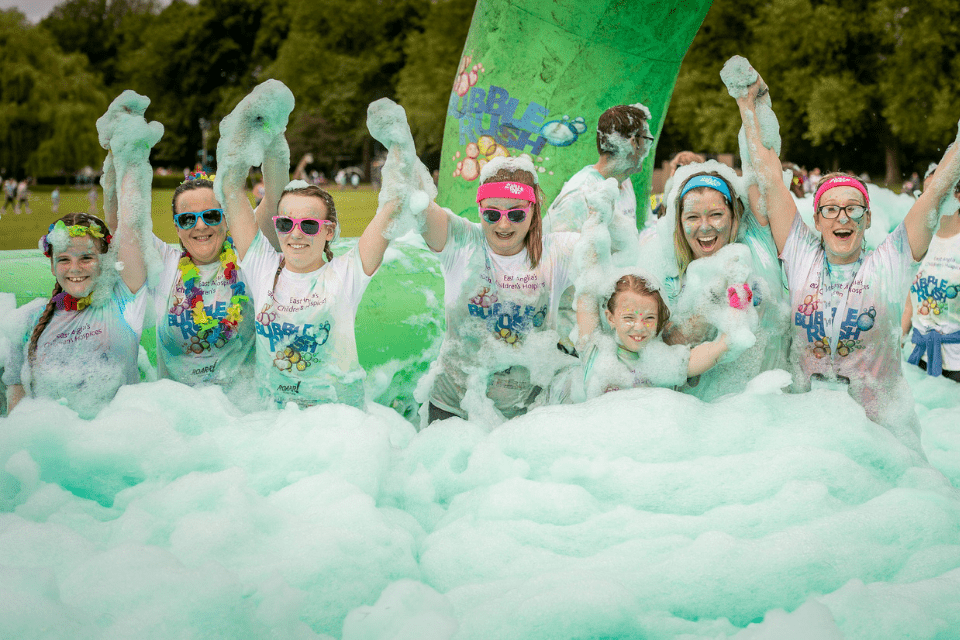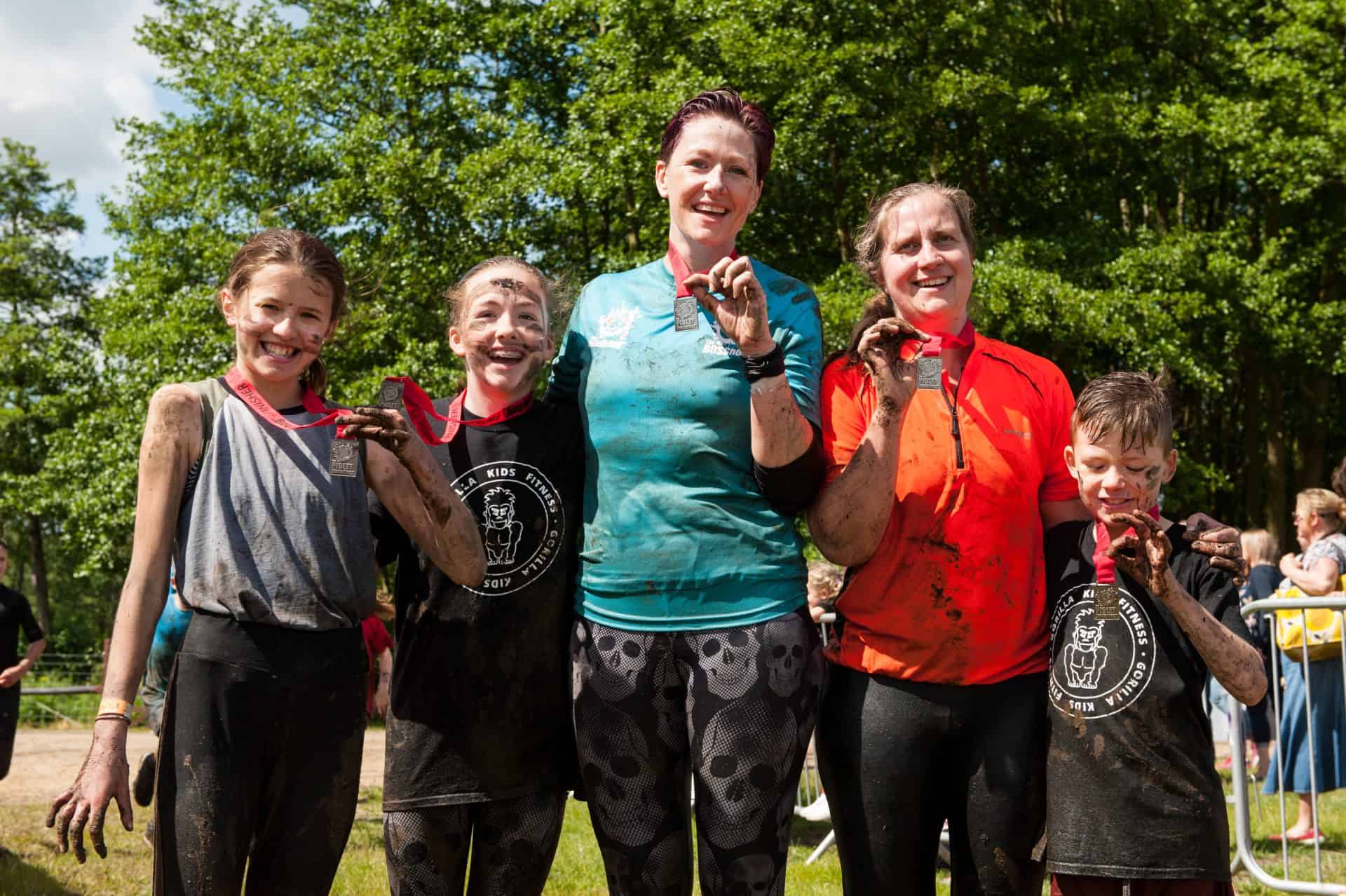 Find out more about the variety of ways you can support EACH. From starting a fundraiser to leaving a Gift in your Will or simply donating - there's something for everyone.
From family fundraising days to quiz nights, garden fetes, sponsored bike rides and bubble rushes you'll be able to find something to suit you. Taking part in an event is a great way to support us.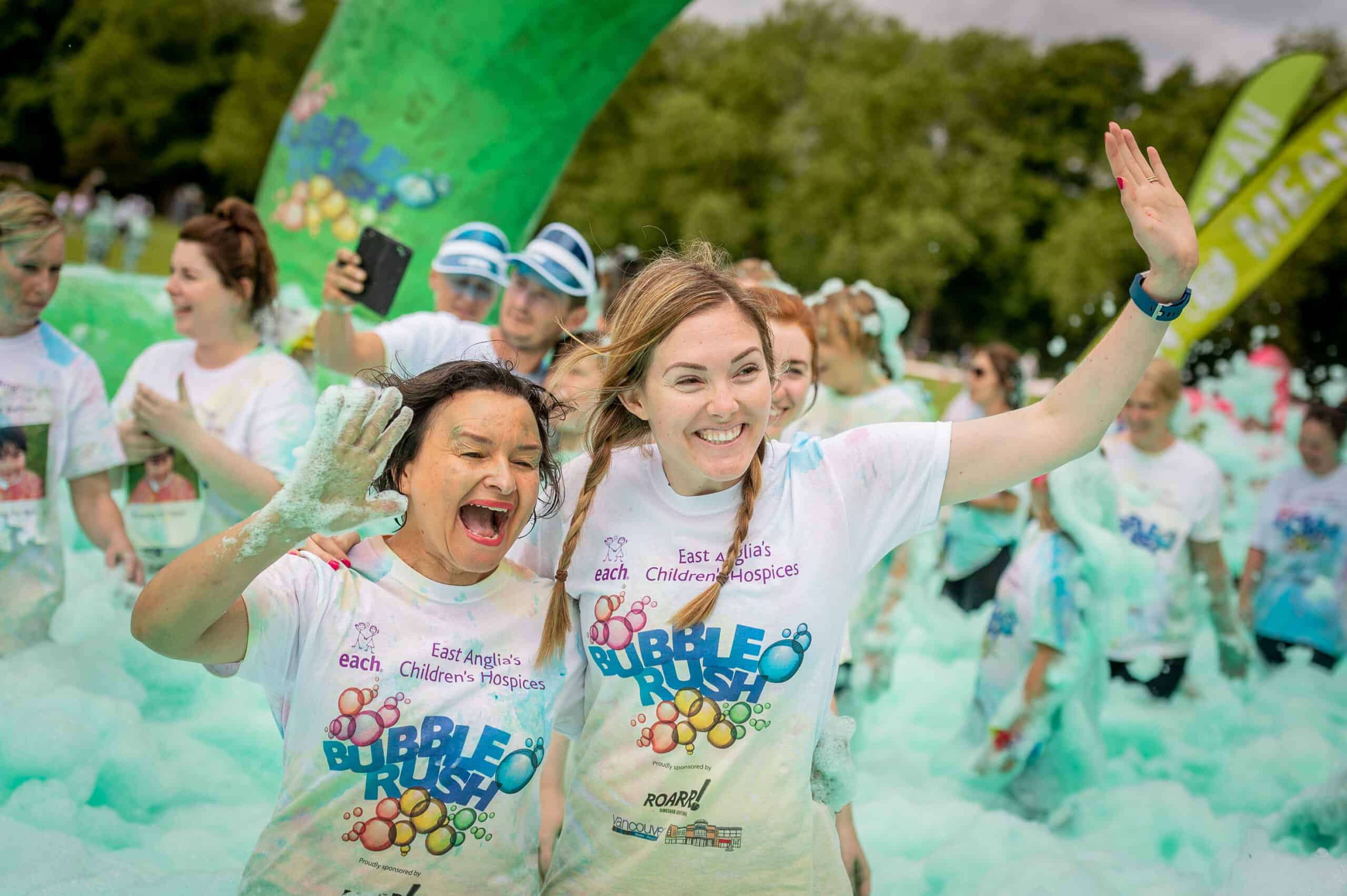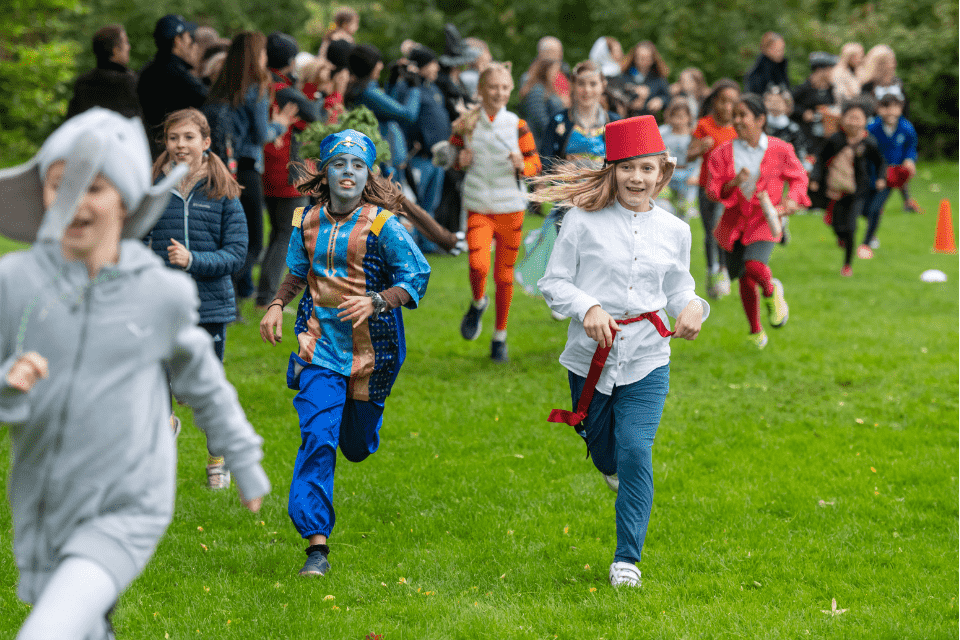 Your fundraising
Information and resources for those wanting to raise money for EACH.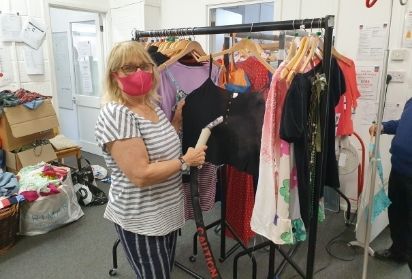 Volunteering
Without the fantastic support we receive from our volunteers we simply wouldn't be able to do what we do. Find out more about volunteering with EACH.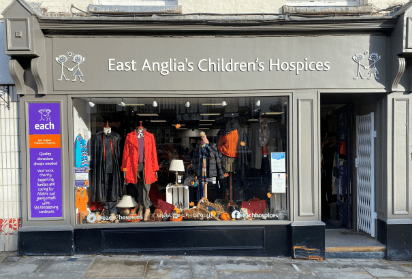 Shop with us
We have more than 40 community shops across East Anglia. Find one near you, find out how to donate and discover our online shops.
Our Footprints newsletter
Footprints is ​the EACH supporter newsletter and highlights the work of the care team, our supporters, and the many fun and simple ways you can help your local children's hospice service.
View our latest edition online.
Read our supporter e-news
Sign up to our newsletter and keep in touch!