Help us raise vital funds to ensure we can continue our support long into the future. Raise money as a community group, business or individual, or attend one of our fun and exciting events.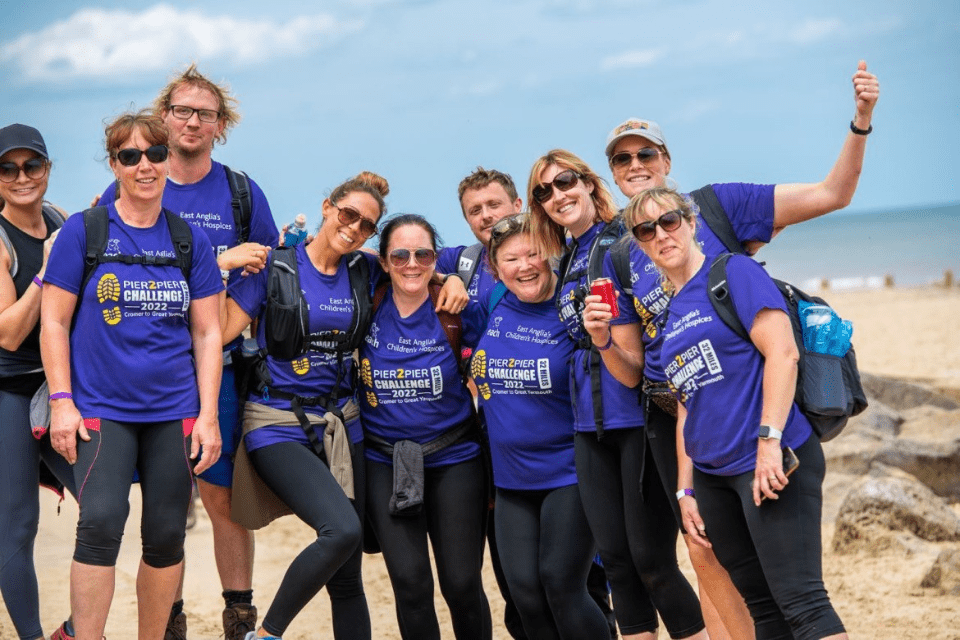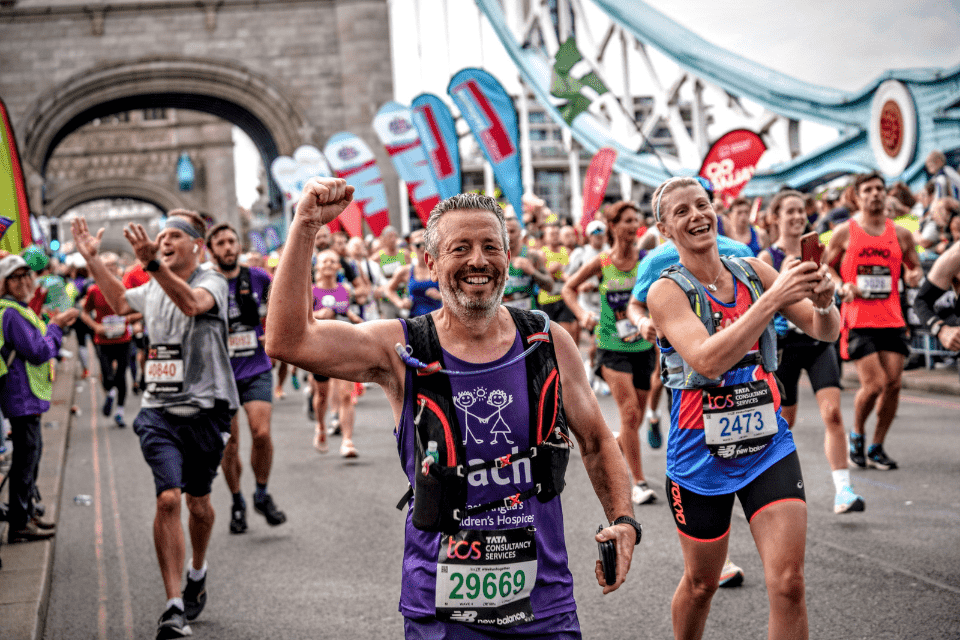 Your fundraising
Information and resources for those wanting to raise money for EACH.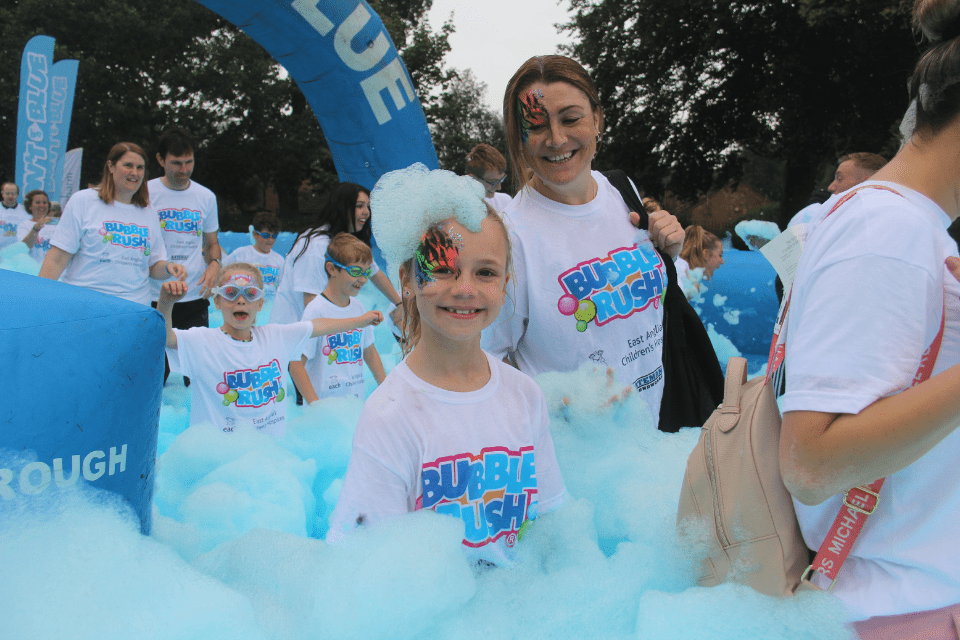 Events
Sign up to an event - we have something for everyone!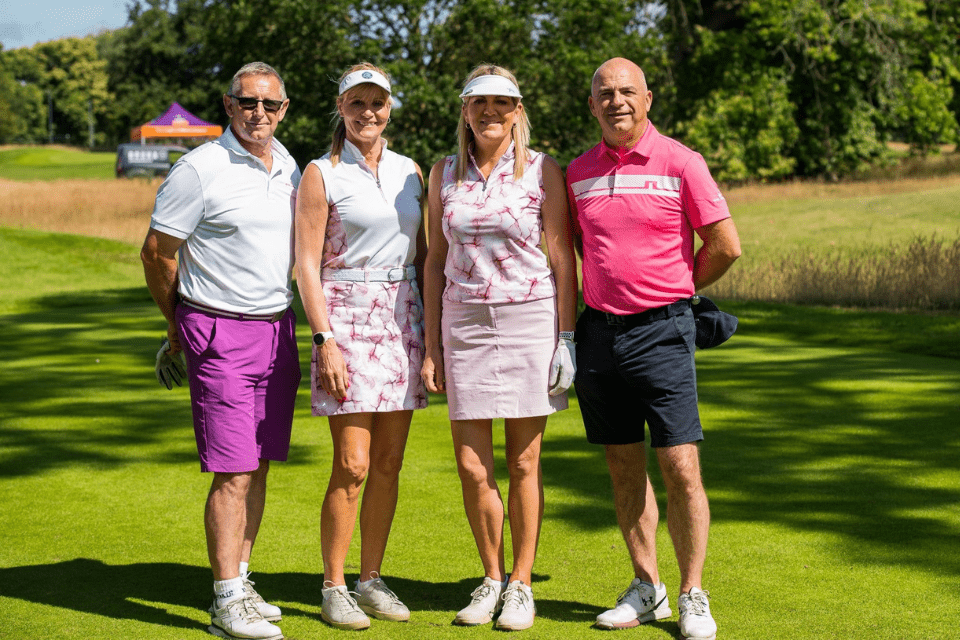 Corporate fundraising
Information for businesses looking to support EACH. Become a partner, volunteer or sign up to Payroll Giving - there are lots of ways to get involved.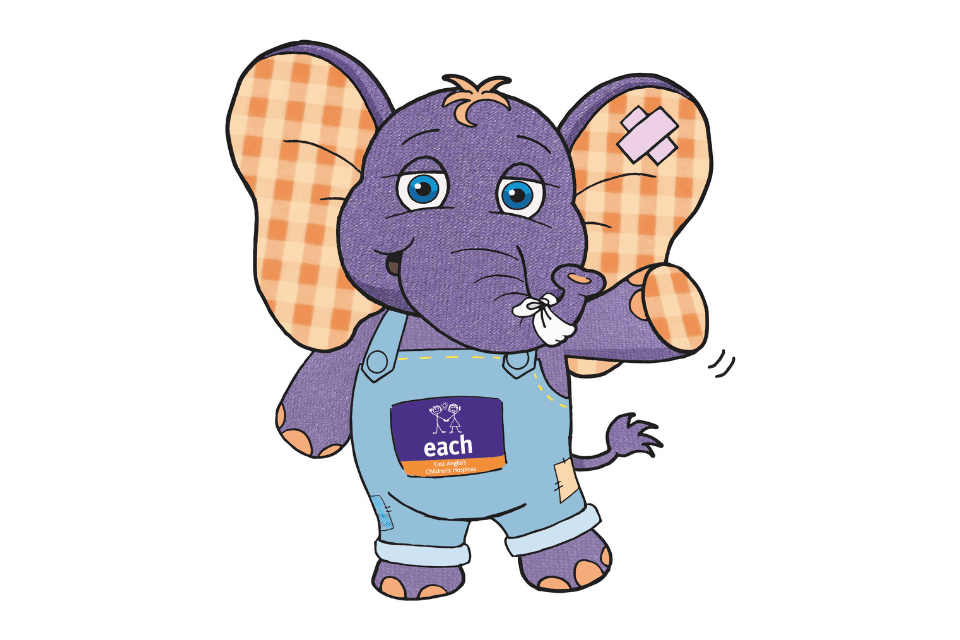 Schools
Calling all young champions aged 5-11 years! Join ECHO the Elephant on an exciting journey of fundraising fun.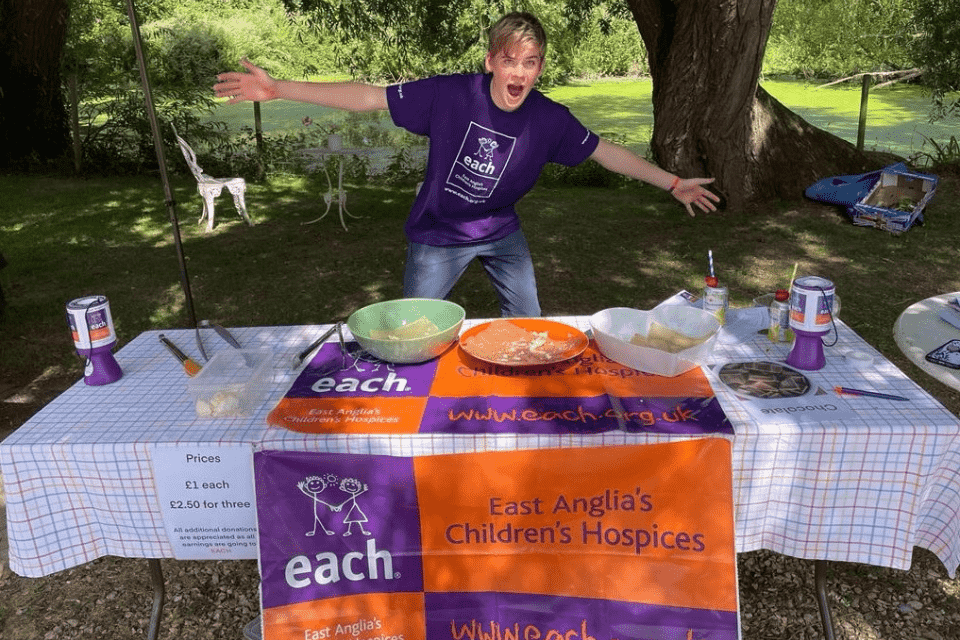 Fundraising resources
Downloads and info sheets for fundraising.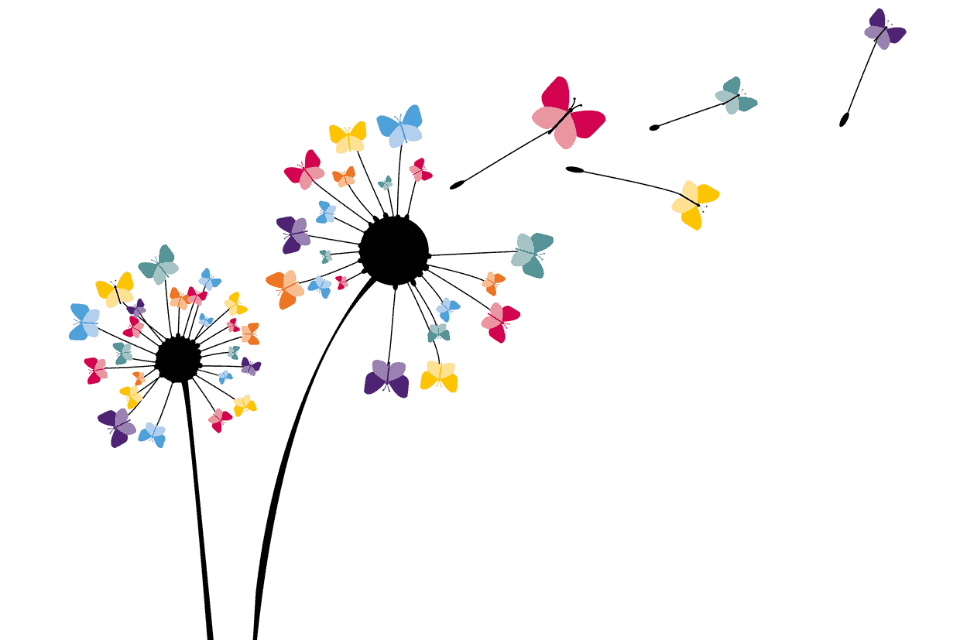 In memory fundraising
Fundraise in memory of a loved one.
Support our Fundraising team by becoming a fundraising volunteer. Volunteer at an event or become a Community Champion and represent EACH in your local area.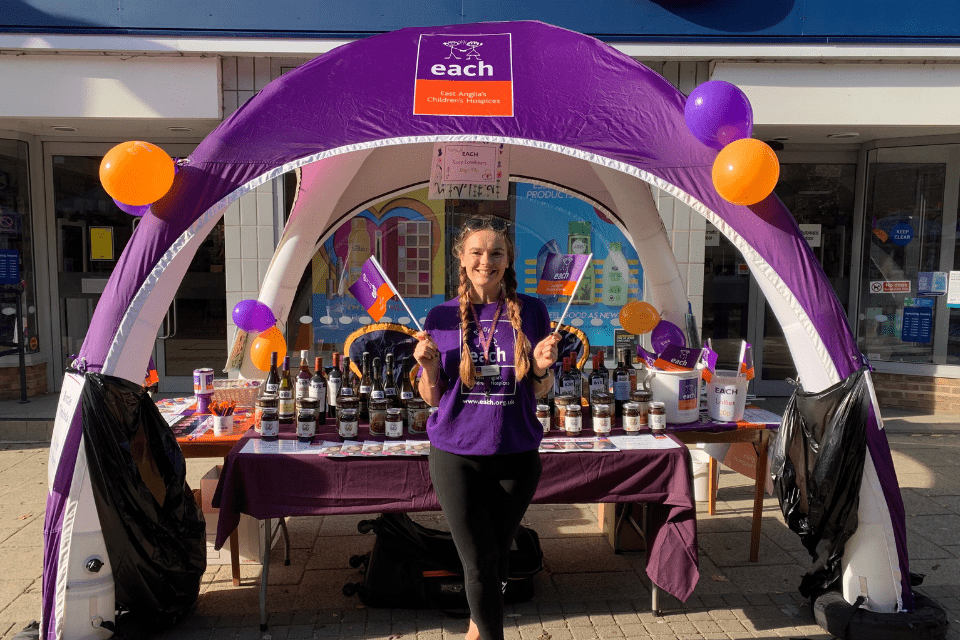 Sign up to our newsletter and keep in touch!