When celebrating key life events such as weddings, anniversaries and birthdays, make the occasion extra special by helping your local children's hospice and donating or requesting a gift of care donation.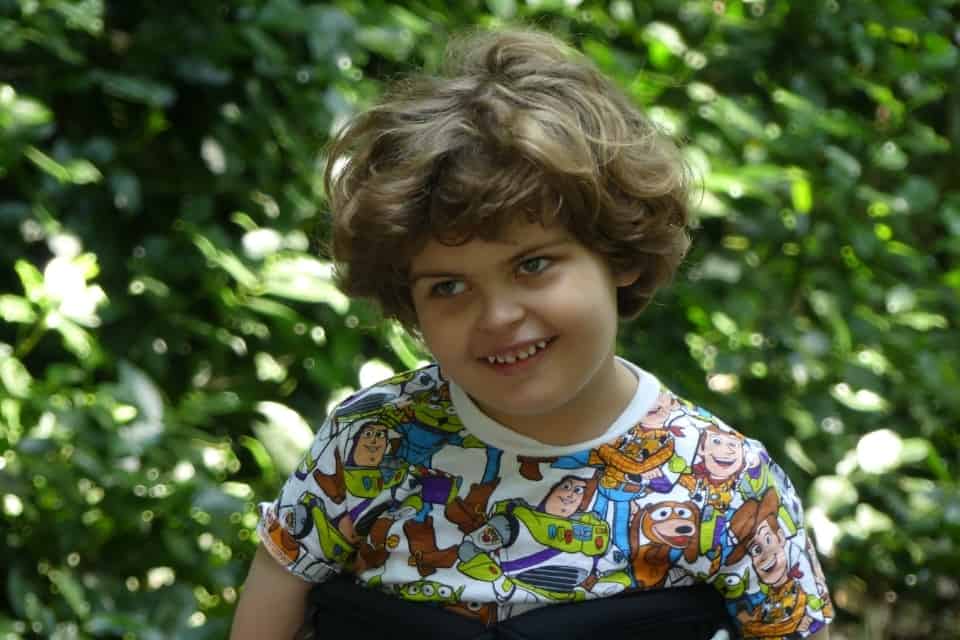 Donate to EACH on behalf of someone special for their birthday or other occasion, or ask your own friends and family to donate in lieu of presents for your own birthday, wedding or anniversary.
A donation in celebration can be for any amount, but here are some gifts your friends and family may wish to consider, and what your fundraising will mean to local families.
Housekeeping and catering
£10 could pay towards a housekeeper and catering assistant for an hour, helping create delicious and nutritious meals while keeping the hospice clean, tidy and safe.
Specialist play
£16 could pay towards a play specialist to spend an hour with a child during their stay at one of our hospices, supporting them in play tailored to their individual needs.
Music therapy
£46 could pay towards a music therapist for two hours, using musical improvisation informed by therapeutic theories to engage, reach out and support each person, whatever their ability, difficulties or diagnosis.
Nursing
£64 could pay towards a nurse for four hours, providing expert nursing care to the children and young people we support.
Art therapy
£23 could pay towards an art therapist for one hour, facilitating expression of emotions and experiences through art, helping children to communicate issues they may find confusing or hard to put into words.
Counselling
£100 could pay towards a session of counselling for a family member, giving tailored emotional support to help families cope during the more difficult times.
We can set up your very own celebration page for your wedding, birthday, anniversary or special event. Friends and family can share messages, add photos and make a donation to EACH, or we can send you resources to help you celebrate your event.
This is an example of what your page will look like: