The Treehouse has five bedrooms for children and young people and accommodation for families to use for overnight stays. There is a multi-sensory studio, hydrotherapy pool, music room, play areas, sensory garden, a woodland walk and specialist outdoor play equipment.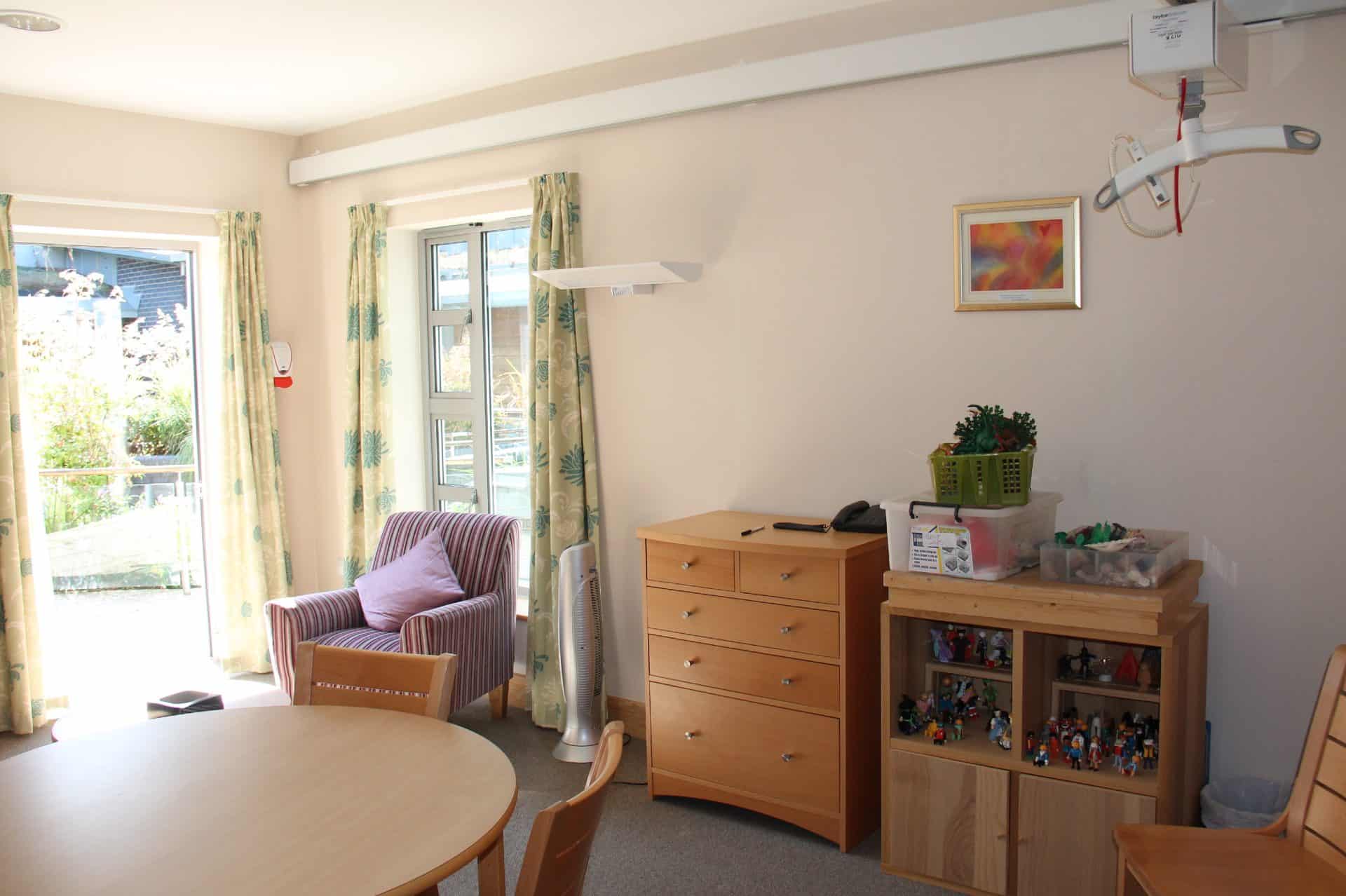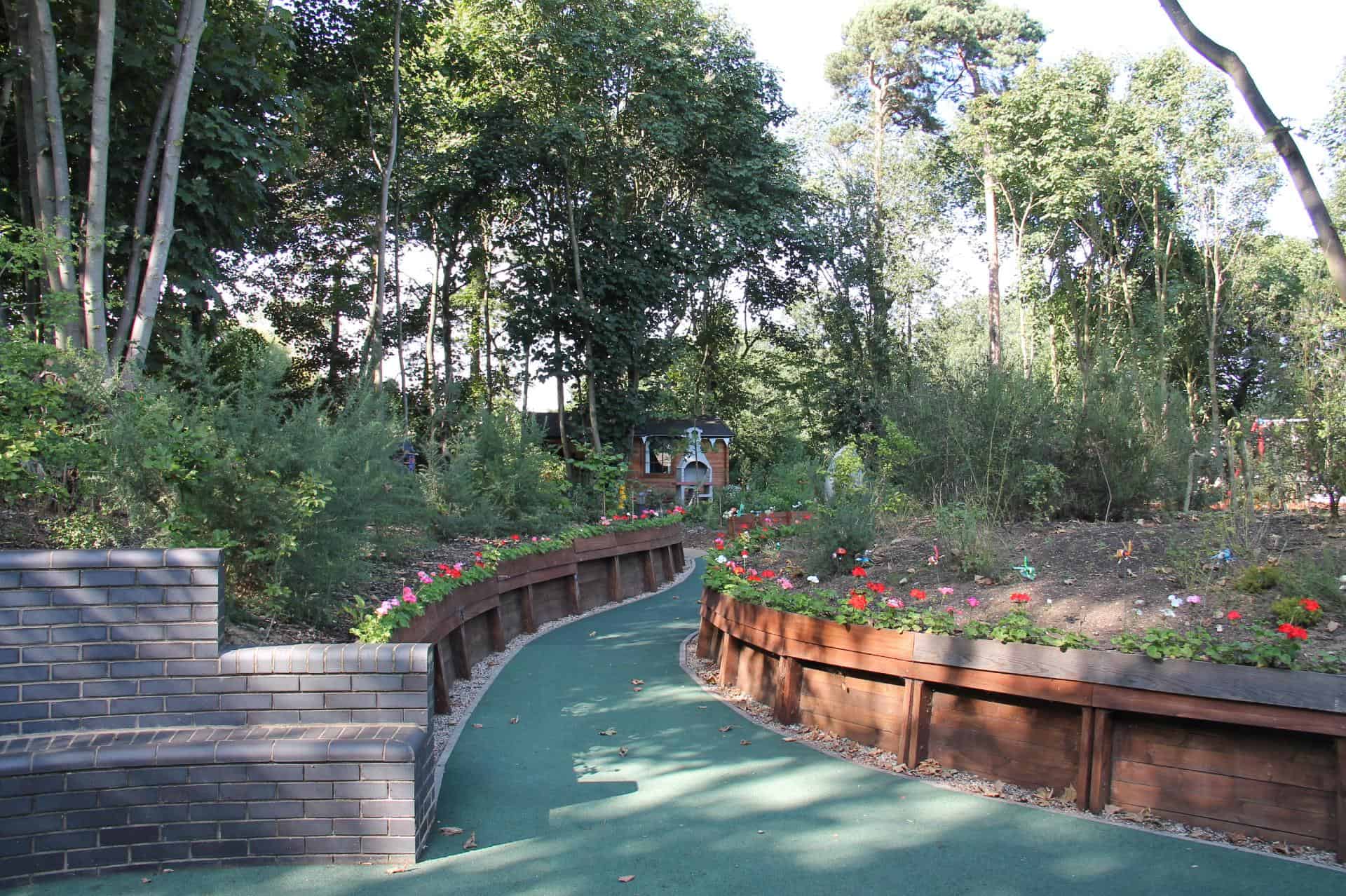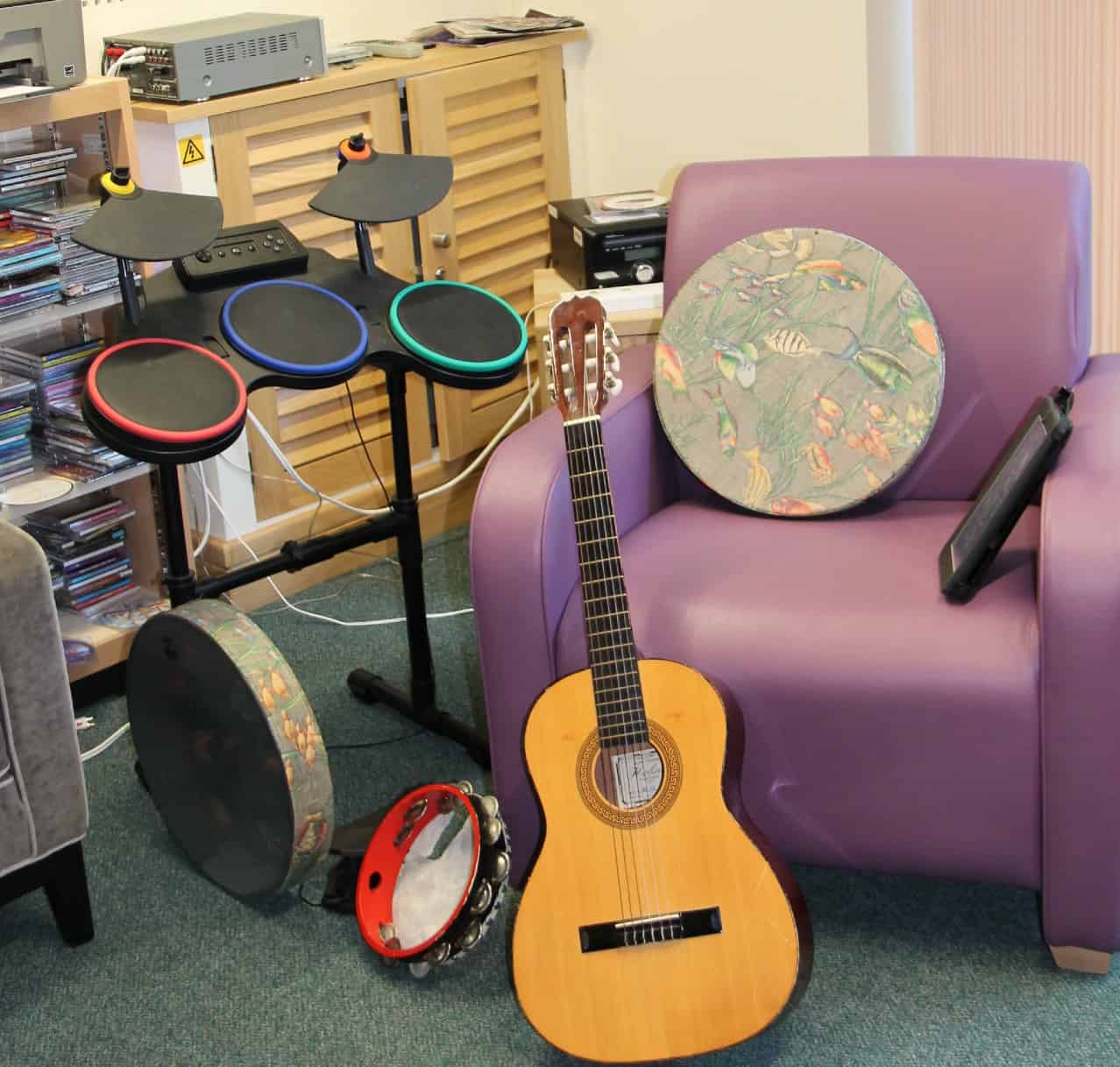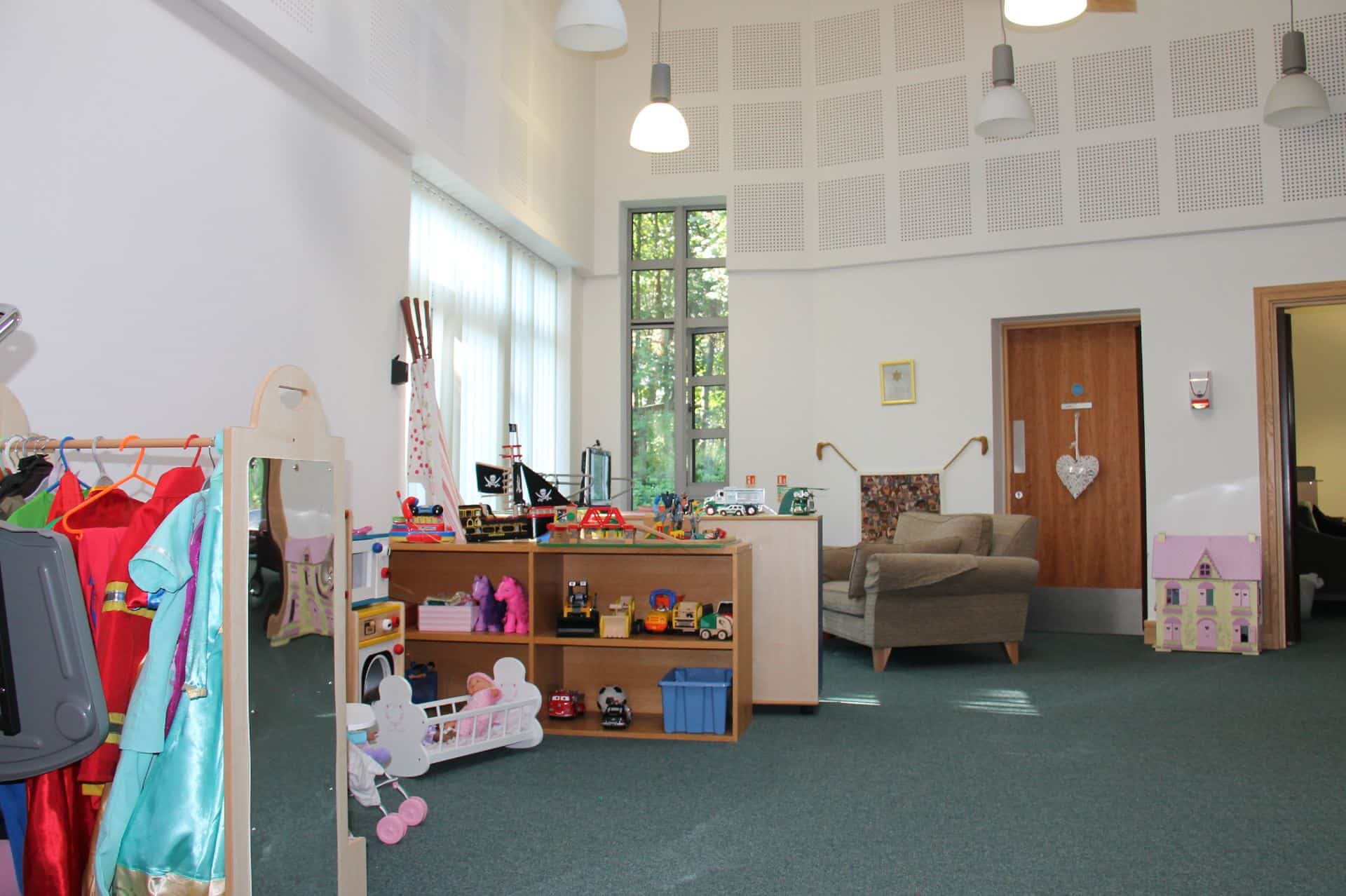 The difference The Treehouse makes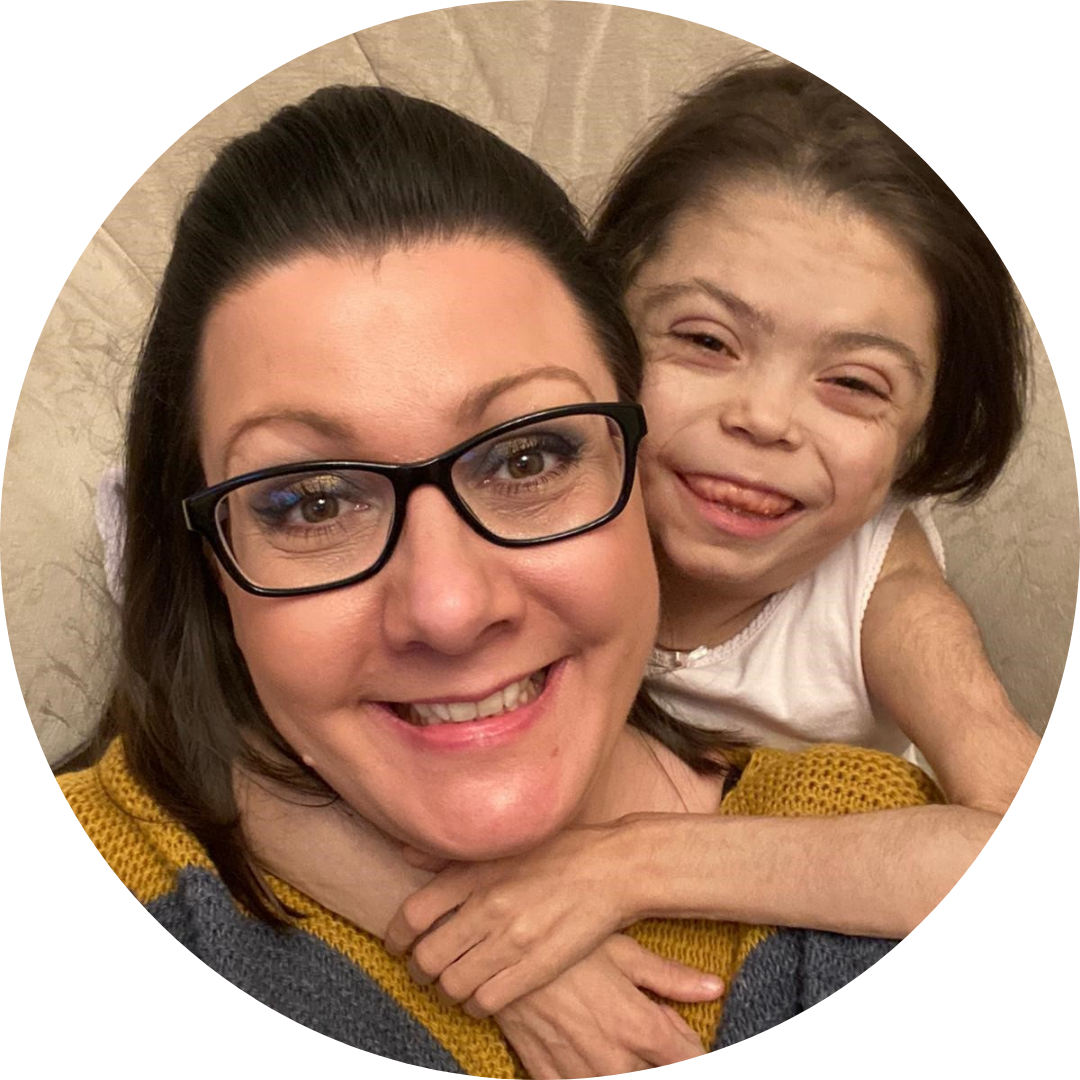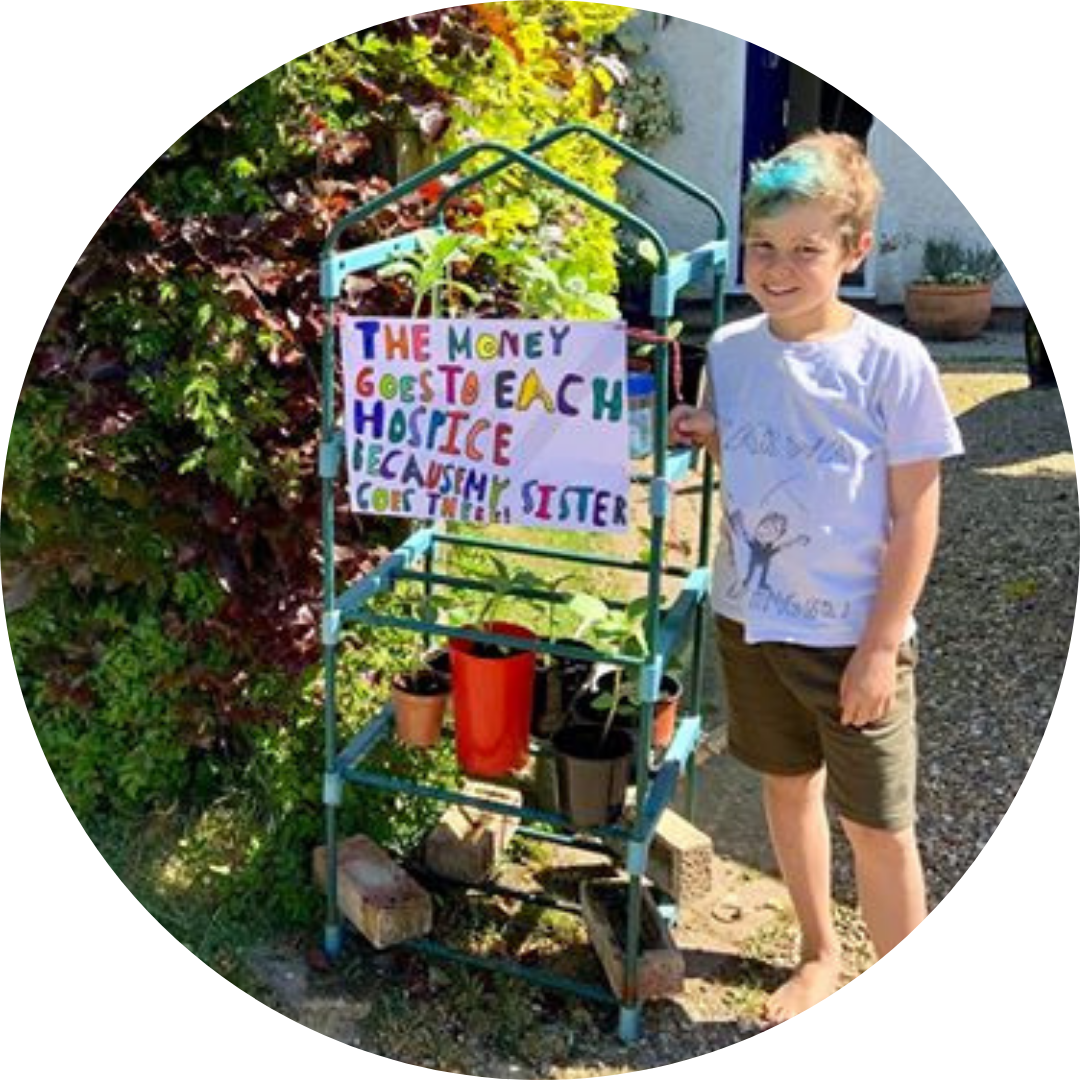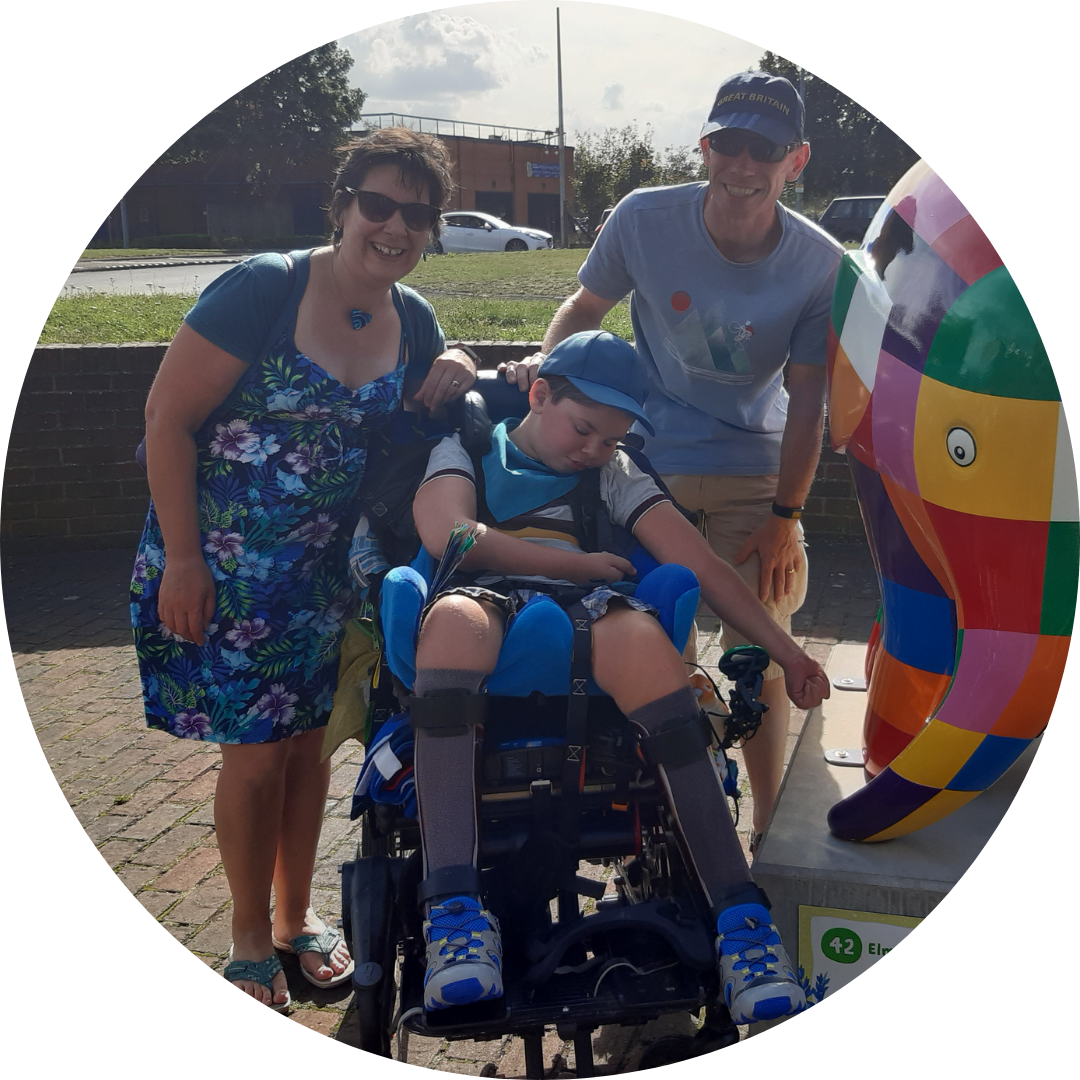 Take a look inside the hospice with this guided tour
In converation with The Treehouse's Service and Care Managers
Sign up to our newsletter and keep in touch!