If you prefer your information in a different format, try some of these webinars and podcast from the UK and around the world….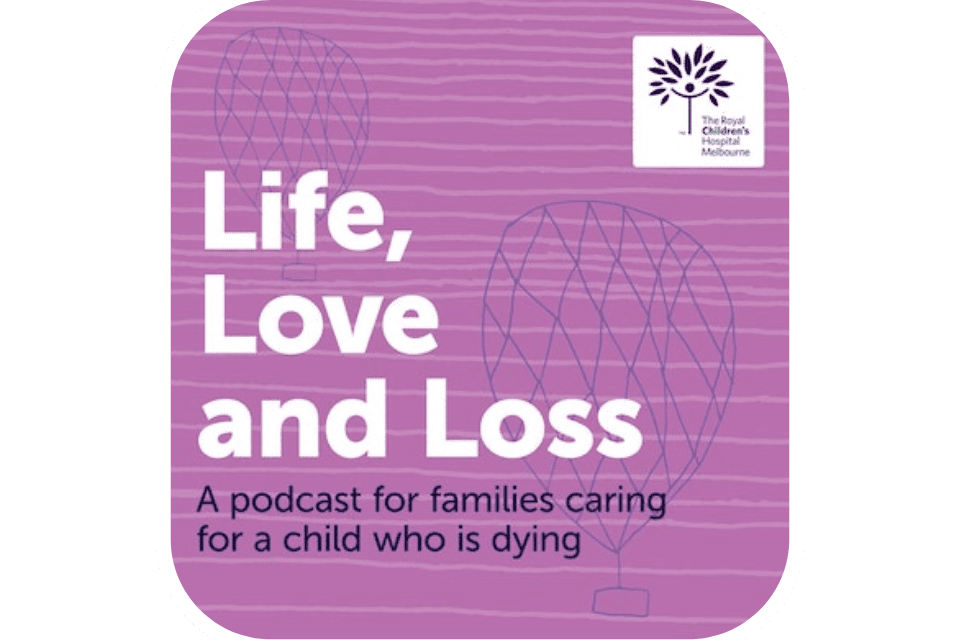 Life, Loss and Love: A podcast for families caring for a child who is dying
This five-part series focuses on the experience of parents of children who have died or are likely to have a short life. These parents bravely share the love and beauty of their children and the joy and sadness of their individual experiences. The parents in this series hope that their voices can support, inform, and better prepare other families who may need to face similar challenges.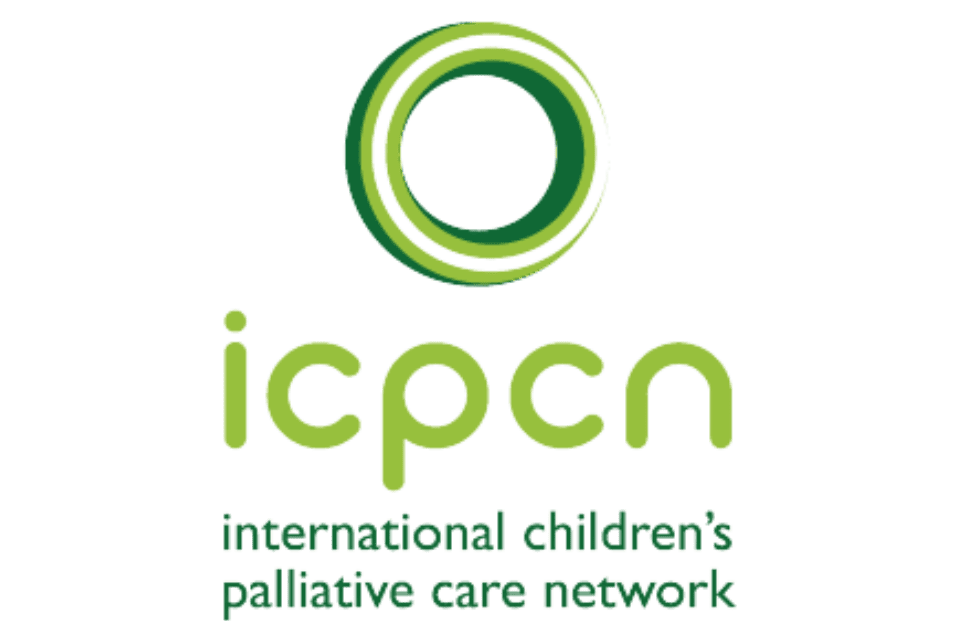 International Children's Palliative Care Network Webinar Series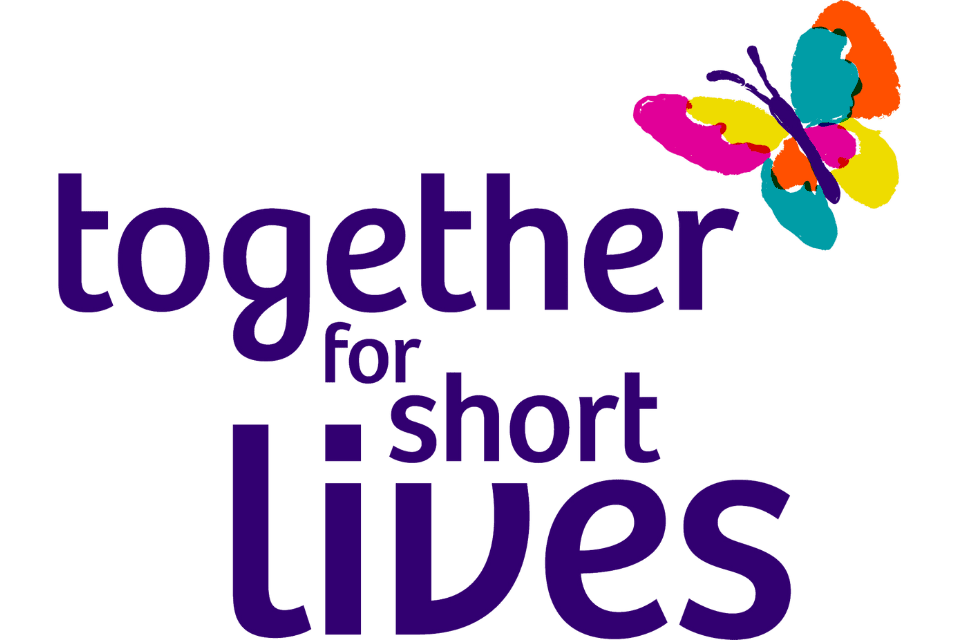 Together for Short Lives: Transition webinars
Together for Short Lives held a series of one hour webinars on transition to adulthood for young people with life-limiting or life-threatening conditions.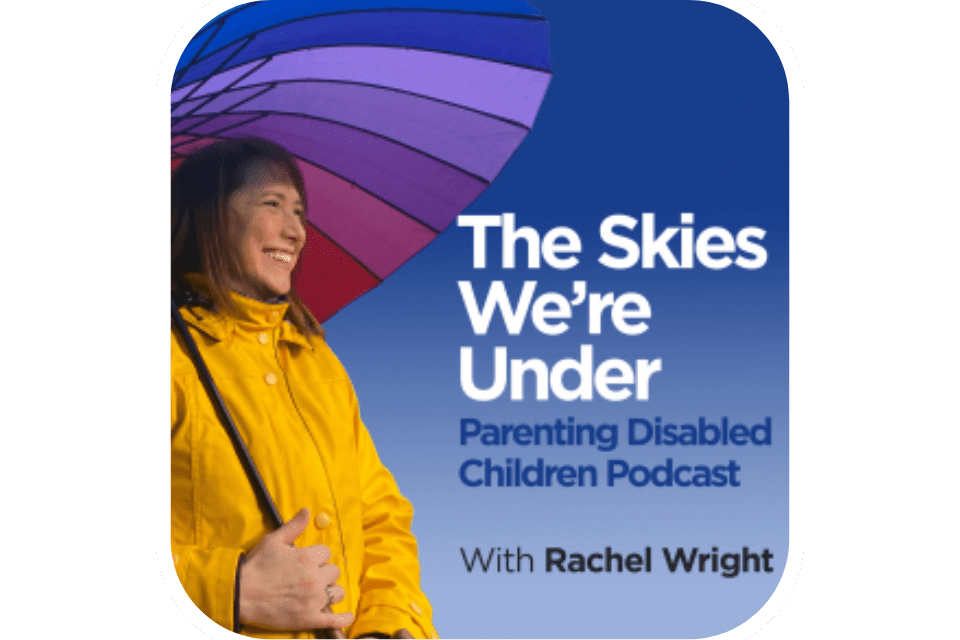 Born at the Right Time: The Skies We're Under
The Skies We're Under is a podcast by and for parents of people with complex disabilities. It's about the weather not always what we predicted or want. Author of The Skies I'm Under and nurse Rachel Wright has authentic, funny and sometimes sweary conversations with fellow parents about a different kind of parenthood.
See our latest bulletins, new research and articles published.