As a major donor, you have the opportunity to help make a difference for hundreds of families across East Anglia.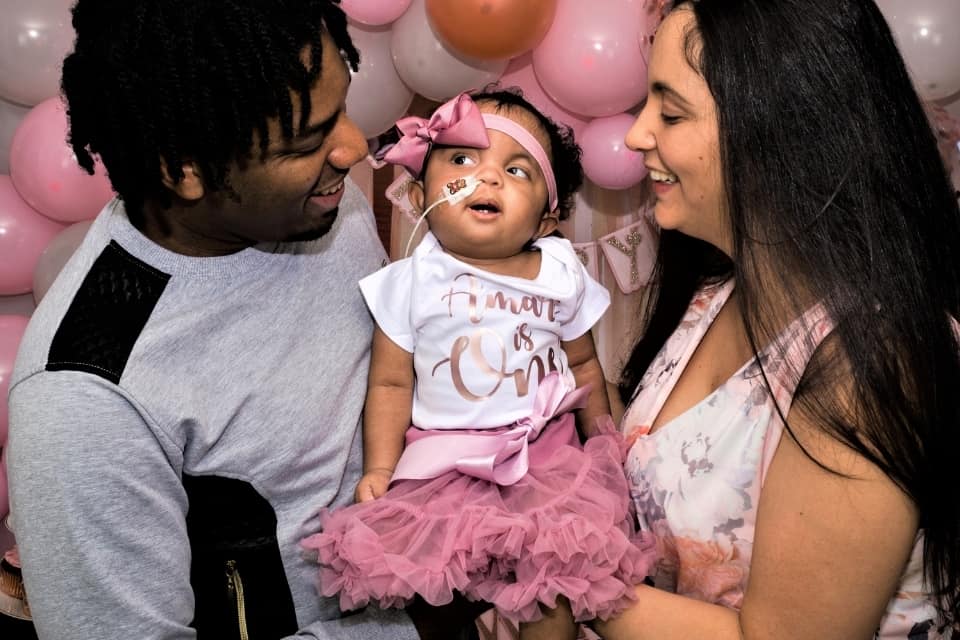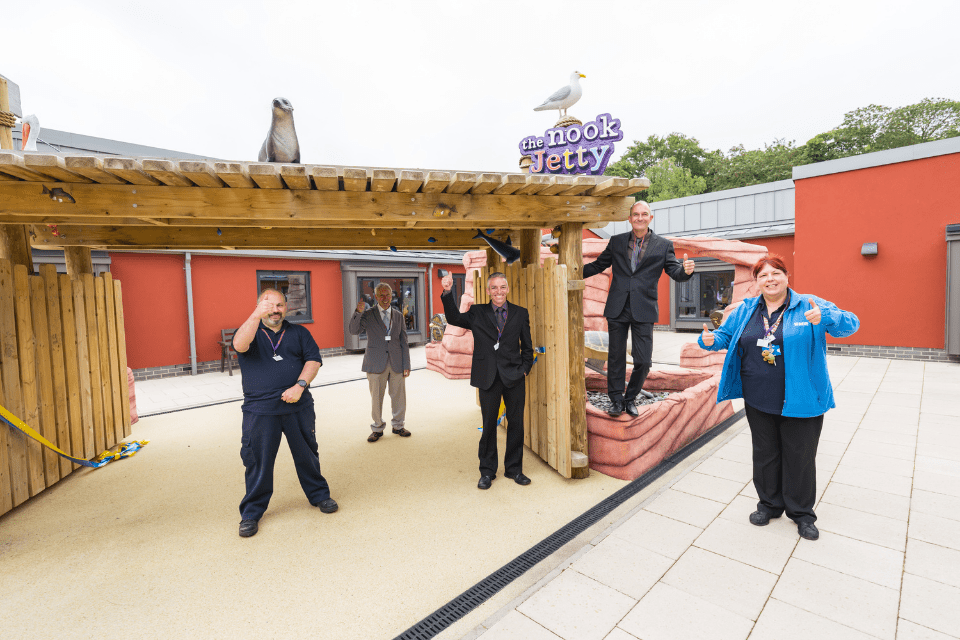 Charitable Trusts and Foundations
The support we receive from charitable trusts and foundations enables us to sustain the outstanding quality of care we offer to children, young people and their families.
Over the years we have established many strong partnerships with trusts and foundations, something we are incredibly proud of.
Statistics tell us that there are currently more than 3,900 children and young people in our area living with a life-threatening condition who may require an aspect of our service. This figure is growing rapidly and to help us keep up with the demand for our care, we are keen to develop new relationships with more funders who can support our work.
We provide our specialist medical and emotional support free of charge. The more funds we have, the bigger difference we can make to local children and families.
When you donate to us, we make sure you get to see the impact your gift has. This is what you can expect from us:
A dedicated member of the team - someone to provide help, briefings and key information.
Regular updates - we'll keep you up-to-date on the difference you are making.
The opportunity to visit our hospices - we'll give you the chance to see the difference you're making.
Exclusive invitations - connect with like-minded supporters, attend special events at our hospices and experience senior leadership briefings.
The Giving Circle recognises and celebrates our supporters who are committed to being a part of EACH and who generously give on a regular basis.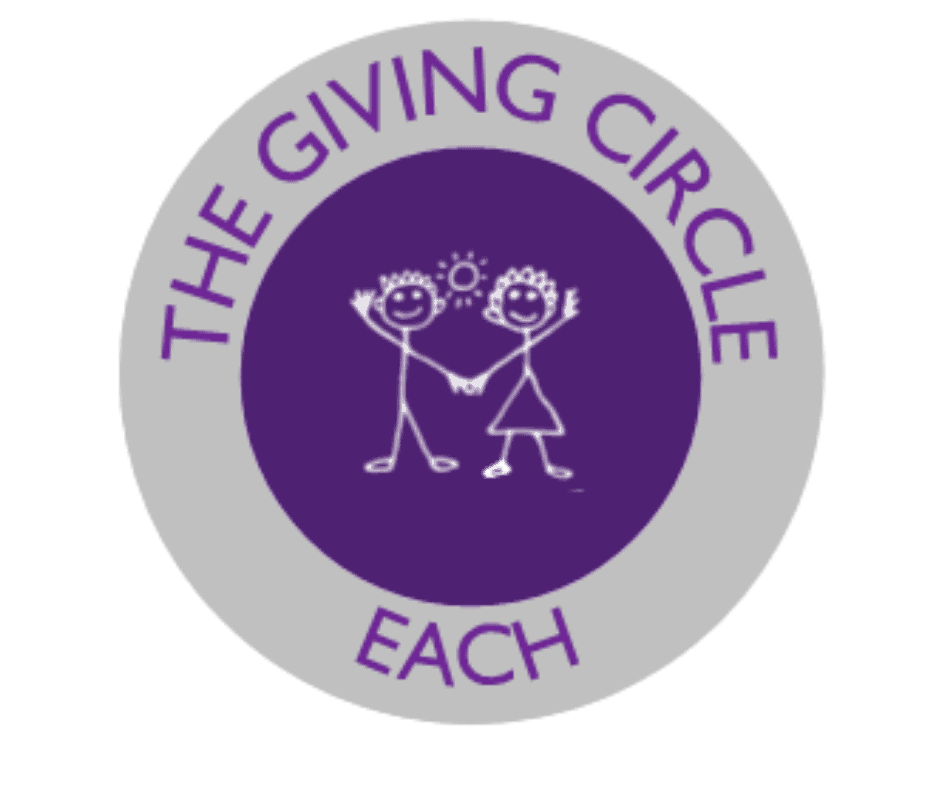 David Bartholomew
Major Donor Fundraising Manager
Emily Rose
Trusts and Foundations Fundraiser
Lucy Bent
Major Supporters Fundraiser
Sign up to our newsletter and keep in touch!