We offer care and support for children and young people with life-threatening conditions and support families across Cambridgeshire, Essex, Norfolk and Suffolk. We offer families flexibility and control over where they receive their care and support, including where their child dies; at home, in hospital or at one of three hospices at Milton (Cambridgeshire), The Nook (Norfolk) and The Treehouse (Suffolk).
We deliver a wide range of services, including:
Care at end of life
Specialist symptom management support and advice
Day care and overnight breaks, including accommodation for families
Emotional and wellbeing support, including counselling, art therapy and music therapy
Occupational therapy and physiotherapy, including hydrotherapy
Specialist play
Family events
Support groups
Spiritual care
Our Footprints newsletter
Footprints is ​the EACH supporter newsletter and highlights the work of the care team, our supporters, and the many fun and simple ways you can help your local children's hospice service.
View our latest edition online.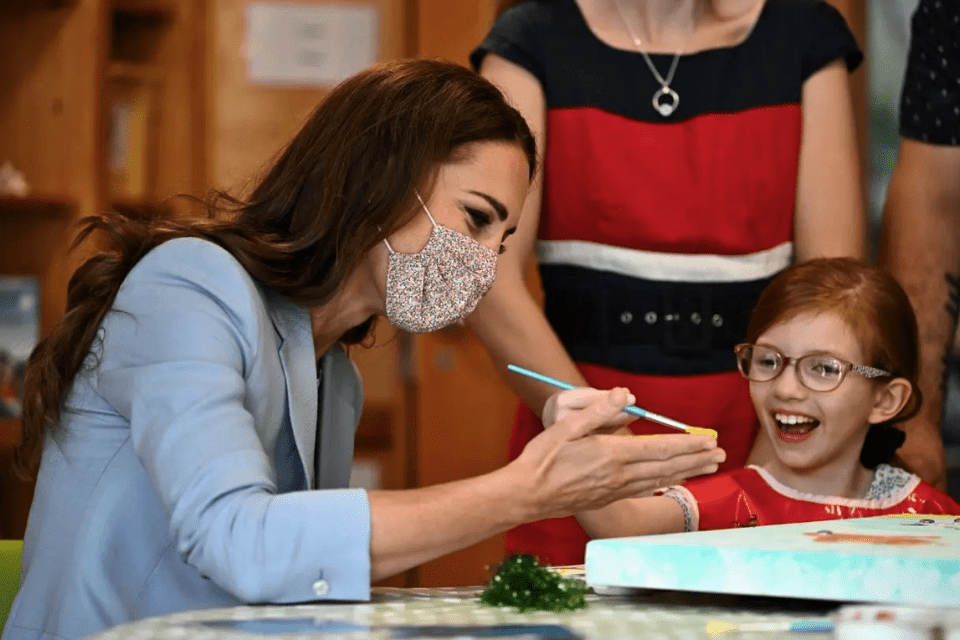 The history of EACH
Find out a little bit more about how we have supported families since 1989.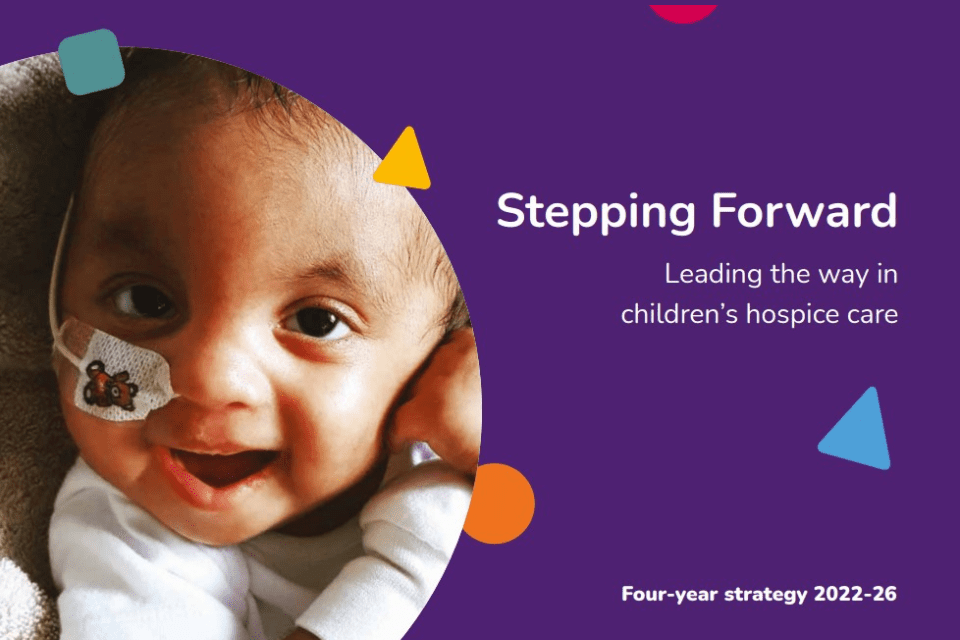 Stepping Forward
Take a look at our four-year strategy outlining our vision for the years ahead.
We couldn't do this without your support...
is needed to run each hospice, each day
needs to be raised from fundraising each year
needs to be raised through our shops
Donate
Donate to help us continue offering vital care to families across East Anglia.
Newsletter
Stay on top of our lastest news and updates.
Fundraising
If you're stuck for inspiration, we've got plenty of inspiring examples.