Connecting businesses across East Anglia (Norfolk, Suffolk, Cambridgeshire & Essex) to support children and local families.
By joining the Business Circle for just £1000 per year your support will go towards us continuing to offer a family-centred, needs-led approach to care, ensuring all of the needs of the children and young people we care for are met - whether psychological, physical, emotional, social or spiritual.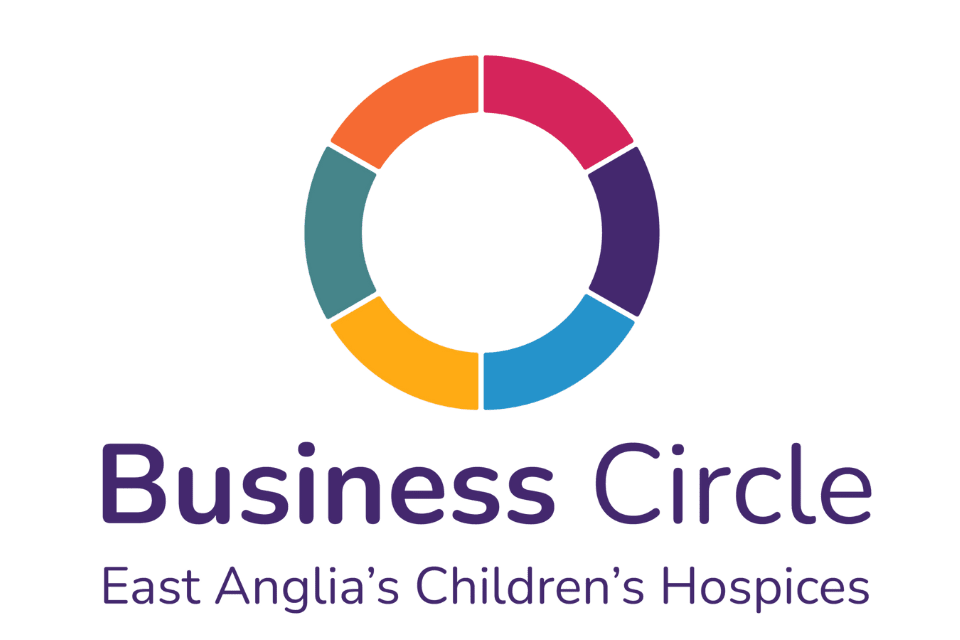 What does a Business Circle membership offer?
Private hospice tours
Opportunities to sponsor events at a discounted rate
Option to be the host venue for networking event and be a keynote speaker
Listed in EACH's Report and Accounts
PR opportunities
Networking event opportunities
Business Circle logo for use on internal communications
Featured on our Business Circle dedicated webpage
Thanks and appreciation post on EACH social media platforms
Tailored updates on our work and how your support is making a difference
Membership - £1,000 per year inc VAT
Your £1,000 makes a big difference, it could... Provide five sessions of specialist hydrotherapy which could help a child relax, reduce muscle pain and improve mobility. Provide 40 hours of specialist nursing care for a child or young person with a life-threatening condition. Provide five counselling sessions of tailored emotional support to help families cope during difficult times.
Benefits of joining the Business Circle
Learn more about the businesses that support us
Visit our Business Circle Wall of Fame
For more information about becoming a Business Circle member contact a team member or email:
Caroline Allen
Corporate Fundraising Manager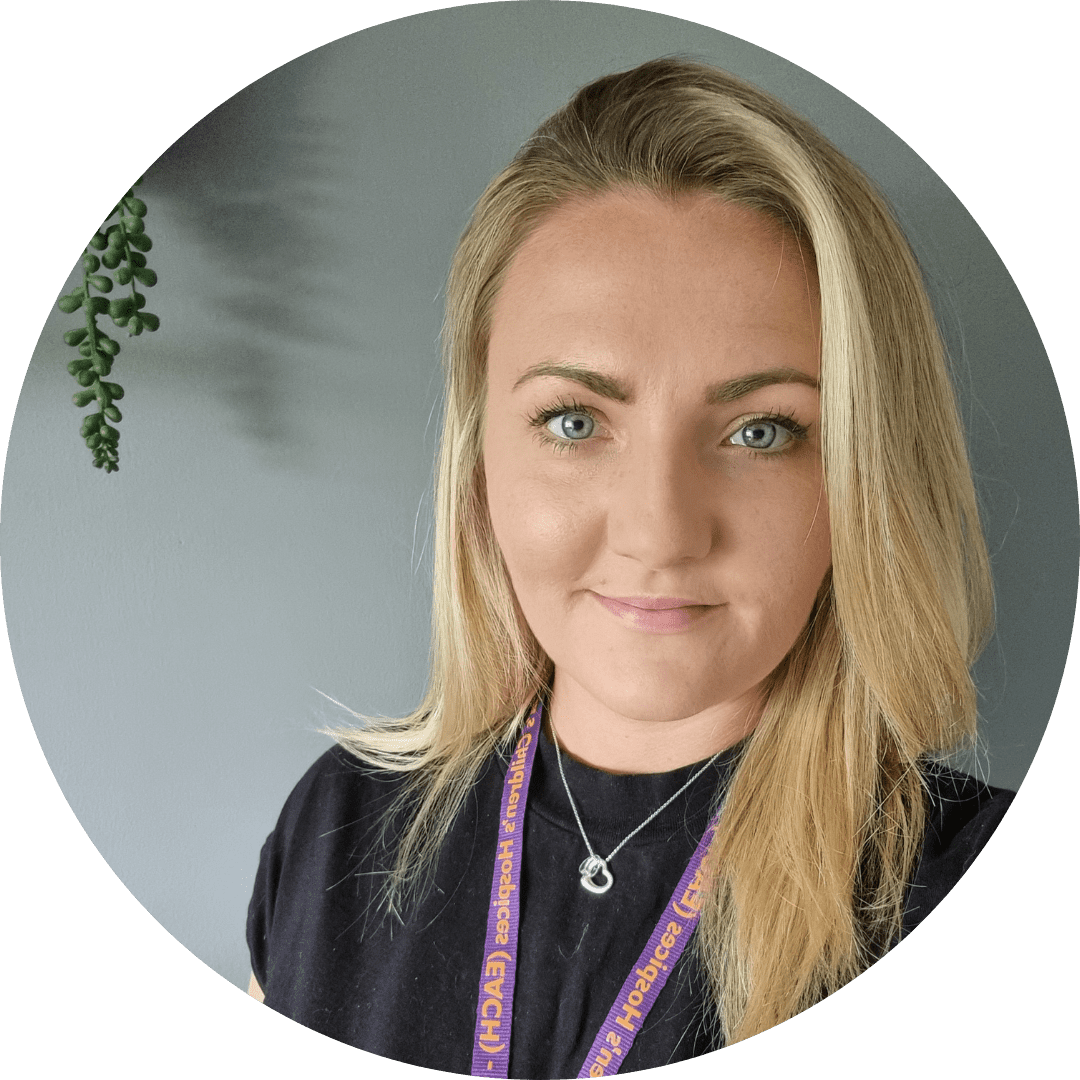 Hannah Forbester
Senior Corporate Fundraiser - Cambridge & West Essex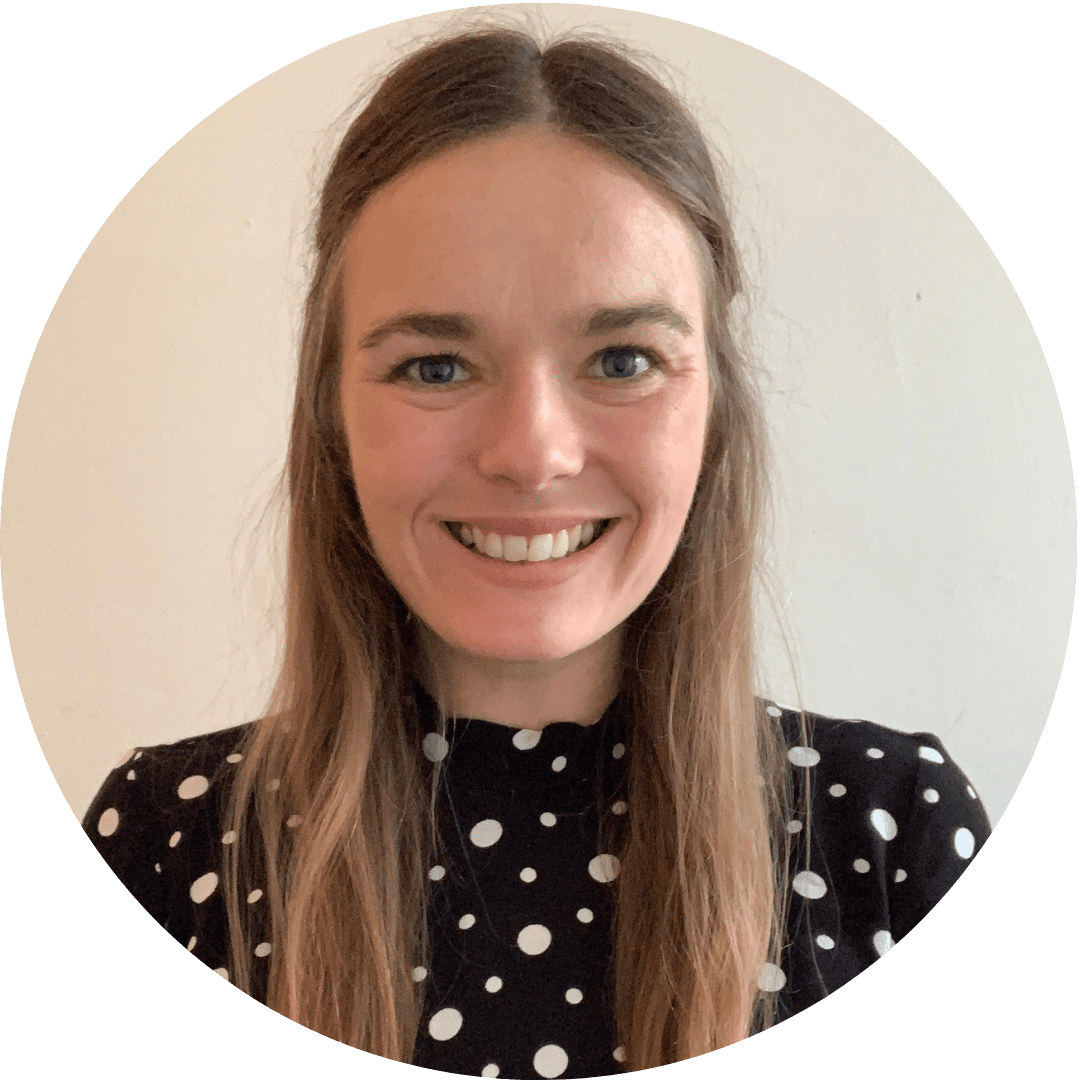 Laura Southcott
Senior Corporate Fundraiser - Norfolk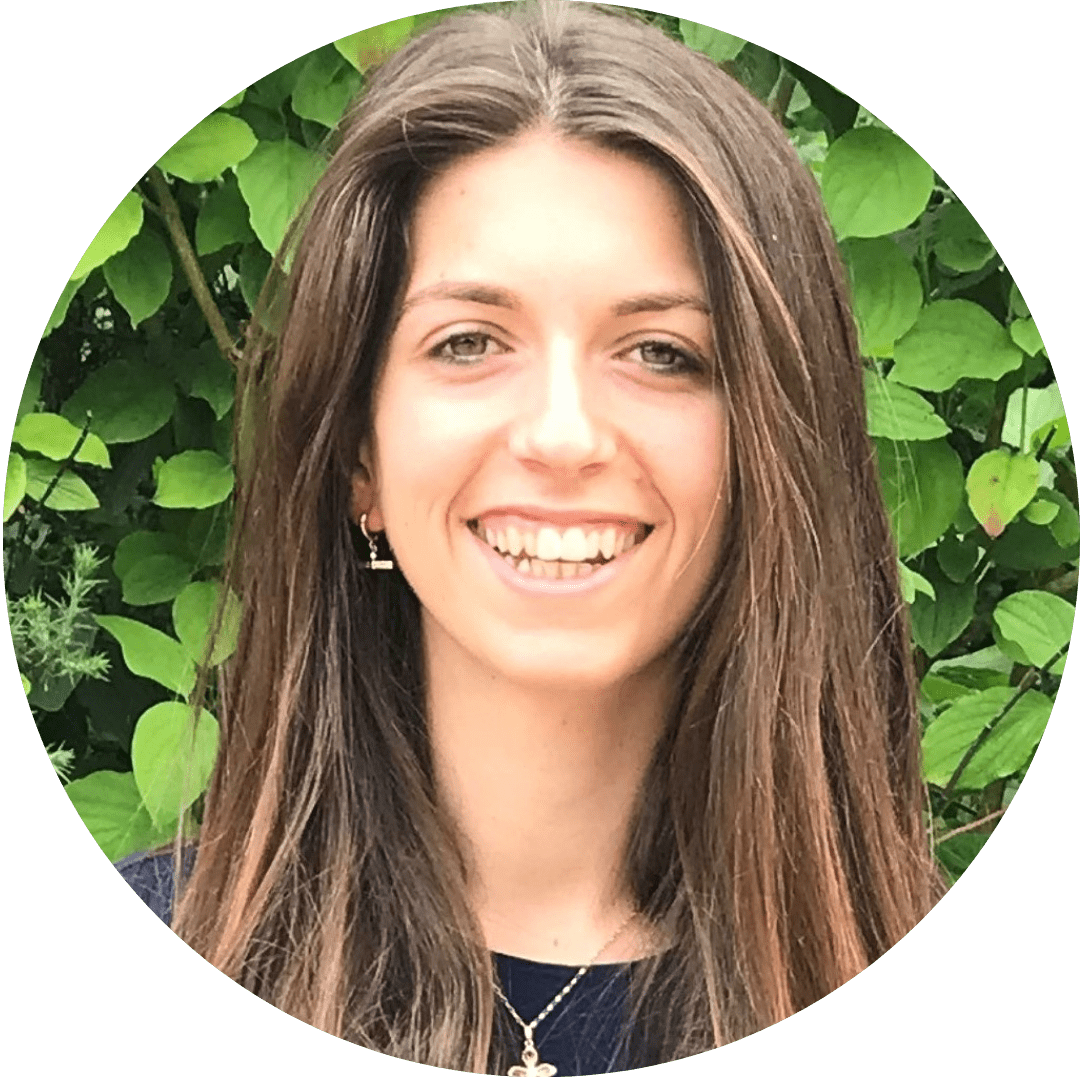 Billie Nugent
Senior Corporate Fundraiser - Suffolk & East Essex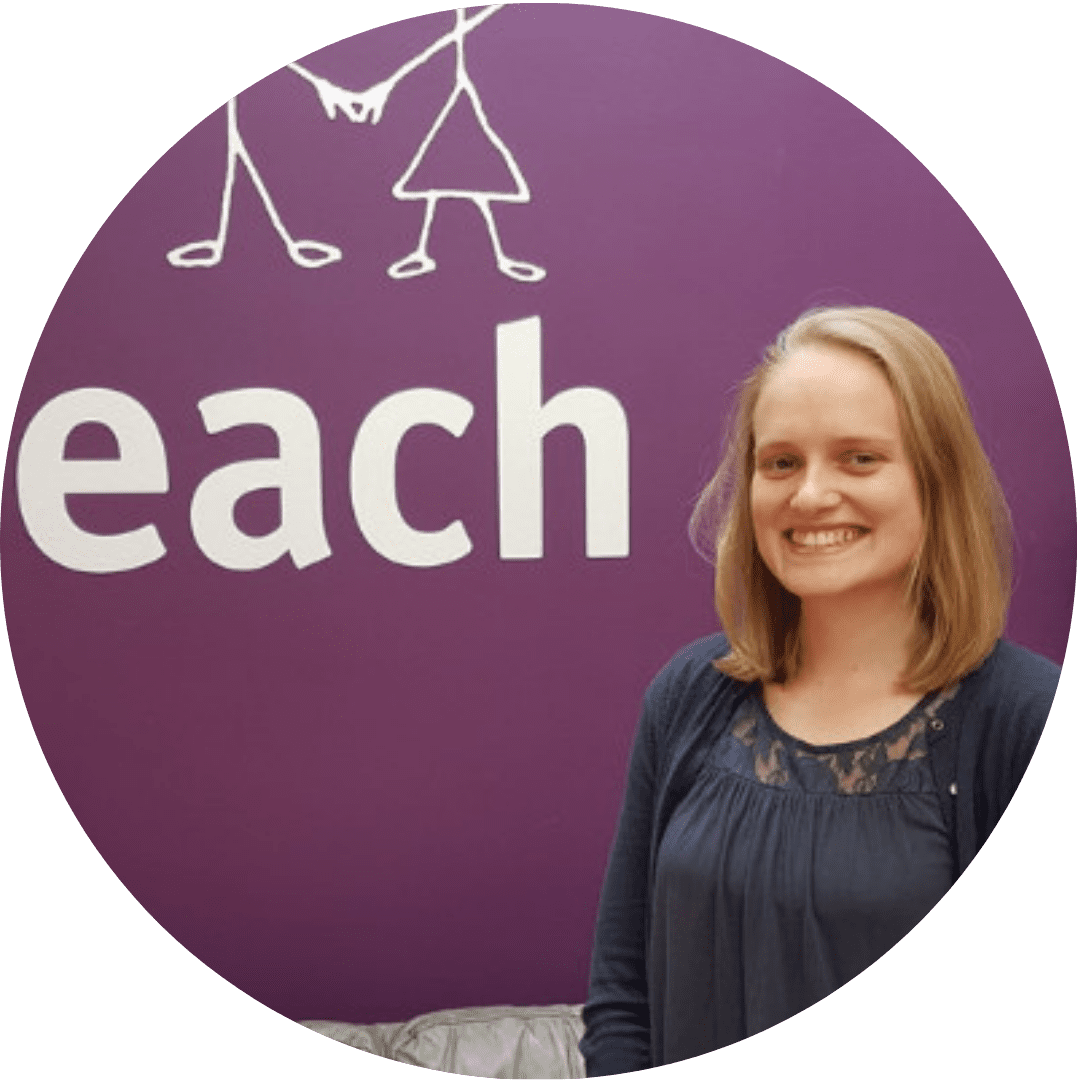 Rachel Mayes-Dally
Corporate Fundraiser - Suffolk & East Essex
Sign up to our newsletter and keep in touch!