Whether you want to host a one off event or make EACH your Charity of the Year, whatever ideas you have, our expert team can support you in planning and delivering a fundraising calendar that will be simple, fun and tailored to motivate and engage employees.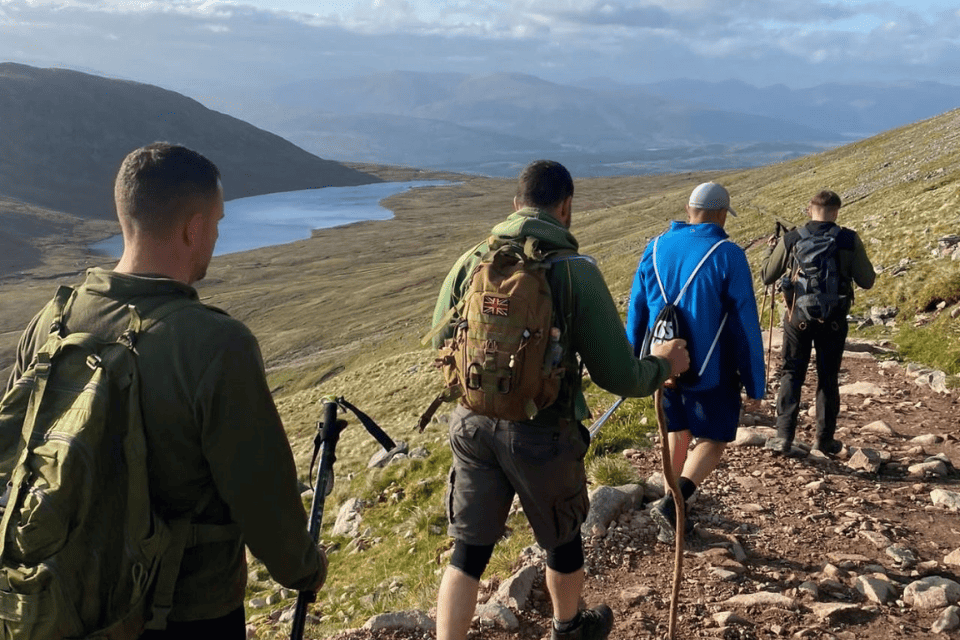 Initiatives to get involved in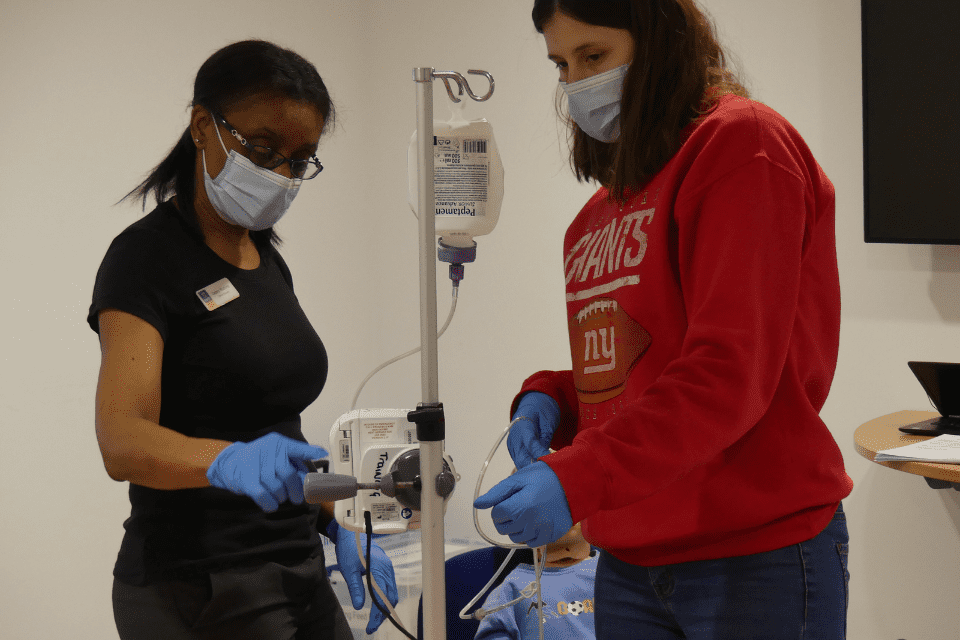 £23 Challenge
Raise £23 to fund one hour of care provided by an EACH Clinical Nurse Specialist.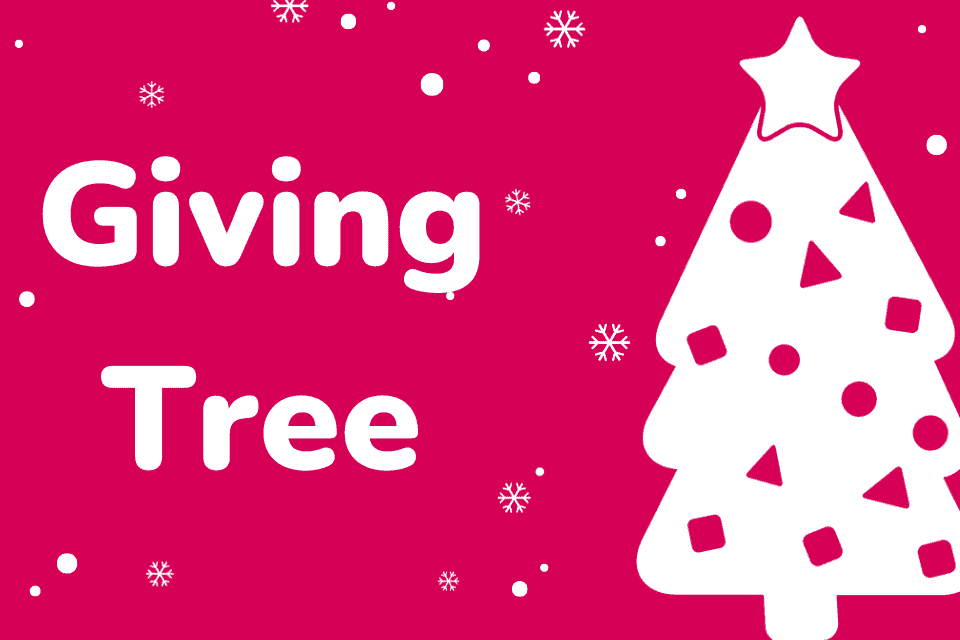 Giving Tree
Support EACH this Christmas by displaying a Giving Tree in your workplace!