We have a robust calendar of events across East Anglia that are fun and fantastic for team building. From baking and crafting to running and cycling - there's something for everyone!
Whether you want to host a one off event or make EACH your Charity of the Year, whatever ideas you have, our expert team can support you in planning and delivering a fundraising calendar that will be simple, fun and tailored to motivate and engage employees.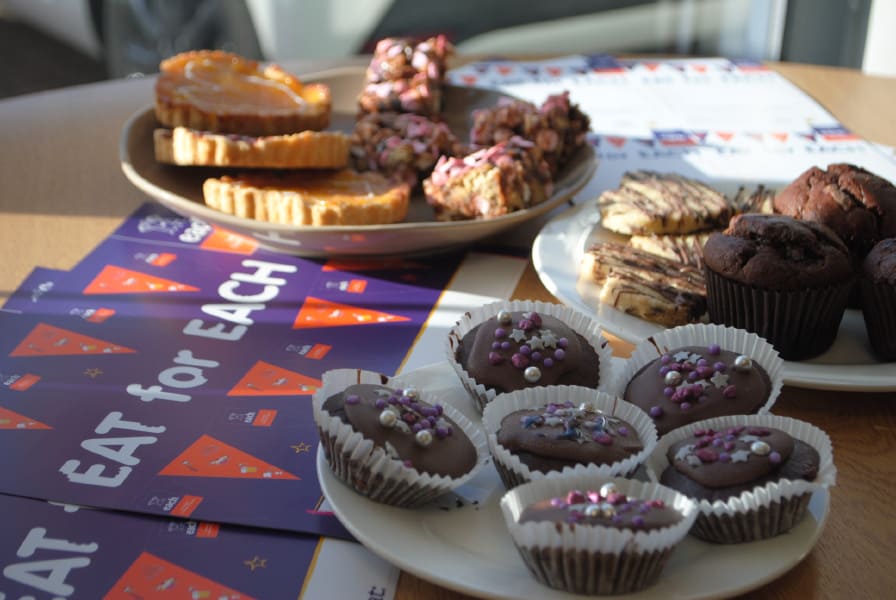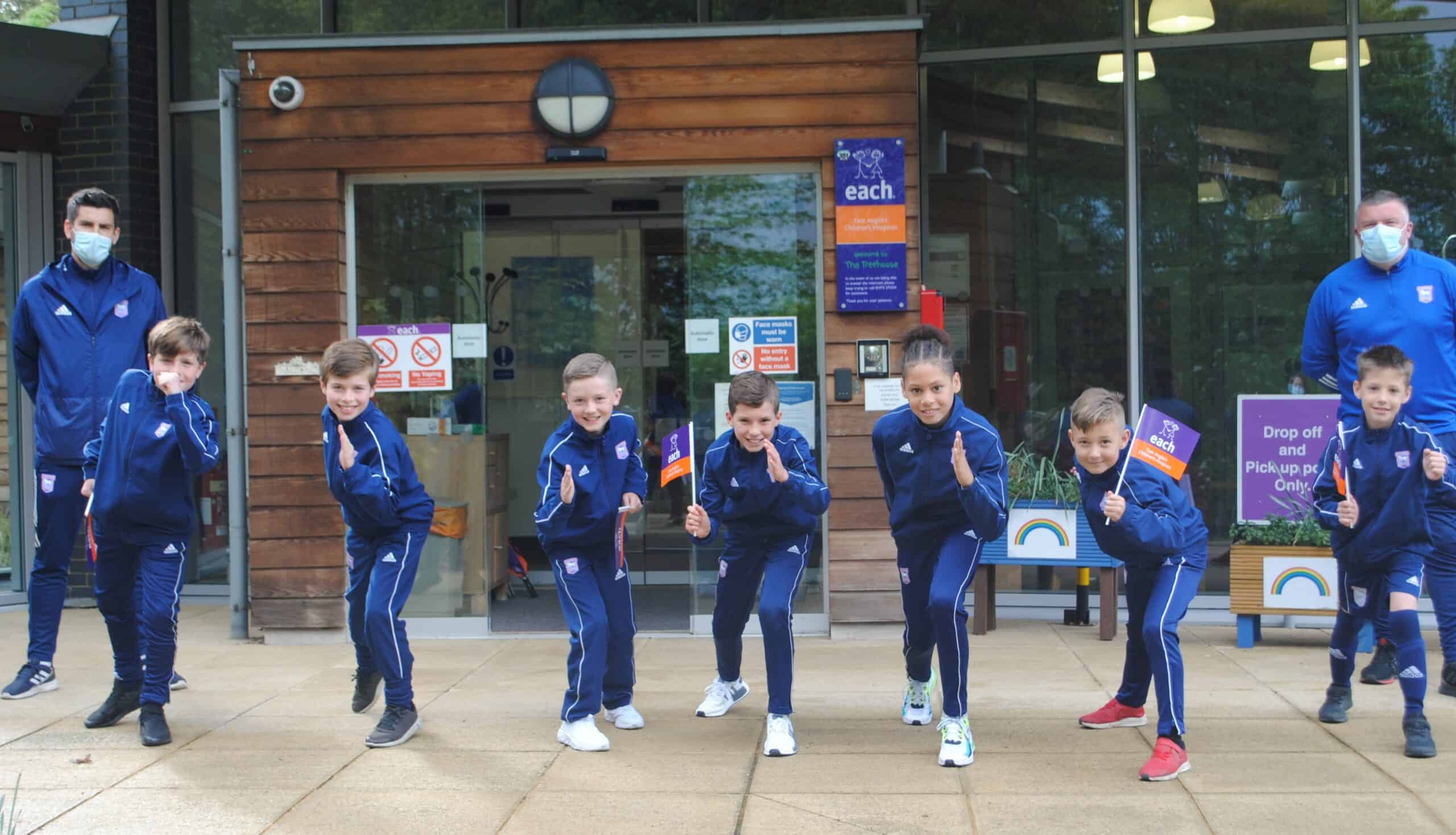 Fundraisers to get involved in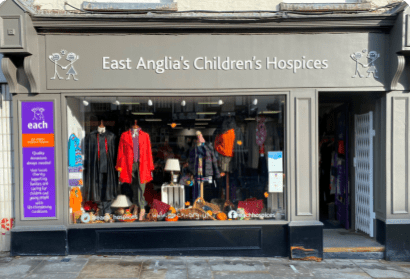 £23 Challenge
Raise £23 to fund one hour of care provided by an EACH Clinical Nurse Specialist.
EACH Mile Counts
Run, walk or cycle 100 miles in the month of November to take part in our EACH Mile Counts challenge! 
Ride for Life
3 Counties, 3 Days, 1 Challenge! Get involved in our cycle rides across the beautiful East Anglian countryside.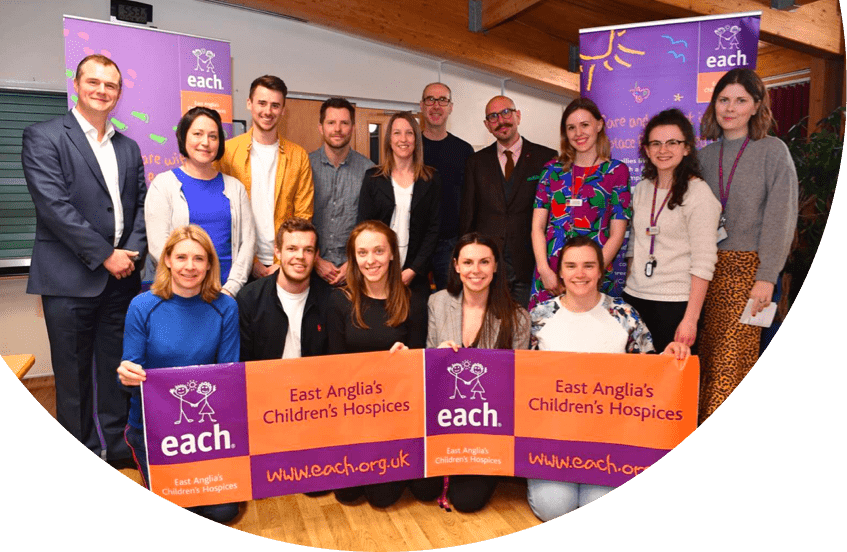 Every month we come up with inspiring new ideas to help you fundraise.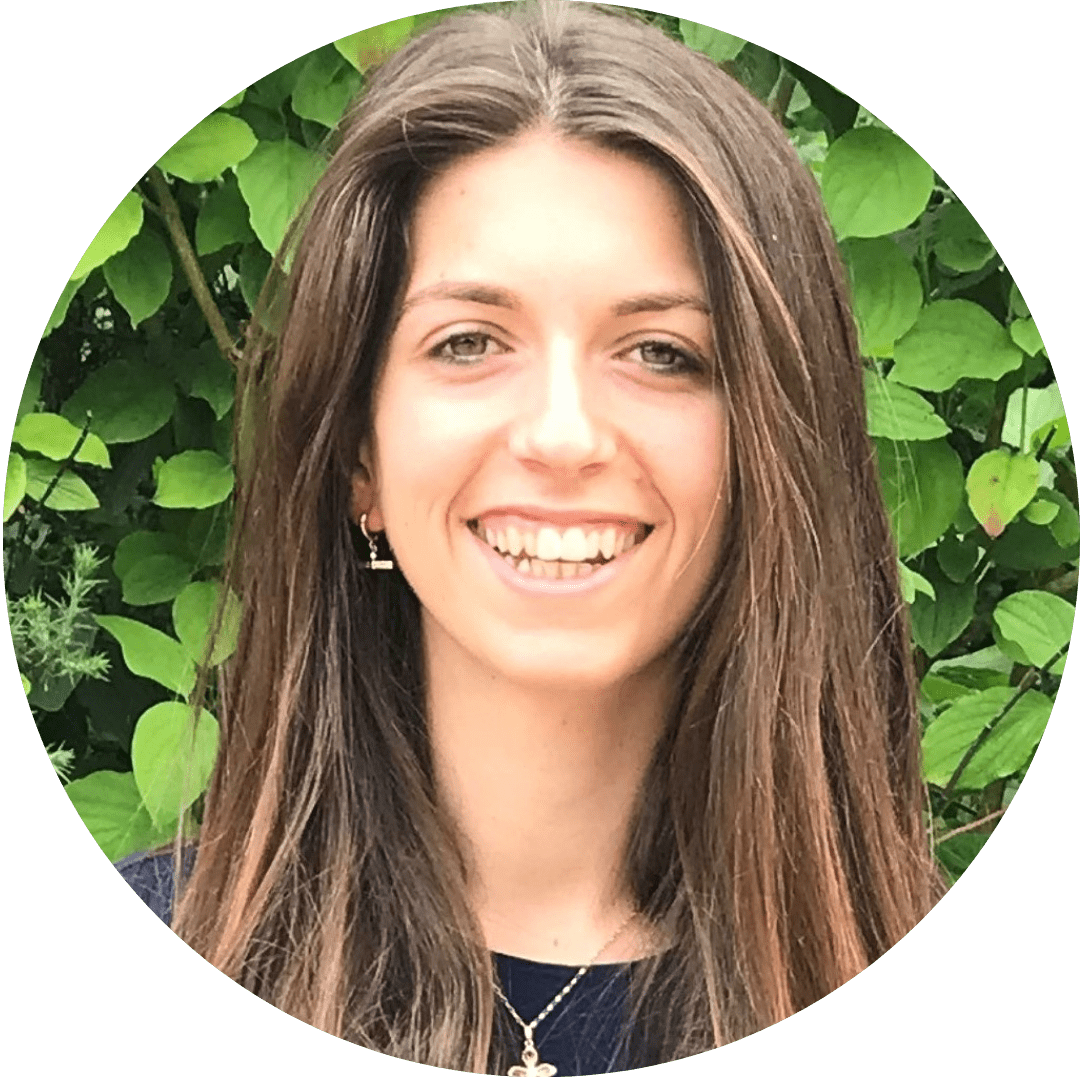 Billie Race
Suffolk & East Essex Corporate Fundraiser
Caroline Allen
Norfolk Corporate Fundraiser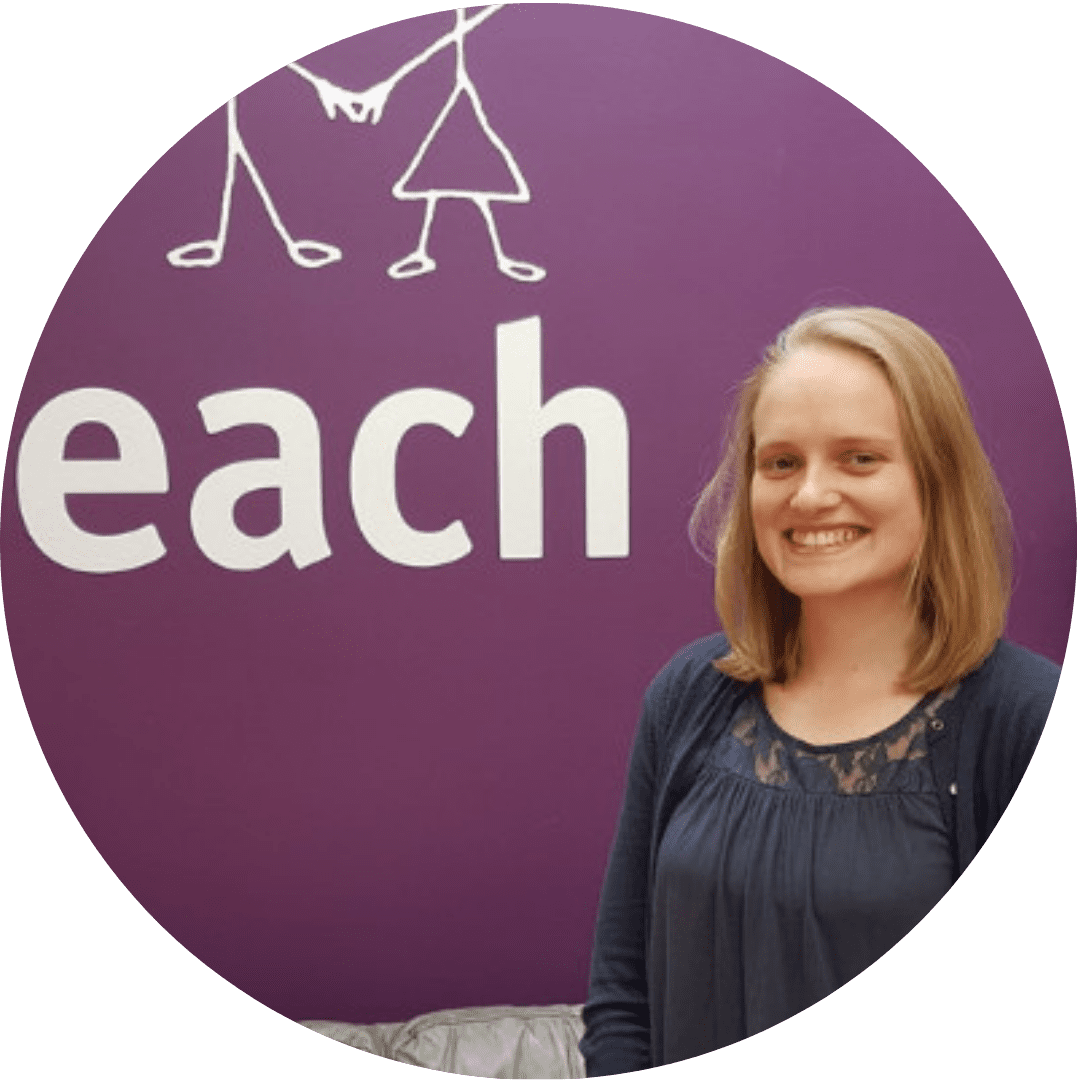 Rachel Dally
Suffolk and East Essex Corporate Fundraising Assistant
Ella Walston
Cambridge and West Essex Corporate Fundraising Assistant
Sign up to our Corporate REACH newsletter and keep in touch!