Other ways to get involved
There are endless ways for your company and employees to support EACH. From offering a Gift in Kind, shopping online with Easy Fundraising, or donating to our charity shops.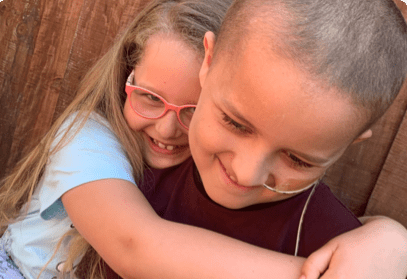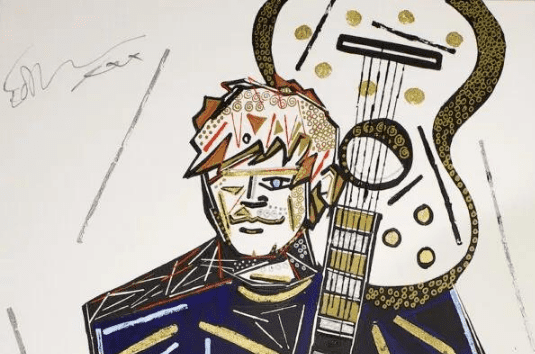 Offering gifts in kind is great way to show your support and help us raise vital funds or make savings in running our hospices.
Do you have a product or service that could help us save money in running our hospices? How about surplus stock/end of line products for us to sell in our charity shops? Do you have a meeting room that you could offer for our staff to meet or even an raffle or auction prizes?
We are always grateful for:
Equipment
Fundraising prizes
Skills and training
Meeting Spaces
If you would like to discuss a potential gift in kind please email corporate@each.org.uk or contact your local Corporate Fundraiser using the links below.
Do you buy for business? Get FREE donations for EACH on your regular purchases like office supplies, computing, ink & toner and business travel with over 150 well-known retailers such as Viking, Staples, Dell and Apple, to name a few. Start your online shopping at Easy Fundraising, then shop as normal. Retailers will make a small charity donation between 0.5% and 5% of your total spend, to say 'thank you'.
Top tip: download the 'Donation Reminder' on your computer which highlights when a donation is available across different sites, with no need to start your shopping at the Easy Fundraising site!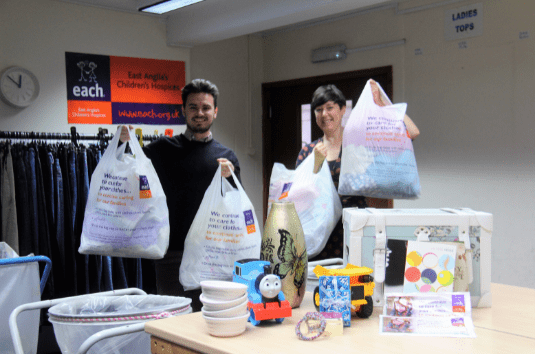 We are encouraging local businesses to help us boost donations to our shops.
Sign up and get your team involved in clearing their homes of unwanted good quality items. We can send you some donation bags to get you started. We then arrange a date for your to drop the donation at your nearest EACH charity Shop or if you have collect a huge number of bags we can organise a collection from your offices.
Caroline Allen
Corporate Fundraising Manager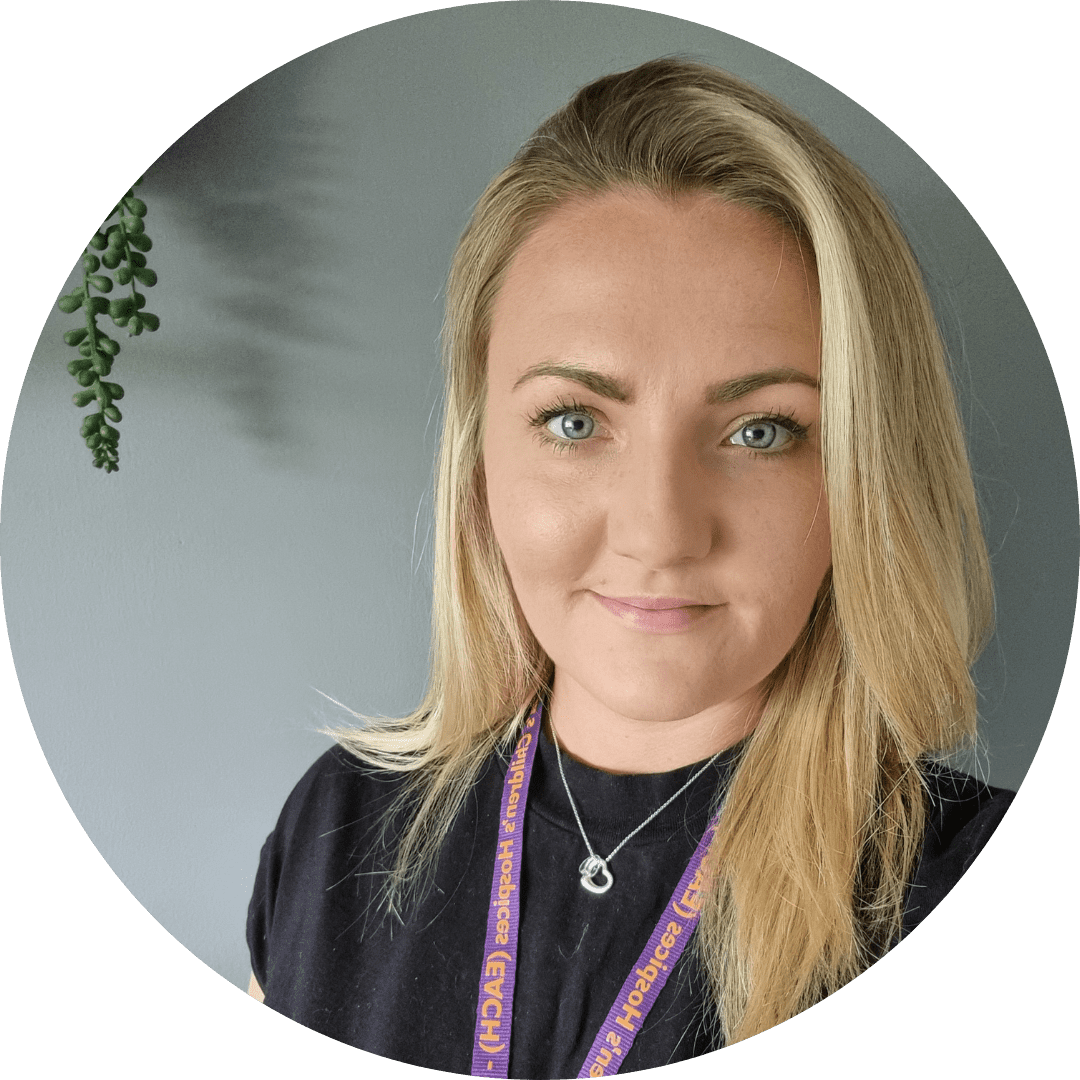 Hannah Forbester
Senior Corporate Fundraiser - Cambridge & West Essex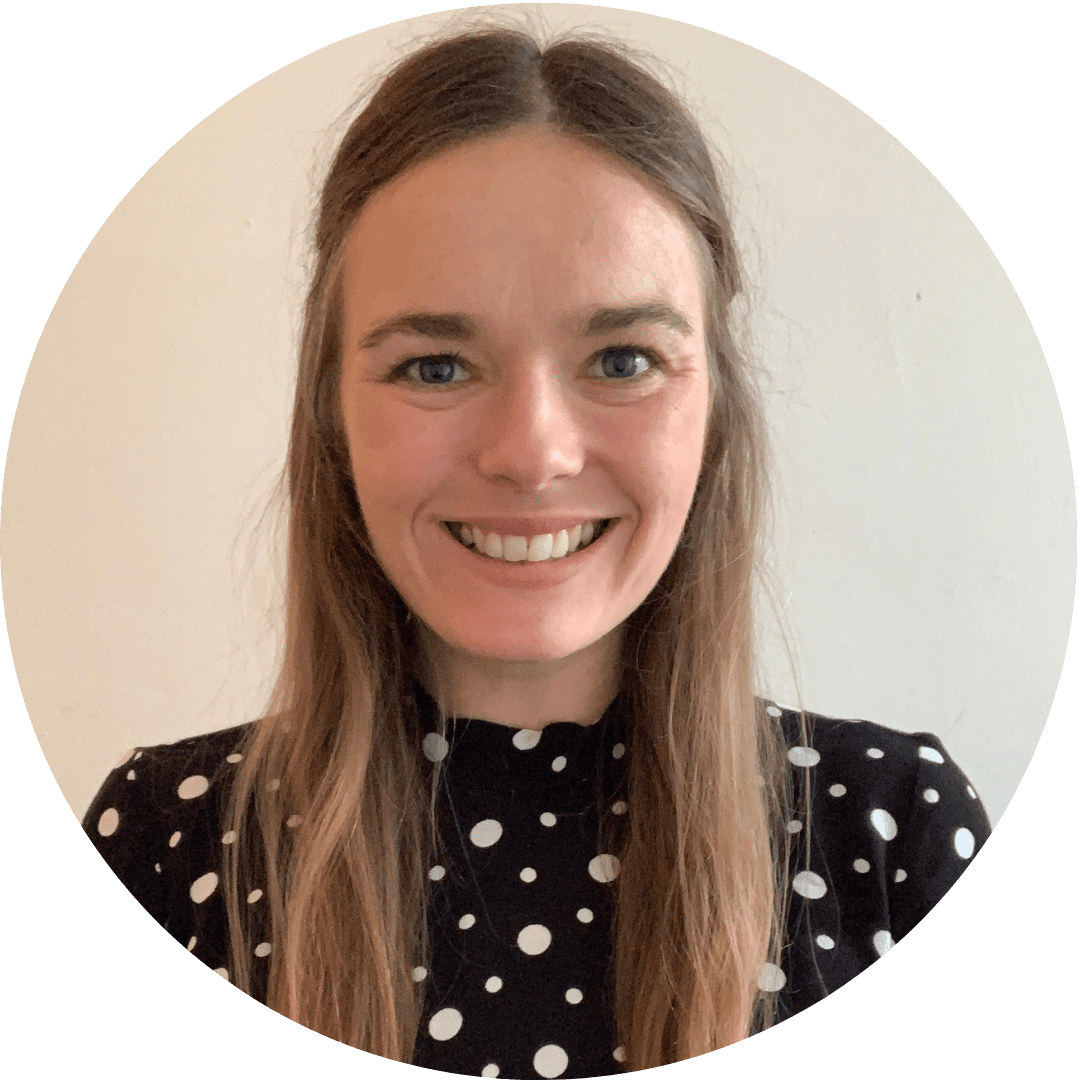 Laura Southcott
Senior Corporate Fundraiser - Norfolk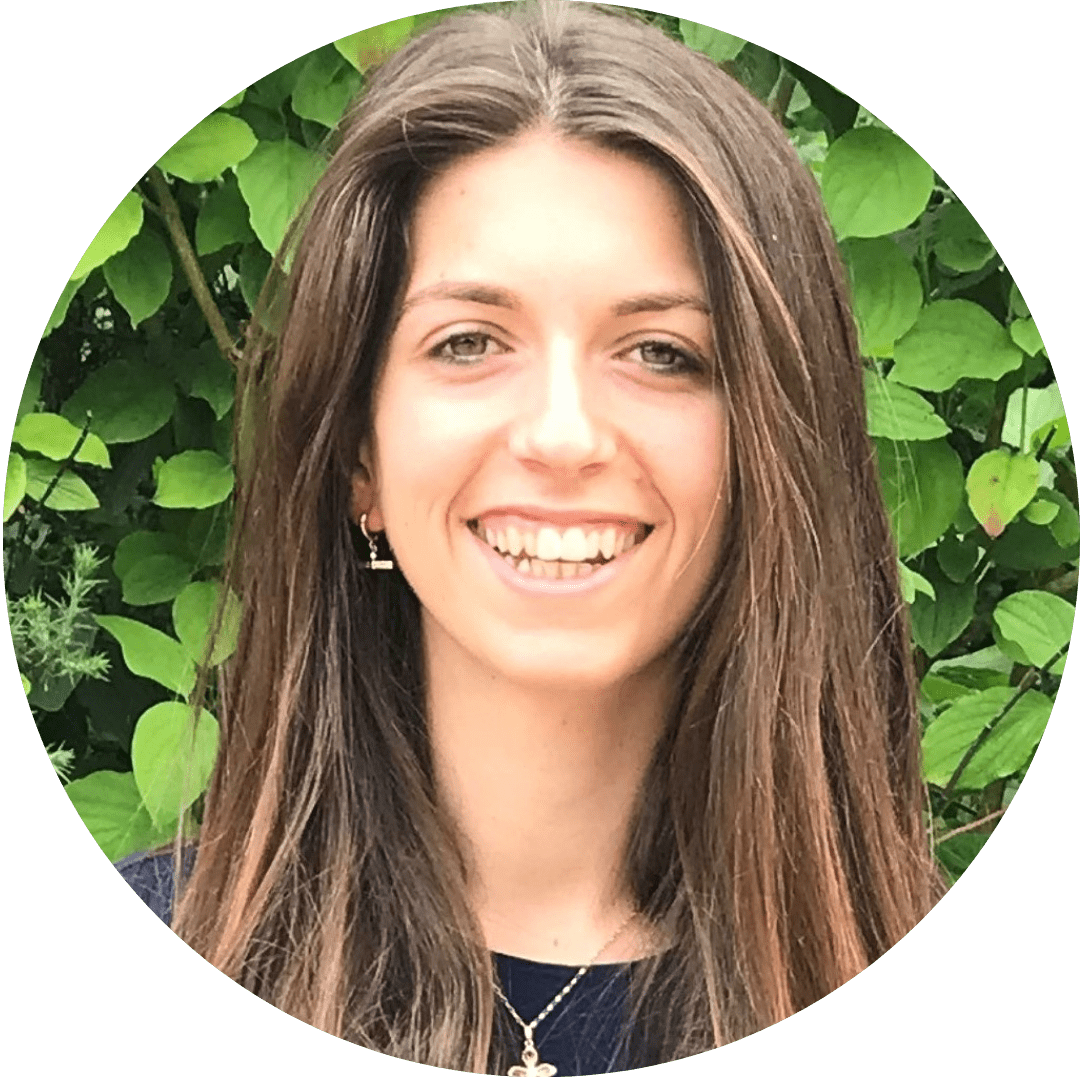 Billie Nugent
Senior Corporate Fundraiser - Suffolk & East Essex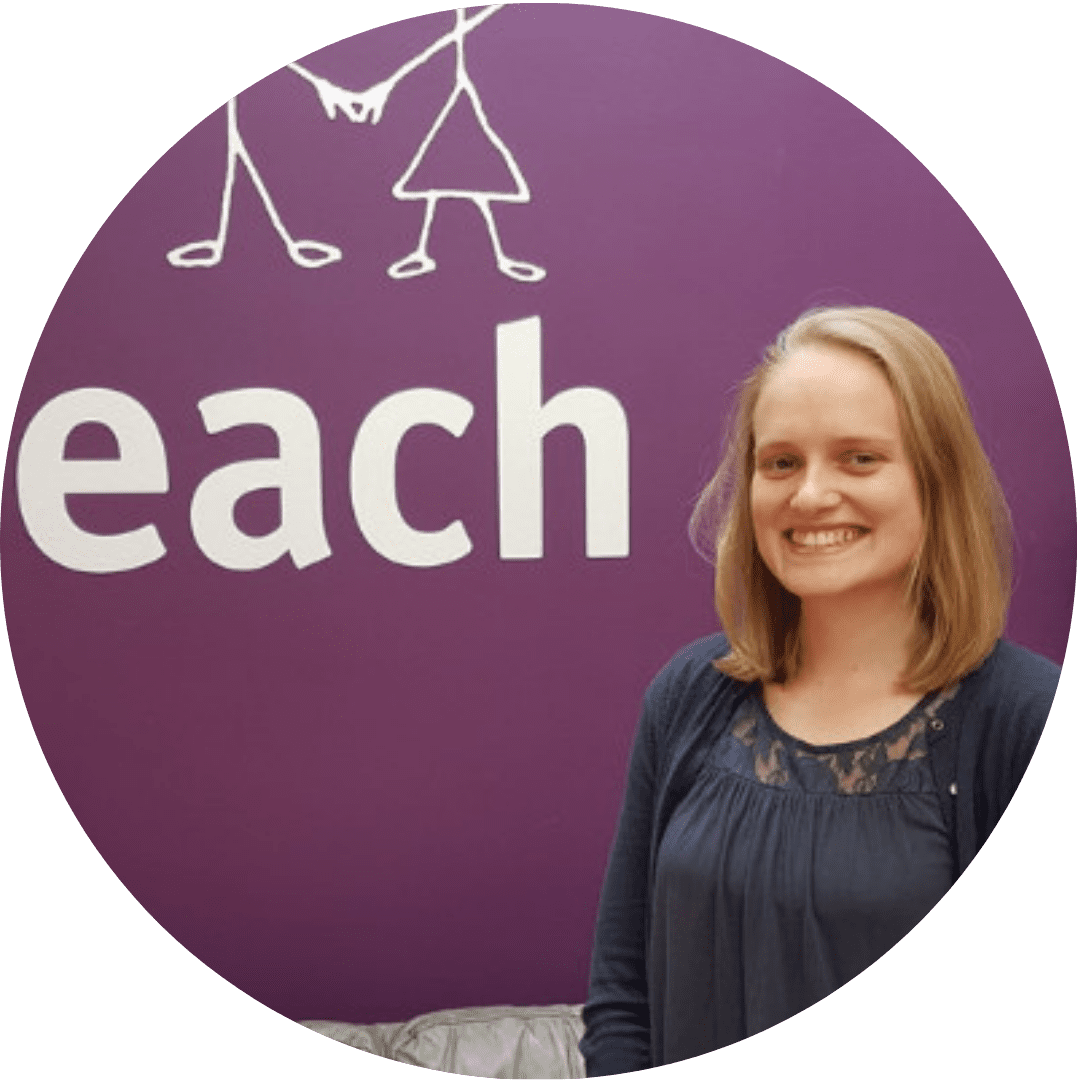 Rachel Mayes-Dally
Corporate Fundraiser - Suffolk & East Essex