Write your Will in person with a solicitor
Whether you're making a Will for the first time or updating your existing Will, it doesn't need to be complicated.
EACH have partnered with Birketts Solicitors, who are giving you the opportunity to have a simple Will written or updated in an exchange for a donation, this October.
There's no obligation to include a gift to EACH, although we hope you would consider it, so the care team can continue to support children and young people with life-threatening conditions and their families the care and support they need for years to come.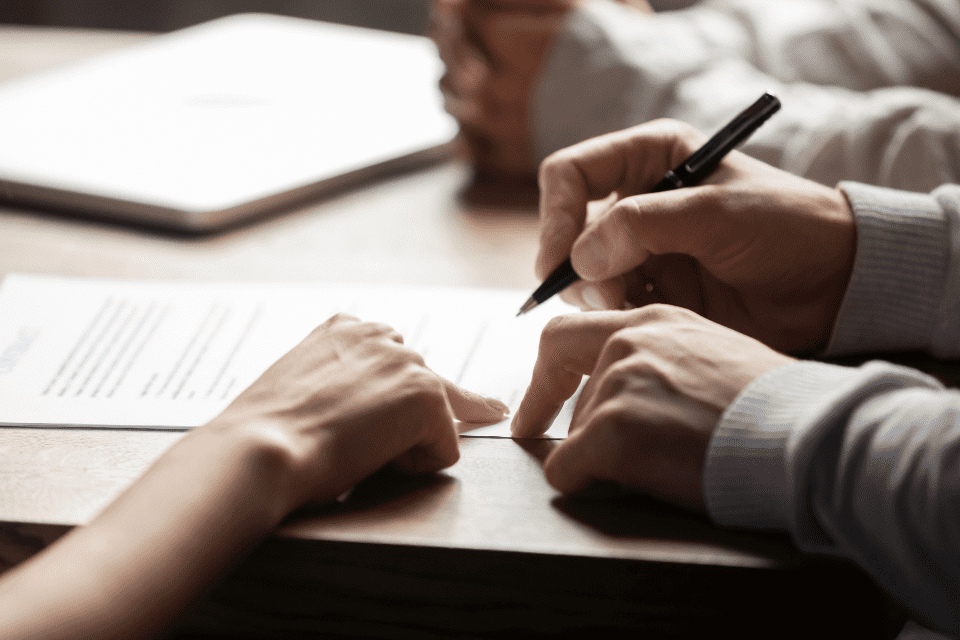 You can choose to either write a will or update an existing one for a suggested donation of £750 to EACH. Outside of October, the price of making a single will at Birketts can cost £900 plus VAT.
This offer is only available for 'simple' or basic' wills, and does not include a trust. For those wishing to leave a gift to step-children or an unmarried partner, or if you would like inheritance tax advice, this would incur an additional cost payable to Birketts.
This offer does not include a mirror will.
Donations are made payable to EACH, and handed to Birketts at the time of your appointment. Birketts will pay donations to EACH after each appointment.
Appointments are limited and provided on a first-come, first-served basis – in some cases, an office may reach completion before the end of the month, so be sure to make a start as soon as possible.
The Birketts Private Client Advisory team is delighted to be supporting a charity Wills scheme for East Anglia's Children's Hospices this year. EACH is a charity close to our hearts, and our teams in Chelmsford, Ipswich and Norwich are pleased to be able to donate their time so that the charity can receive vital funds in return.
- Louise Long, Partner at Birketts
To make an appointment at one of the three participating Birketts offices please contact: