Emotional and mental health support
The process of bereavement can start at the moment of diagnosis. We believe that having support available when you need it, both during your child's life and afterwards helps families to cope during the more difficult times.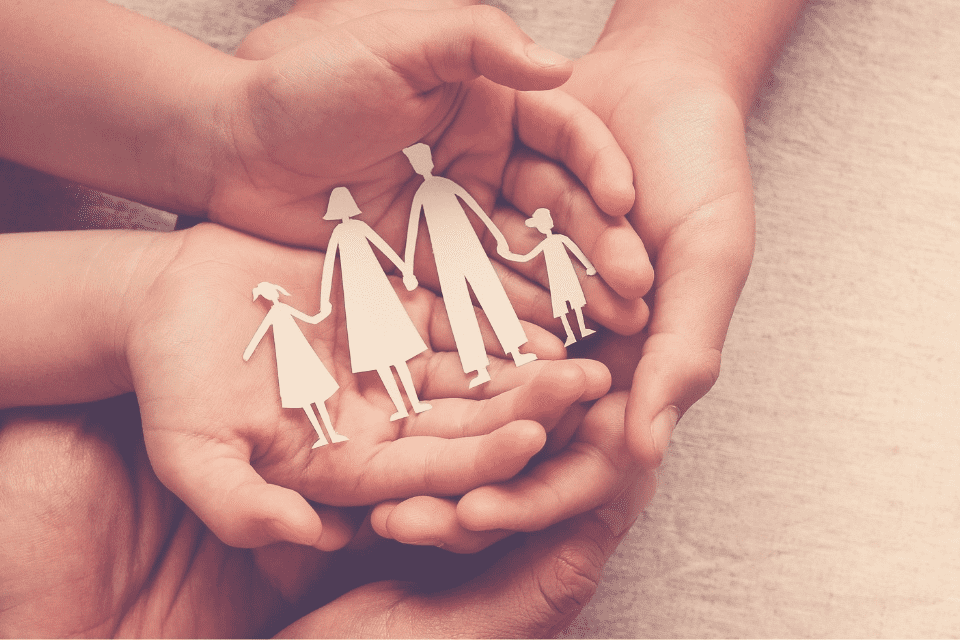 All three EACH hospices have a wellbeing team of trained and experienced professionals including counsellors, art and music therapists, mental health practitioners and family therapists. EACH can provide support to all family members and at any time after your family's acceptance for EACH services.
This support may be one-to-one and / or family and group sessions to help you through difficult times at any stage of your child's or young person's illness and into bereavement. Our practitioners are experienced in a number of approaches and we will work with you to identify the best fit.
Support can be in the family home, the community or your local hospice, or virtual. Every family situation is different, so following assessment we aim to support your family according to your individual circumstances.