What is Help at Home volunteering?
Help at Home volunteers provide vital practical support in the homes of families caring for children with life-threatening conditions.
This practical support ranges from things like gardening, decorating or any other tasks the family needs doing like, dog-walking; cooking; cleaning; shopping; sibling support and DIY.
This kind of support offers EACH families a needed reprieve and allows for more time to spend together.
Here more about the service...
Why become a Help at Home volunteer?
Being a Help at Home volunteer means you can...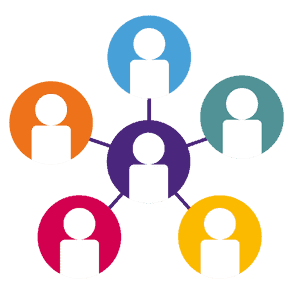 Find purpose in everyday tasks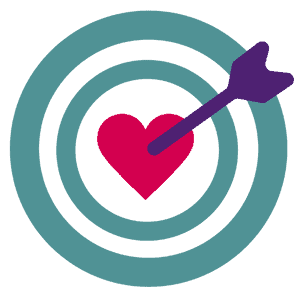 Spend time on your hobbies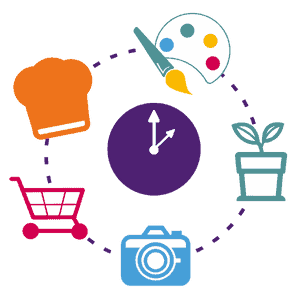 Promote good mental health in yourself and others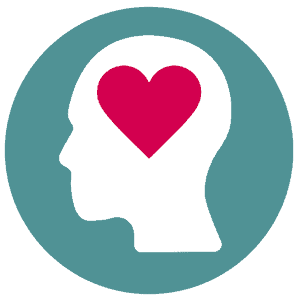 Meet some of our Help at Home volunteers
Sign up to our newsletter and keep in touch!