Request a library service
Not only can you request journal articles or book chapters from us, but in order to help you identify a range of good quality references relevant to a specific topic, we also offer systematic and thorough literature searches of all types of published literature.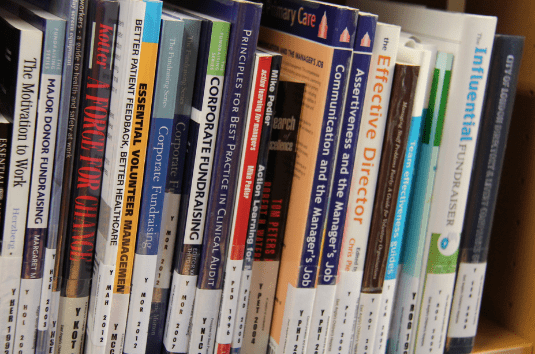 Request a journal article
Request a literature search
Ask a librarian
Have a question? Need assistance? We're here to help you! Fill the linked form with your query and we'll get back to you ASAP.
Sign up to our newsletter and keep in touch!