Arts and crafts activities
On this page we'll be sharing art and craft activity videos made by staff at EACH. Each collection will have a different theme.
Meet Sandra, Clare, Lynn, Helen, Sarah and Kayleigh...
Meet Kayleigh and Sandra (Art Therapists); Helen, Lynn and Sarah (Play Specialists); and Clare (Occupational Therapist) in the video below, and then watch our videos to get ideas of art and craft activities you can do at home.
Visit our online gallery
If you would like to share any artwork you and your family have created in our online gallery, please email mila.sousa@each.org.uk
Click on the links below to watch our different collections of videos...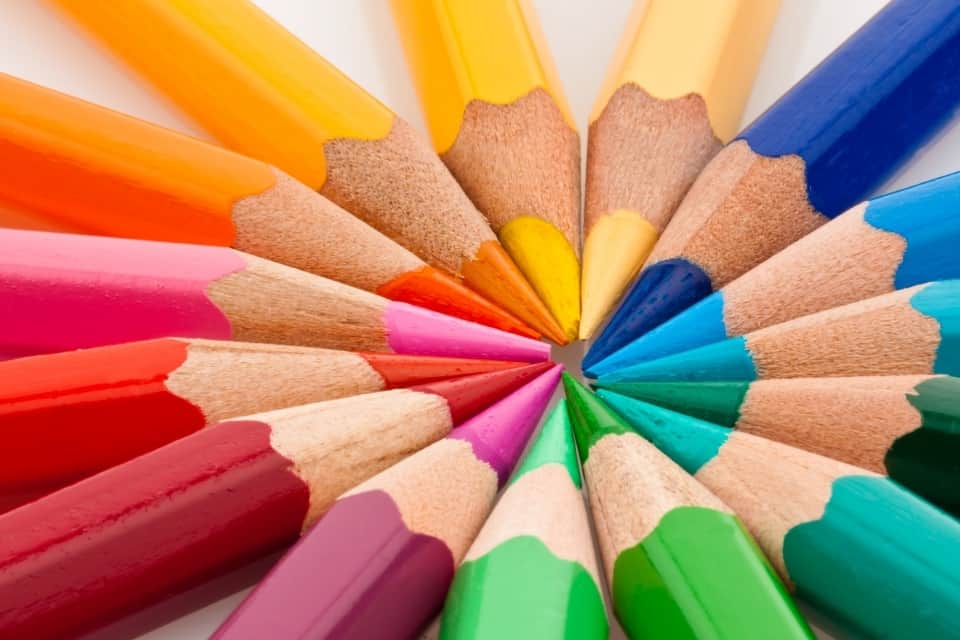 Colours
The videos on this page all have a theme of 'colours'. Learn how to mix coloured paint, and enjoy a relaxing, colourful sensory room experience.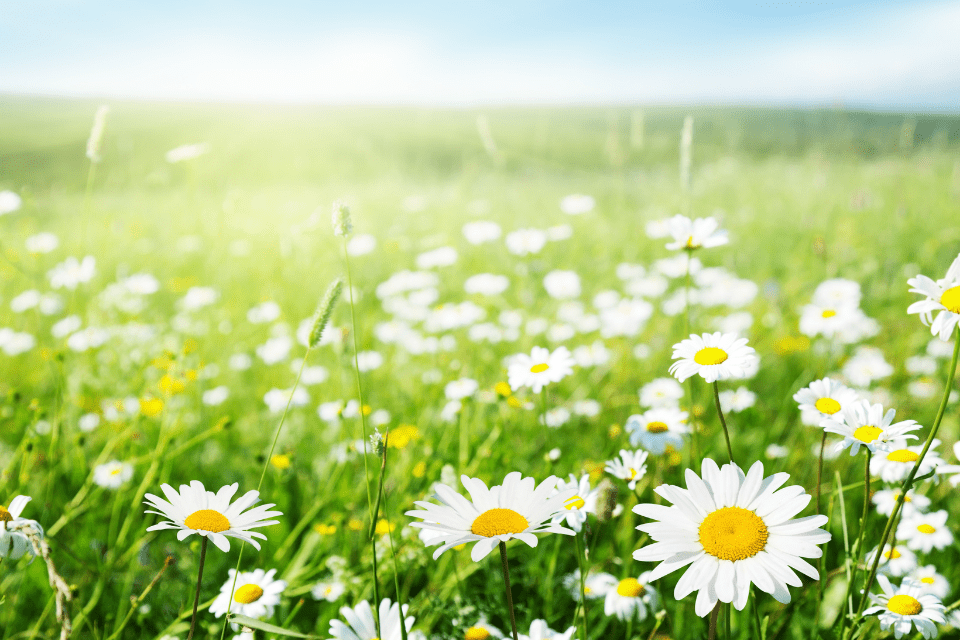 Spring
The video theme on this page is 'Spring'. Learn to make tissue paper blossom trees, grow a cress farmyard, create a spring planting sensory tray, enjoy a seasonal song and learn about spring.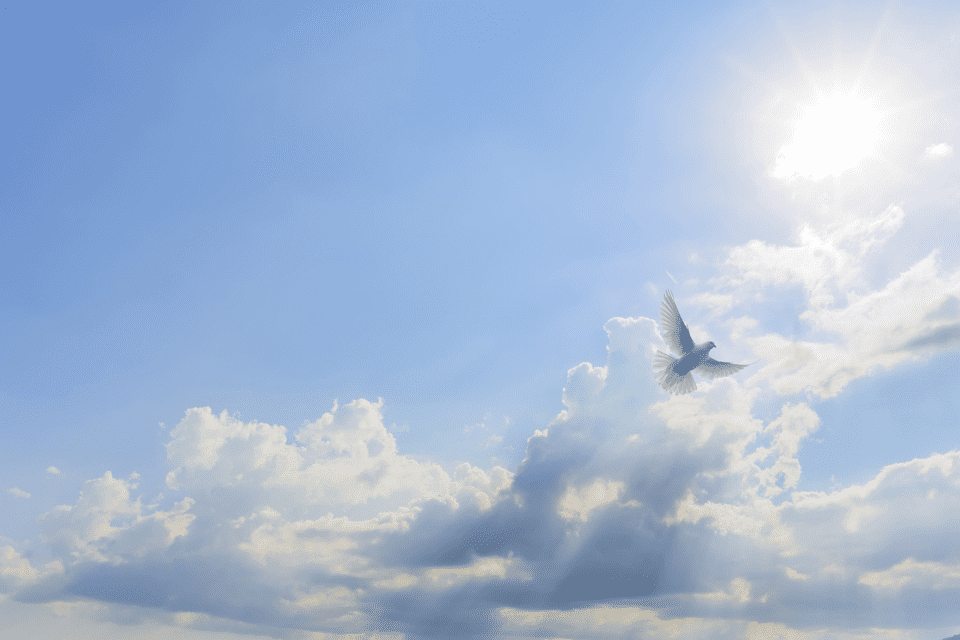 Weather
The theme on this page is 'weather. Experiment with making a rain cloud in a jam jar, get weather-themed play ideas, have a sing-song with Geoff, and learn about weather in art with our friends at the Fitzwilliam Museum.
Music and art resources to do with your children at home