HRH The Princess of Wales Our Royal Patron
In 2012 we were honoured and extremely proud to announce that Her Royal Highness The Princess of Wales would become our Royal Patron and we are extremely grateful for her dedication and support.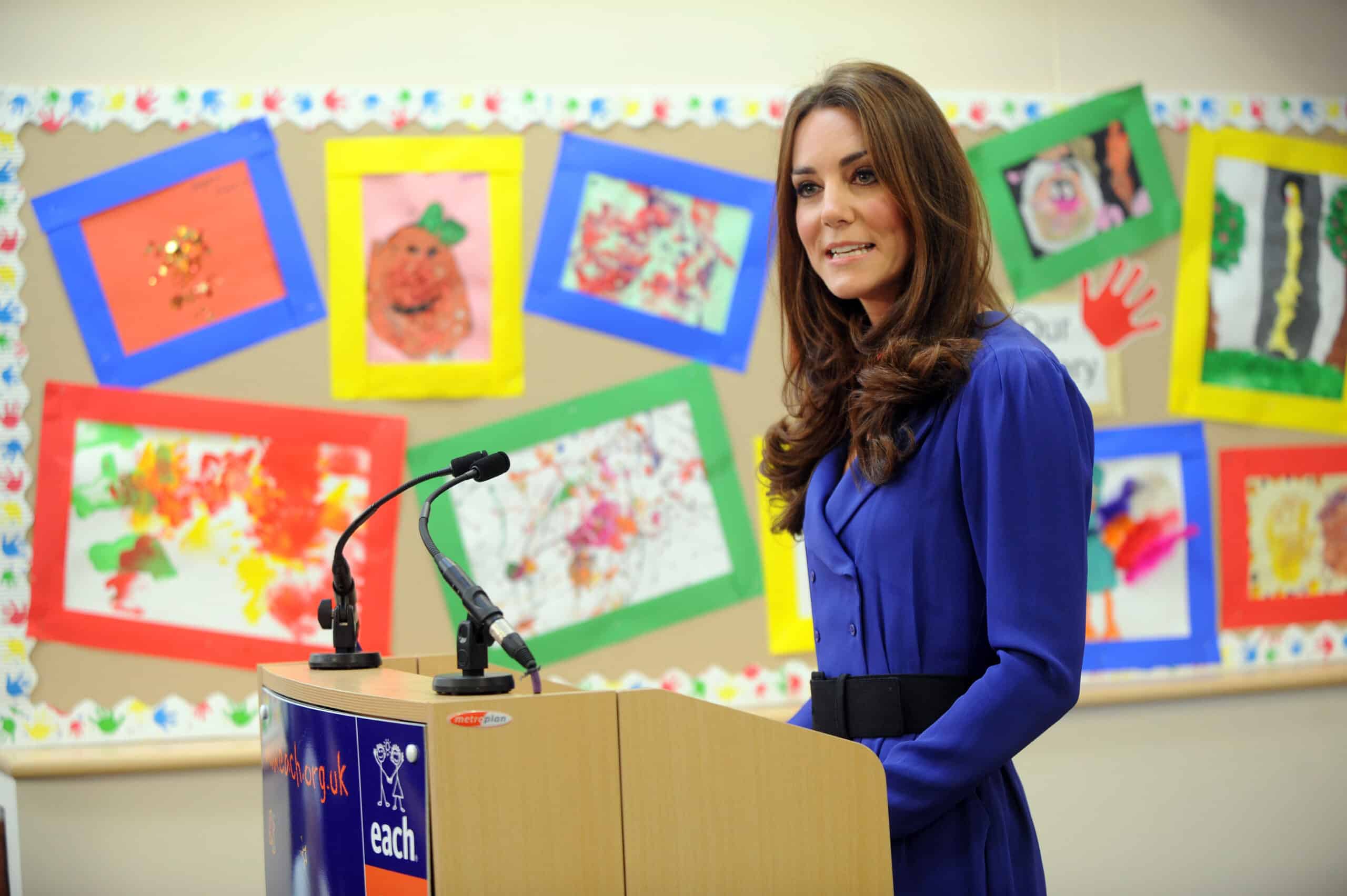 Shortly after becoming patron, The Princess formally opened The Treehouse, our hospice in Ipswich, where she also made her first public speech. She has visited our hospices on several occasions, meeting with children, families, staff and volunteers. This includes the opening of The Nook, our hospice in Norfolk, in 2019.
In April 2013, The Princess of Wales celebrated Children's Hospice Week by recording her first ever video message to encourage people to support children's hospices.
Inspired by the care and support we deliver, which The Princess described as 'remarkable', the video message was recorded at Clarence House and aired to celebrate Children's Hospice Week. The Princess has supported every Children's Hospice Week since.
Thanks to The Princess we have also been able to work with hospices around the world, including in Malaysia and Australia.
The continued support from Her Royal Highness makes an incredible difference to our work with children, young people and their families across East Anglia and continues to raise the profile of children's hospice services regionally, nationally and across the world.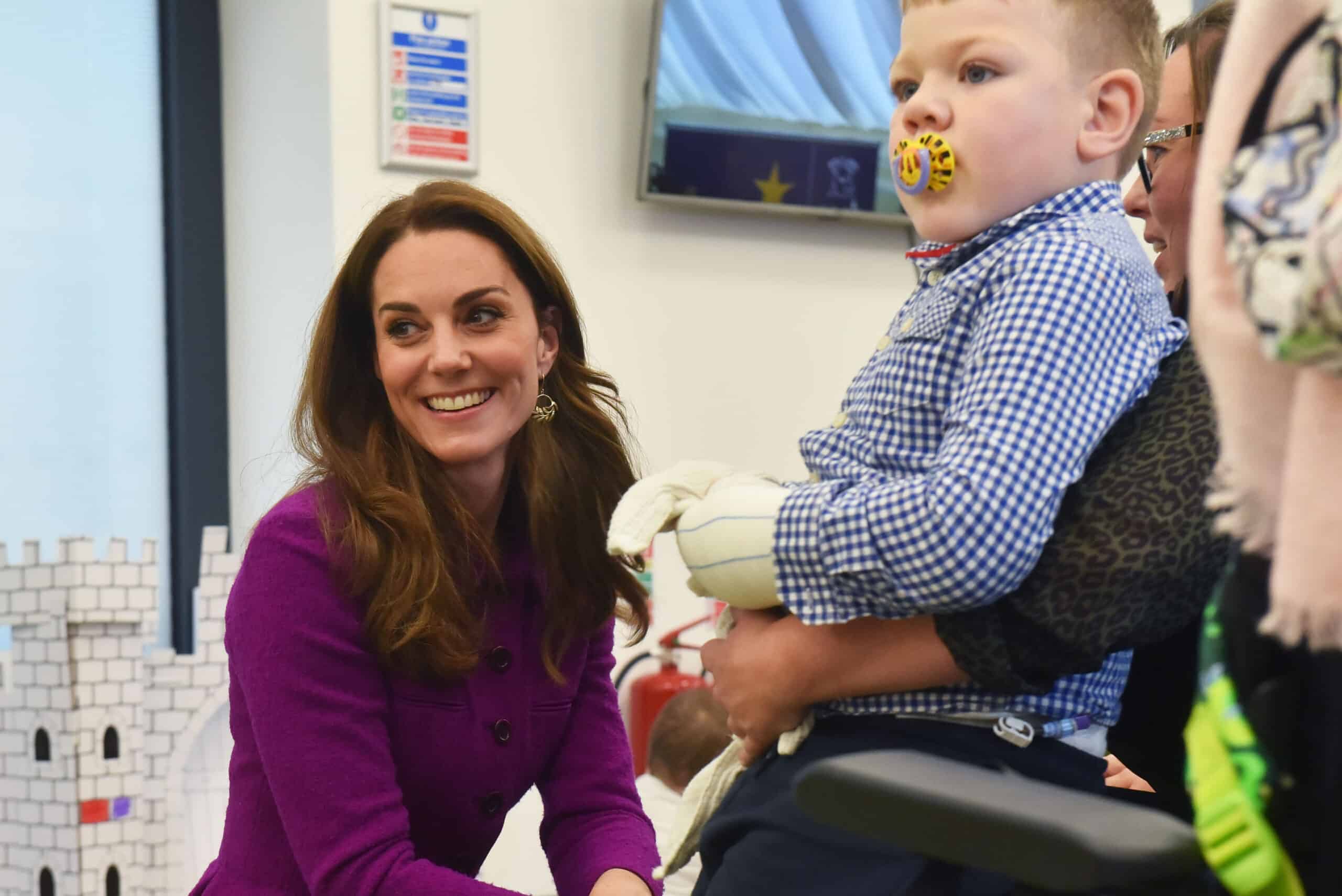 Her Royal Highness, The Princess of Wales opens The Nook!
Her Royal Highness The Princess of Wales joined us for the opening of our new hospice, The Nook, on 15th November 2019.
The royal visit came after a five-year public appeal to raise £10 million, exactly two years since the first 'turf cutting' at the site and just over a month since EACH welcomed the first child through the doors to receive care.
The Princess toured the facilities, including a hydrotherapy pool and state-of-the-art sensory room, meeting children and their families along the way.
She also made a short speech to some 300 invited guests before being joined by four siblings to unveil a plaque and formally open the hospice.