We have hydrotherapy pools at all of our hospices and sessions are supervised by trained staff at all times.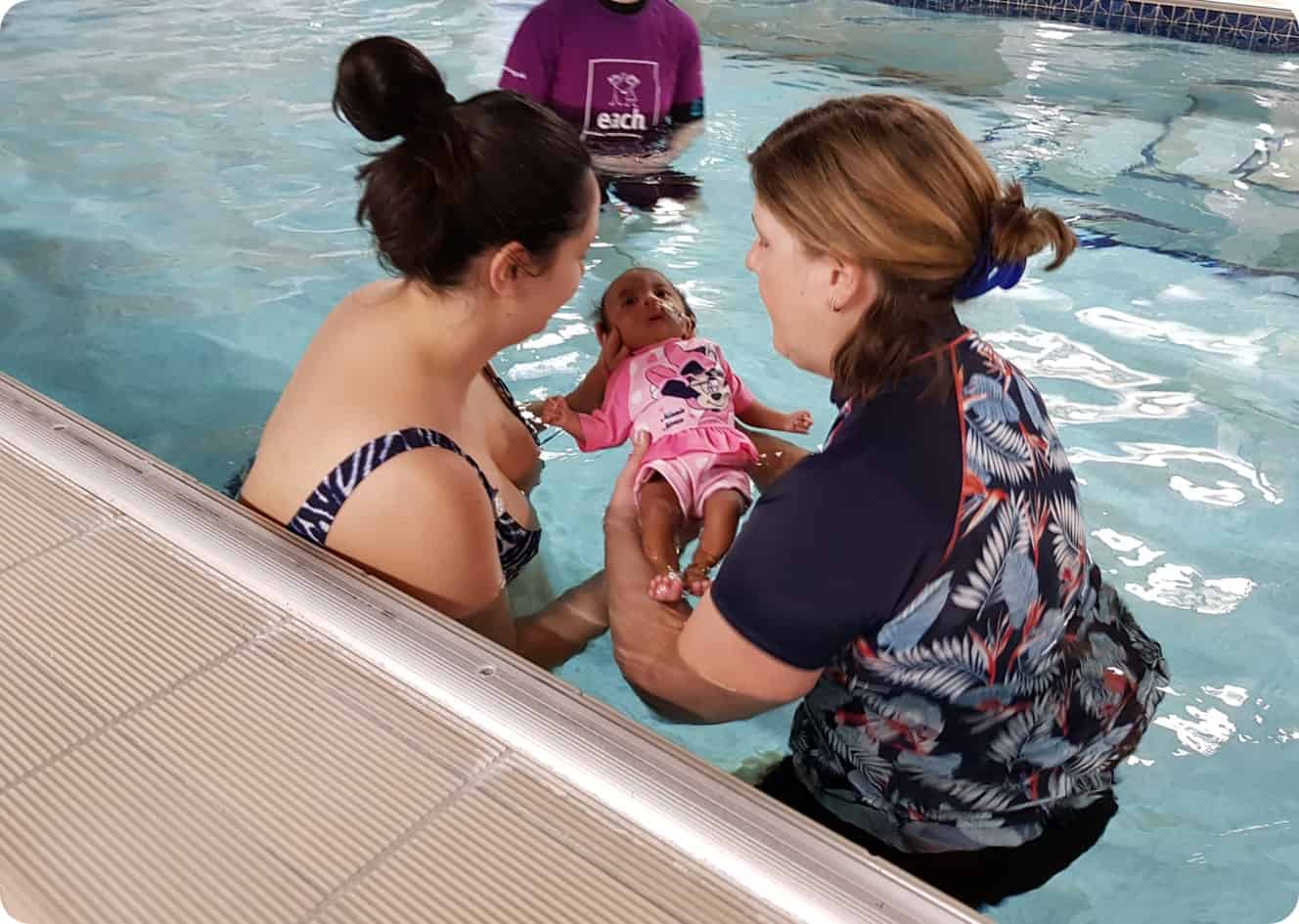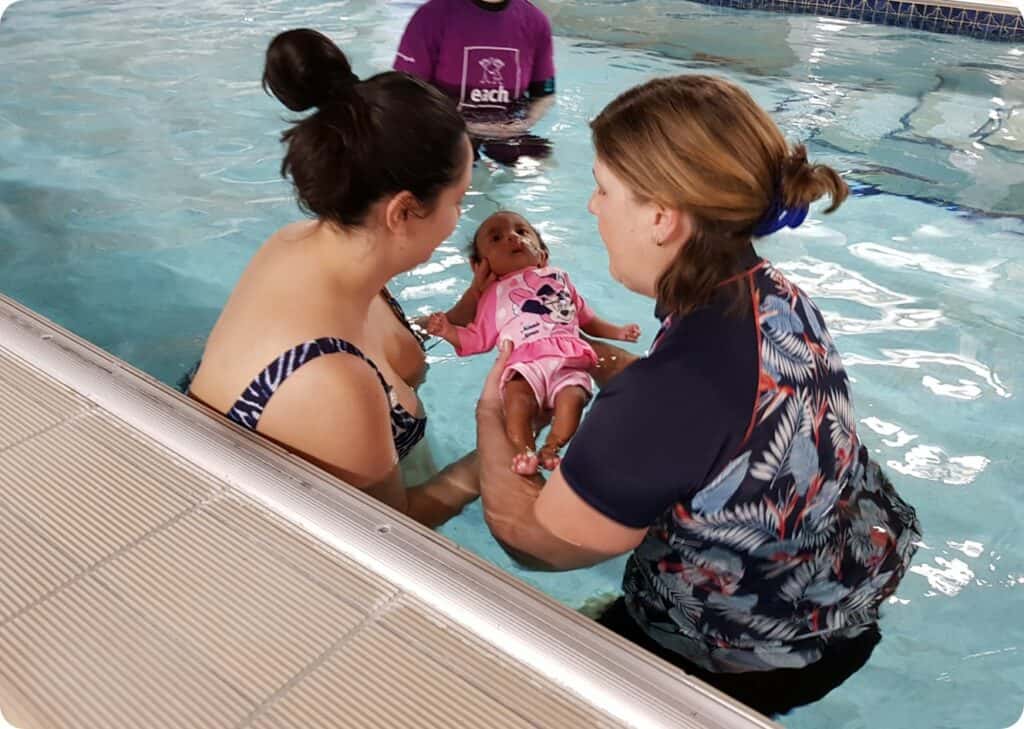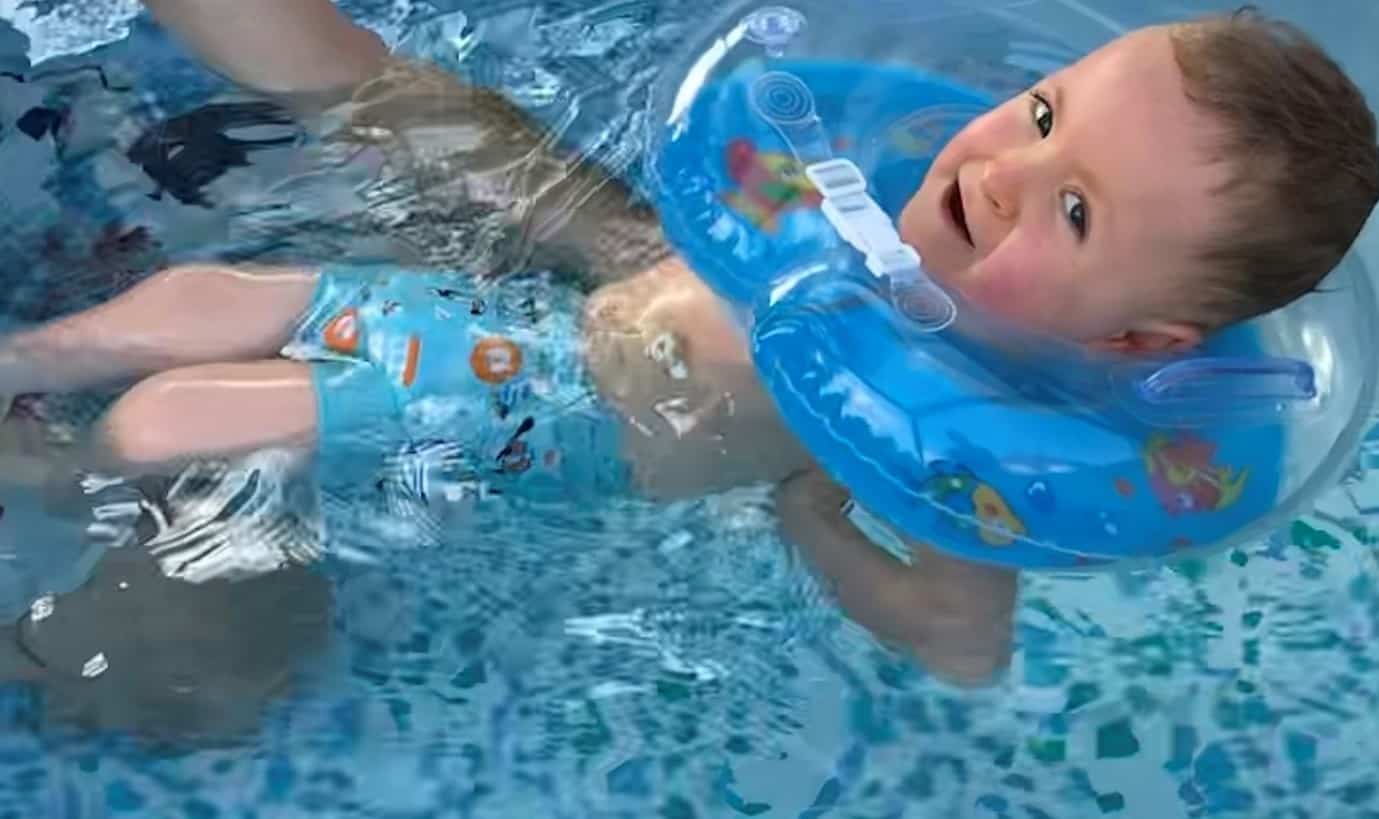 Our hydrotherapy pools are warmer than recreational pools and can be used for a number of therapeutic benefits such as:
Reducing pain
Increasing flexibility and mobility
Sensory stimulation
Improving balance
Hydrotherapy is also a wonderful way to make special memories with your child / young person. We can make use of music and play within the hydrotherapy sessions.
If you feel your child or young person would benefit from hydrotherapy please speak to your family coordinator. They can discuss this with your physiotherapist who will triage the referral and make an assessment of your child or young person's needs.
Physio and occupational therapy