Thank you for choosing to fundraise for EACH! Explore our diverse range of fundraising ideas and resources below and if you need any help, our dedicated team is here to support you at every step.
Whether you're a seasoned fundraiser or new to it, your efforts will make a difference in the lives of the children, young people and families we care for. We're excited to have you on board!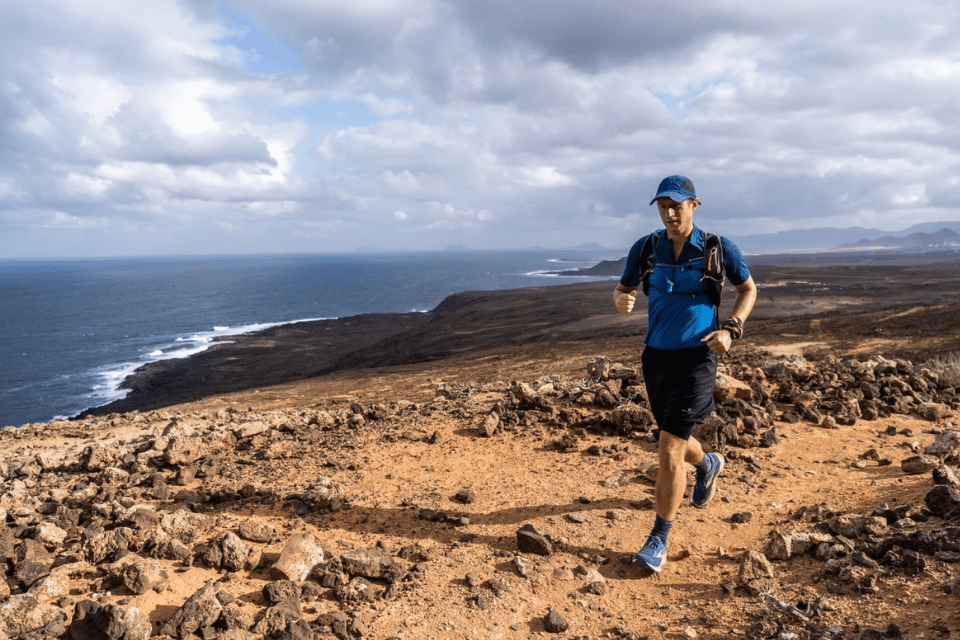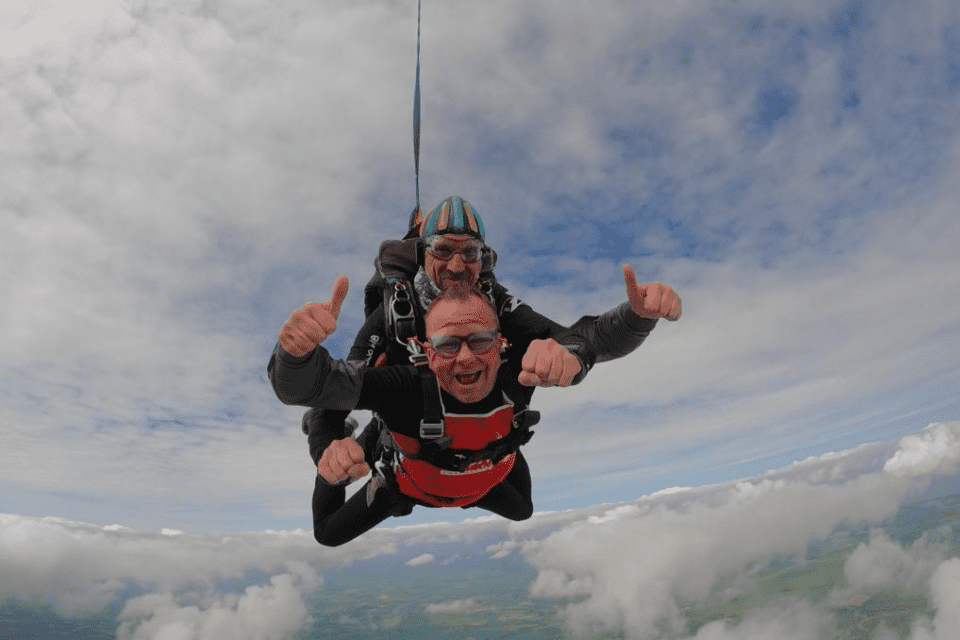 Challenges
Embark on an adrenaline-fueled adventure with our challenge events! Lace up your running shoes, take a leap of faith with a skydive or feel the rush of a bungee jump, all in support of EACH!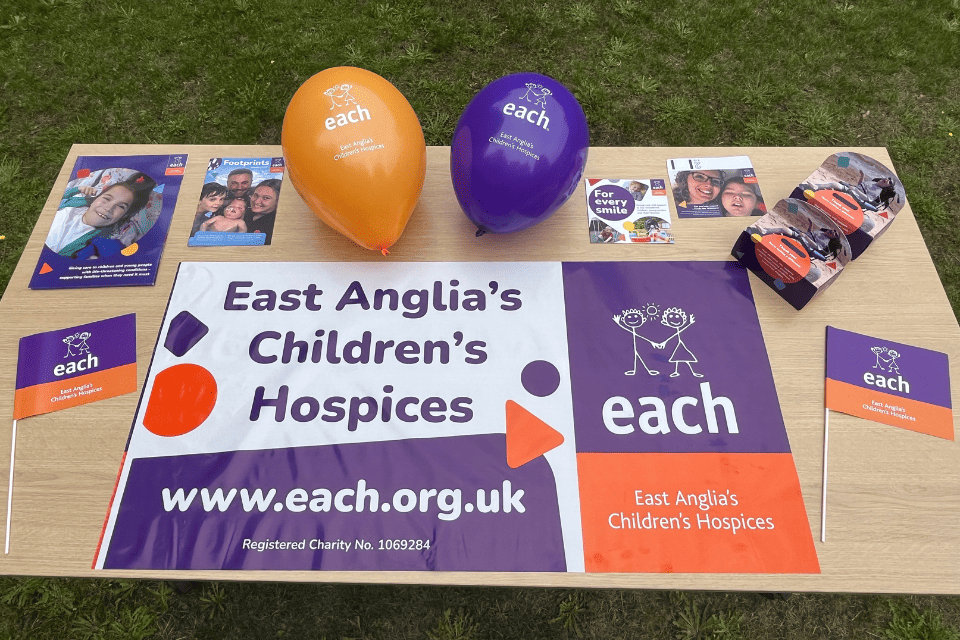 Fundraising resources
Need some inspiration and guidance? Access our comprehensive fundraising resources to kickstart your fundraiser and maximise your efforts. We're here to help you make your fundraiser a success!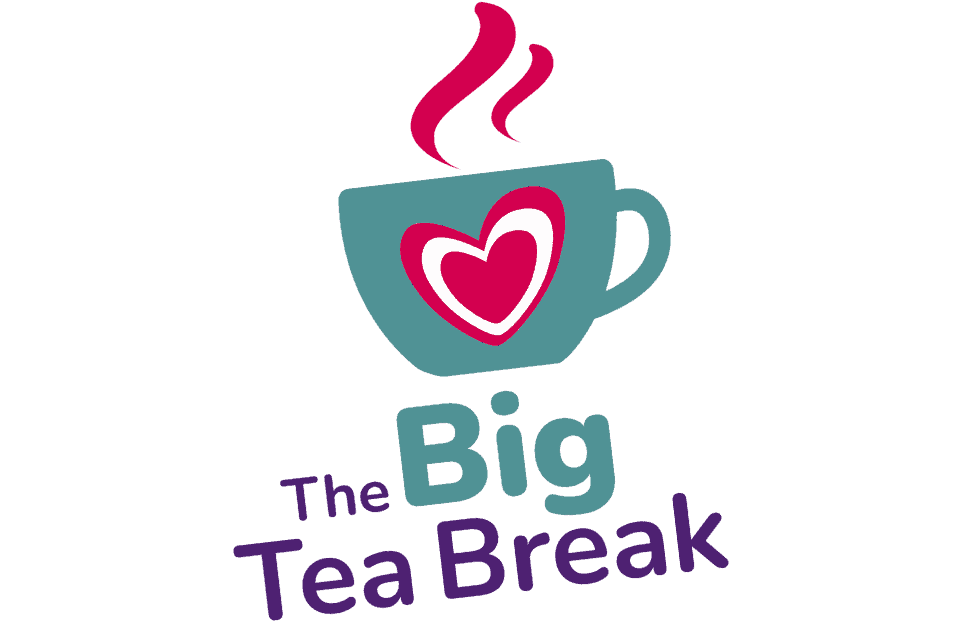 Big Tea Break
Bring people together over a cuppa and delicious treats for our Big Tea Break week from Sat 23rd – Fri 29th March 2024! Alternatively, you can host a Big Tea Break any time of year - just get in touch with the team below!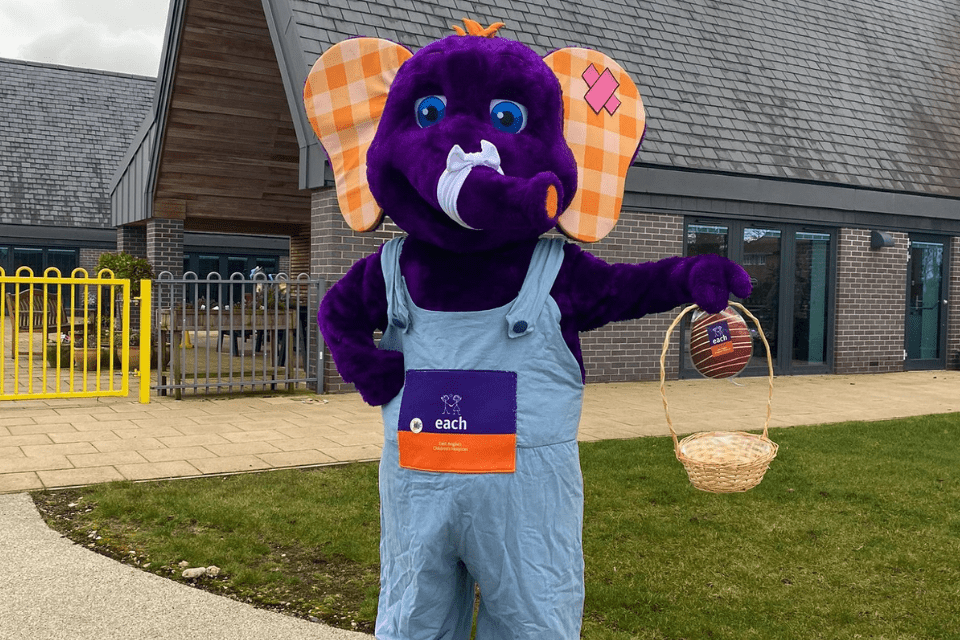 ECHO the Elephant
Calling all young champions aged 5-11 years! Join ECHO the Elephant on an exciting journey of fundraising fun.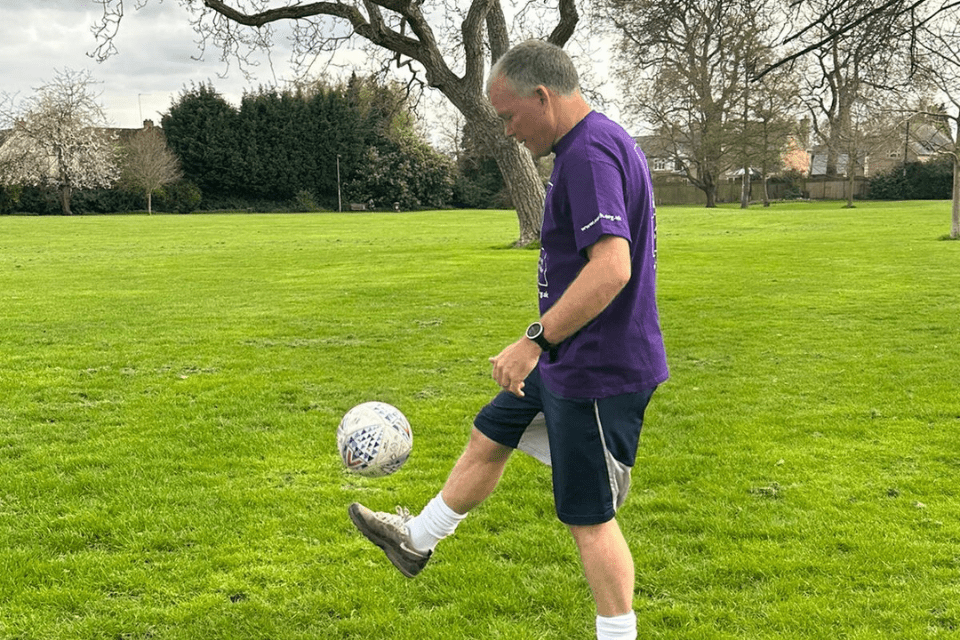 Our fundraising gallery
Be inspired by the incredible journeys of our fundraisers and take a look at what they have achieved!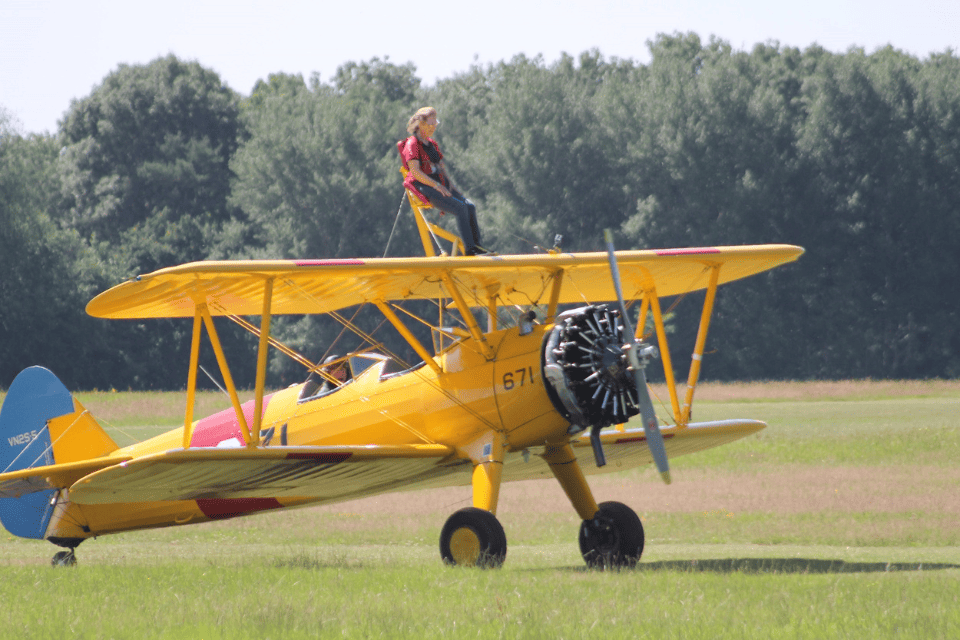 Other ways to support us
Fundraising isn't the only way you can help! Discover various ways you can support the children, young people and families in our care.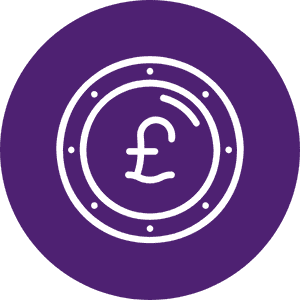 Collect spare change with our free flat pack collection pot – contact us today to get yours!

Organise a local community event, from pub quiz nights to garage sales. Download our fundraising pack for guidance.

Take on a physical challenge such as a running race or skydive. Check out our current challenges here.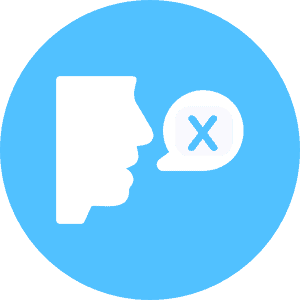 Fancy something less physical? Take on a sponsored silence or why not give up something for a month?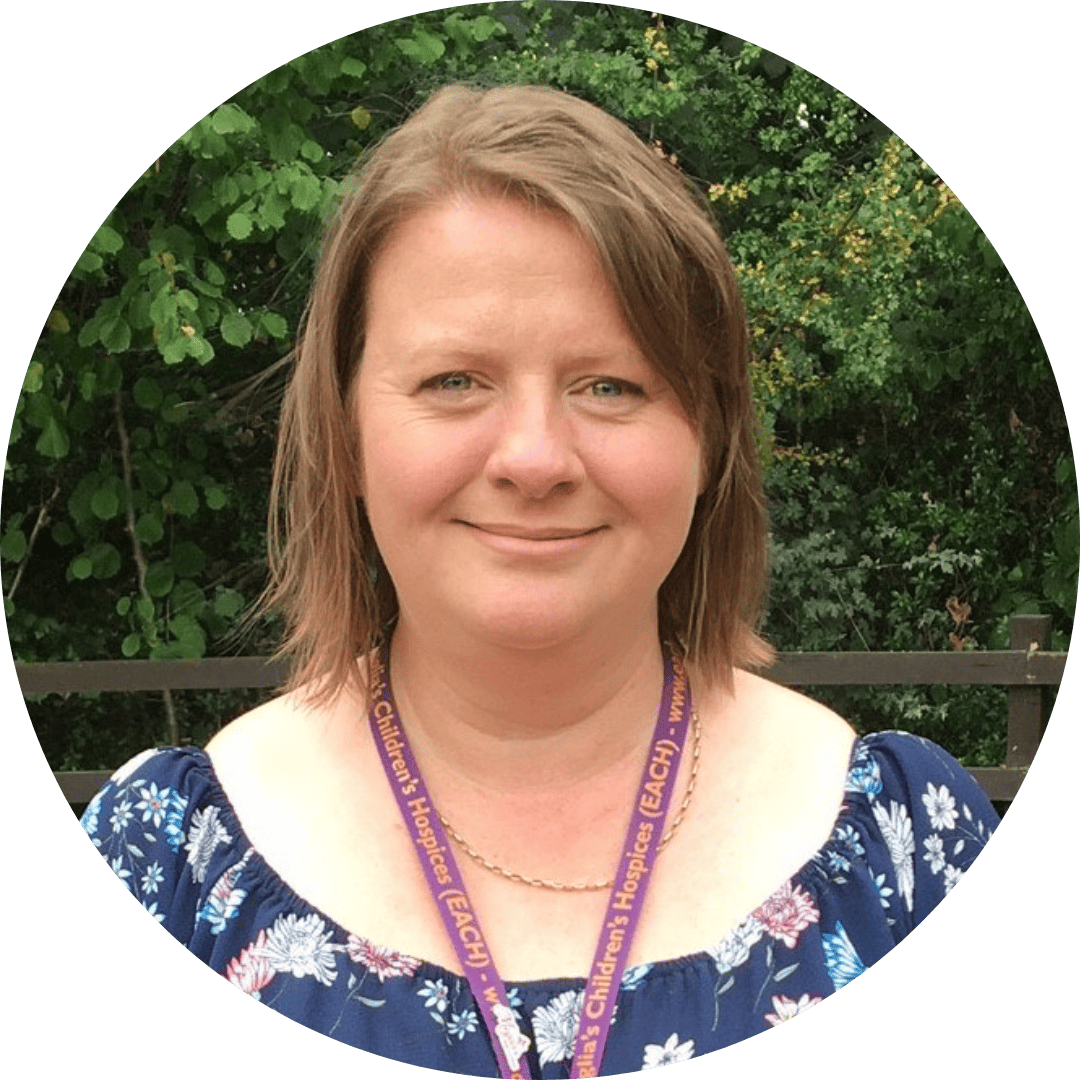 Tina Burdett
Community Fundraising Manager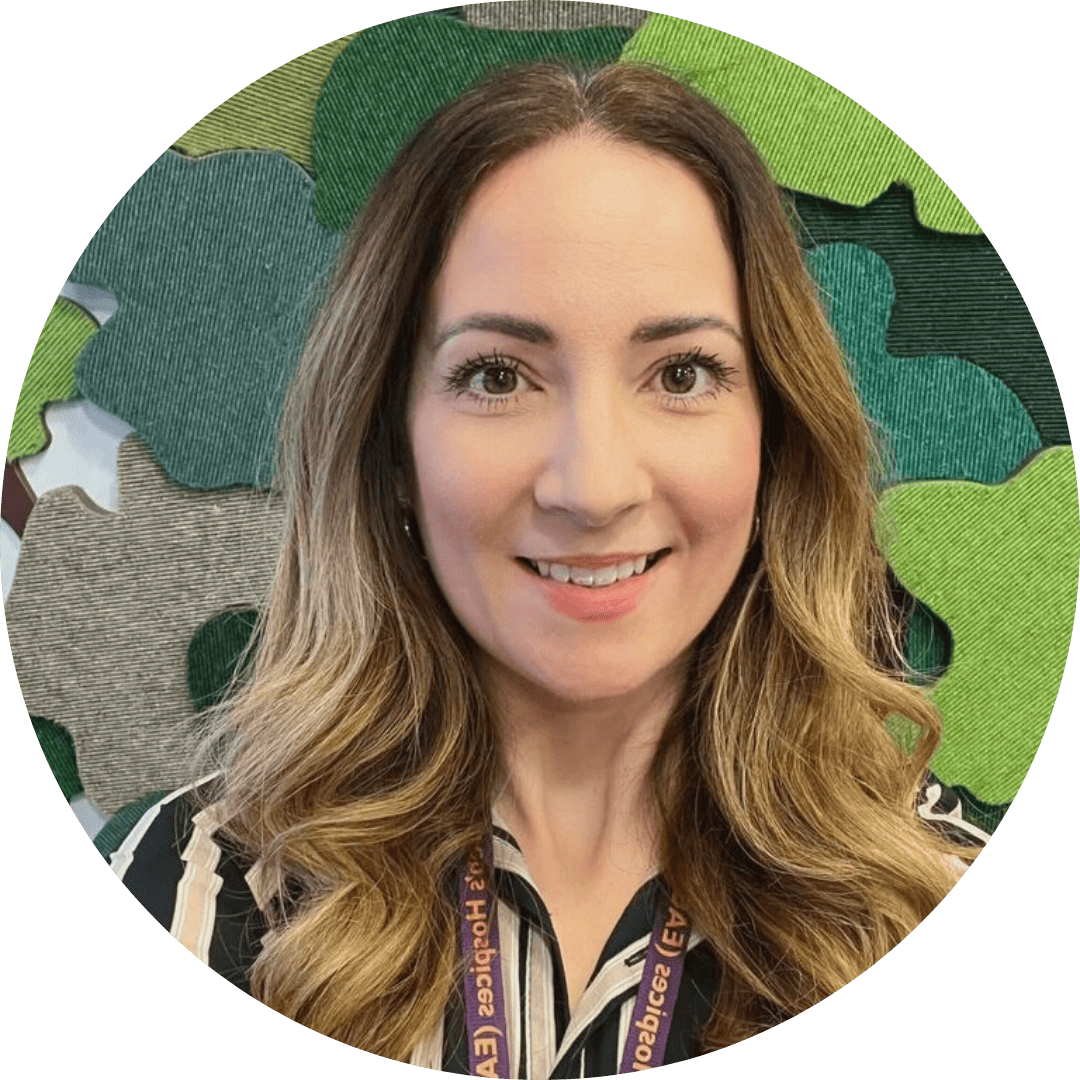 Alison Butler
Senior Community Fundraiser - Suffolk & East Essex
Ellie Miller
Senior Community Fundraiser - Norfolk
Helena Davis
Senior Community Fundraiser - Cambridgeshire & West Essex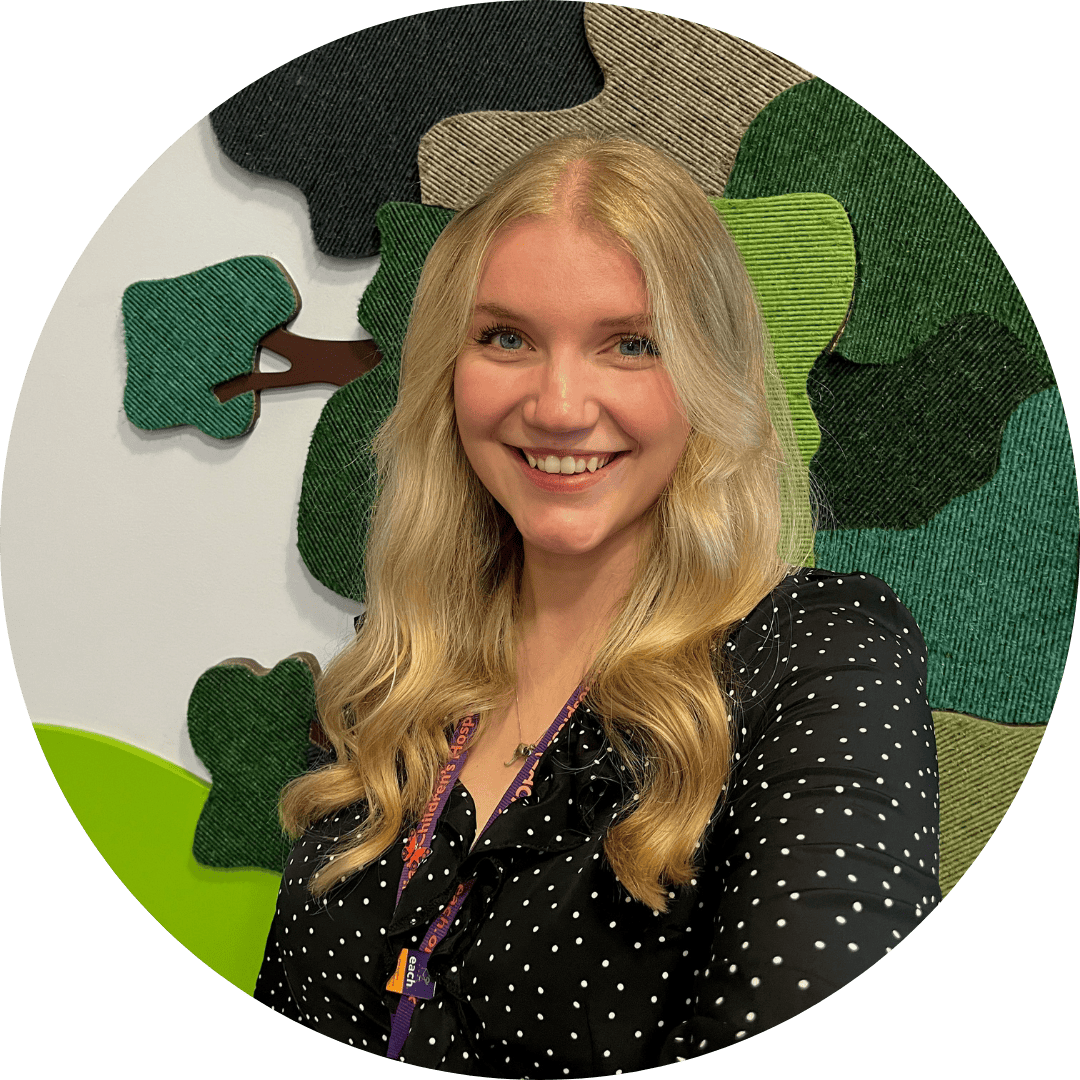 Anna Bruce
Community Fundraiser - Suffolk & East Essex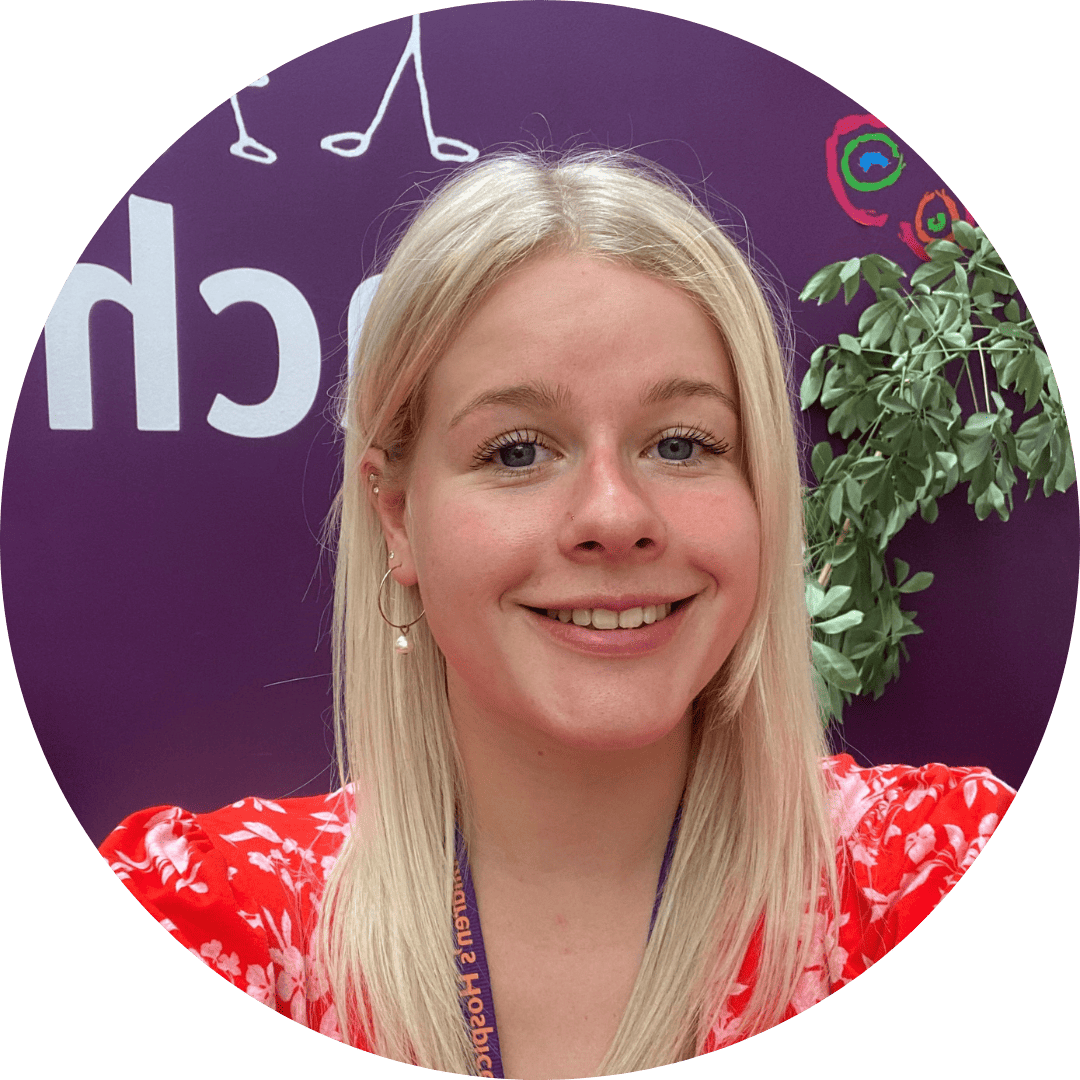 Megan Kemp
Community Fundraiser - Norfolk
Currently away on maternity leave.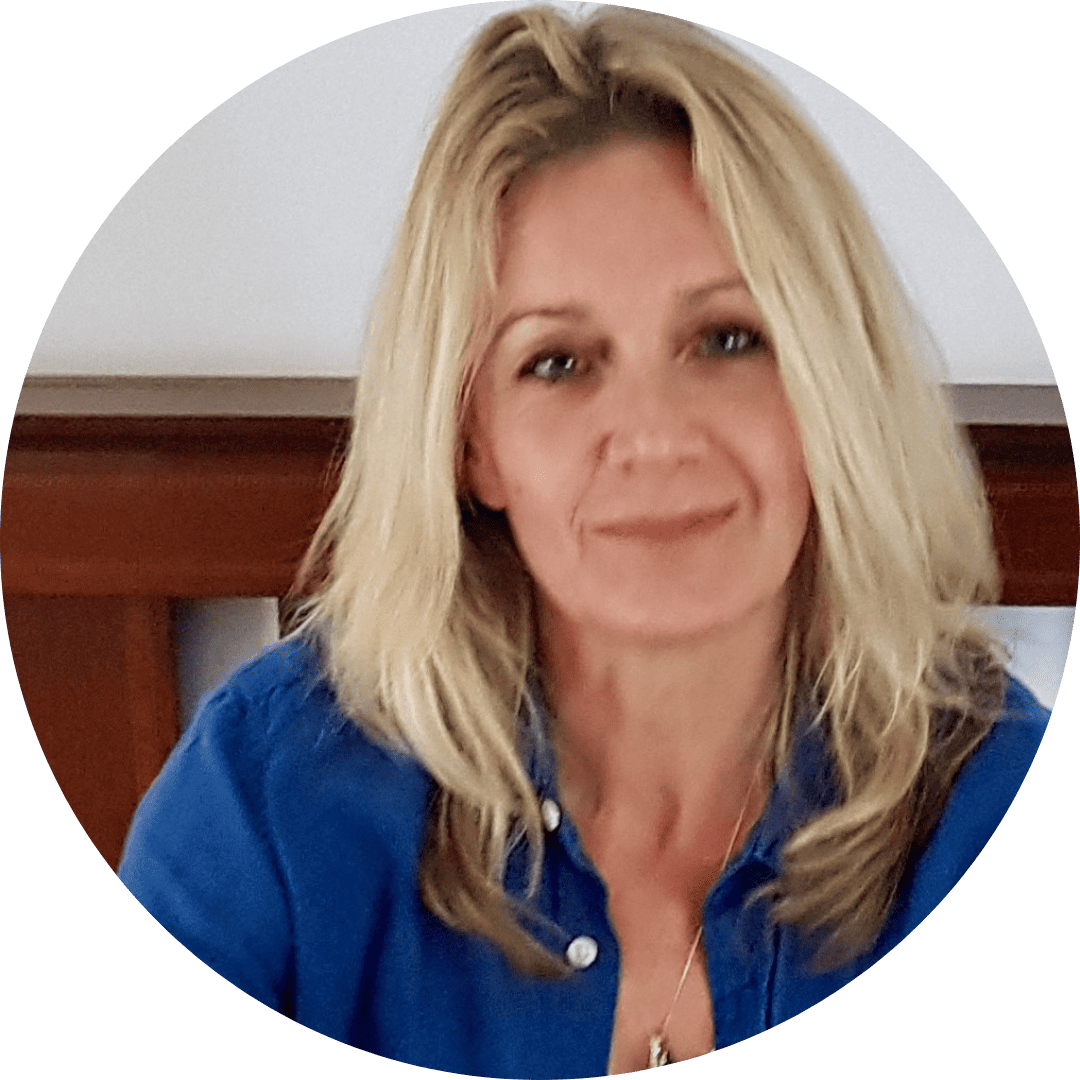 Anne Austin
Community Fundraiser - Norfolk
Sign up to our newsletter and keep in touch!