We're excited that you're thinking of fundraising for East Anglia's Children's Hospices!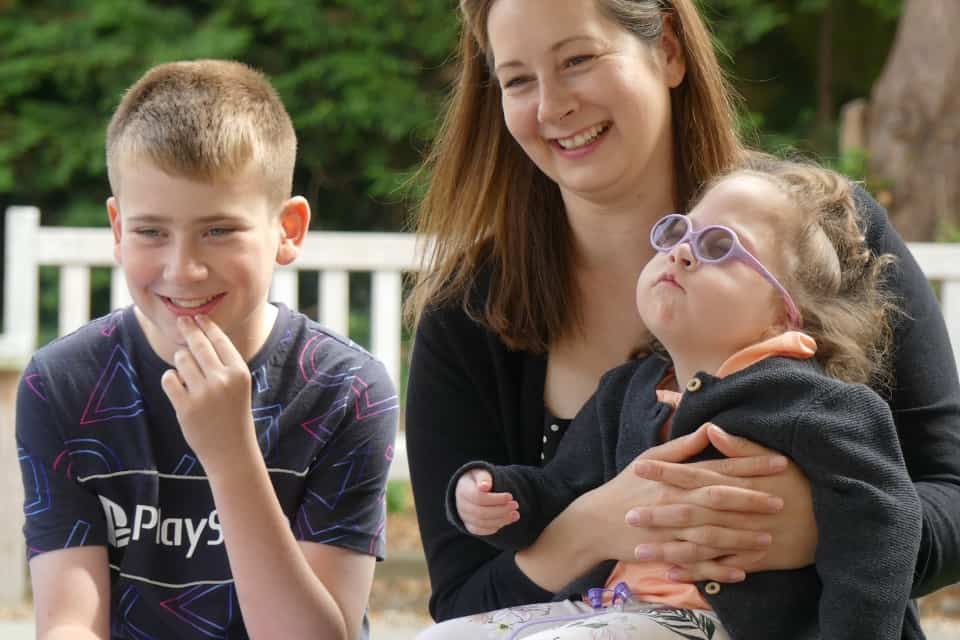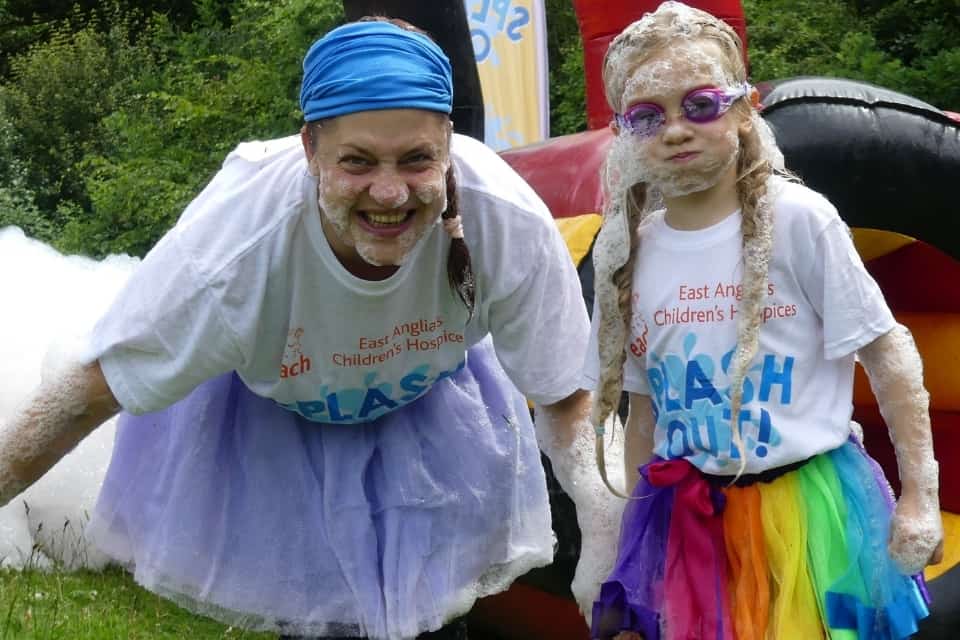 Almost any activity can be used to raise money for EACH; from a sponsored silence to a skydive, from a bake sale to a ball, there is something for everyone to do to help make a difference to children and young people under our care.
Whether you're going solo, or getting your club, school or team involved, your local fundraising team are here to help and support you every step of the way.
Check out our fundraising resources page for our fundraising pack and other useful tools to get you started on your fundraising adventure, including our A-Z of fundraising ideas.
You can find our top seasonal fundraising ideas and appeals here.
If you fancy a challenge, head to our events page for runs, skydives and more!
We can offers talks, presentations and further information on our work for clubs or groups interested in supporting our work either through a one-off donation or longer term partnership.
For more information and support with your fundraising:
Call 01223 800 800, selecting option two to speak with your local fundraising team
Email: community@each.org.uk
Sign up to our newsletter and keep in touch!