Adult services in your area
Please see below for links to adult and young people's services in your area.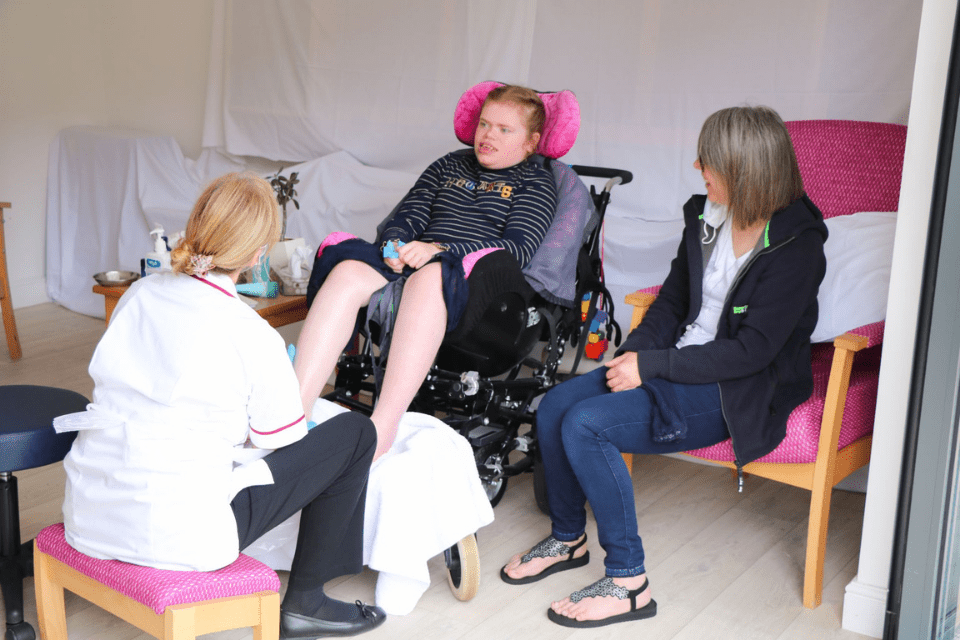 Cambridgeshire, Peterborough & Hertfordshire
Watch our film to find out more about our partnership working with Arthur Rank and Thorpe Hall.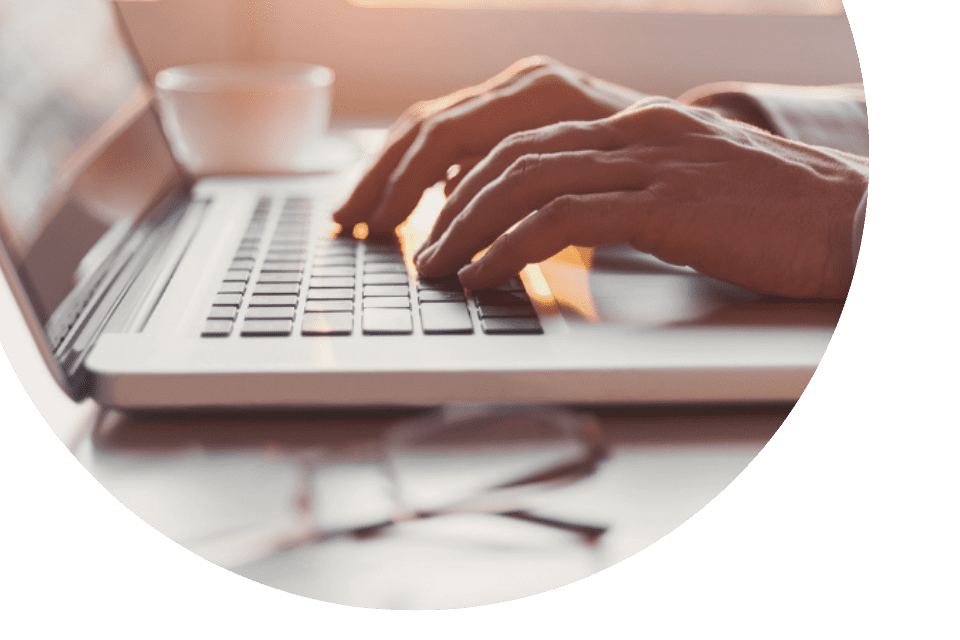 We have gathered information to help you navigate the transition to adult services.