Ready for a challenge that makes a difference?
Take part in an Ultra Challenge event, and explore stunning coastlines and countryside trails while achieving something truly special! With support every step of the way, these endurance events offer a chance to fundraise for EACH, adding meaning to your journey.
Whether you walk, jog, or run, these events promise to be unforgettable adventures!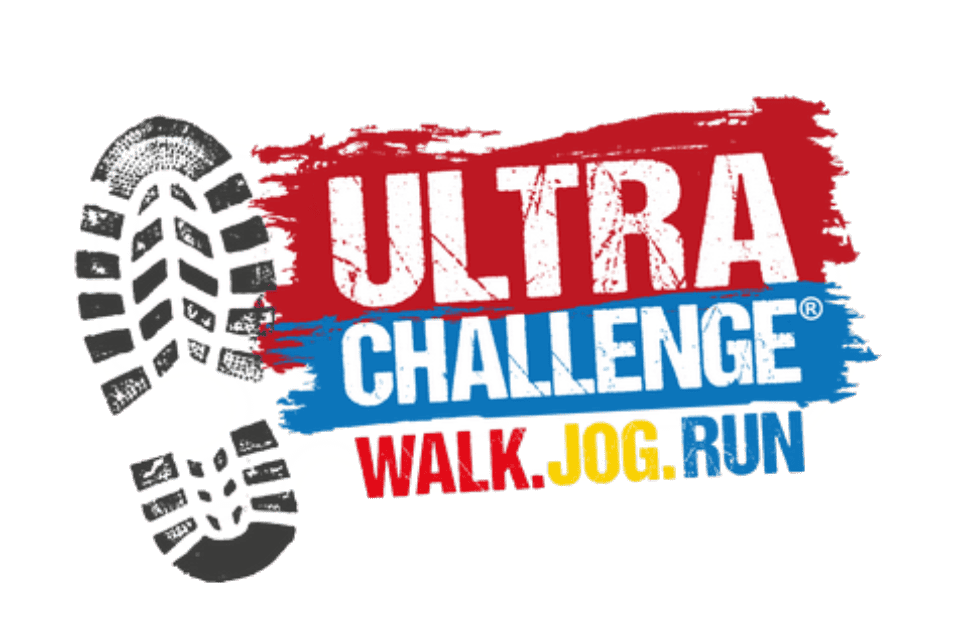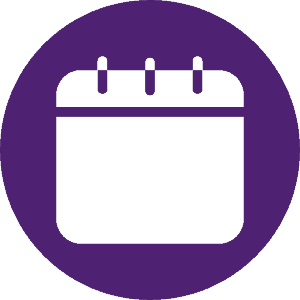 When is this?
27th January - 28th October 2024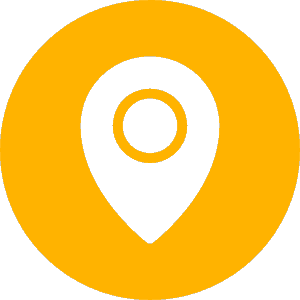 Where is this?
Various locations across the UK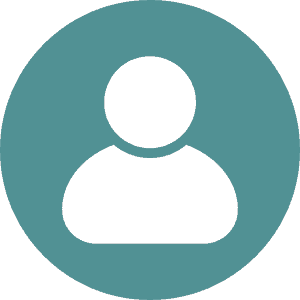 Choose from one of the featured challenges below by clicking on the button and register directly with Ultra Challenge. Make sure to select EACH as your supporting charity in the drop-down box when asked!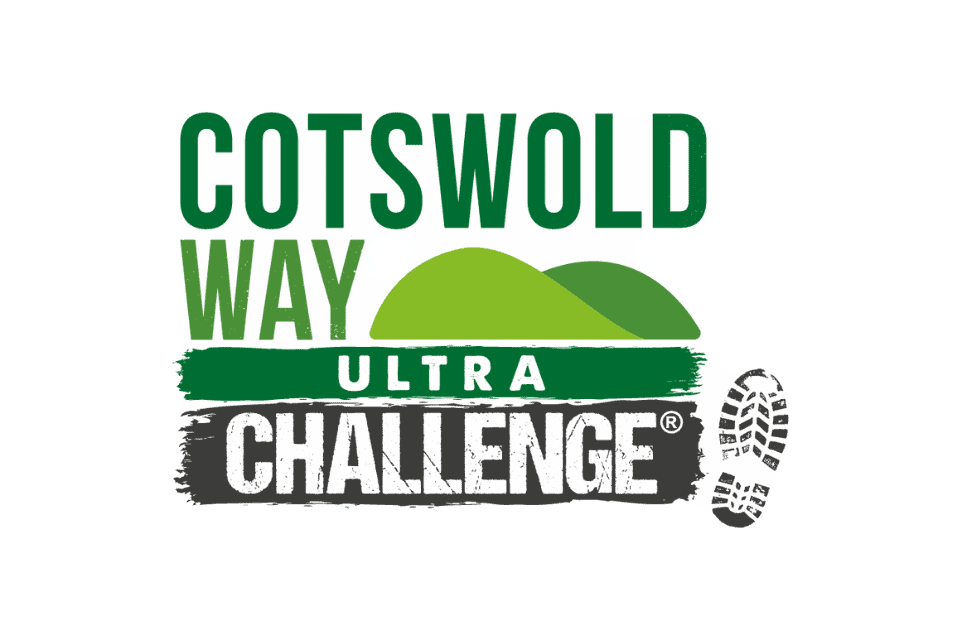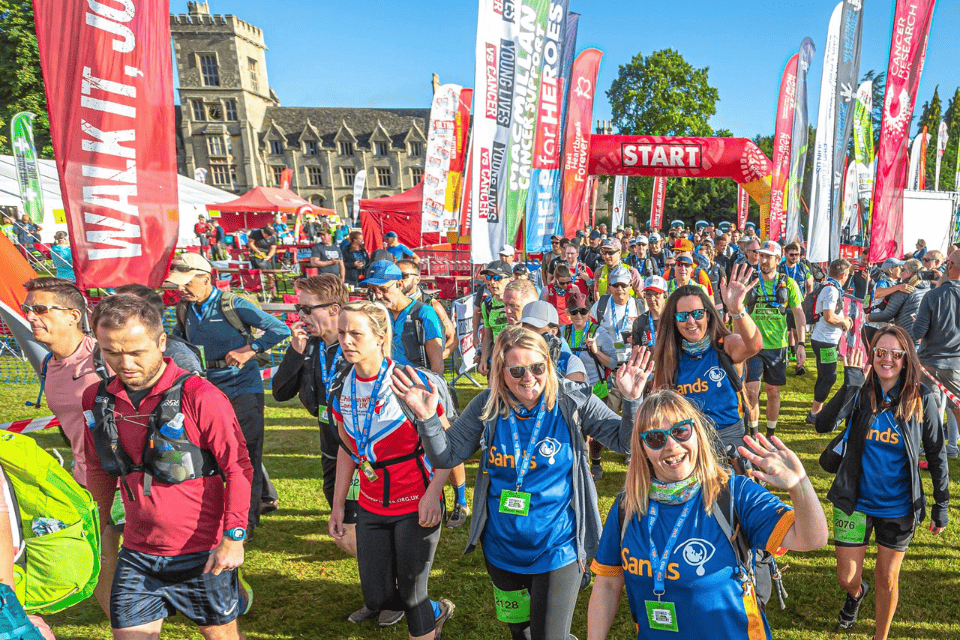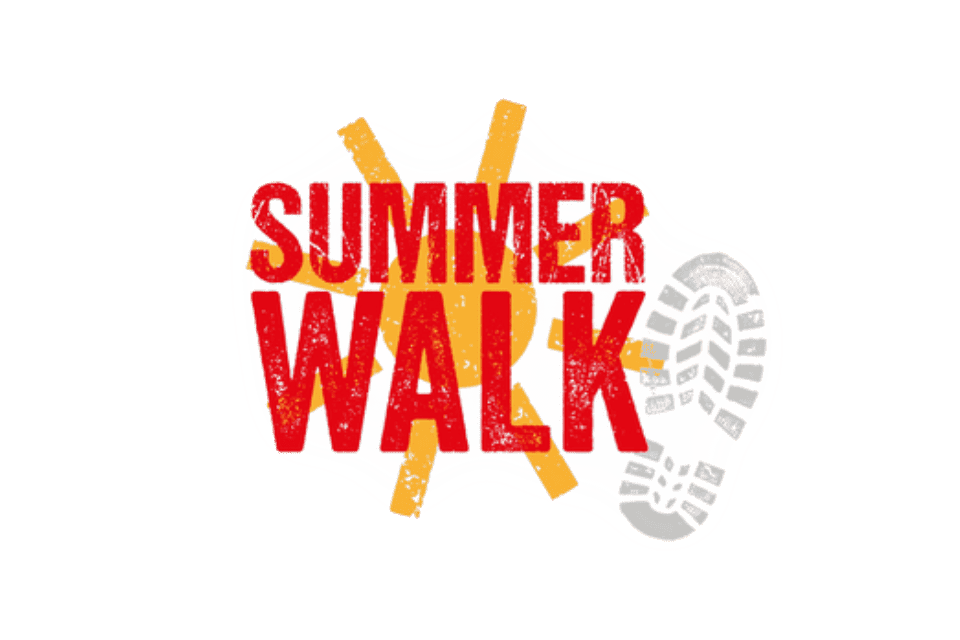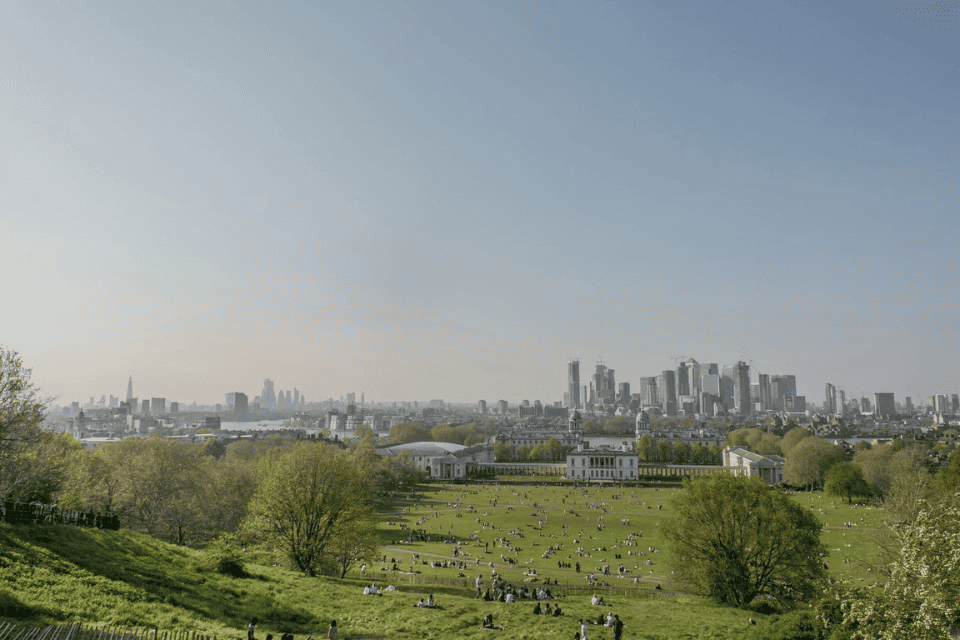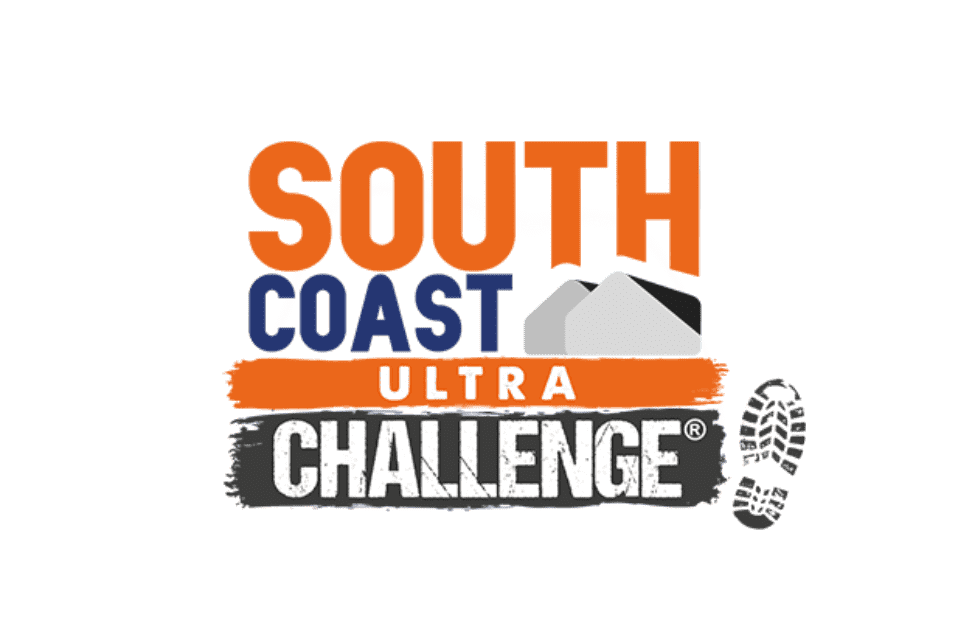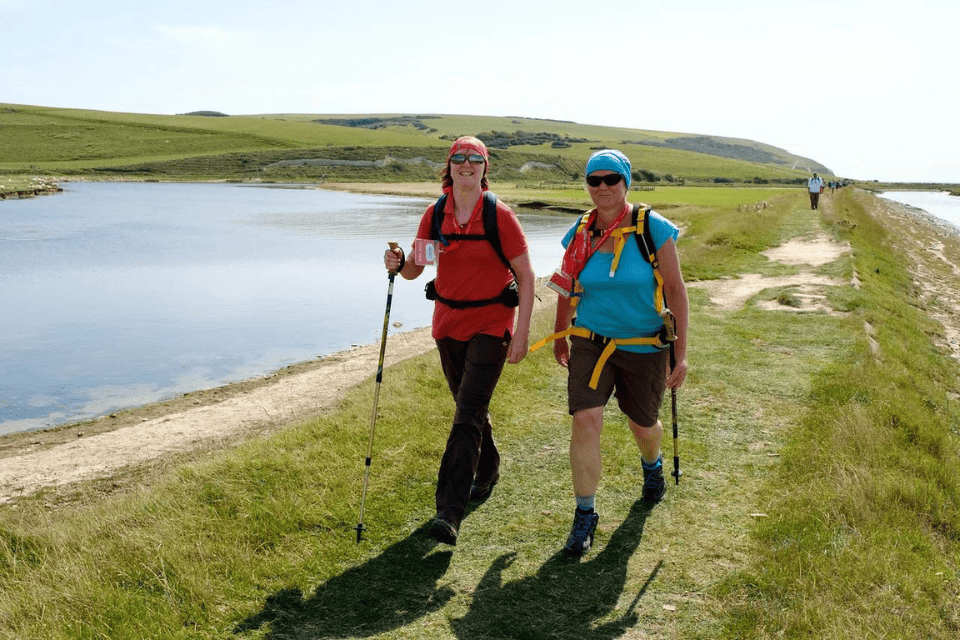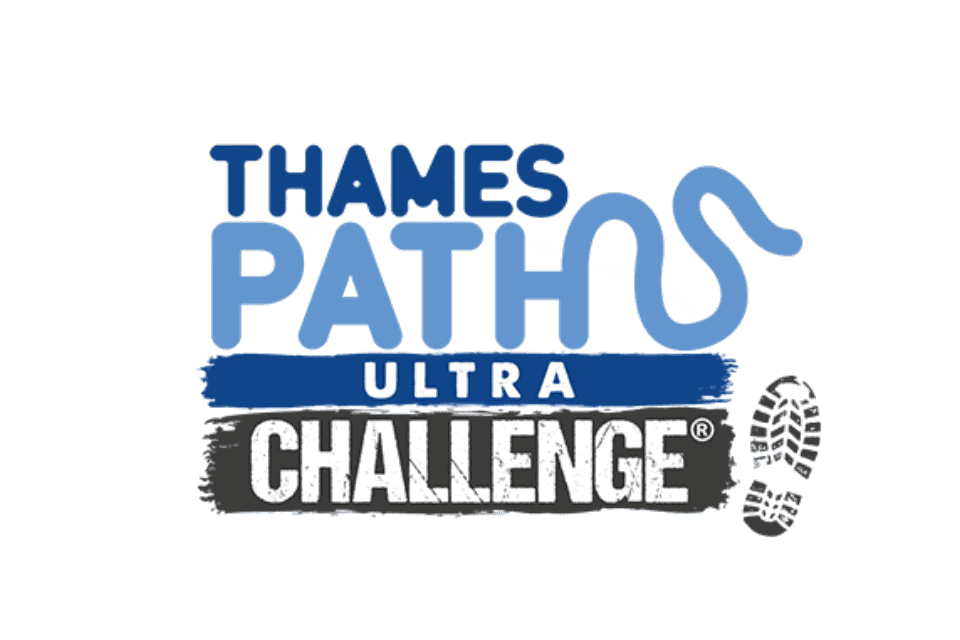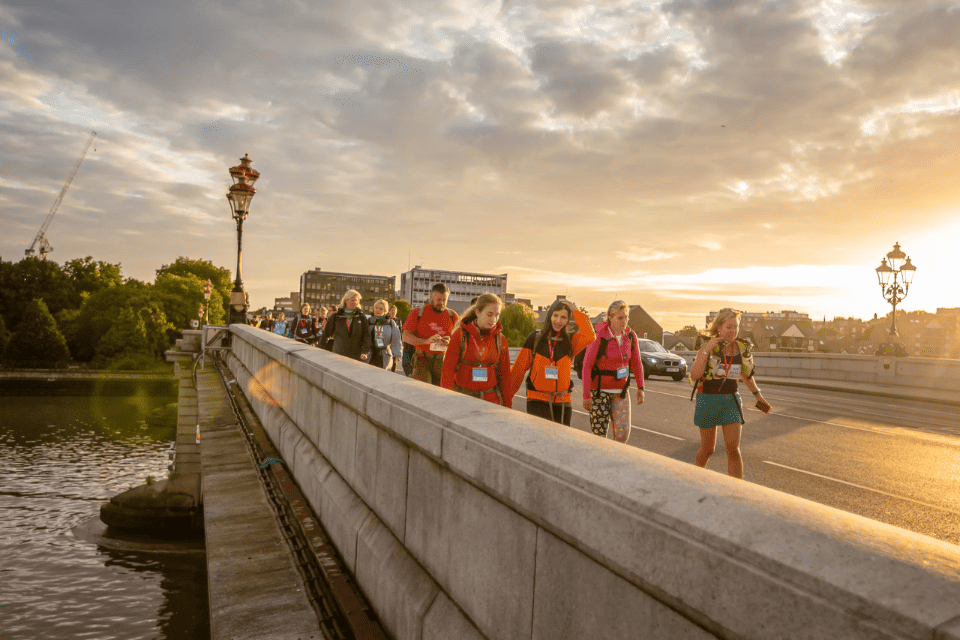 Full sponsorship
You pay a small registration fee, do lots of fundraising and we cover the cost of your event place!
Mixed funding
Pay half of the event place cost yourself, fundraise a bit less and we pay the balance of the event place cost.
Self fund
You pay the full cost of the event place - fundraise whatever you can, with no set target or deadline, and there's no event place cost at all to EACH.