Share a cuppa and cake with friends and family as part of The Big Tea Break and make a difference to local children and young people with life-threatening conditions.
Our official Big Tea Break week will run from Saturday 23rd – Friday 29th March 2024, but if you would like to take part sooner, don't fret, you can host an event any time of year!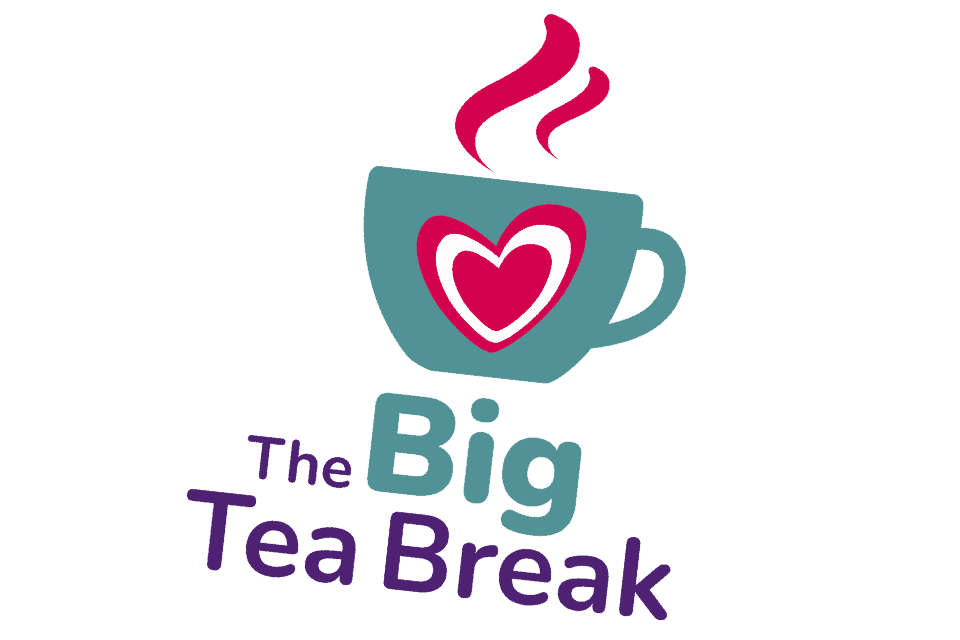 Let us know you're interested in hosting an event.

Once signed up you can check out our fundraising resources to help you get ready.

Have fun at your event with your guests!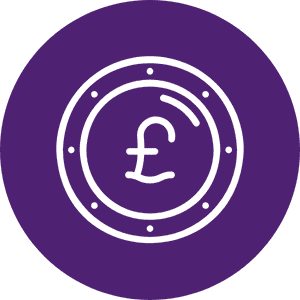 Your donation will help us continue to reach those who are most in need of our help.
Eleven-year-old son Tom lived with a range of complex health issues, having been diagnosed with rare brain conditions polymicrogyria and schizencephaly when he was just a baby.
Hear from mum Nicky about their story.
Sign up to our newsletter and keep in touch!