Join us for two epic adventures and make a difference!
We've lined up two remarkable walking adventures that promise excitement, endurance and a chance to make a real impact. Whether you prefer Suffolk's charm or Norfolk's scenic beauty, our events have something for everyone. Click on the info boxes below to learn more about these incredible journeys and be part of something extraordinary. Start your adventure today!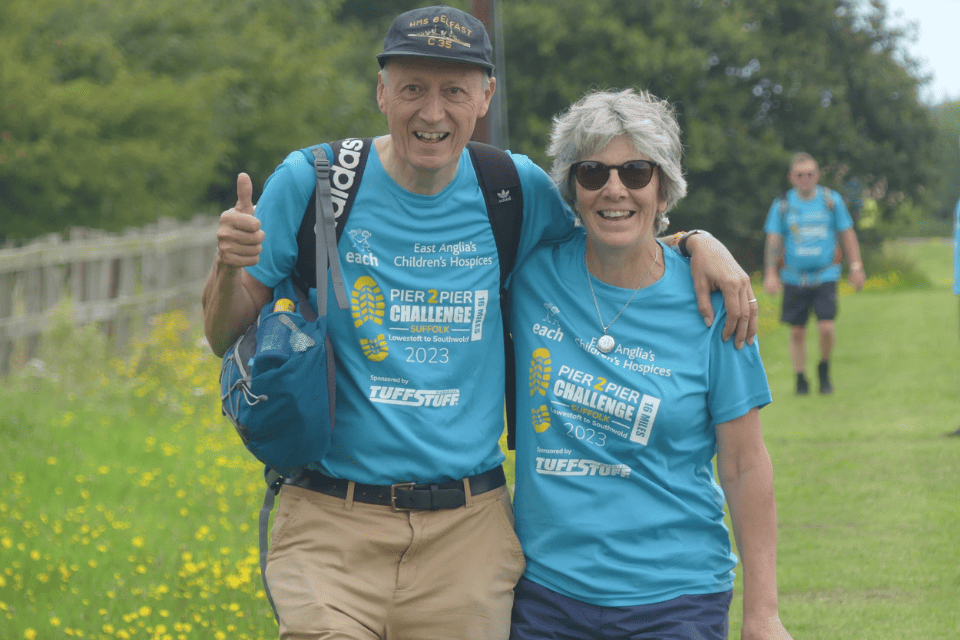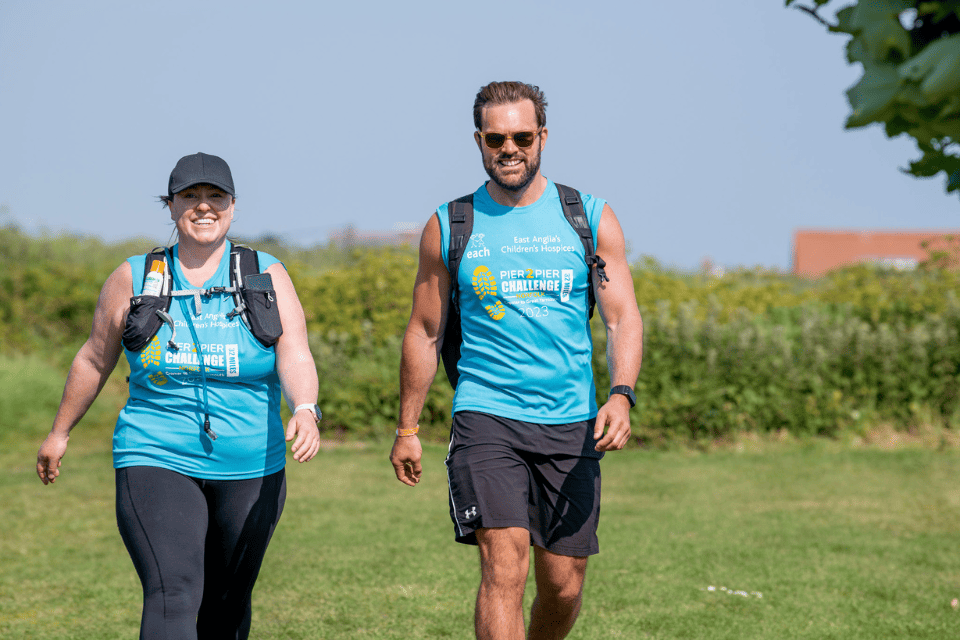 Pier 2 Pier Suffolk
On Saturday 11th May 2024, conquer the 16-mile journey from Lowestoft Pier to Southwold Pier, traversing diverse terrains. Super Early Bird Tickets available, with an entry deadline of 14th April 2024. Don't miss this chance to fundraise for a great cause!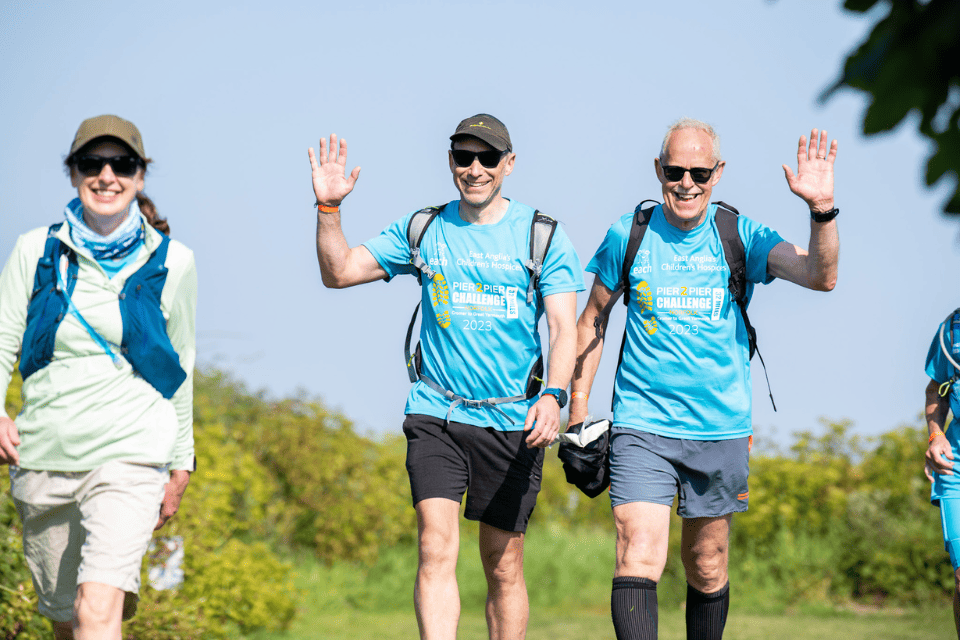 Pier 2 Pier Norfolk
Take on the 32-mile challenge from Cromer Pier to Great Yarmouth Pier on Saturday 22nd June 2024. Explore the stunning Norfolk Coastal Path while raising vital funds for EACH. Entries close on 12th May 2024.
Explore more events!
Discover all the amazing adventures we have in store for you and find your next challenge!