Without the fantastic support we receive from our volunteers we simply wouldn't be able to provide support to families and care for children and young people with life-threatening conditions.
No matter what you do, you'll be playing a vital part in helping us achieve this. We also hope you'll get lots out of your volunteering too; hands-on experience, learn new skills, meet new people, gain confidence and, most importantly, have fun!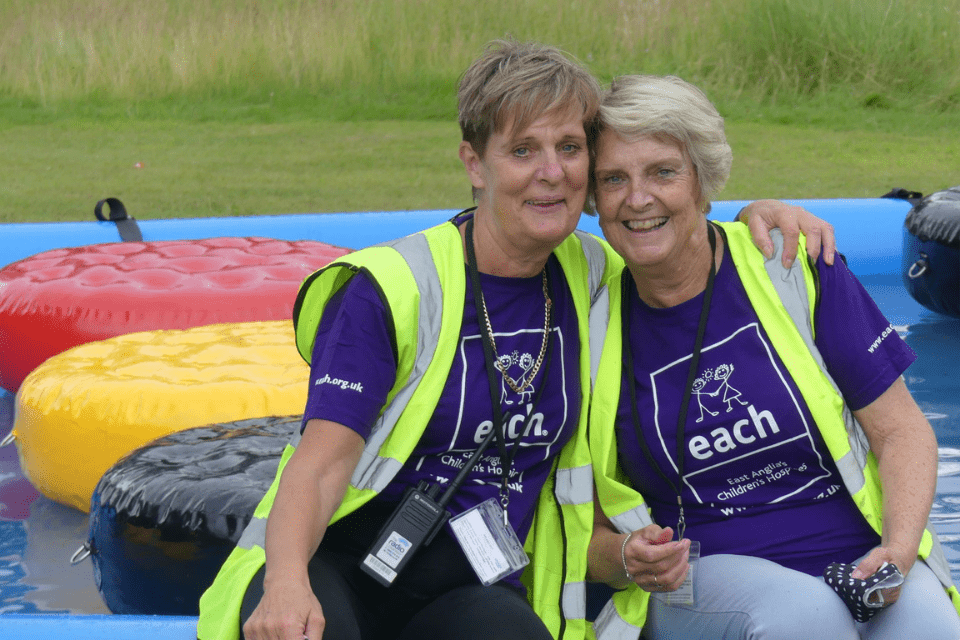 Our volunteers make what we do possible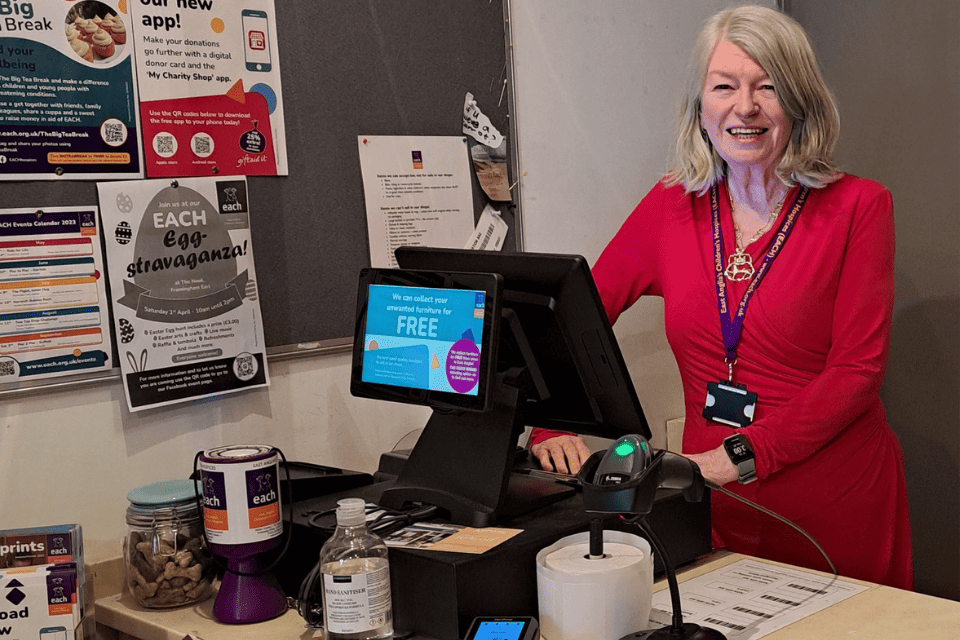 Retail volunteers
From sorting stock, to working on the tills or dressing windows, there's something to interest everyone!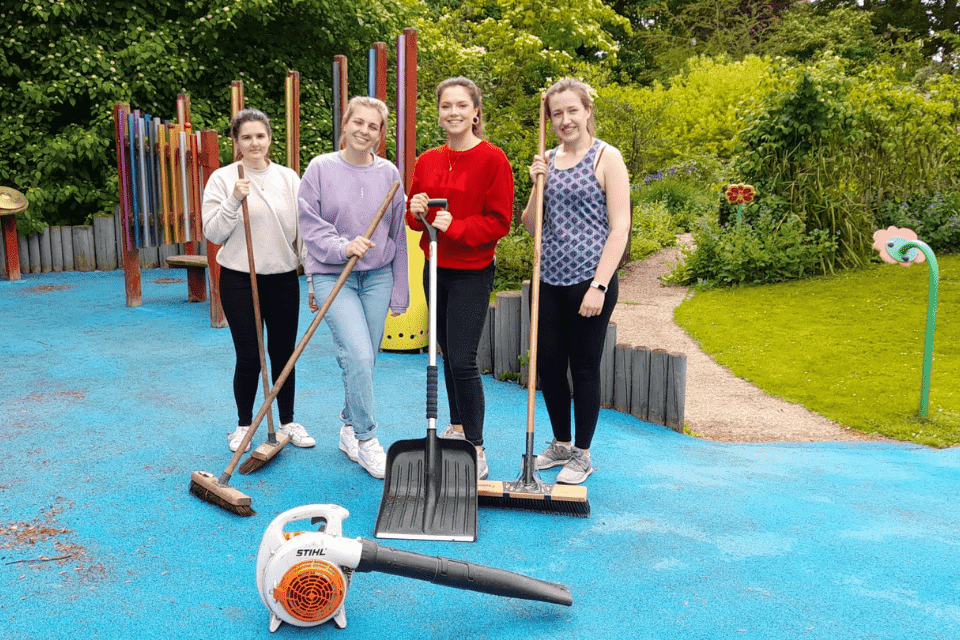 Hospice volunteers
You could be part of our reception, maintenance and housekeeping teams or even help out at sibling events.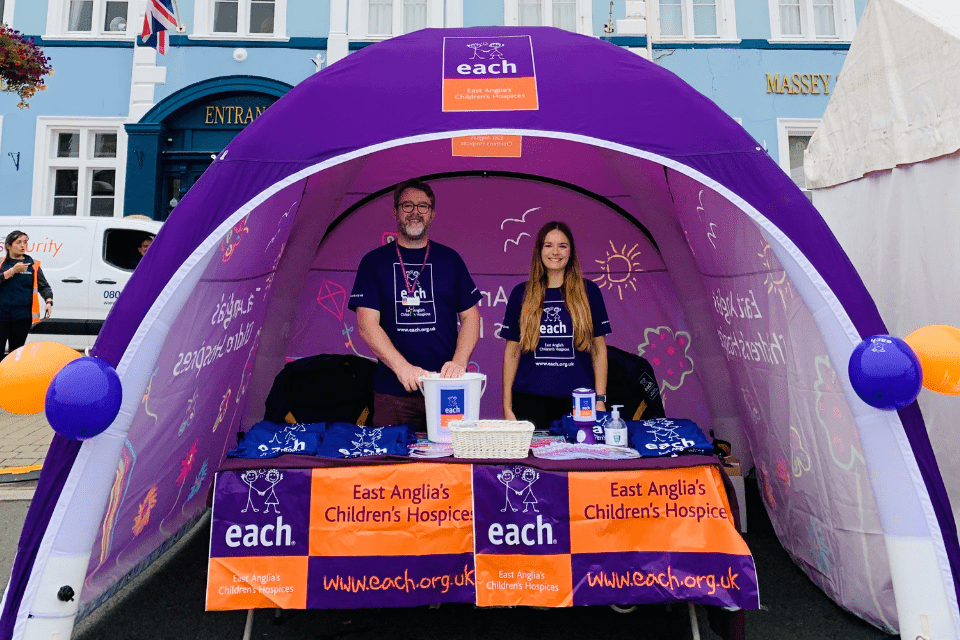 Fundraising and events volunteers
We are always on the look out for enthusiastic volunteers who can help within our busy fundraising teams and at events throughout the year.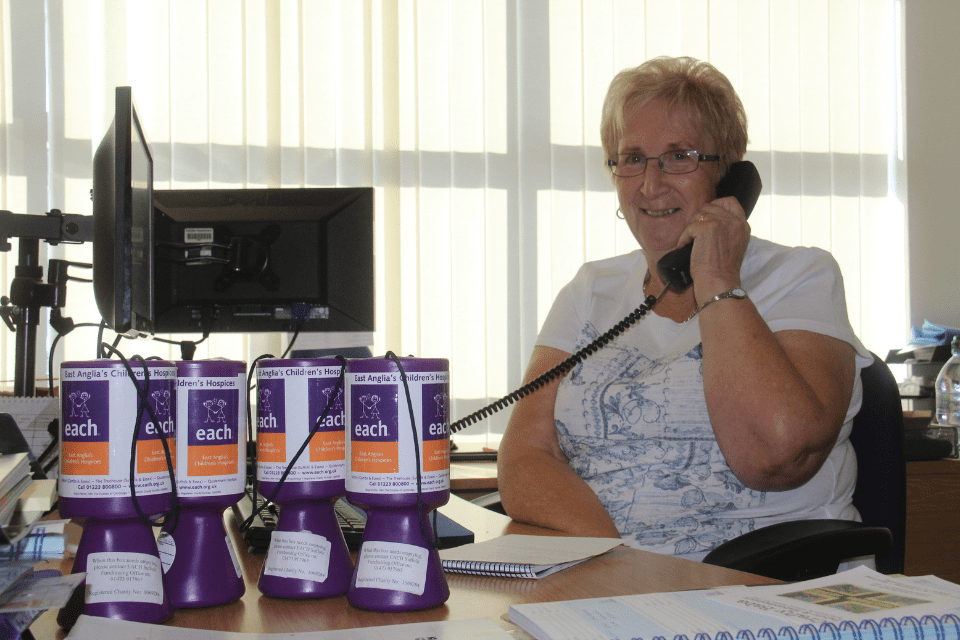 Admin volunteers
You'll use your existing skills whilst learning new ones, and provide vital admin support within our finance, marketing and HR teams here at EACH.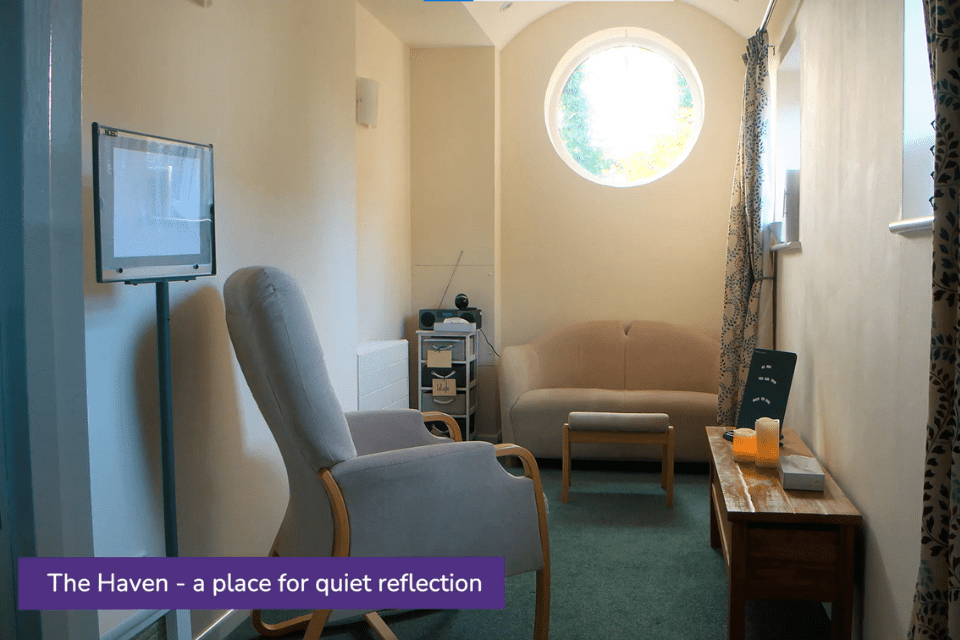 Chaplaincy volunteers
Our amazing volunteer chaplains offer confidential, non-judgmental listening ears. Could you offer a safe space to those in our care?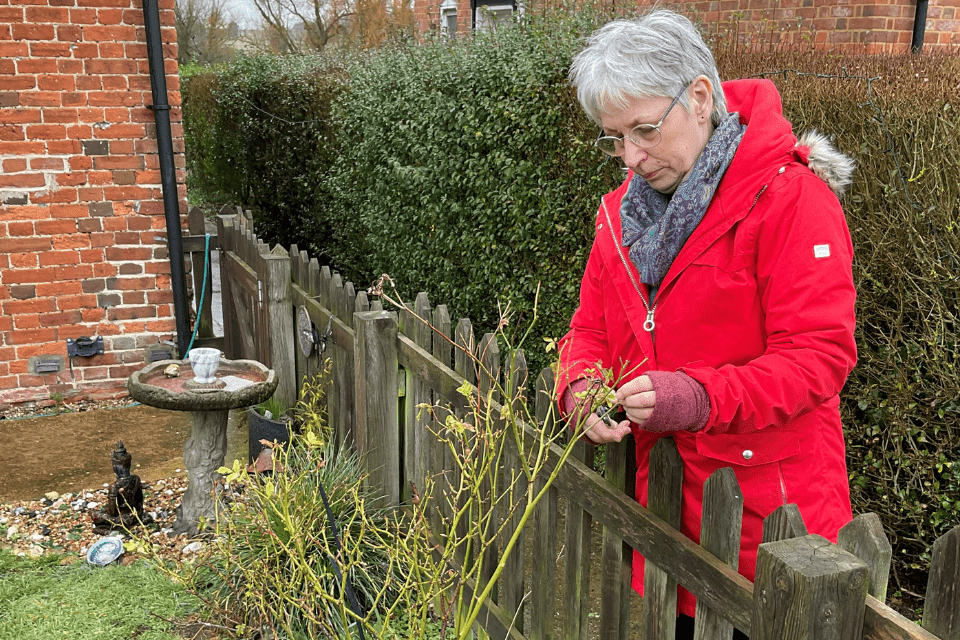 Family volunteers
Our Help at Home volunteer service links a caring individual to a family so they can provide practical support in the family's home, allowing families more time with each other.  
What is Help at Home volunteering?
Help at Home volunteers provide vital practical support in the homes of families caring for children with life-threatening conditions. Hear from one of our Help at Home Volunteer Coordinator's and from the volunteers themselves!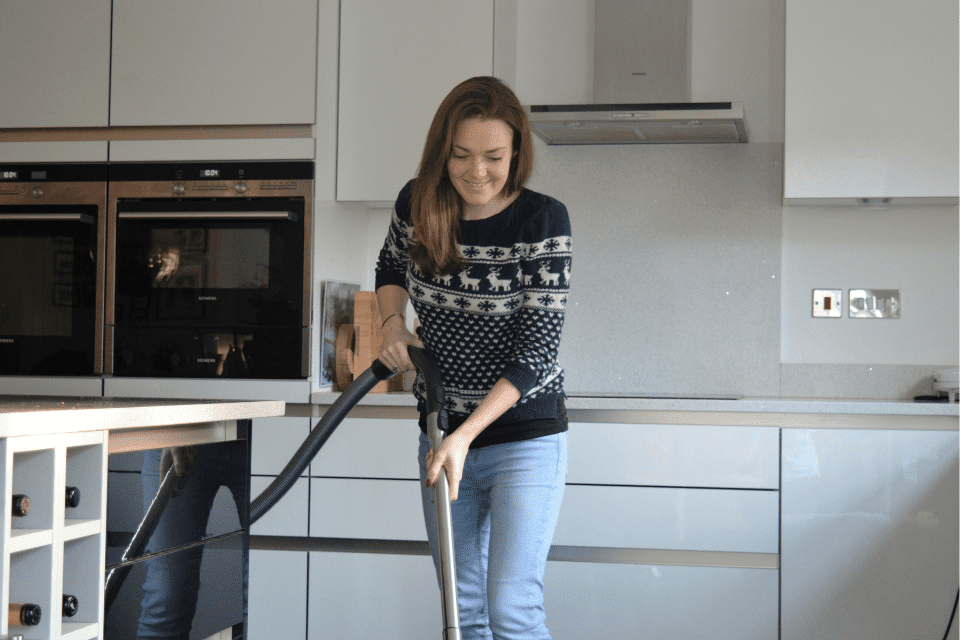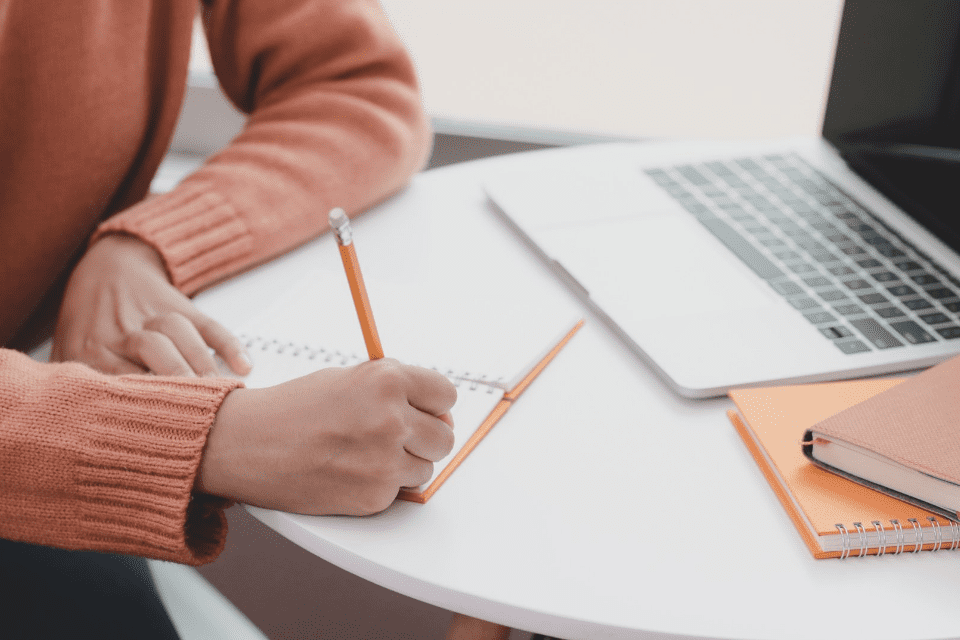 If you're a student and are interested in gaining some experience with us, we'd love to hear from you.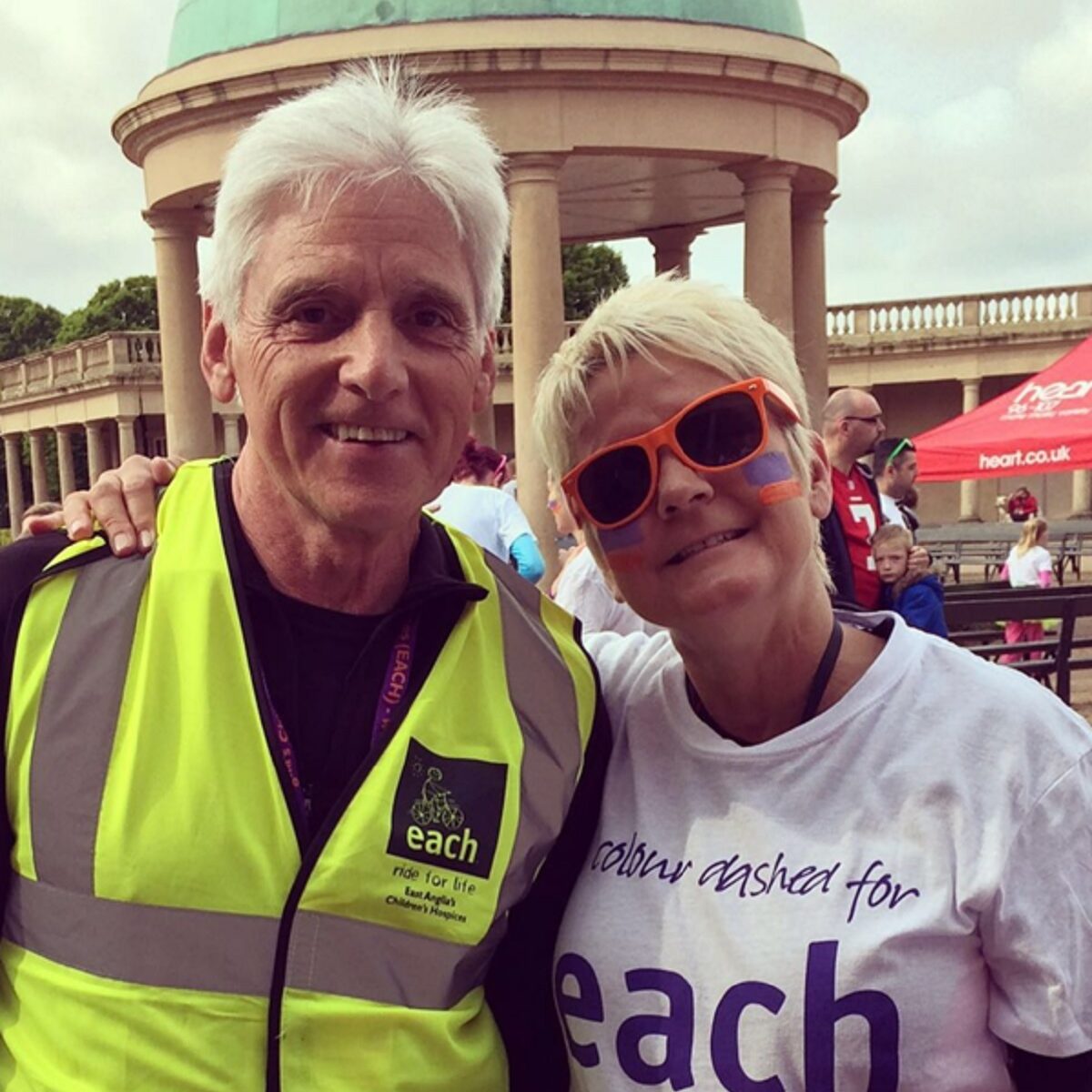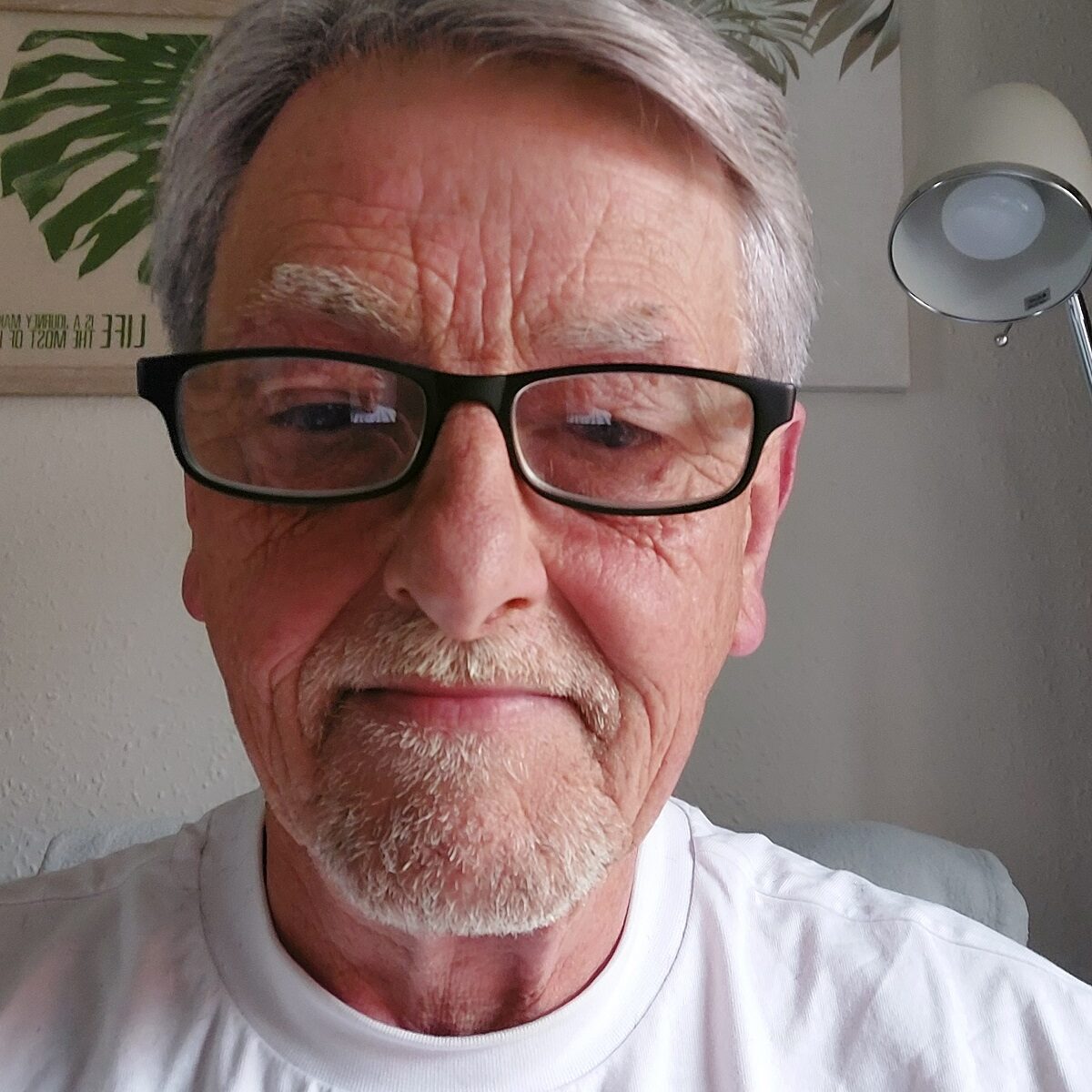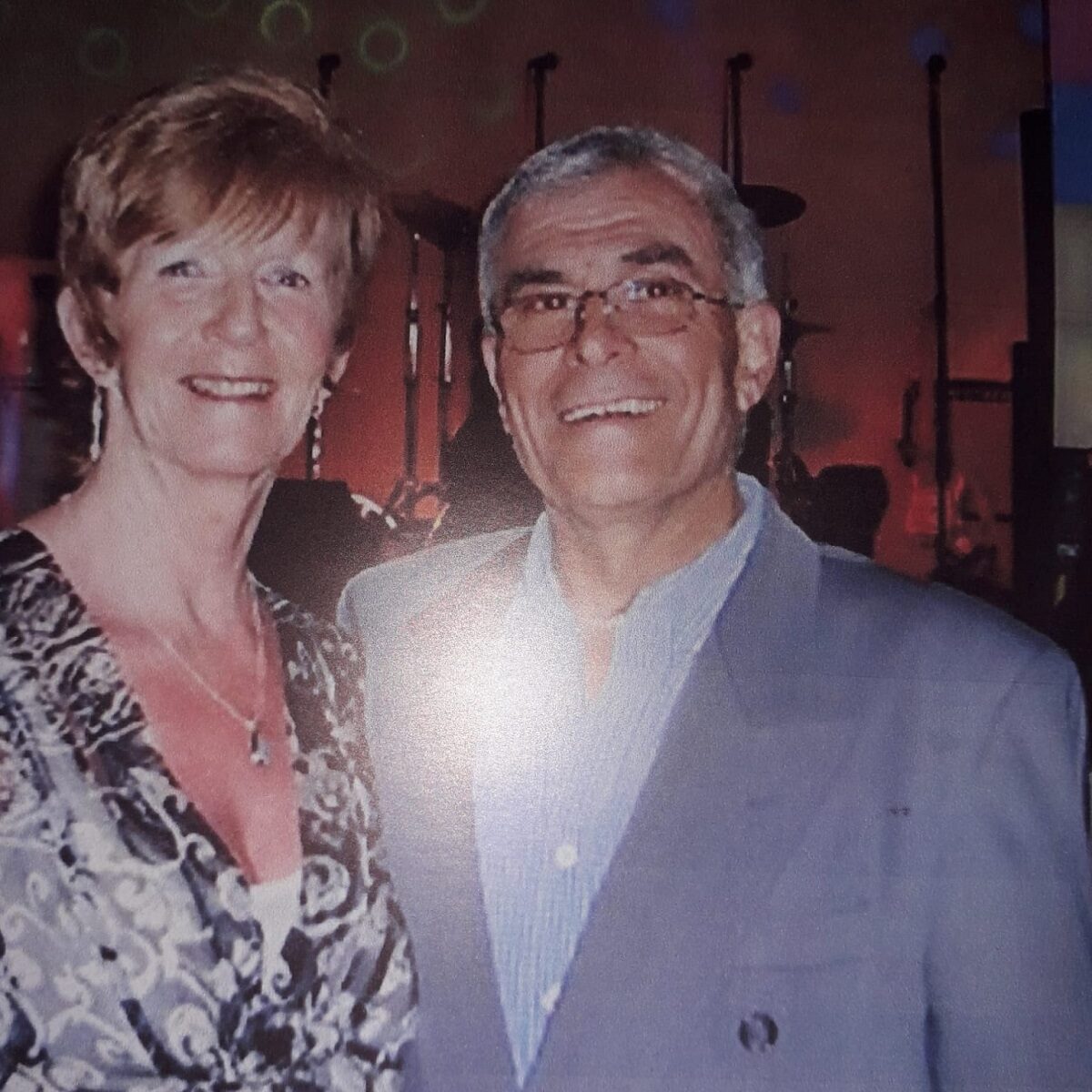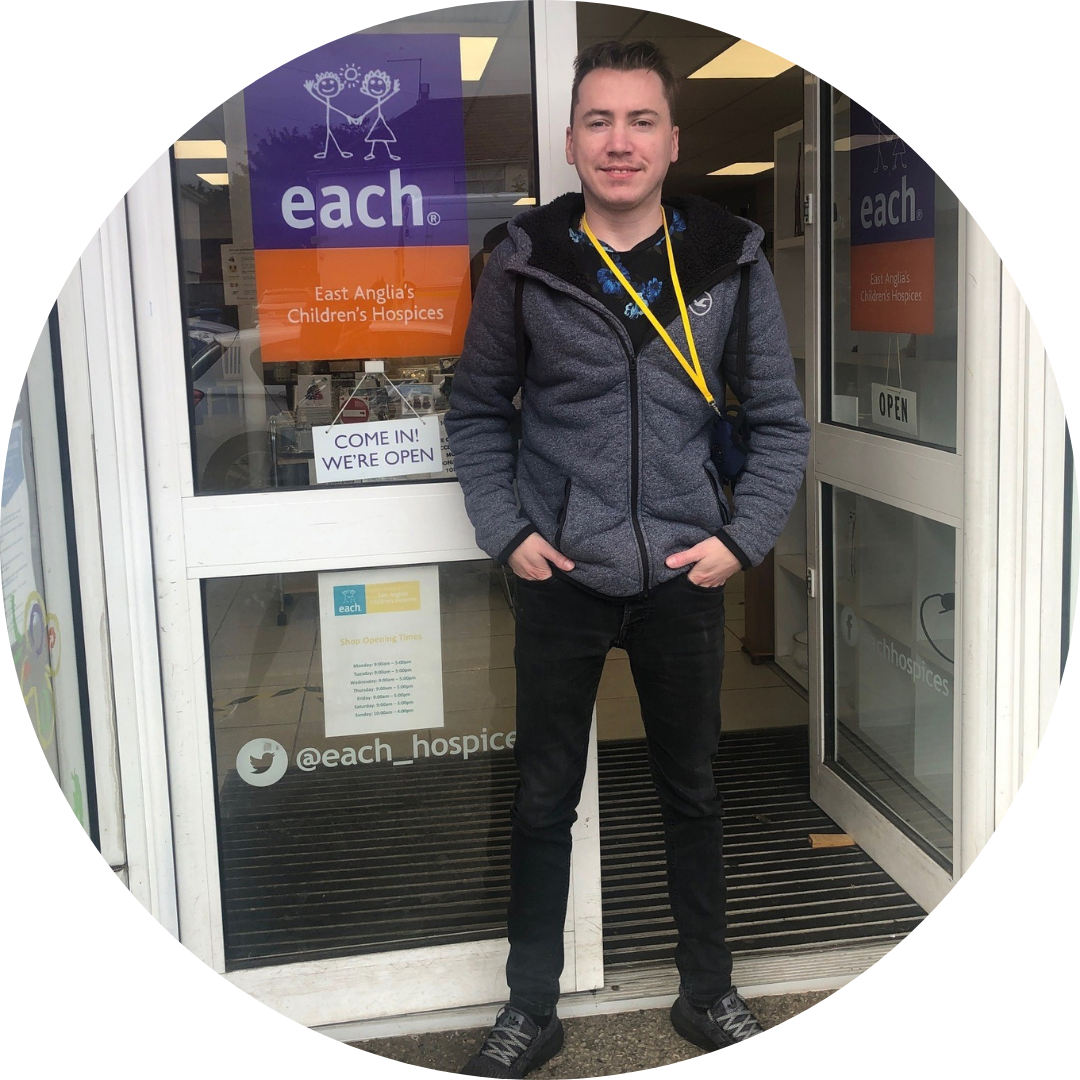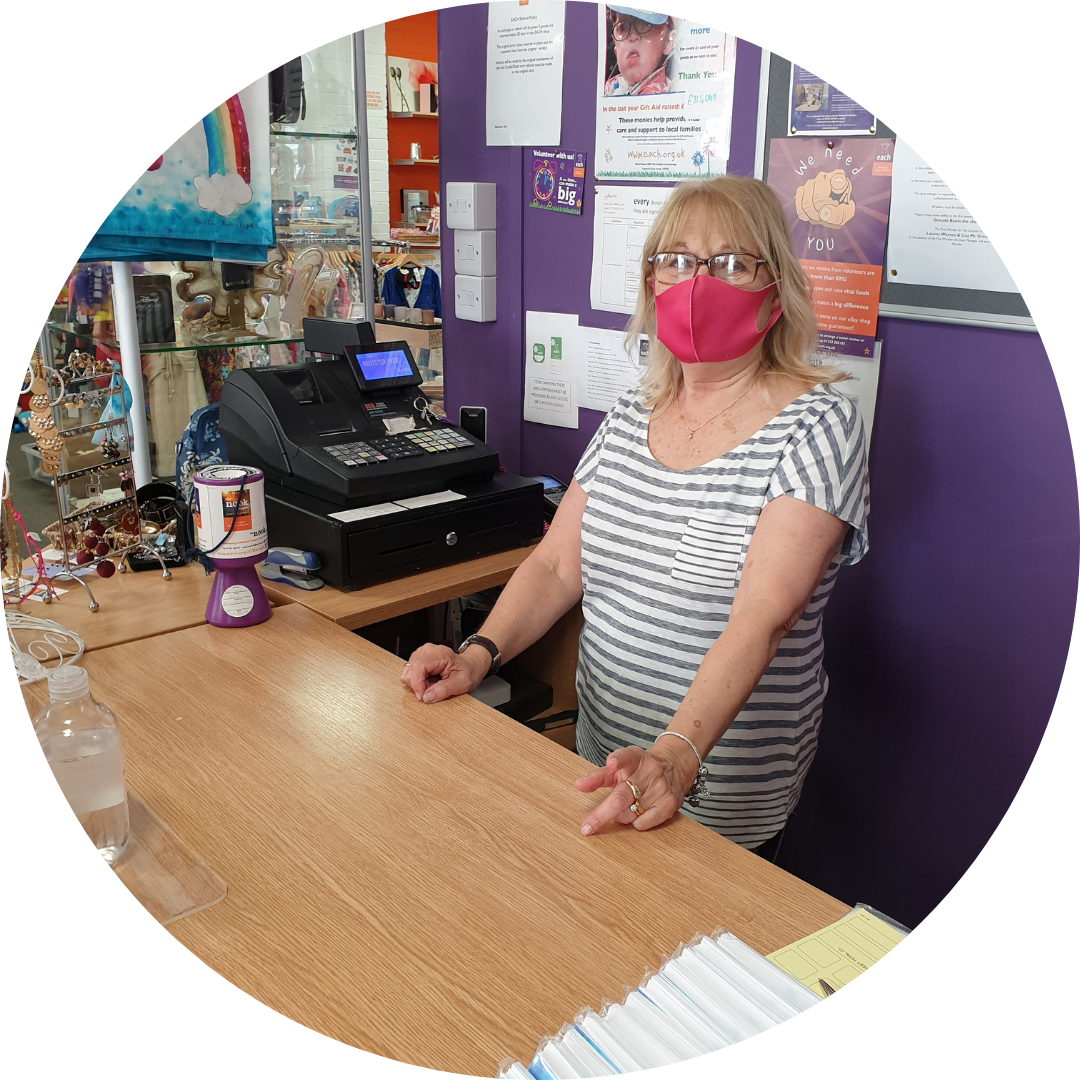 We benefit greatly by having volunteers, but volunteers themselves get lots out of it too! Volunteering is a great way to:
Learn a new skill or gain experience
Increase confidence and self esteem
Make a difference in your local community
Find out the answers to some of your commonly asked questions