The Business Circle serves as a nexus, bringing together businesses across East Anglia to rally behind a shared cause: supporting children and young people with life-threatening conditions.
The Wall of Fame celebrates the remarkable organisations who, by coming together, are making a positive impact on the lives of these children and their families.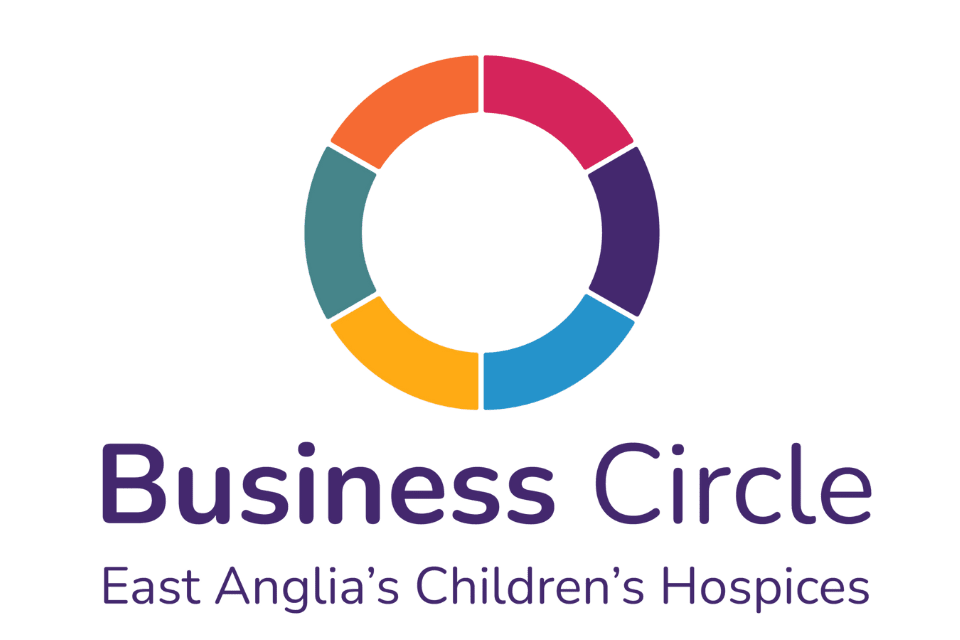 About A&S Cooling Services Ltd
With more than 42 years combined experience in the air conditioning and refrigeration industry, A&S Cooling Services Ltd offers unrivalled technical expertise with the traditional values of customer service and professionalism. They provide competitively priced custom-built solutions, using the latest skills and technologies available. Visit their website for more information:
http://www.ascooling.co.uk/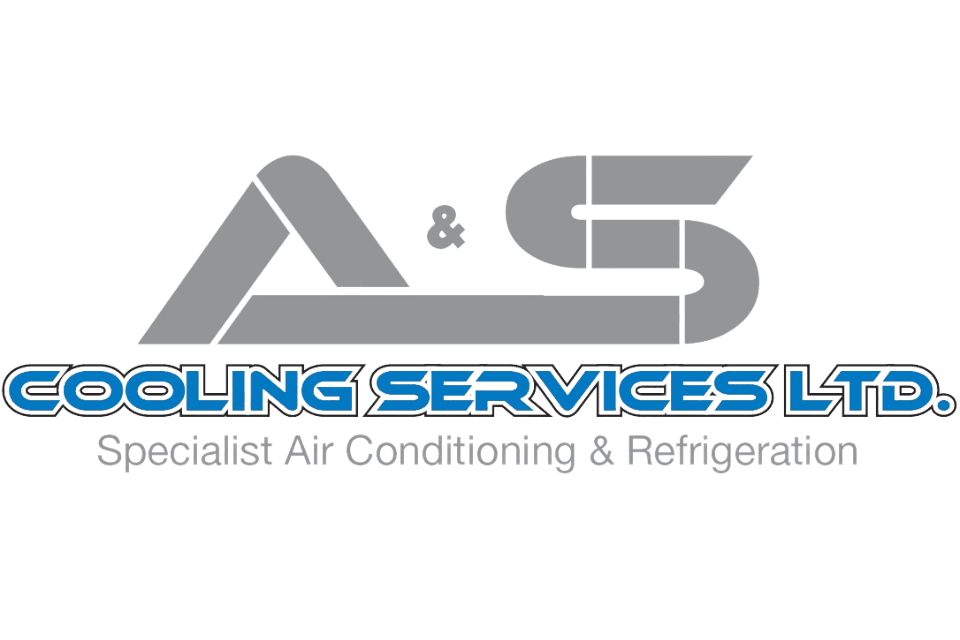 About Bateman Groundworks
Bateman Groundworks provides first-class Groundworks and Civil Engineering services to leading developers and contractors. Their mission is to provide high-quality, environmentally conscious, and sustainable solutions that meet client needs. With a dedicated team of industry professionals, they prioritise safety and take pride in their exemplary safety record. Visit their website for more information: https://batemangroundworks.co.uk/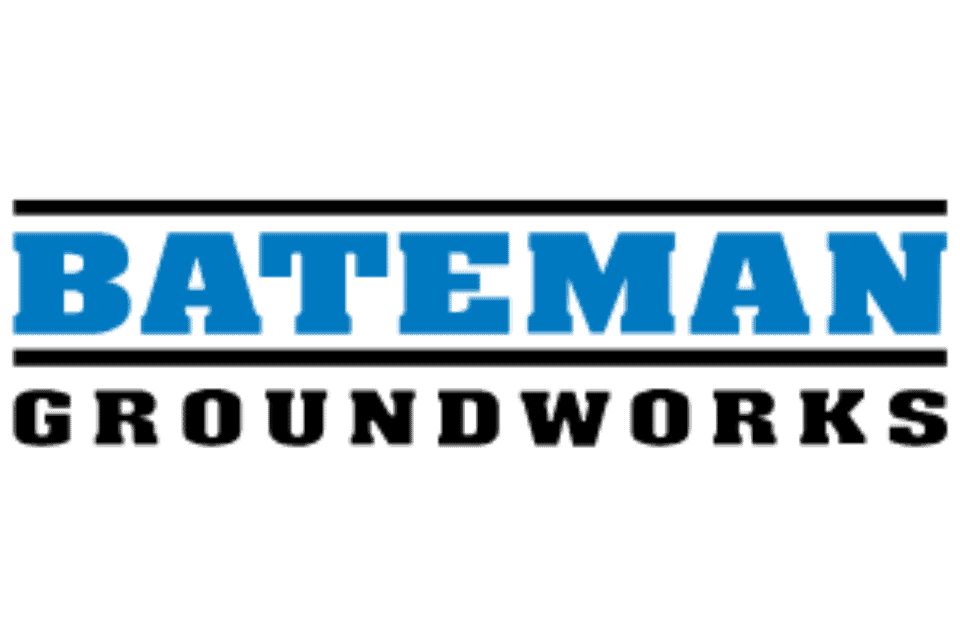 About Bedford Lodge Hotel & Spa
Bedford Lodge Hotel & Spa, originally a Georgian hunting lodge built for the Sixth Duke of Bedford, now offers a unique blend of old-world charm and modern luxury as a boutique hotel. Located in Newmarket, the hotel takes pride in its rich history and offers a unique and personal experience for all their guests. To find out more, visit their website: https://www.bedfordlodgehotel.co.uk/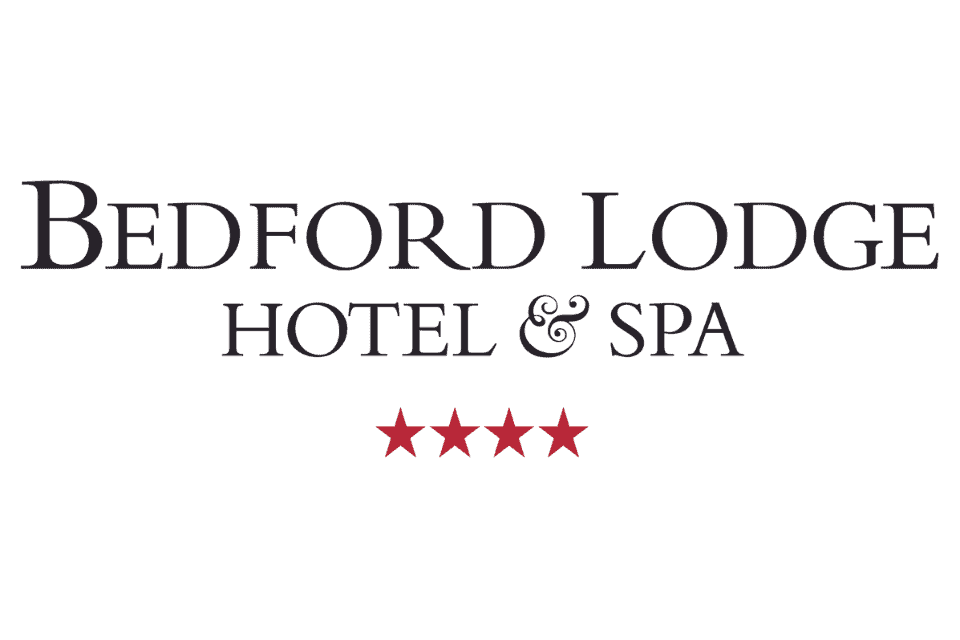 About Breheny Civil Engineering
Breheny Civil Engineering, established in 1963, is a prominent family-owned civil engineering company offering services to almost 2/3 of the country. They have worked on diverse, award-winning projects across England, covering many different specialisms of civil engineering including that of highways and bridges, river and marine, utilities and energy, rail, and environmental sectors. To find out more, visit their website: https://breheny.co.uk/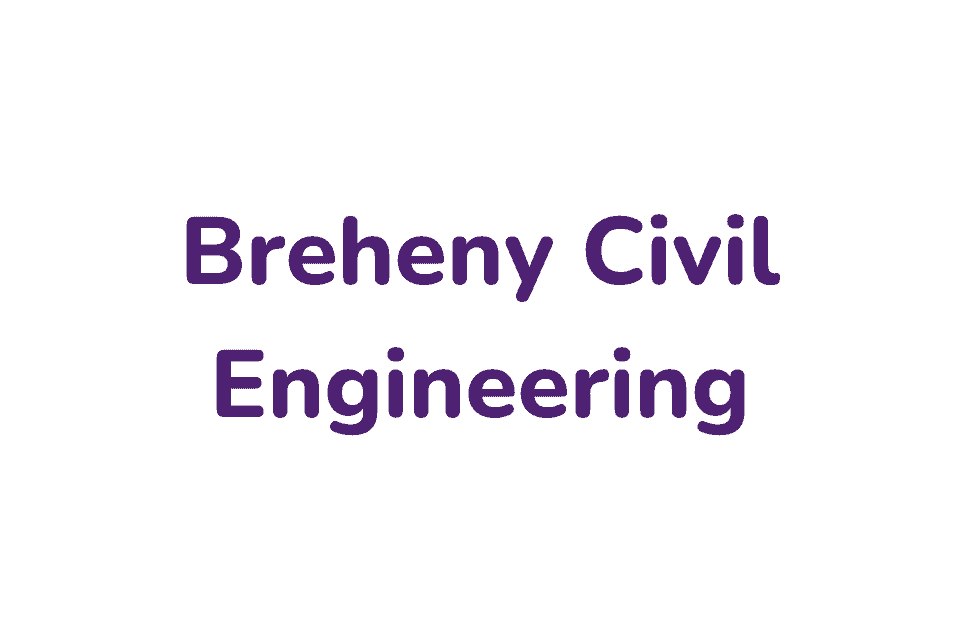 About Cannon Clarke Architects
Cannon Clarke Architects, based in Norwich, is a well-established design studio offering architectural services throughout the UK. With a strong focus on client needs, they cater to a diverse range of projects, from private residences to commercial developments. Their innovative, sustainable, and client-centred approach distinguishes them in the field of architecture. To find out more, visit: https://www.cannonclarkearchitects.co.uk/

About Daly Group
Established in 1993, Daly (Group) Ltd has built a strong reputation for delivering 'excellence through experience' across East Anglia. They have a team of fully qualified engineers dedicated to look after all your heating, plumbing and electrical needs - whether a dripping tap, boiler service or full fit-out for a self build or renovation project. They also work alongside highly regarded property developers to deliver high-quality electrical, heating and plumbing installations across new build residential housing developments. To find out more, visit their website: https://www.dalygroup.co.uk/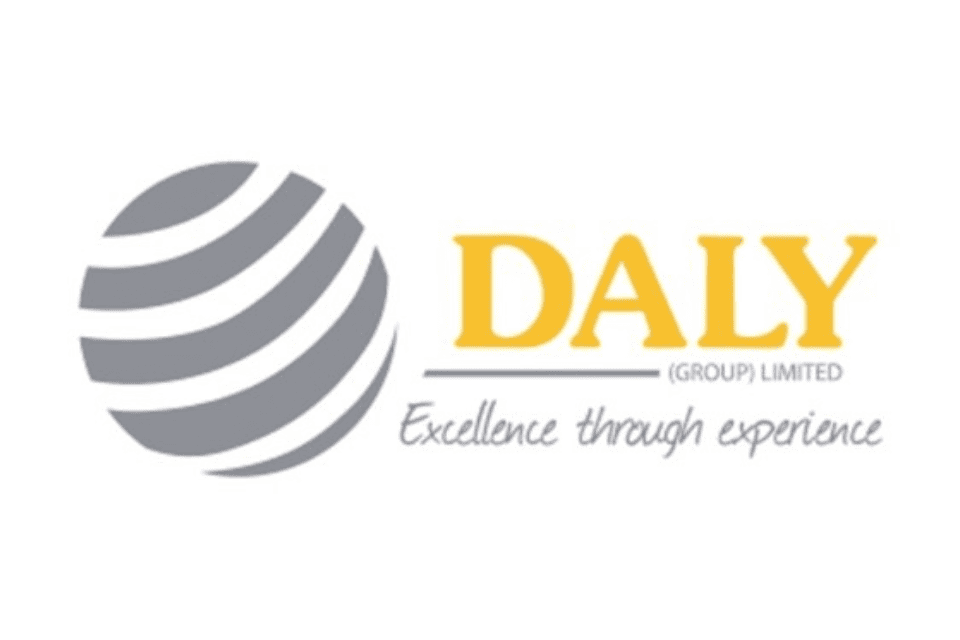 About Dencora
Established in 1973, Dencora is a family-owned property investment and development company based in Norwich. With a portfolio of over one million square feet, they specialise in commercial development and investment, working closely with stakeholders to identify opportunities for regeneration and growth. To find out more, visit their website: https://www.dencora.com/

About DMD
Established in 2003 in Norwich, Norfolk, DMD has gained a strong reputation for reliability and quality. The DMD Group consists of three distinct businesses:
1. DMD Installations, a key player in social housing projects nationwide, offering fascia, soffit, rainwater, flat roofing, and cladding installations. Notably, they've completed over 9,000 property projects.
2. DMD Environmental operates as an HSE-licensed asbestos management business, serving both the social housing and demolition sectors, with a track record including projects for NHS, MOD, and more.
3. DMD Electrical, a regional electrical contractor with NIC EIC domestic and commercial approval, as well as OLEV approval, and offers grant schemes for both residential and commercial clients.
To find out more, visit their website: https://dmdinstallations.co.uk/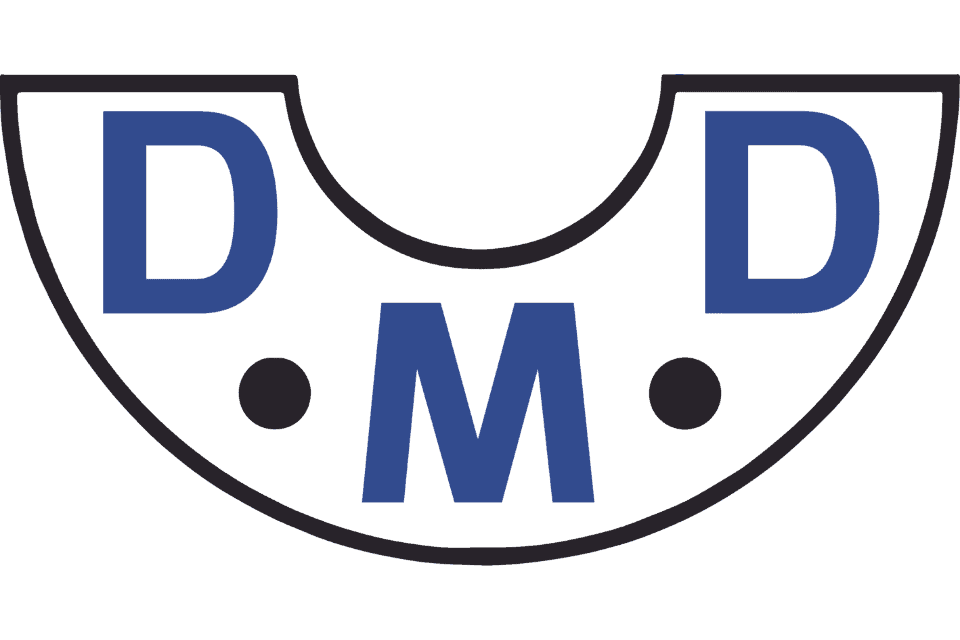 About Hatch Brenner Solicitors
Hatch Brenner Solicitors is a leading law firm offering a comprehensive range of legal services to individuals and businesses. Located in Norwich, Norfolk their dedicated team of experienced solicitors and legal professionals are committed to providing high-quality, client-focused solutions. They strive to resolve complex legal challenges through tailored advice and effective representation. To find out more, visit their website: https://hatchbrenner.co.uk/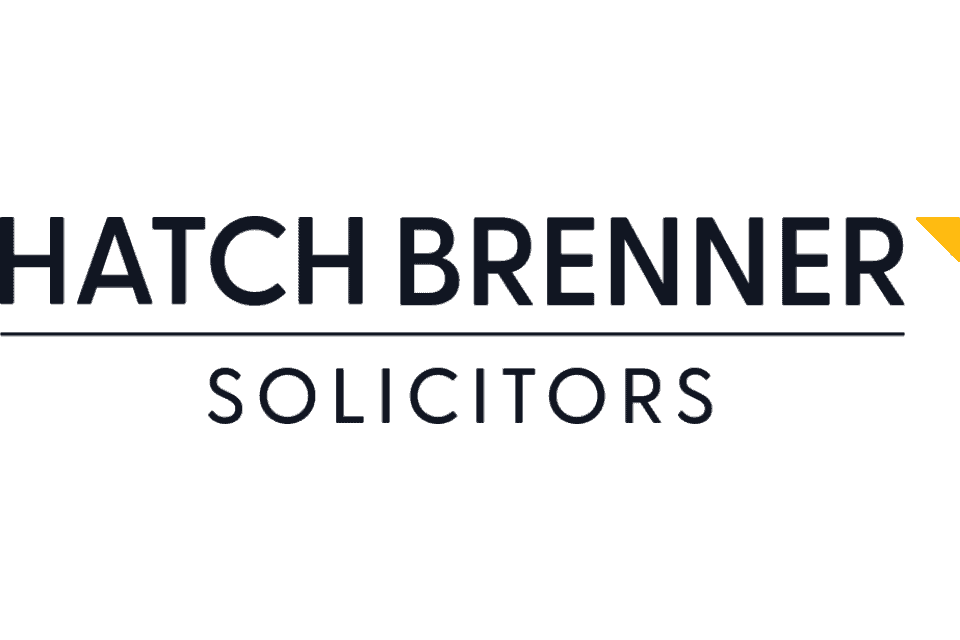 About Heathpatch
Heathpatch Ltd was formed in 1997 as a reinvestment relief company, to invest in farmland as a distinct separate entity to land already owned and farmed by the Buckle family. Agriculture is still a core activity, but in recent years they have diversified into other commercial ventures and focus now on unlocking potential and growing a variety of businesses. To find out more, visit their website: https://www.heathpatch.co.uk/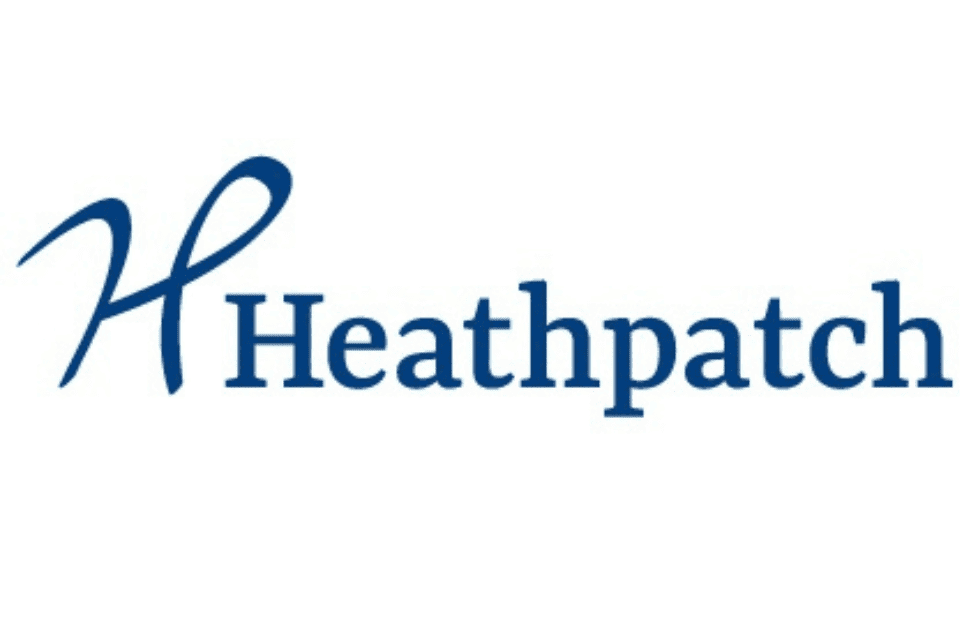 About Howe Tools
Howe Tools are a specialised retailer offering in premium quality professional power tools from top manufacturers. With their extensive experience in tool dealing and e-commerce, they ensure competitive prices on their stock of over 1500 different power tools. To find out more, visit their website: https://www.howetools.co.uk/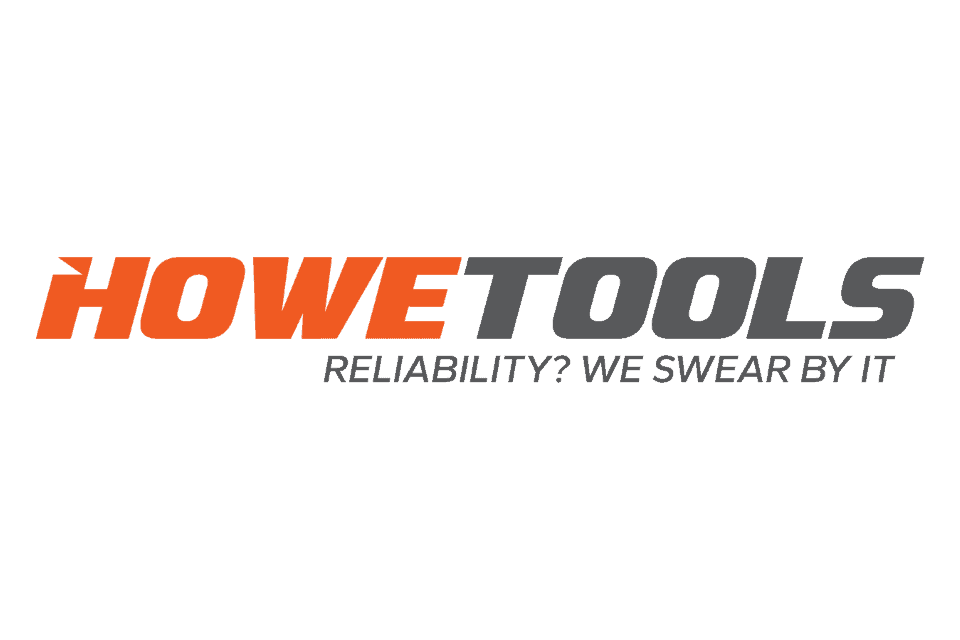 About KKD Finance
KKD Finance Limited is an Independent Commercial Asset Finance Brokerage. First established in 2009, by Managing Director Kim Cockaday who has been in the industry since 1991, they have since built longstanding relationships with their customers and introducers using a wide panel of some of the country's most competitive and trustworthy lenders. To find out more, visit their website: https://kkdfinance.com/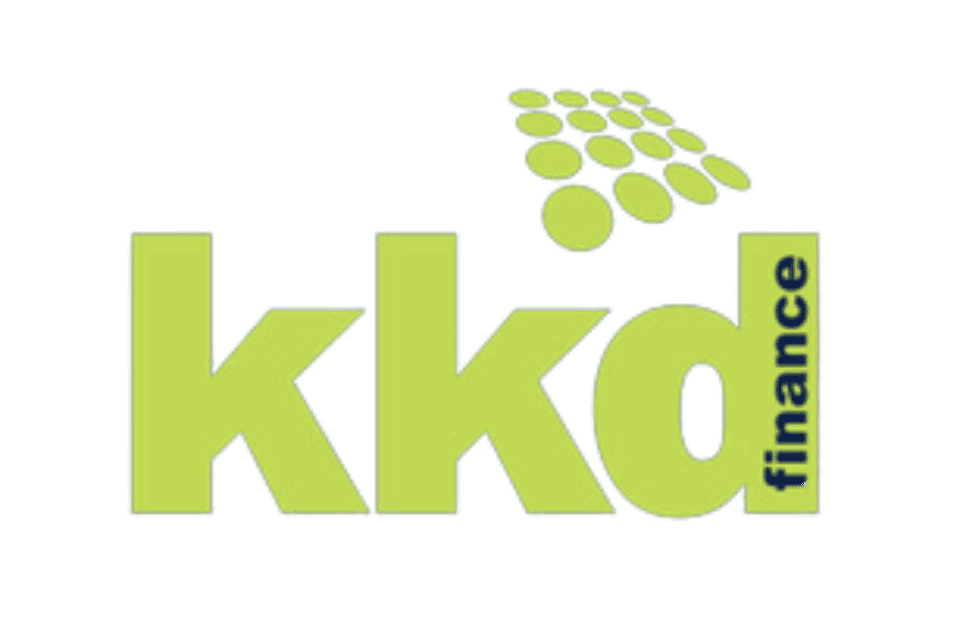 About MCB Financial Services
MCB Financial Services, a family-run, independent company, has been recognised as a finalist for the Moneyfacts National Awards in the Mortgage Broker of the Year category from 2017 to 2020. They provide a wide range of financial services, from mortgages to asset finance, are committed to excellence and guided by a strong ethical foundation. To find out more, visit their website: https://mcbfinancialservices.co.uk/

About National Fostering Agency East
With over 20 years of experience in foster care, National Fostering Group is the largest independent fostering agency in the UK, with the largest community of foster parents. Across the country, they work with local authorities to provide high quality foster care to children and young people in need. NFA East is one of the largest and most well-established agencies in the group. To find out more, visit their website: https://www.nfa.co.uk/national-fostering-agency/office/east/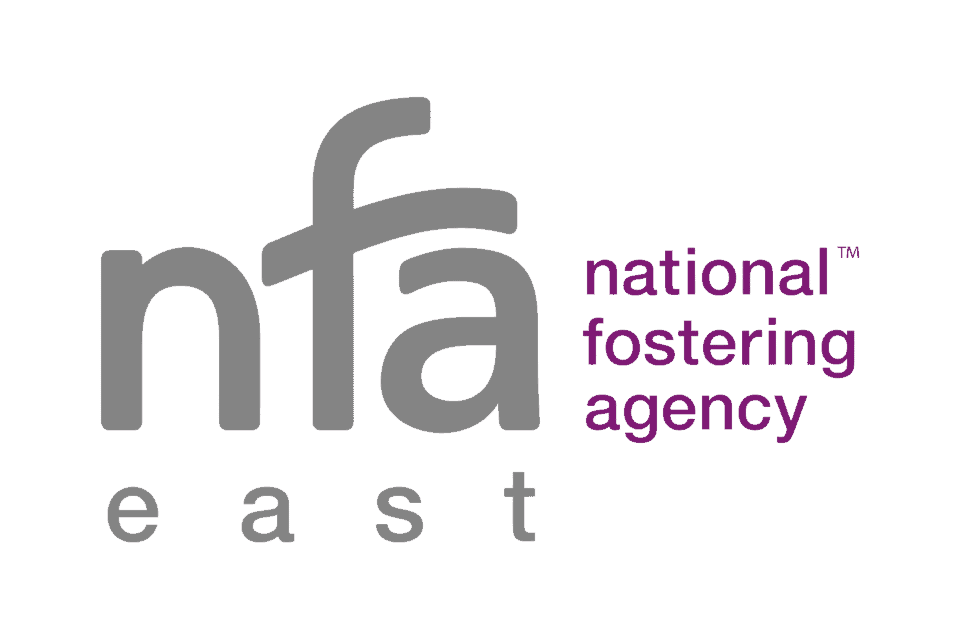 About Porsche Centre Norwich
Bringing a range of new and approved used Porsche vehicles, as well as servicing and a wide selection of genuine Porsche parts and accessories, to Norwich. To find out more, visit their website: https://www.porschenorwich.co.uk/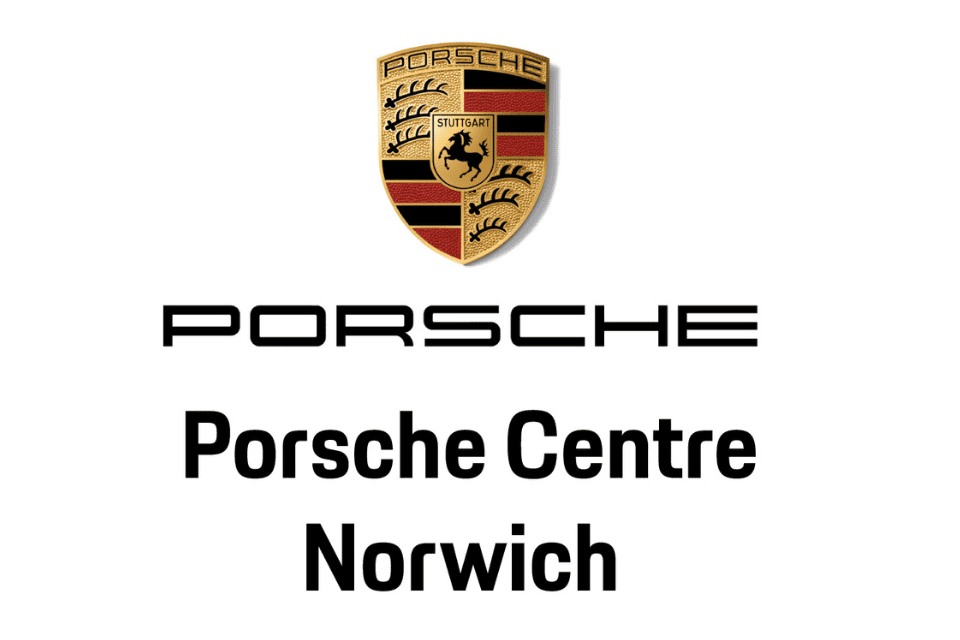 About Radcliffe & Rust
Radcliffe & Rust is a truly independent estate agents based in Cambridge that offers residential sales & lettings services, together with advice on new home developments, planning matters and a host of other aspects covering residential property. Headed by David Radcliffe & Richard Rust, both born and bred in villages just outside Cambridge, they combine a passion for residential property with a strong understanding of Cambridge City and the surrounding towns & villages. To find out more, visit their website: https://www.radcliffeandrust.co.uk/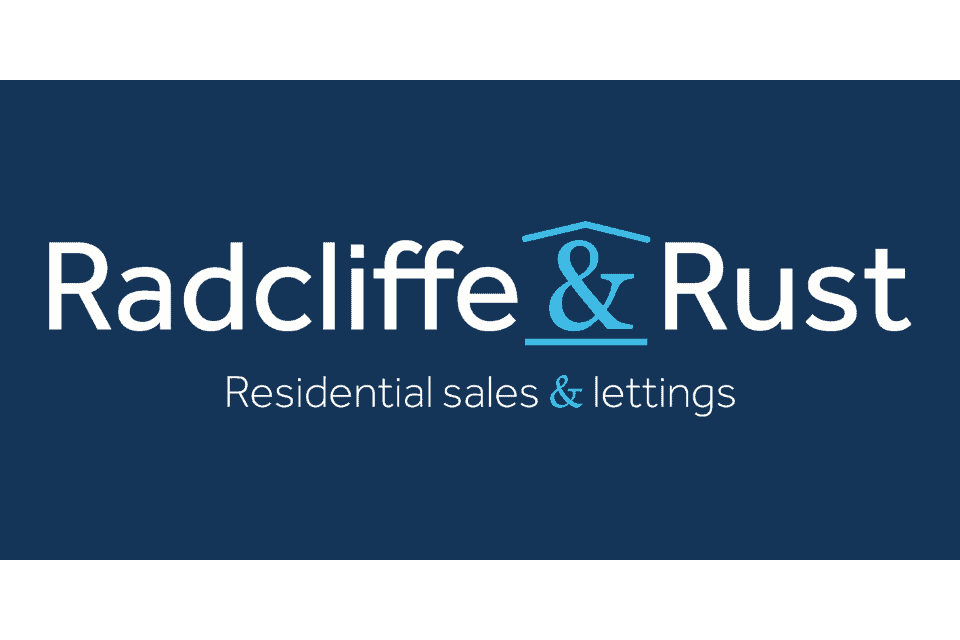 About Richard Tidy & Partners Wealth Management Ltd
Richard Tidy & Partners Wealth Management Ltd is an Associate Partner Practice of St. James's Place, offering an innovate approach to investment management. Using their expertise, they offer their clients the most appropriate solution for their long term aspirations and pride themselves on building long term relationships with their clients. To find out more, visit their website: https://richardtidy.co.uk/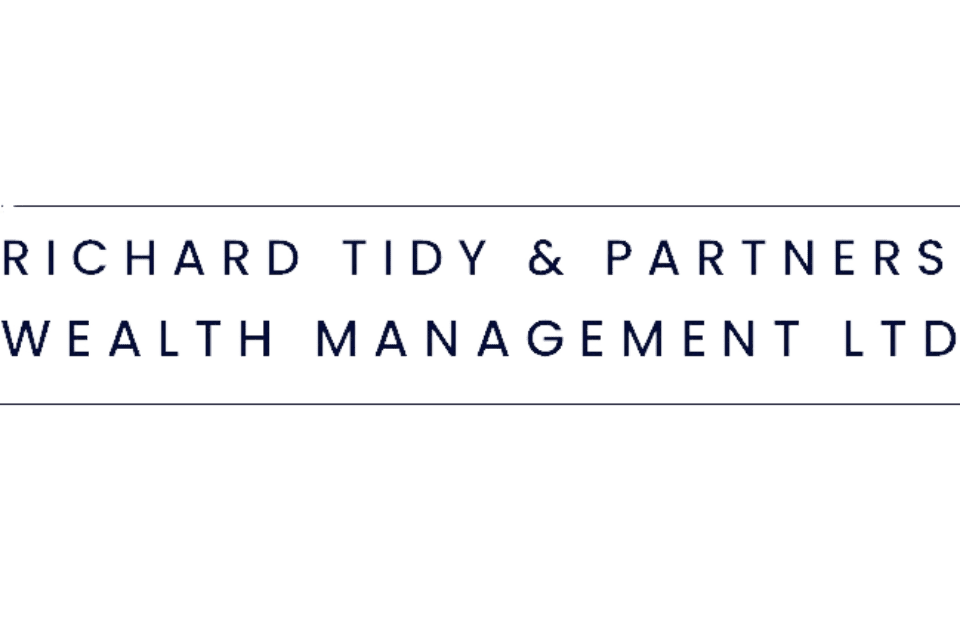 About Skinner's
With more than five decades of expertise in nutrition, and a deep understanding of canine science, Skinner's - a British family business - is dedicated to keeping dogs healthy. They offer a wide range of premium products tailored to meet their specific dietary needs. To find out more, visit their website: https://www.skinners.co.uk/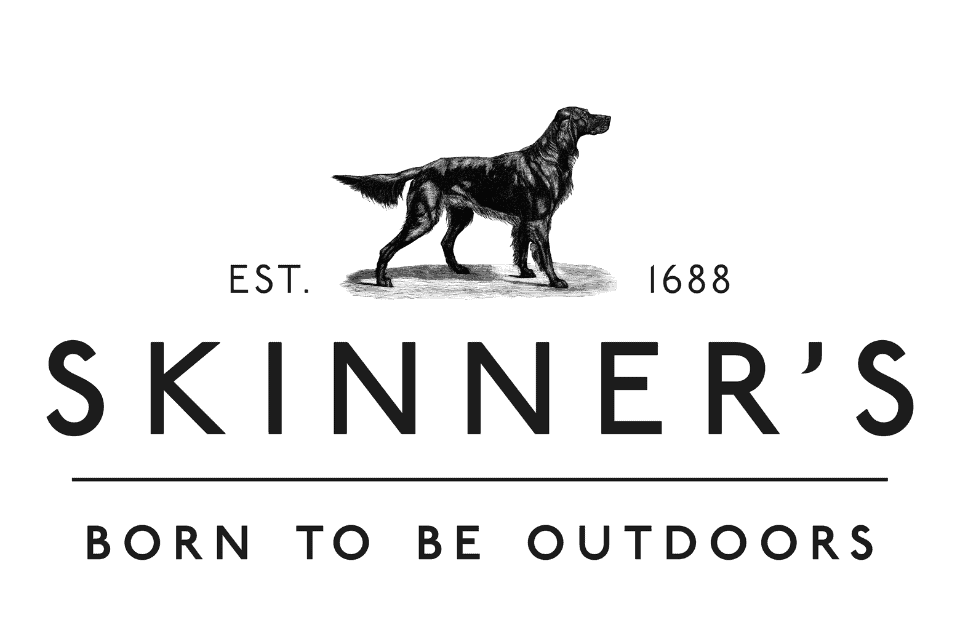 About Treatt
Treatt manufactures exceptional natural extracts and ingredients enjoyed by millions of people, every day. The world's best flavour houses, beverage and consumer goods brands trust Treatt's team of innovative scientists and ground-breaking technologists to re-imagine what is possible. Treatt works in partnership with its customers across the global flavour and fragrance markets from its bases in the UK, the US and China. To find out more, visit their website: https://www.treatt.com/