Here you will find a wealth of information about local and national organisations you can turn to for help and support as well as links to a variety of podcasts and book recommendations that touch on subjects such as caring for an ill child, juggling family life and the different types of support available.
Mindfulness
When you have a child with complex needs, life can be complicated and hectic. Explore quick mindfulness exercises and resources to support you now.
Health and wellbeing organisations
There may be times when we can't help or you just don't feel like talking to us. During such moments there are a number of other organisations that you can turn to for support and we have listed a variety of both local and national ones below.
Essex
SNAP (Special Needs and Parents)

The SNAP helpline will continue to provide an essential listening ear for parents and carers for both registered and new families. Their phone and email helpline is open from 09.00 until 17.00 Monday to Friday – 01277 211300 or email familyteam@snapcharity.org.

Supporting carers and young carers in Essex - visit the website for more information about the support available at this time, or email care@affc.org.uk.
Cambridgeshire and Peterborough
Little Miracles - Counselling & Therapies

The charity provides counselling and other support to any member of a family who has a child (5 – 25 years) with additional needs, disability or a life-limiting condition.  Their therapists can provide counselling, bereavement counselling, CBT, play therapy and mindfulness techniques. See web site for more details.
Norfolk
| | |
| --- | --- |
| | A health website to support families living in Norfolk. Particularly recommended are their pages on emotional health supporting parents, children and young people. |
| | Mental health support for people living in Norfolk and Waveney. |
Suffolk
Suffolk NHS Living Life to the full


For families in Suffolk a range of resources and useful information about looking after your wellbeing.

A very comprehensive website covering thousands of activities, services and events across Suffolk. A very good section under their emotional wellbeing gateway section.
| | |
| --- | --- |
| | Affinity Hub provide a virtual home for parents and carers to realise they are not alone and many other families are going through similar experiences and feeling complex emotions. It provides a range of really useful information aimed at supporting families. |
| | Contact (previously Contact a Family) regularly update their pages and provide a good range of information and advice on Coronavirus when caring for a child with a disability. Topics include coping at home and financial information. |
| | The Counselling Directory aims to connect those in distress with an informative support network in the UK, ensuring people find the right counsellor suited to their individual situation. Alongside detailed counsellor profile listings, they have various sections on the site such as types of therapy, topic pages, expert articles, recent news and local events. |
| | |
| --- | --- |
| | MIND are a very good source of up to date advice and information, including social distancing, coping with isolating at home and general advice. |
| | Shout 85258 is a free, confidential, 24/7 text messaging support service for anyone who is struggling to cope. They launched publicly in May 2019 and have had more than 500,000 conversations with people who are anxious, stressed, depressed, suicidal or overwhelmed and who need immediate support. |
| | Sibs is an organisation specifically aimed at supporting brothers and sisters, both young and adult who have a sibling with a disability.  It has a huge amount of information, including strategies for parents, grandparents and other family members to support siblings. |
| | Skiggle is a registered charity providing help and support to disabled people, their families and carers. Their online marketplace is intended to allow their friendly community to rehome much needed supplies, providing support for disabled adults and children - especially during times of crisis and emergency. |
| | |
| --- | --- |
|   | Every Mind Matters provides simple tips and advice to start taking better care of your mental health. |
| | Family Lives offer a confidential and free helpline service for families in England and Wales (previously known as Parentline). Telephone 0808 800 2222 for emotional support, information, advice and guidance on any aspect of parenting and family life. |
| | Harry's Pals was set up to provide emotional support to parents of severely ill or disabled children.    They have a number of full trained and qualified counsellors who can be contacted via the web site.  See web site for eligibility. |
The Therapy Directory promotes the benefits of complementary therapy and aims to give visitors to it's website all the information they need to help them make an informed decision about whether therapy would be right for them. The website has an FAQ section, a number of useful articles written by their members and the facility to search for a practitioner in your area.
Together for Short Lives' family Facebook group is a supportive community that allows families caring for a seriously ill child to connect, share and support one another.
Together for Short Lives' family support hub have expanded their services. They provide emotional support and practical advice, connecting families with other families and helping them access free legal support if needed. Their helpline provides confidential help and support on a range of issues.

Young Minds is the national charity committed to improving the emotional wellbeing and mental health of children and young people.
Content from parents and healthcare professionals...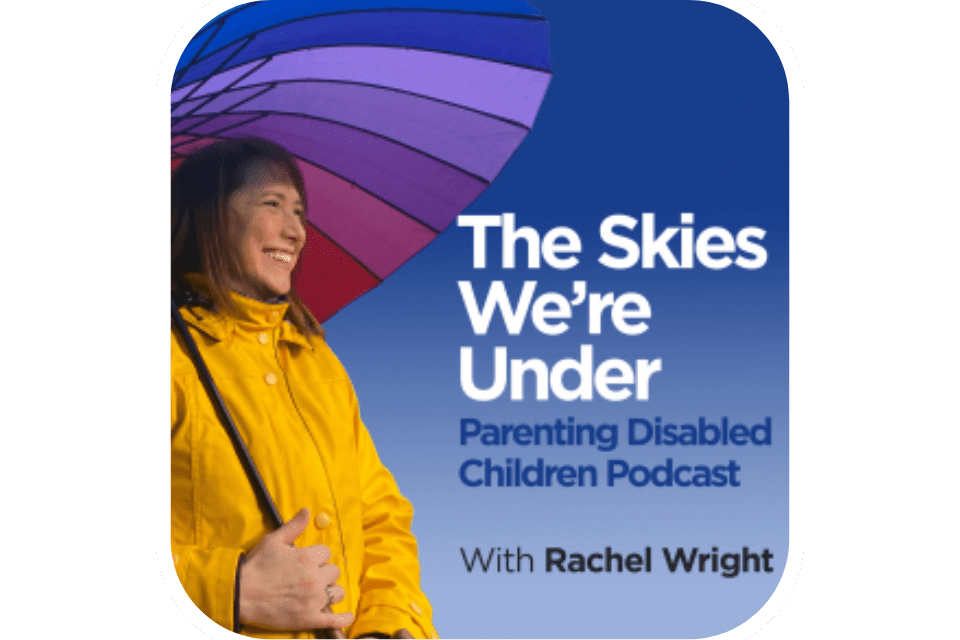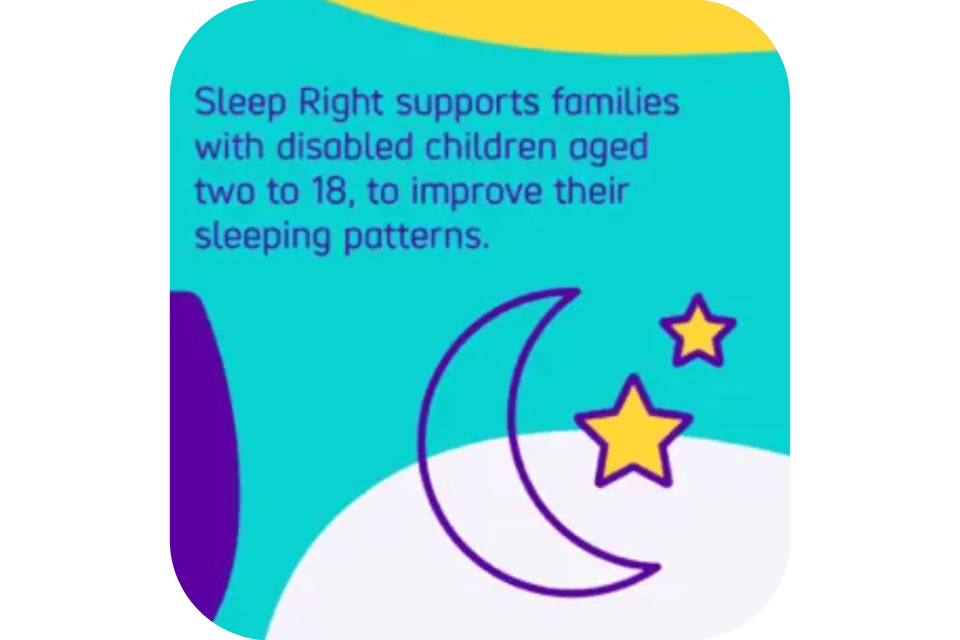 The Helpful Podcast for Families with Disabled Children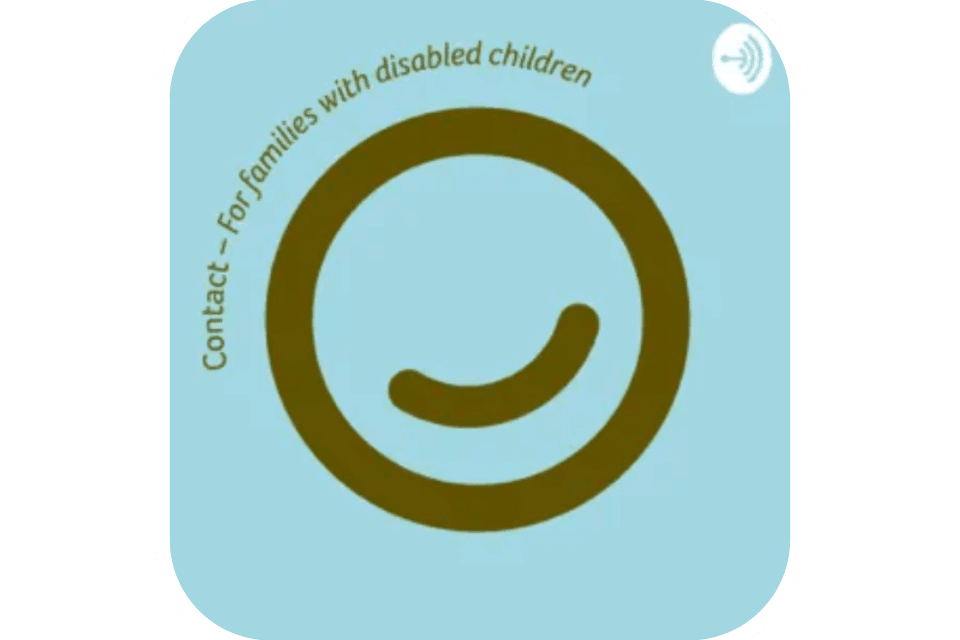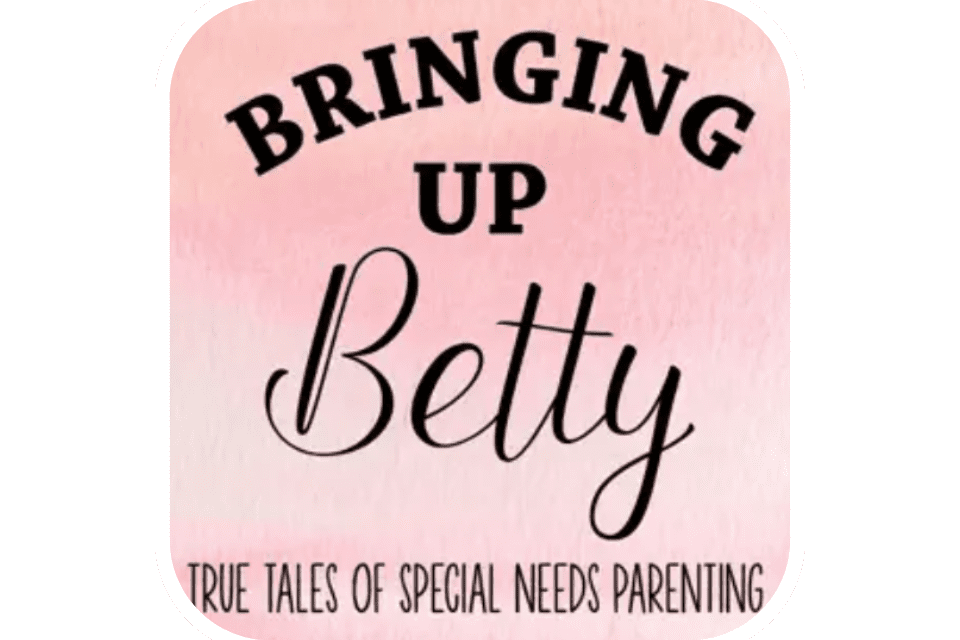 The Cracks that Let the Light In: A mother's story of raising her disabled son and the life-changing power of books - Jessica Moxham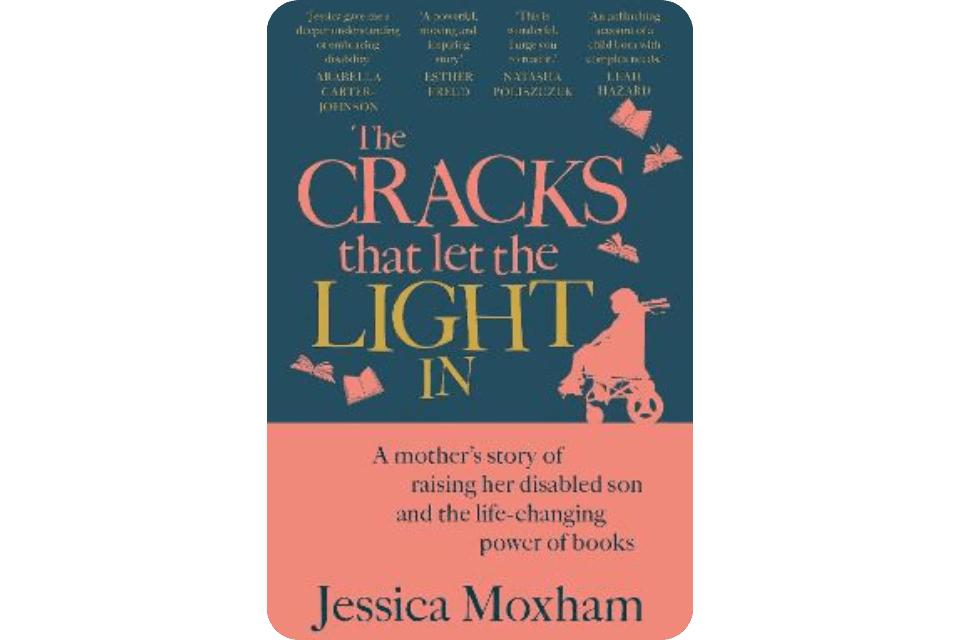 The Skies I'm Under - Rachel Wright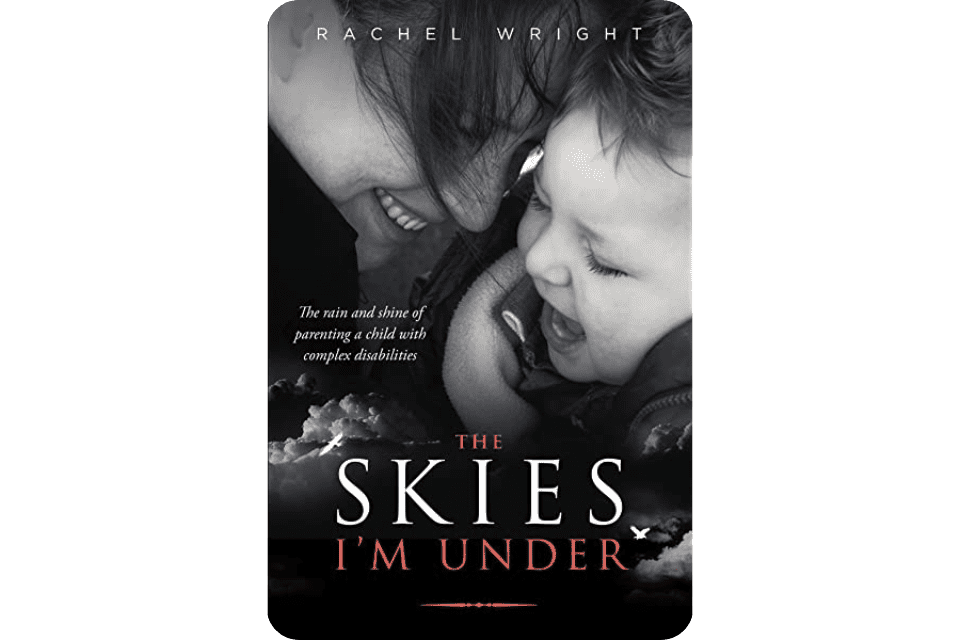 Day by Day: Emotional Wellbeing in Parents of Disabled Children - Joanna Griffin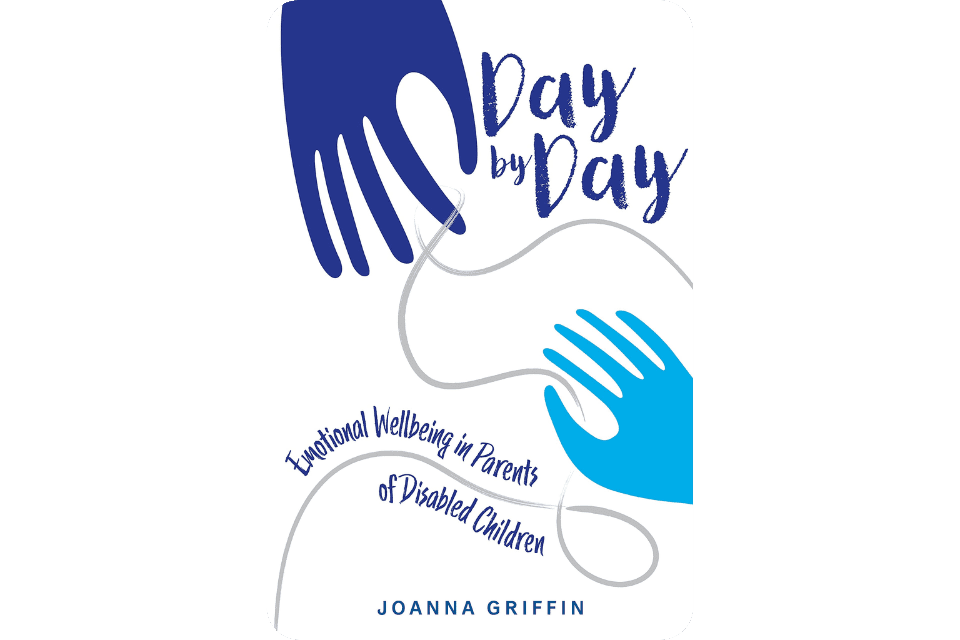 Raising A Rare Girl: A memoir about parenting, disability and the beauty of being human - Heather Lanier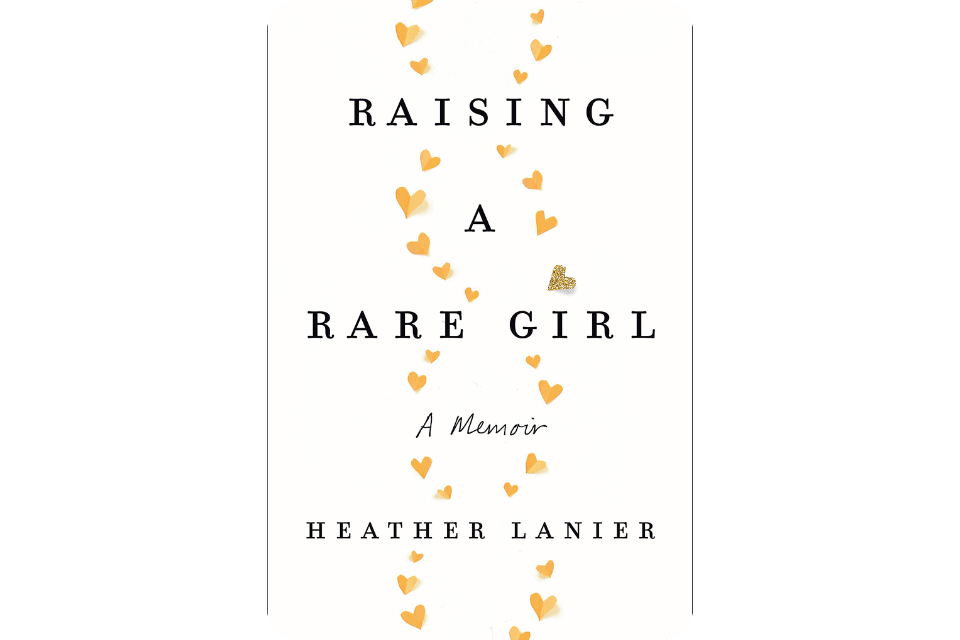 Third party goods and services: Please note we do not vouch for those persons, companies and other organisations whose goods or services may be accessed or displayed through or on this website.