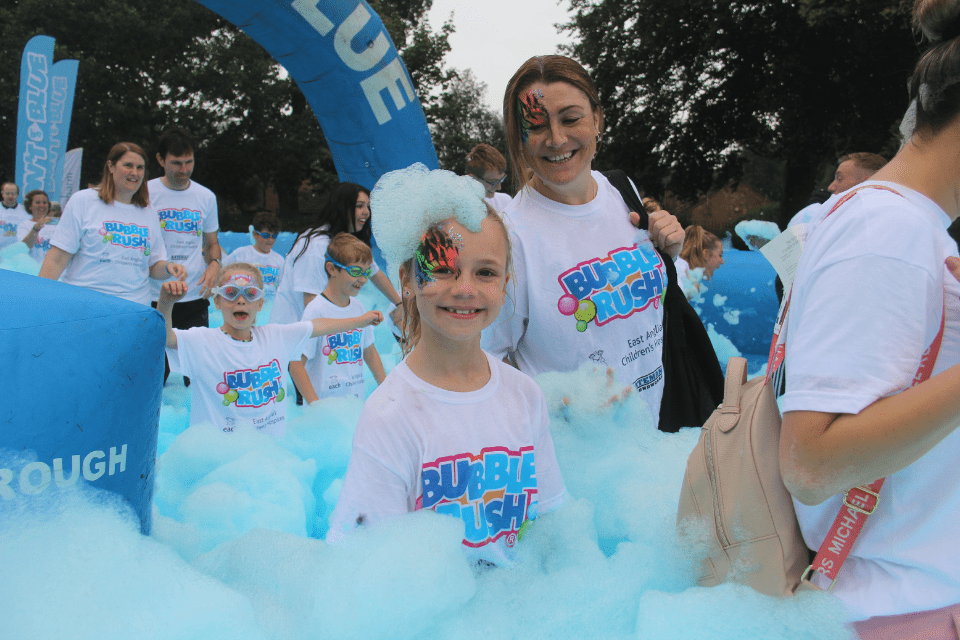 Sign up to an event
Mud runs, Bubble Rushes, comedy events - we've got an event for everyone. Sign up now to take part!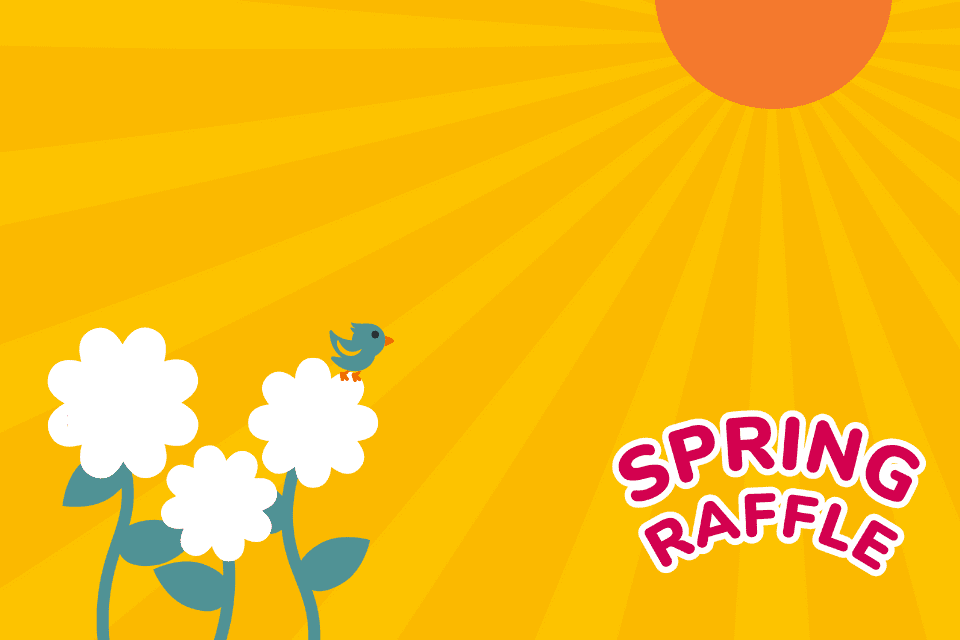 Enter our Spring Raffle
Buy your Spring Raffle tickets today for the chance to win £2,000! By entering today, you will be helping support children and young people living with life-threatening conditions across East Anglia.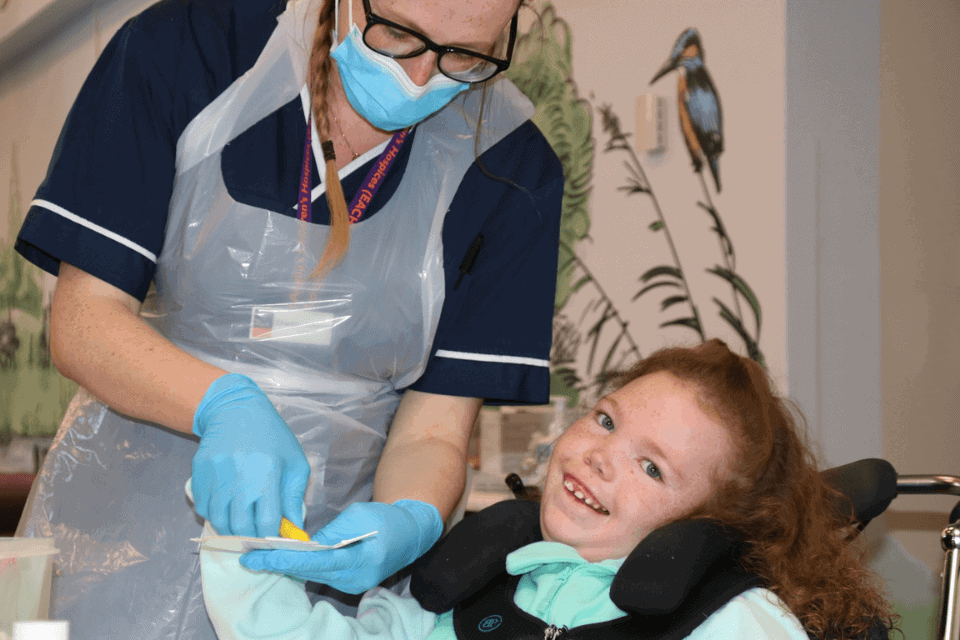 Sign up to our NEW jobs e-bulletin
From care based roles all the way to retail, there are lots of opportunities to join us at EACH. Let us know which roles you would be interested in and receive a new monthly jobs e-bulletin about your preferred roles!
How your money can help us