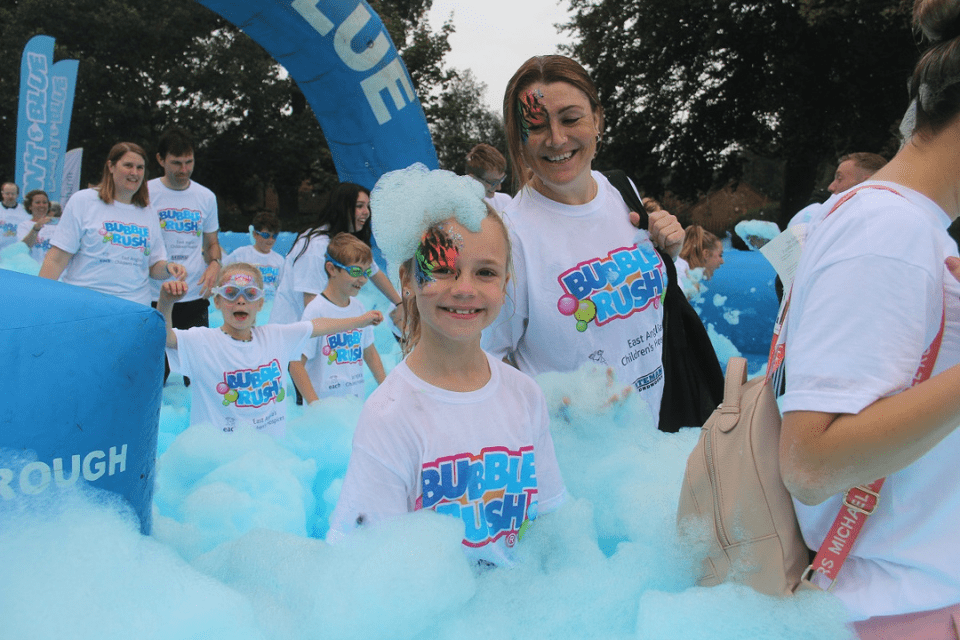 Check out our events
Mud runs, bubble walks, and comedy events... you name it, we have an event for everyone to enjoy. Sign up to an event now and have fun whilst you fundraise!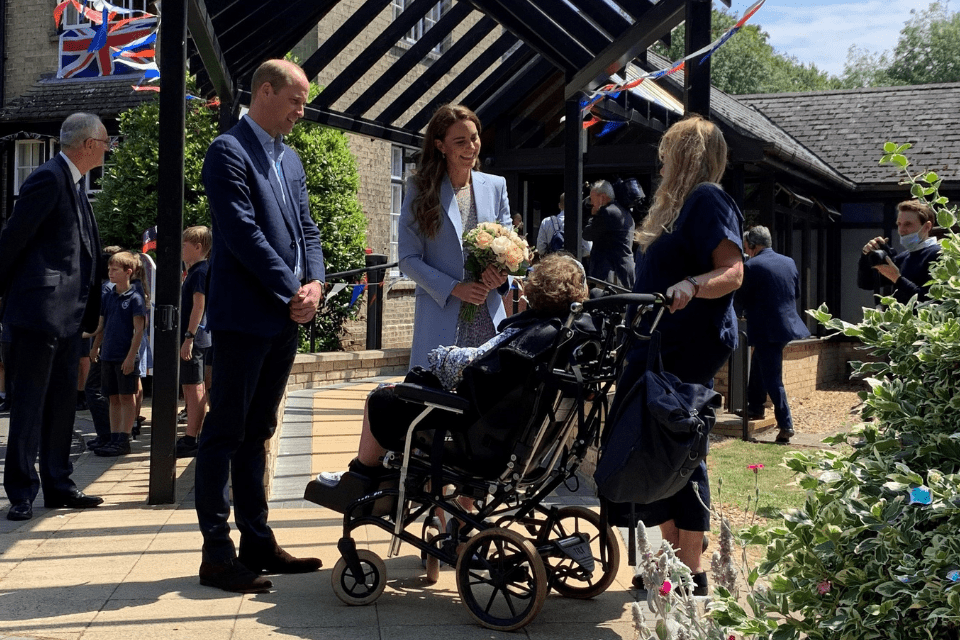 The Duke and Duchess of Cambridge visit EACH at Milton
In support of Children's Hospice Week and The Duchess of Cambridge's 10 year anniversary of her patronage, her and the The Duke visited our Milton hospice.
Sign up to our jobs e-bulletin
Sign up to our new bi-monthly jobs e-bulletin and be the first to hear about our vacancies. We will let you know when your preferred roles are advertised.
How your money can help us
£80 could...
pay a counsellor for four hours to provide specialist support to bereaved family members, helping them cope during the more difficult times.
£40 could...
pay a band 6 nurse for two hours to provide expert nursing care to children and young people, including at end of life.
£23 could...
pay a clinical nurse specialist for an hour to deliver expert nursing and symptom management care to a child or young person.