Celebrate the giving season with EACH
This Christmas, support EACH in a variety of ways - by attending festive events, purchasing Christmas goods and supporting our cause through donations. Get involved today!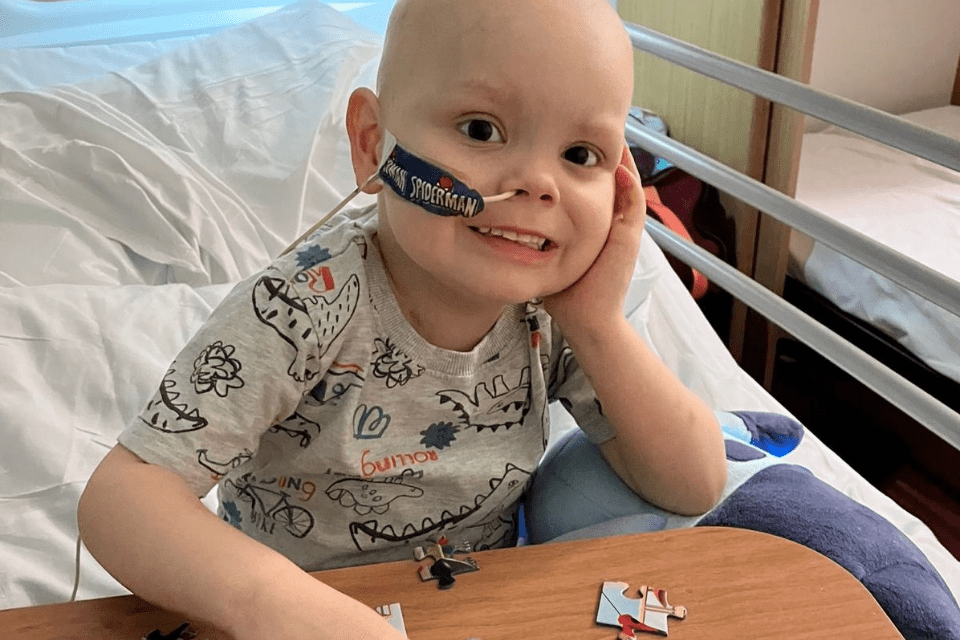 Christmas appeal
The Rogers' lives were forever changed when their son, Fin, died to a rare form of leukemia. EACH became their refuge during this difficult time. Join us in supporting our Christmas appeal and hear directly from dad Scott about his journey through grief.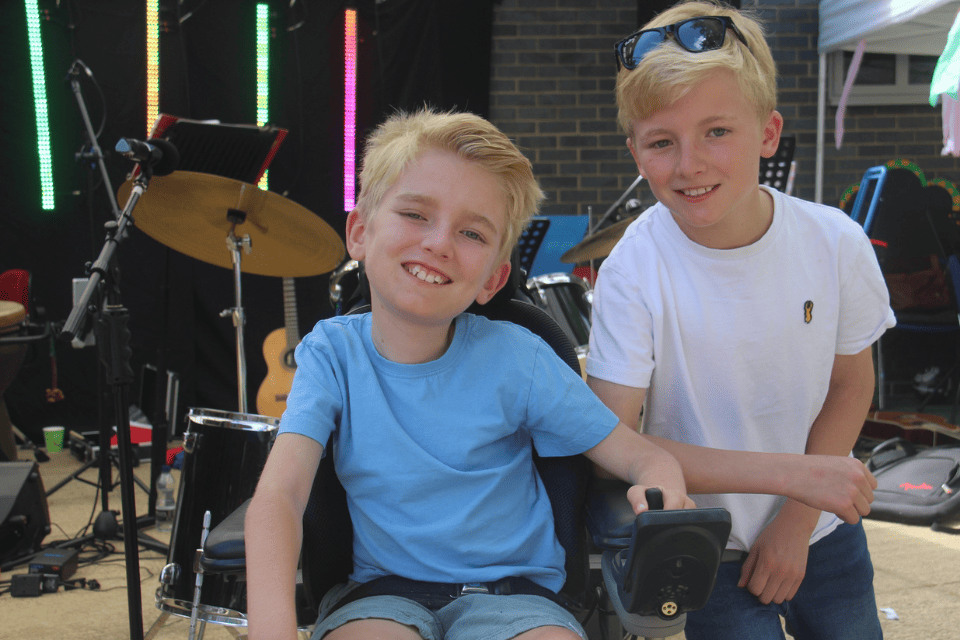 Henry's story
Henry Barnard lives with Spinal Muscular Atrophy (SMA), a genetic condition causing muscle weakness. Discover the impact music therapy has had on his life in our new family film, as he and his brother share what it's like to perform together.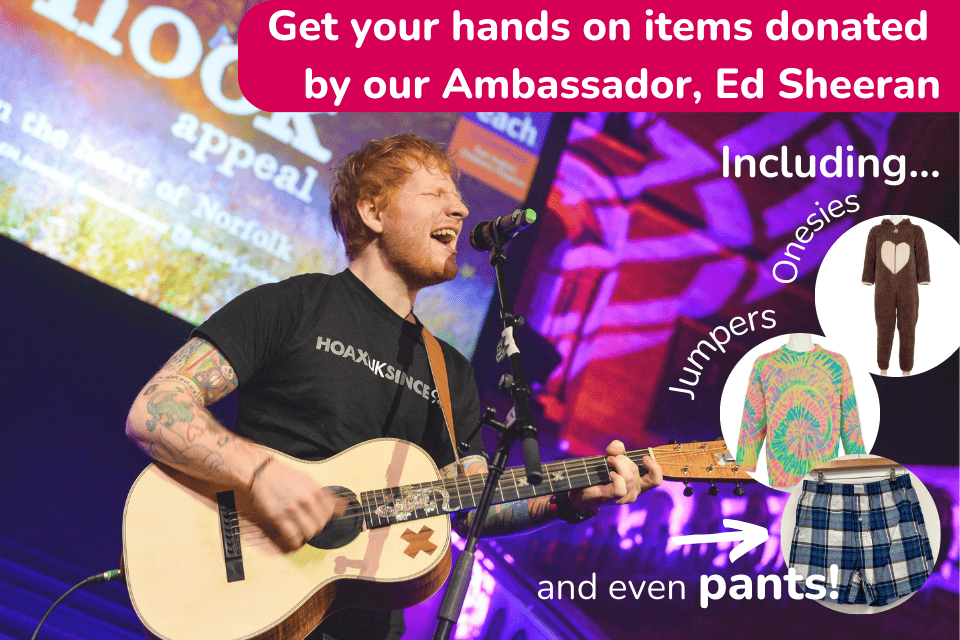 Our Ed Sheeran auction is live!
Global superstar and EACH Ambassador, Ed Sheeran, has donated some of his garments. Head over to our eBay shop now to see what we have and make a bid!
How your money can help us
£80 could...
pay a counsellor for four hours to provide specialist support to bereaved family members, helping them cope during the more difficult times.
£40 could...
pay a band 6 nurse for two hours to provide expert nursing care to children and young people, including at end of life.
£23 could...
pay a clinical nurse specialist for an hour to deliver expert nursing and symptom management care to a child or young person.