We've put together a selection of websites, apps and resources to give you some ideas for activities that you and your family can enjoy at home.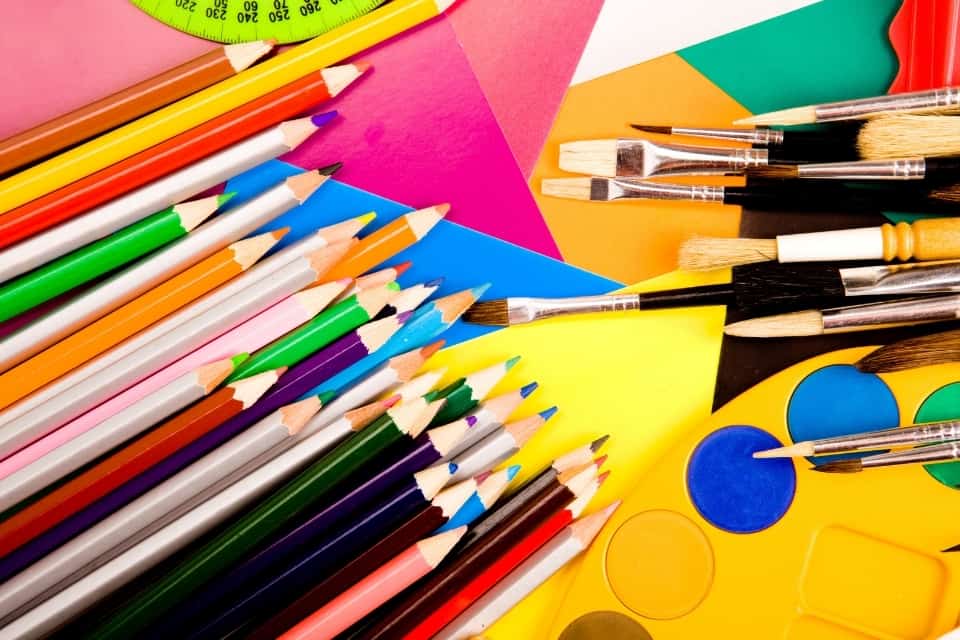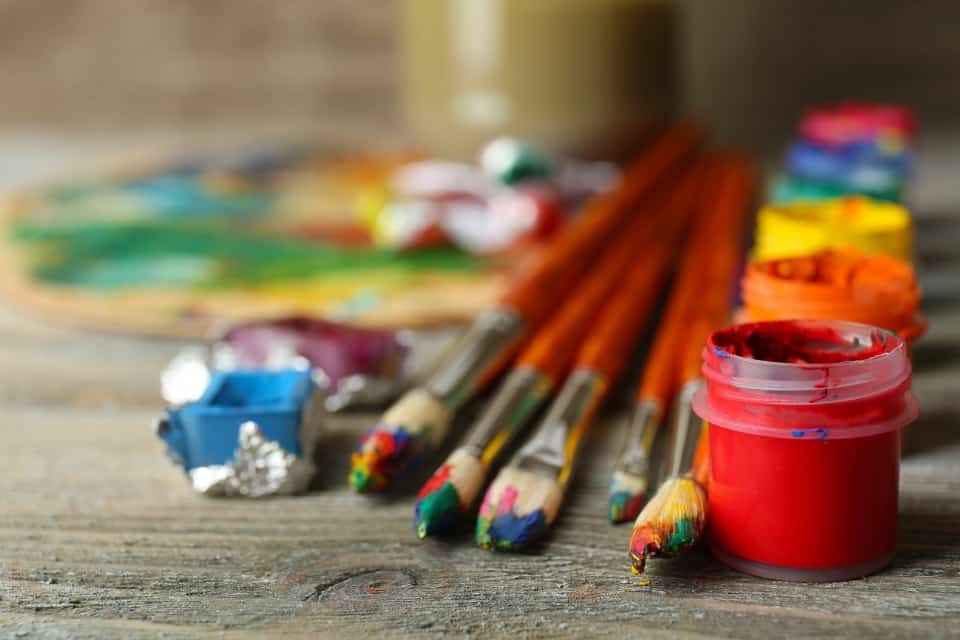 Arts and crafts
Come and find lots of different art and craft activity videos made by staff at EACH. We have lots of different things to get involved with and every collection has a different theme.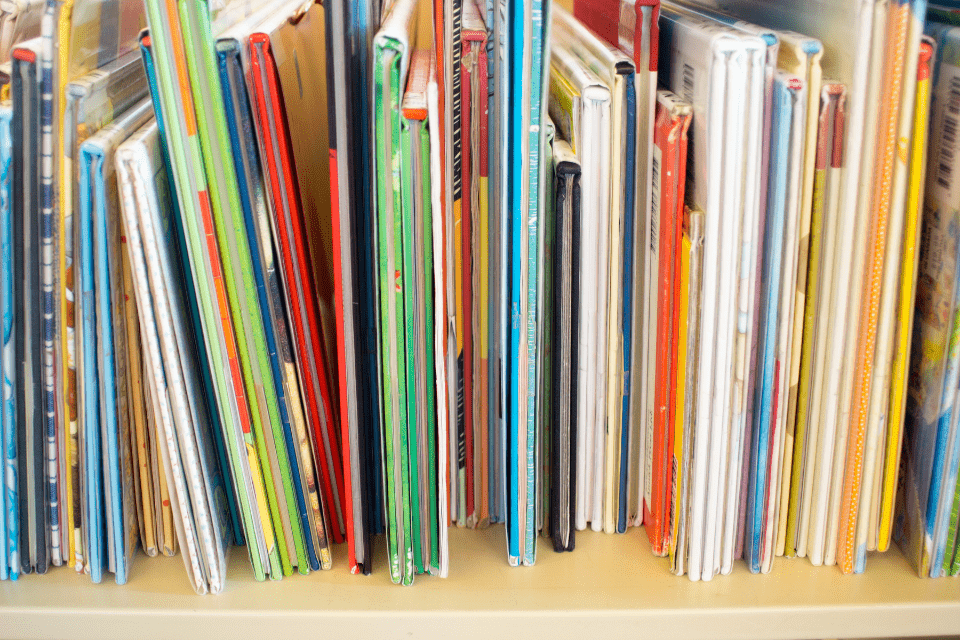 Stories for children
Children's author Isabelle King, author of The Norfolk Story Book, Once Upon A Time in Norfolk and Once Upon A Street: Norfolk Stories for Children, has kindly recorded some of her stories for families to listen to.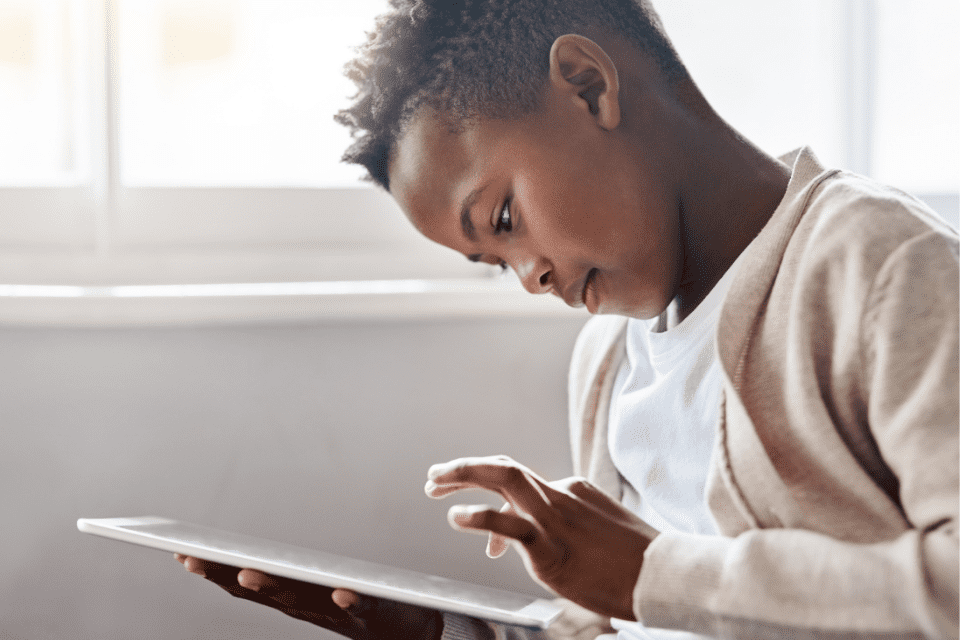 Apps
We've put together a list of apps we think you and your child will love.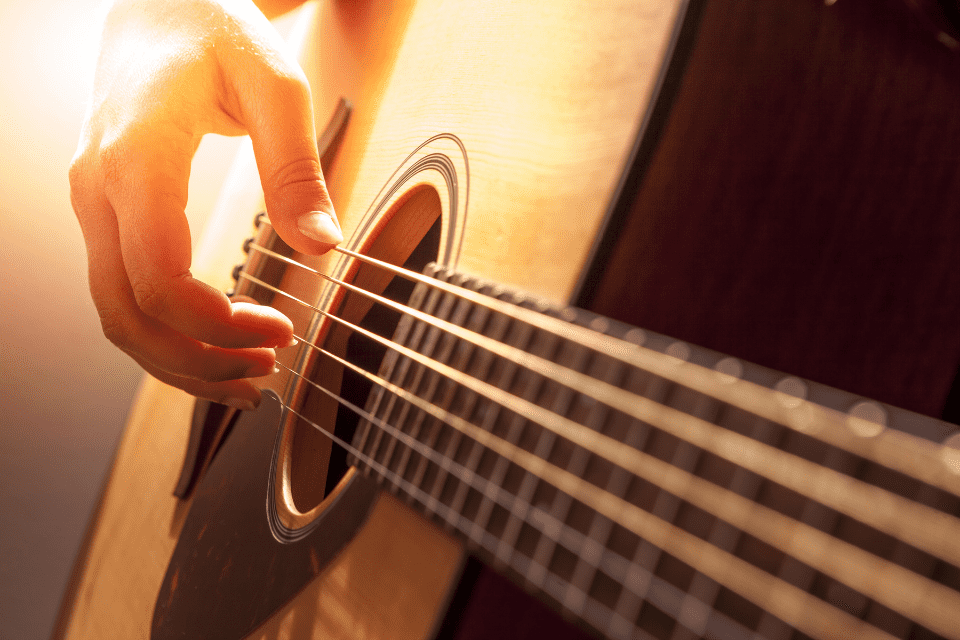 Music resources and videos
EACH music therapist and lead arts therapist Katherine, has put together some videos of music activities that you can enjoy with your children at home.
Sign up to receive our monthly Family Corner e-bulletin!