The Giving Circle recognises and celebrates our supporters who are committed to being part of EACH and who choose to make a bigger impact by providing regular ongoing support.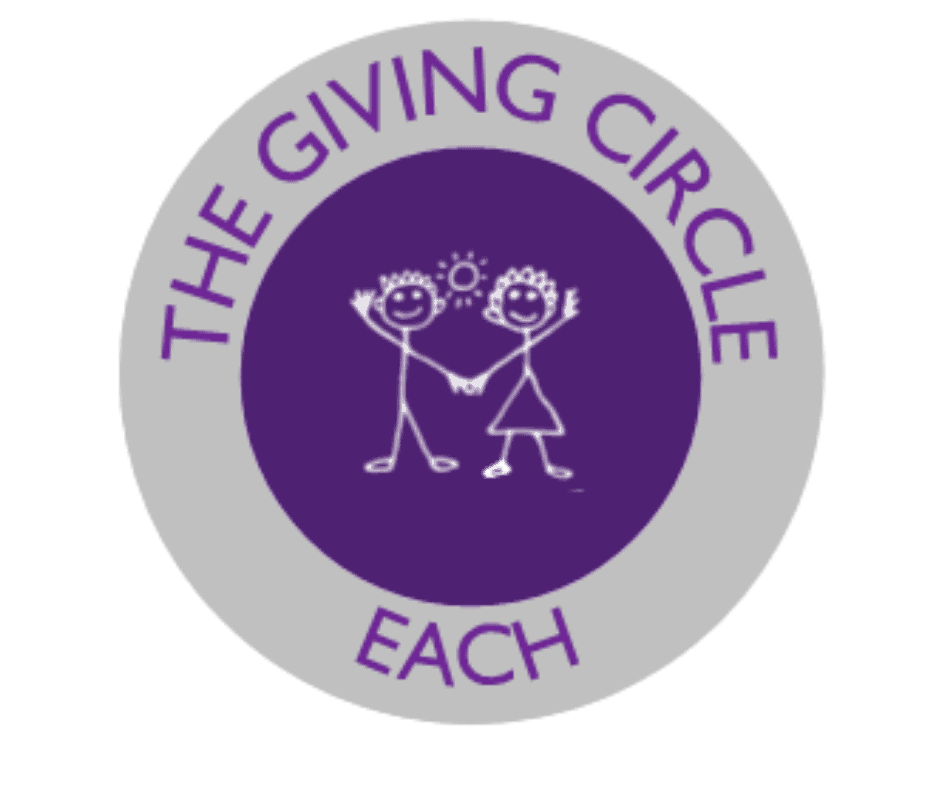 Ongoing, regular support is the foundation that enables us to be to support families and care for children and young people with life-threatening conditions
When you become a member of the Giving Circle, you will receive regular updates about the impact of your support, as well as invitations to join us at information and social events throughout the year.
We hope that you will enjoy being part of this unique membership so much that you will want to introduce new members; helping us create an important network of friends and influencers, and ultimately vital support for EACH.
Become part of the Giving Circle today by setting up an annual, bi-annual or quarterly Direct Debit equal to £1,000 or more.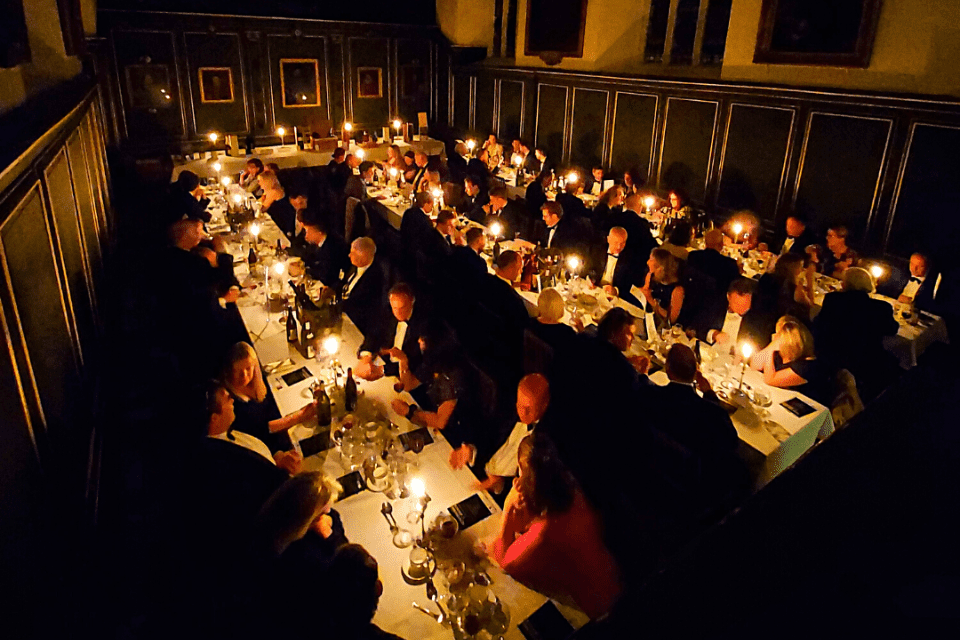 Your £1000 makes a big difference, it could...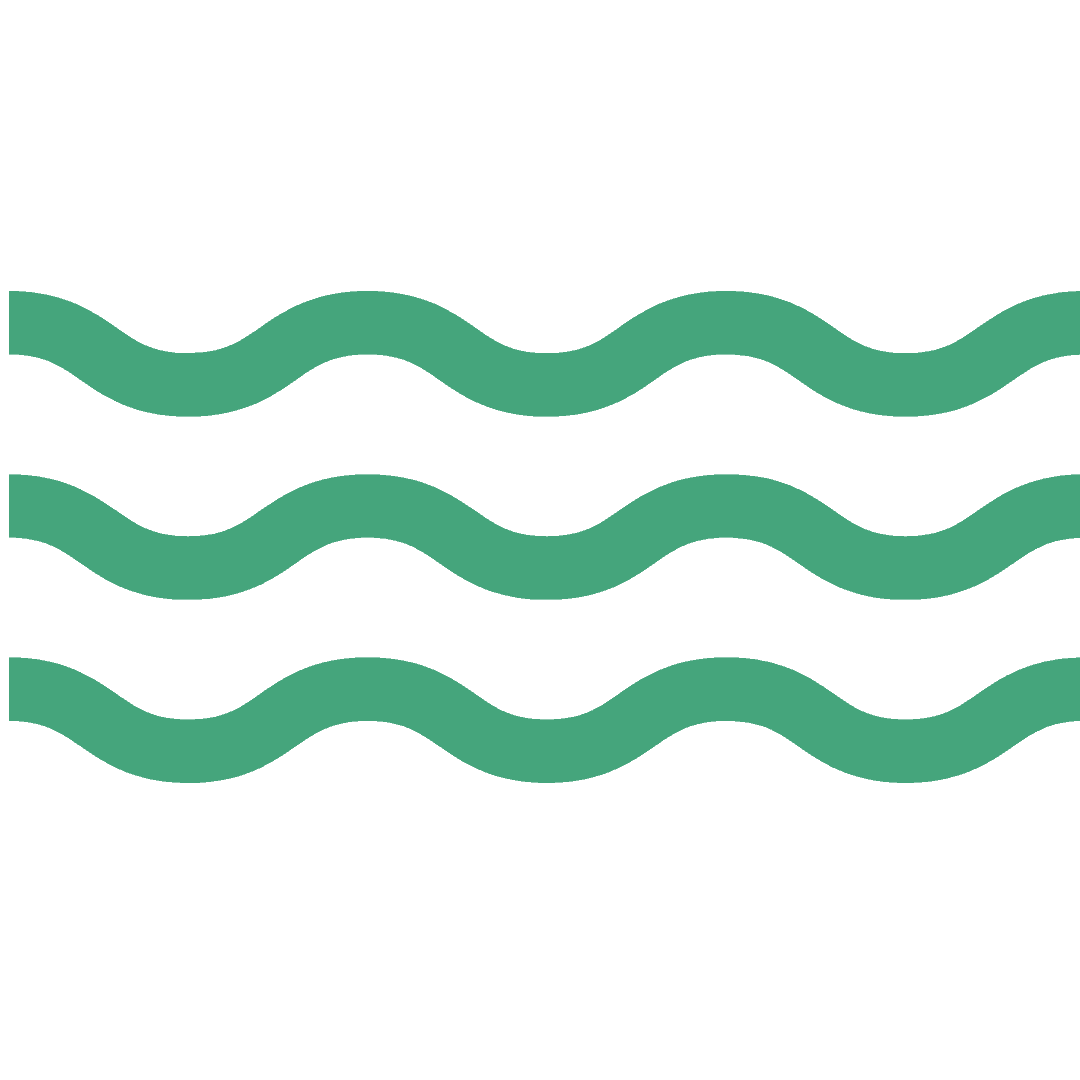 Provide five sessions of specialist hydrotherapy which could help a child relax, reduce muscle pain and improve mobility.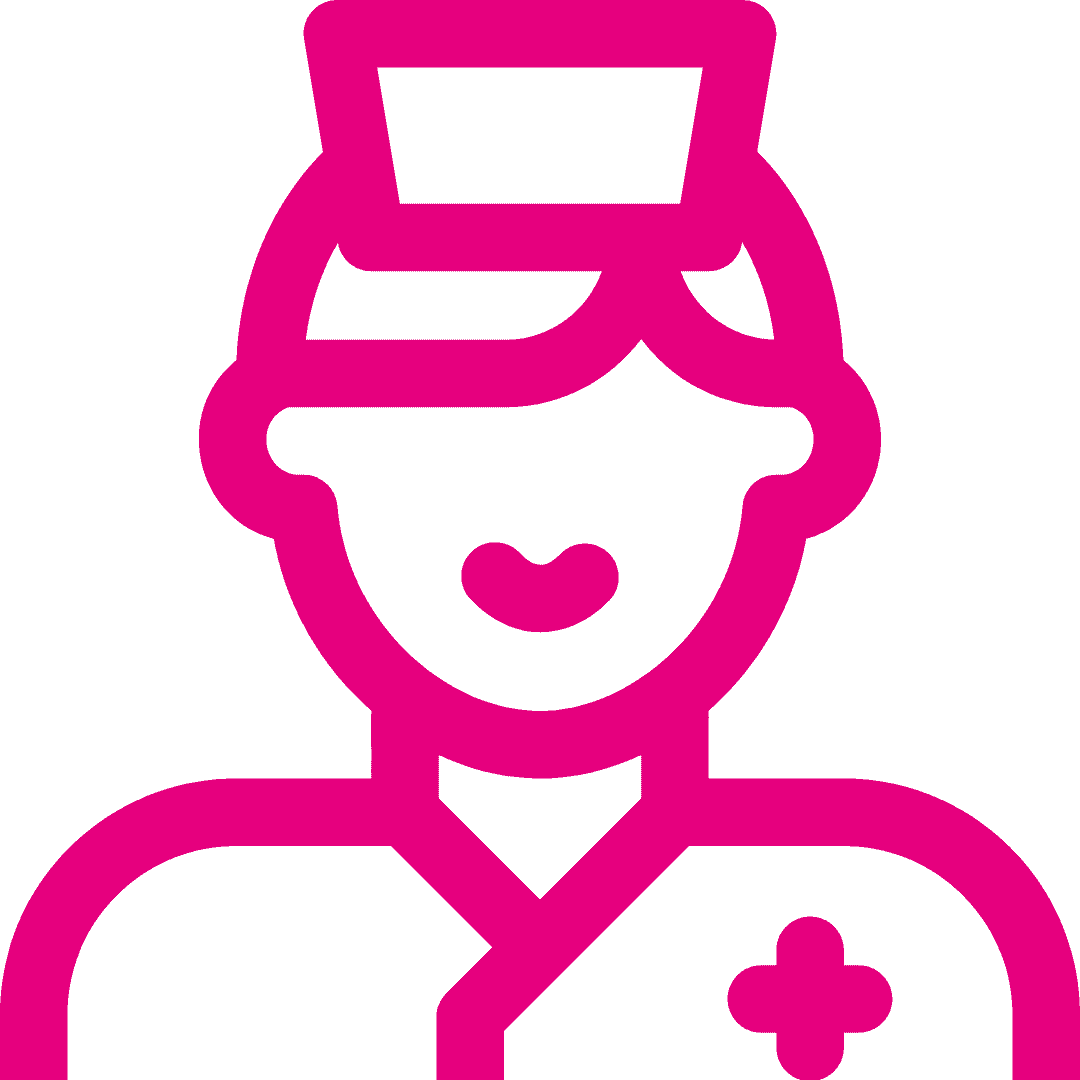 Provide 1 week of specialist nursing care for a child or young person with a life-threatening condition.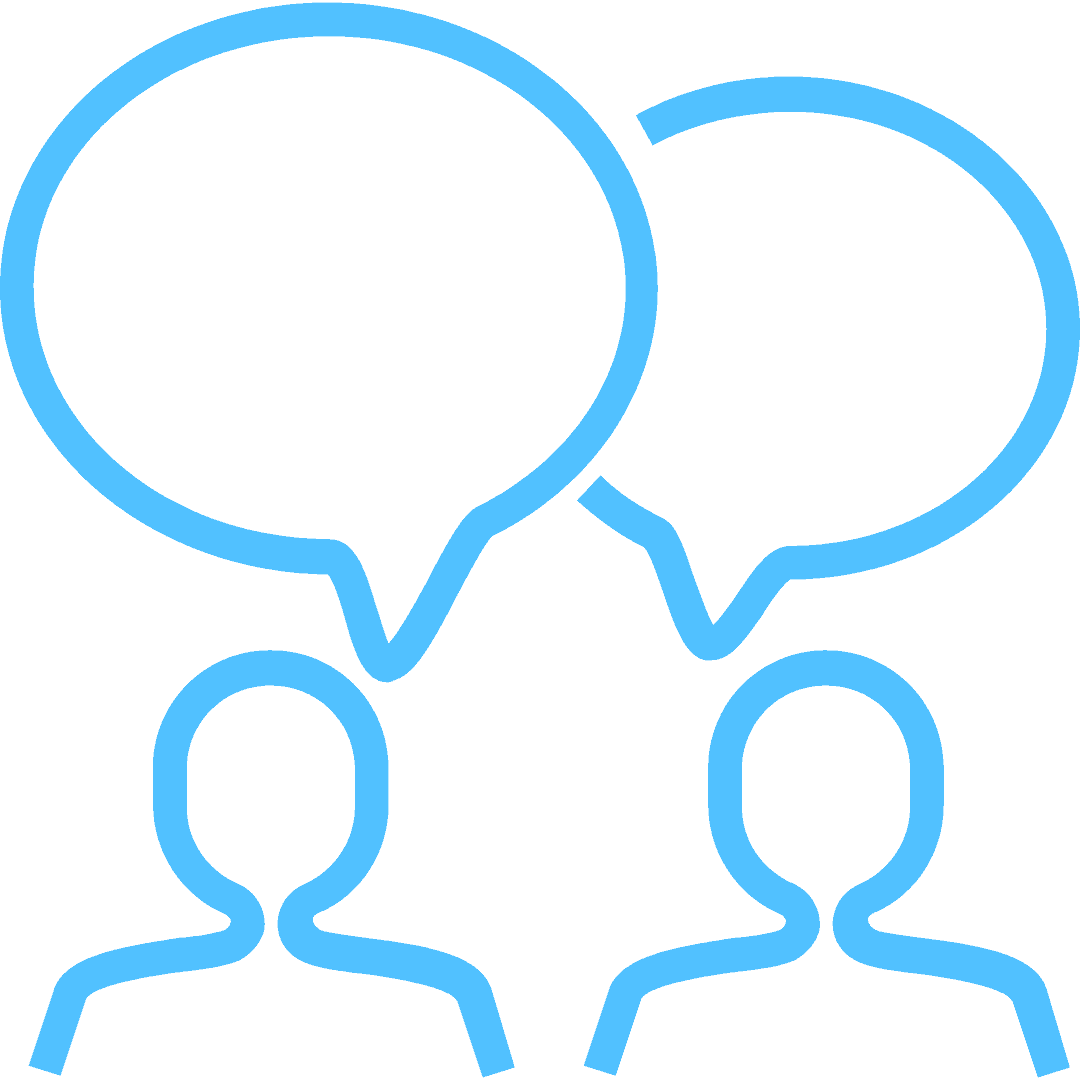 Provide five counselling sessions of tailored emotional support to help families cope during difficult times.
David Bartholomew
Head of Philanthropy and Partnerships
Lucy Bent
Major Supporters Fundraiser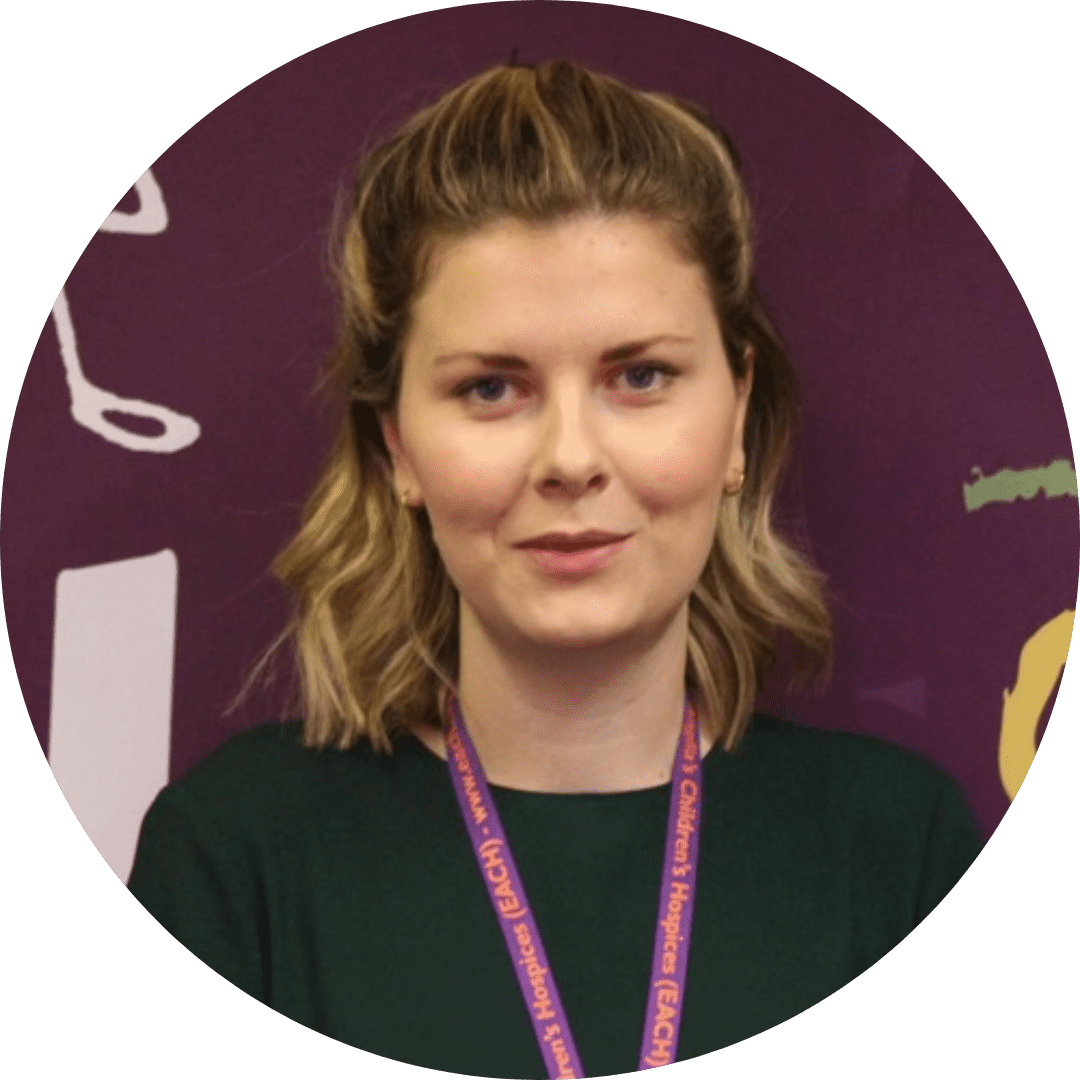 Bronte Graver
Major Supporters Fundraiser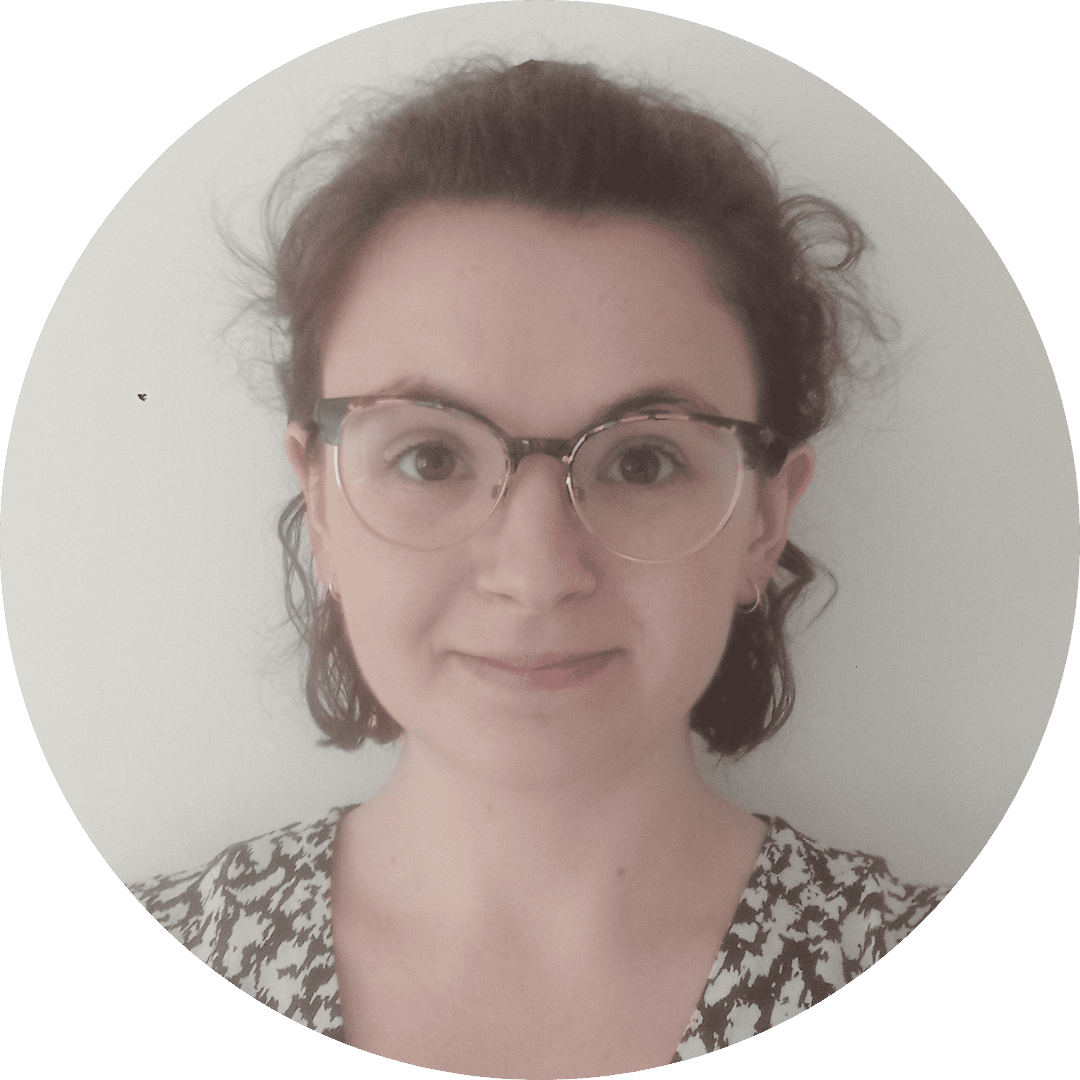 Emily Rose
Trusts and Foundations Fundraiser
Ewa Giera
Major Supporters and Charitable Trust Fundraising Assistant
Sign up to our newsletter and keep in touch!