How your money can help us
£10

Could pay a Family Therapist for four hours, providing targeted and specialist psychotherapy to children, young people and families

£15

Could pay for a Play Specialist for eleven hours, visiting children at home, in community settings or spending time with them during their stay at the hospice, supporting them in play tailored to their individual needs.

£20

Could pay for a community nursing kit, the essential equipment to deliver care in the family home or elsewhere in the community.
£80

Could pay a counsellor for four hours to provide specialist support to bereaved family members, helping them cope during the more difficult times.

£40

Could pay a band 6 nurse for two hours to provide expert nursing care to children and young people, including at end of life.

£23

Could pay a physiotherapist for an hour, working closely with families, community therapists and other professions supporting children and young people.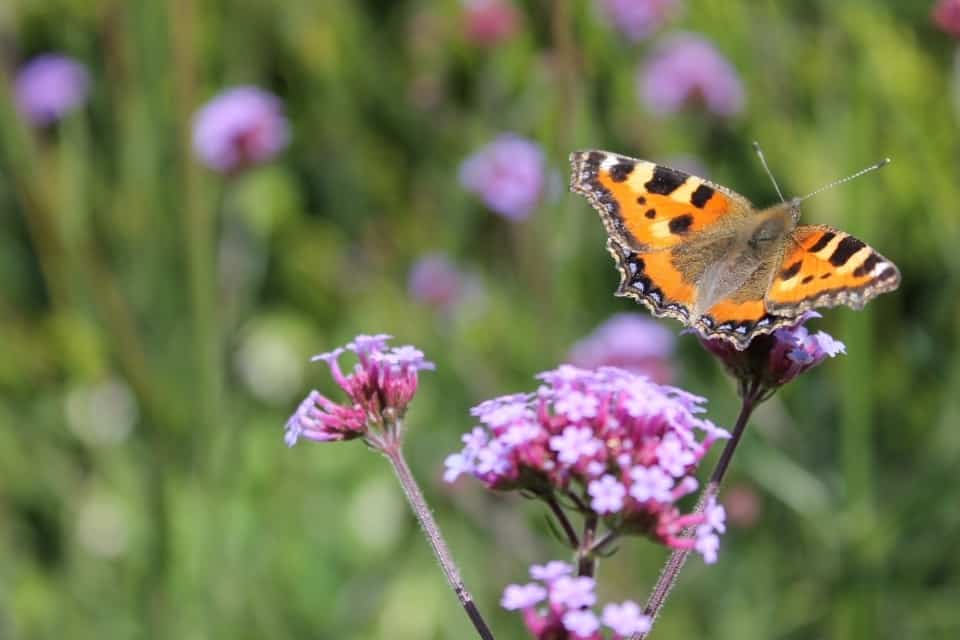 Donate in memory
A gift in memory of a loved one is a special way to remember and celebrate their life, whilst also helping children and families in East Anglia.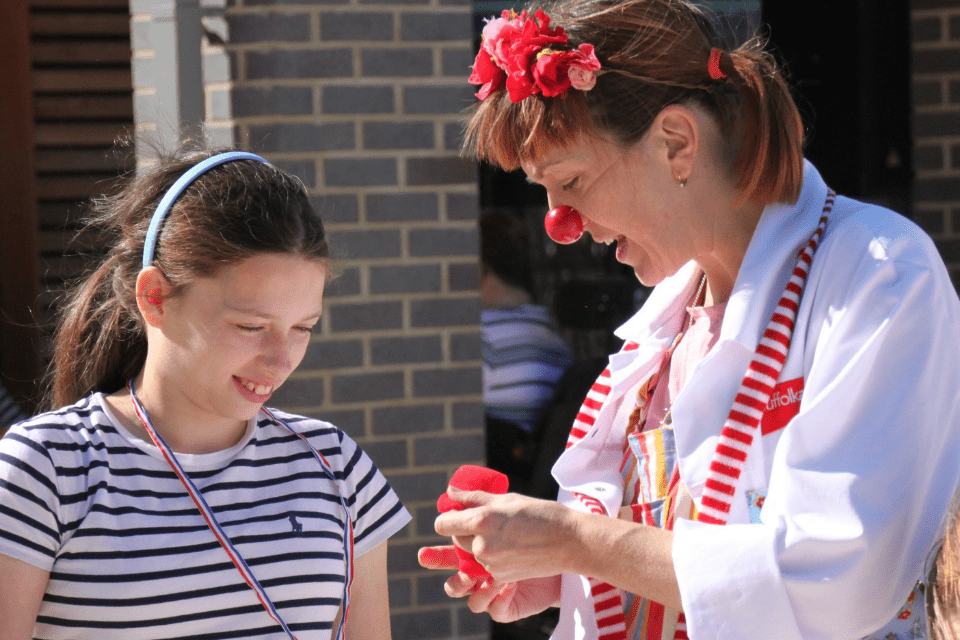 Leave a gift in your Will
Leave a lasting legacy, find out more about how to leave a gift in your Will.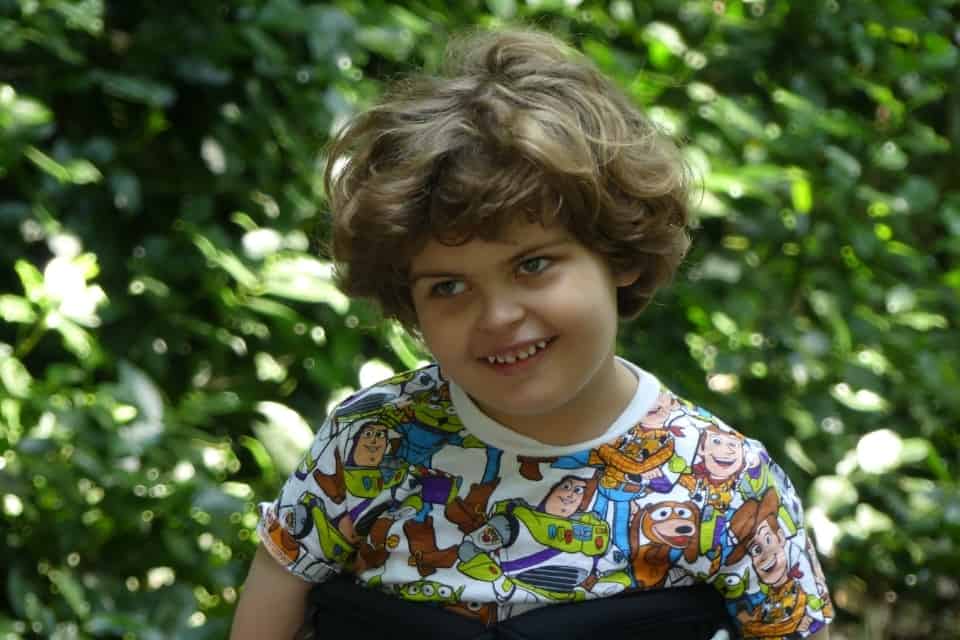 Other ways to get involved
Explore some other ways that your generosity can help make a difference.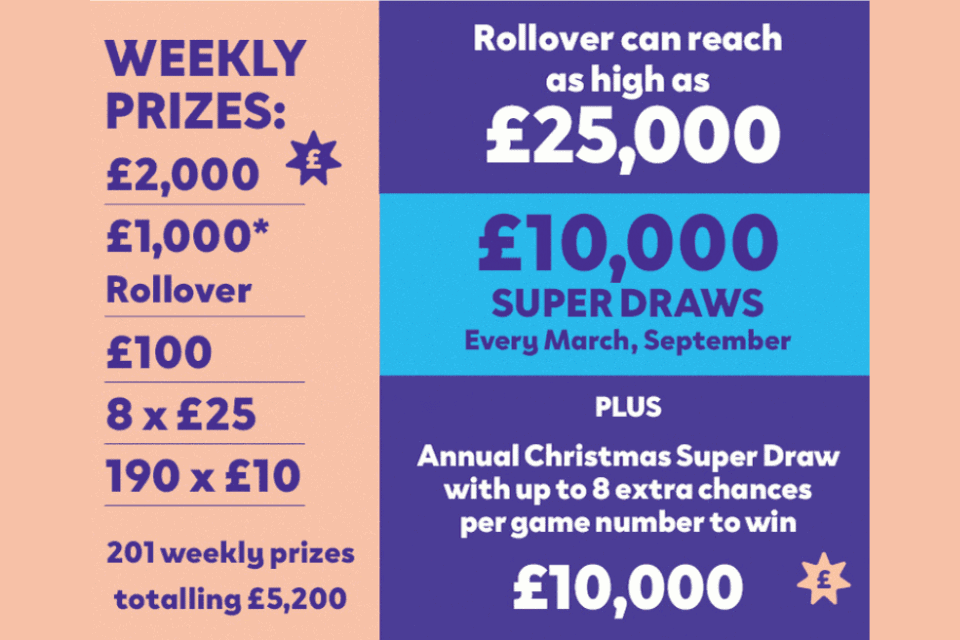 Local Hospice Lottery
Sign up to the Local Hospice Lottery and you could be in with the chance to win £2,000 every week!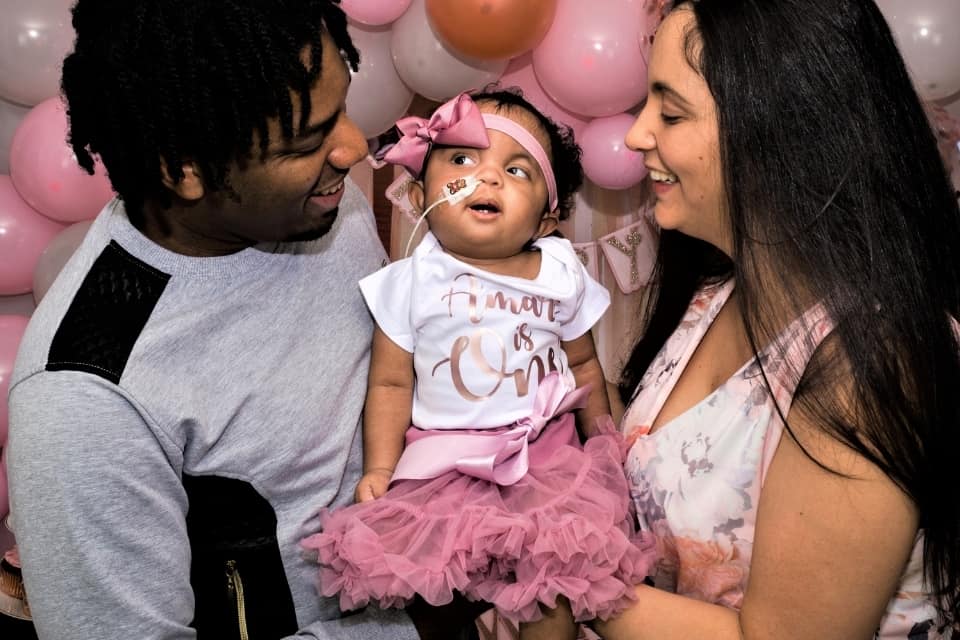 Philanthropy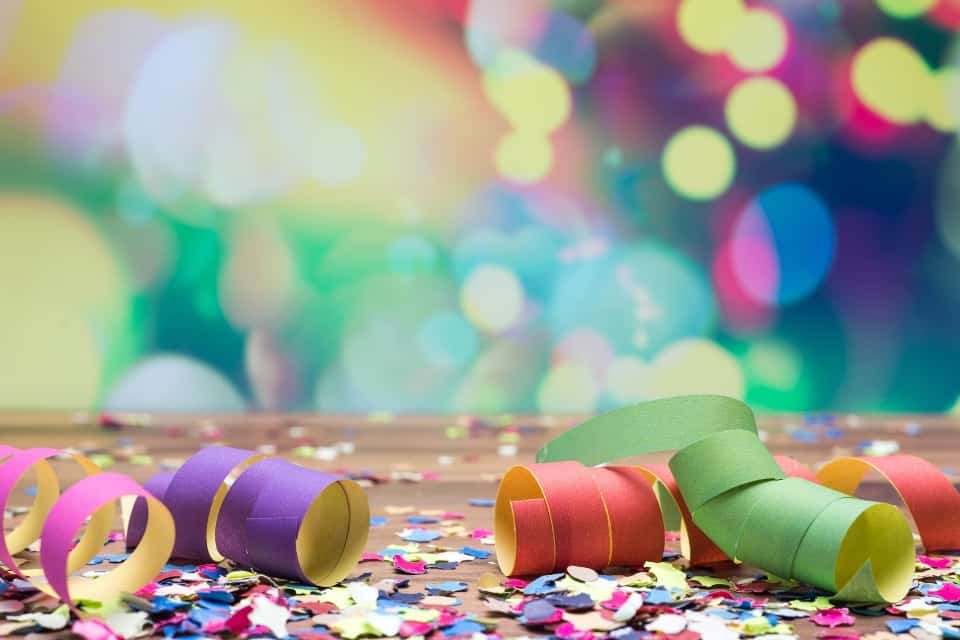 Donate in celebration
Donate to EACH on behalf of someone special for their birthday or other occasion, or ask for a gift of care to EACH for your own birthday, wedding or anniversary.