Care and support for children and young people
We offer a family-centred, needs-led approach to care, ensuring all of the needs of the children and young people we care for are met - whether psychological, physical, emotional, social or spiritual.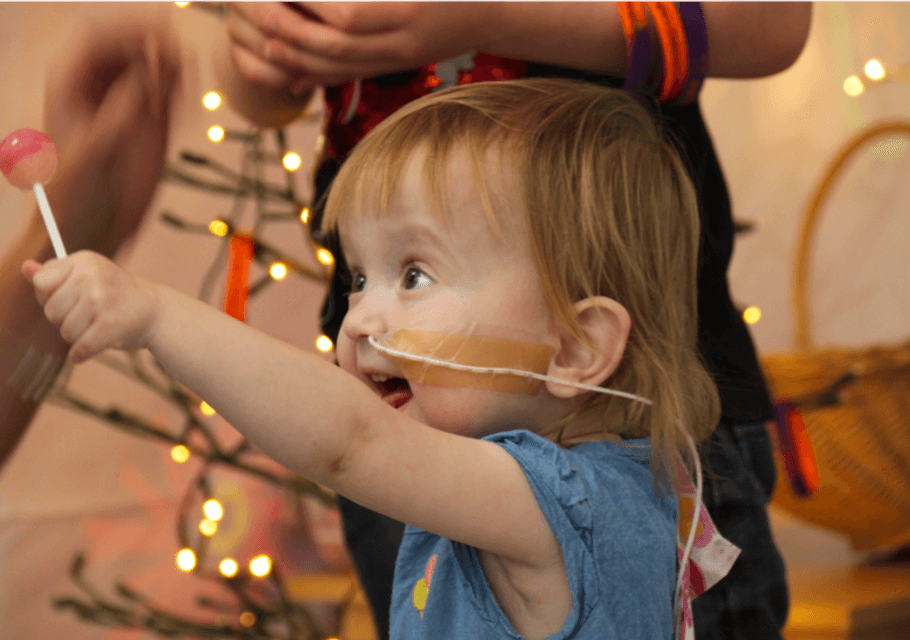 We offer families flexibility and control over where they receive their care and support, including where their child dies; at home, in hospital or at one of three hospices at Milton, The Nook and The Treehouse.
Care and support is provided by qualified nurses, clinical nurse specialists, counsellors, care assistants, play specialists, music therapists, art therapists, physiotherapists, occupational therapists, a family therapist, spiritual care advisors, chaplains, chefs and housekeeping staff, and a consultant nurse.
Physio and occupational therapy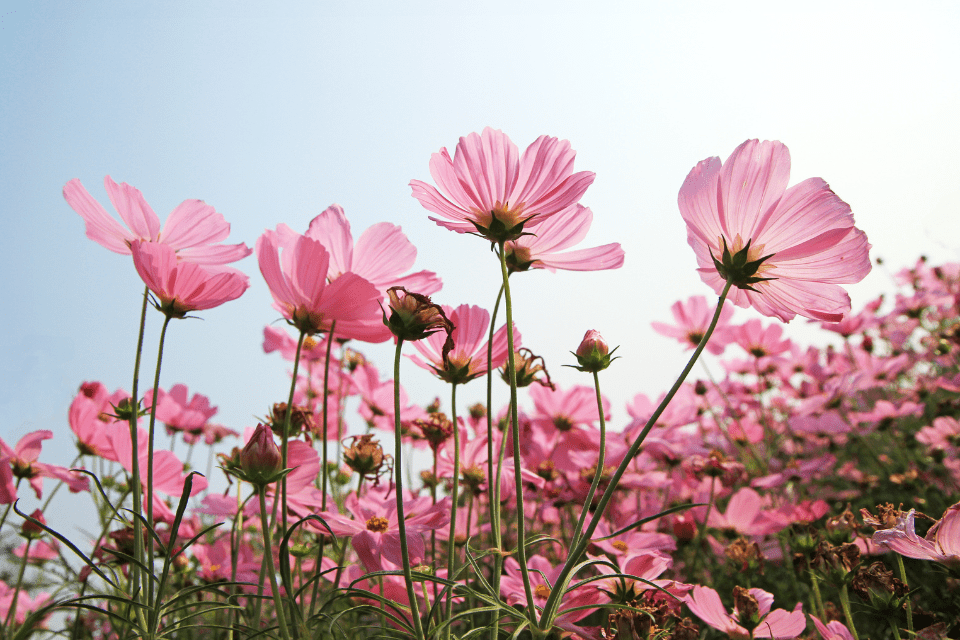 The process of bereavement can start at the moment of diagnosis. We believe that having support available when you need it, both during your child's life and afterwards, helps families to cope during the more difficult times.
The overall aim is to provide holistic symptom management, care and support for those who are nearing end of life. Care by EACH staff may be provided in the family home, in the hospice or at hospital, depending on the child and family's preference.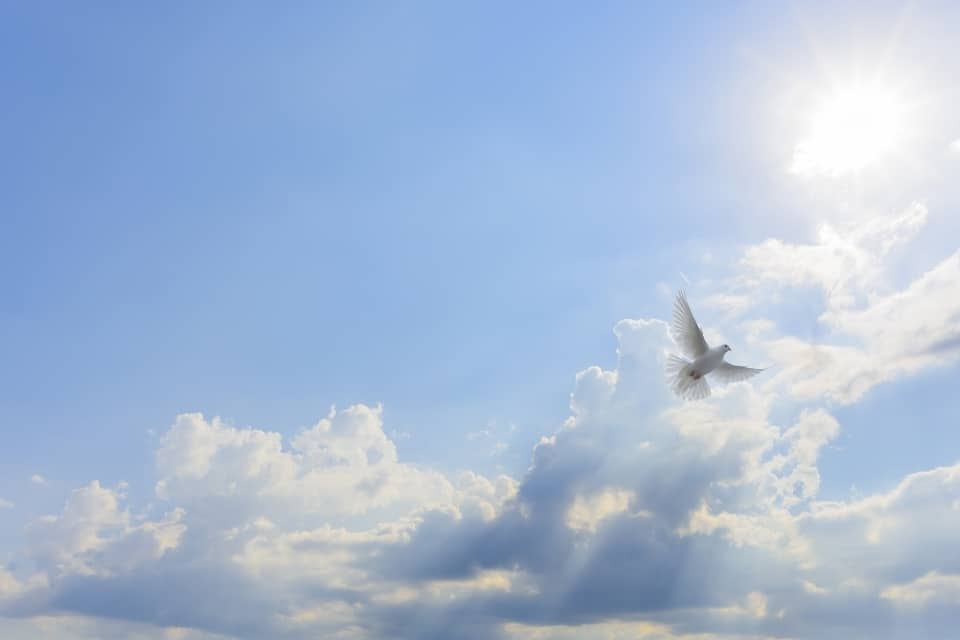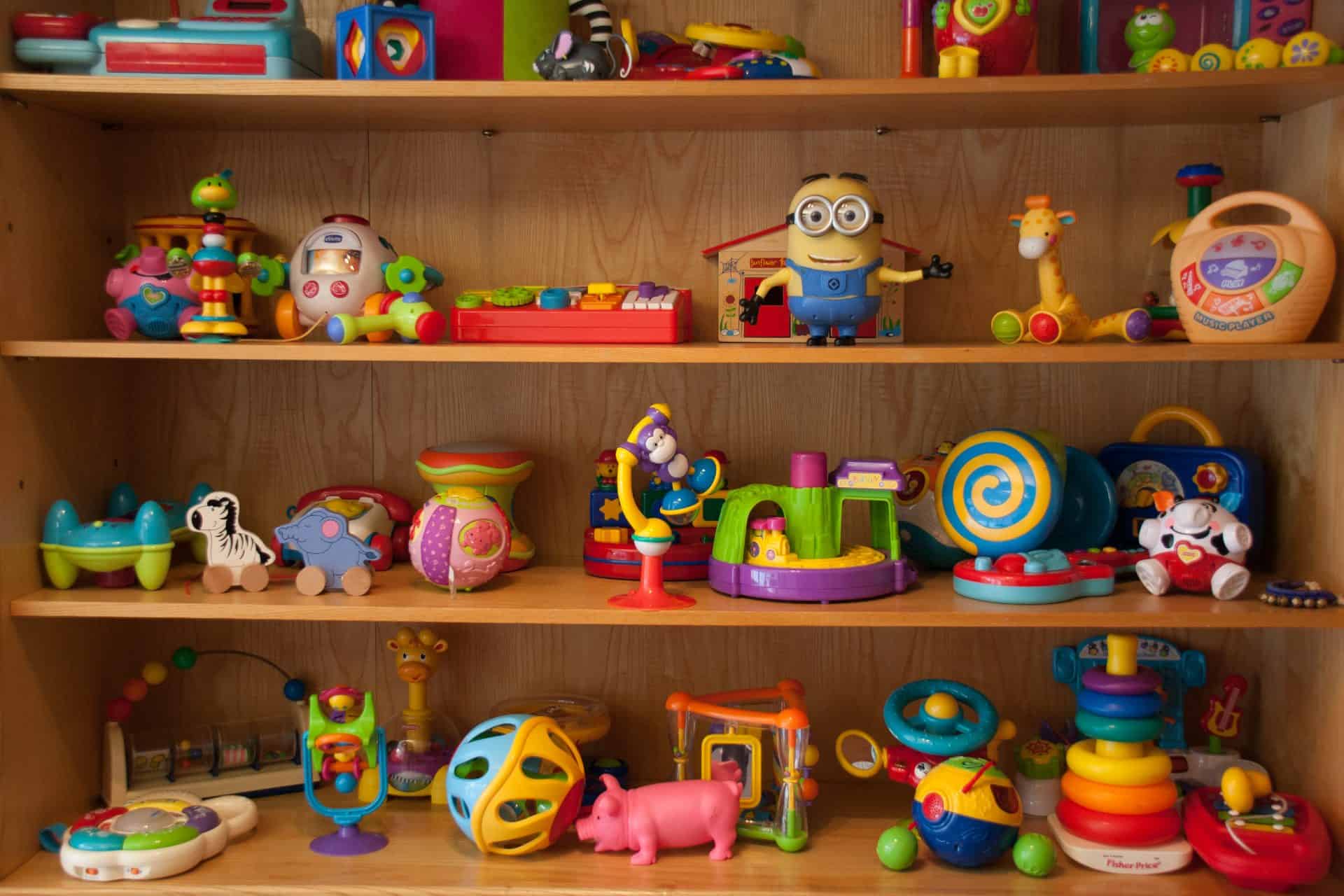 Day care and short breaks
If you're caring for a child or young person with a life-threatening illness, often for 24 hours a day, seven days a week, you can feel like a huge strain has been placed on your family life. We hear families telling us that their lives are governed by the timetable of nursing and medical needs.
Transition to adult services
We support families through their transition from child to adult services.