Adult services in Norfolk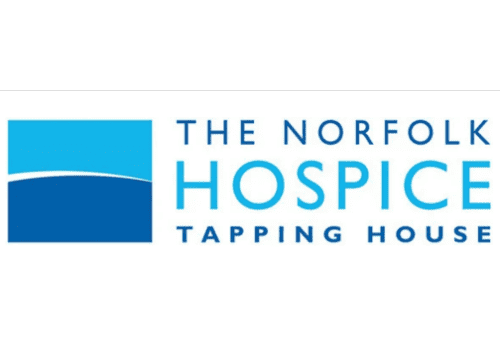 The Norfolk Hospice Tapping House
The Norfolk Hospice Tapping House
The Norfolk Hospice Tapping House is committed to providing outstanding care for people living with life-shortening illnesses and to their carers, family and friends. You can get a glimpse of the hospice here.
The team there offer a range of different therapies to help improve quality of life, manage symptoms and achieve greater independence. Specialist advice and one-to-one sessions with a physiotherapist, occupational therapist, complementary therapist and palliative care nurses are also available and you can find out more here.
Their Inpatient Unit has individual bedrooms with en-suite facilities, with TV and WiFi available in all rooms. They've even done a tour of one of their bedrooms so you can get an idea what it is like.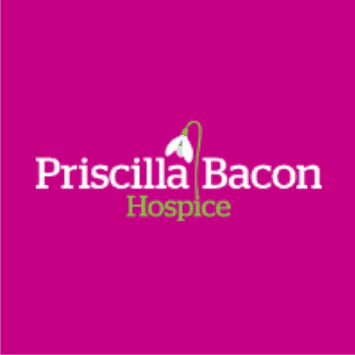 Priscilla Bacon Lodge
Priscilla Bacon Lodge
Works for Priscilla Bacon Lodge were completed in summer 2023.

This new hospice replaces the one on Unthank Road and the state-of-the-art building has 24 inpatient beds, offering day care facilities alongside a wellness centre and physio gym.

Find out more about the new hospice here.