Holidays and special days
Information on specialist holidays for families, holiday insurance companies and grant-making organisations providing special trips and financial help.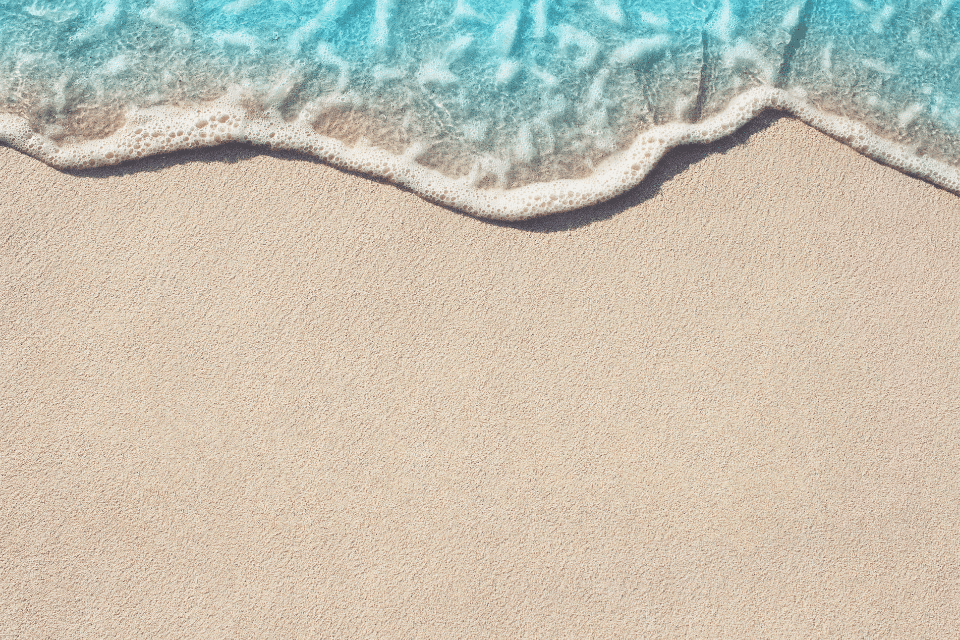 Travel and exploring the countryside
Changing Places Toilets provide toilets with space for two carers, adjustable changing benches, tracking hoist systems / mobile hoists, a screen for privacy, and non slip floor. Their web site provides details of where they are located.
Best stile-free walks in Britain offers a selection of some of the best walks that can be done with a wheelchair or buggy, and with no stiles.
Heathrow Airport Guide provides information on facilities for those needing special assistance with a disability travelling from Heathrow.
Please Take Me There is a UK charity that offers children with serious health conditions the chance to fly for free to medical appointments and treatment sessions.  Flights are conducted on a private plane. Contact them at hello@pleasetakemethere.org for more information or phone 01223 653133.
Try Before You Fly offers people with disabilities of all ages the opportunity to try seating and transfer options in a realistic cabin setting before they fly. With the guidance of a trained occupational therapist, they help select and try equipment that is right for you to reduce your concerns pre-flight, and help you decide if flying is a viable means of transport for you.
Walks With Wheelchairs provides free information on routes that are suitable for those that use a wheelchair. More information on reviews of walks and downloading routes on their website.
Whilst we have collated as much information as possible on the level of accessibility at each accommodation, we do advise that you contact owners prior to booking to check suitability.
Organisations providing special wishes, trips and holidays
Breath of Hope and their "entertainment crew" visit children and young people in hospital and hospices and include parties, celebrity visits, days out, and special wishes which can include holidays.
David Randall Foundation, a charity which helps to organise 'good days' out for children with life-limiting illnesses who live in Essex.
Dreams Come True caters for children and young people with serious or terminal illnesses, aged 2 - 21. Dreams can be anything from a foreign holiday to special experiences, to the provision of a piece of equipment.
Dreamflight is a registered UK charity taking seriously ill and children with disabilities, without their parents, to theme parks in Florida.
Happy Day's Children's Charity provides holidays, days out, activity days, art and music workshops and theatre trips to children and young people between the ages of 3 to 17.
Hannah's Holiday Appeal is set in three holiday parks in Hampshire, near the New Forest, the holiday homes provide accommodation for families to take a break. Not suitable for wheelchair access.
Jamie's Wish Trust grant wishes for children and young people up to the age of 25 with cancer.
Make a Wish Foundation charity was founded in 1986 granting wishes to children aged 3 - 17 living with a life-threatening condition.
Merlin's Magic Wand charity arranges special days out at Merlin Entertainment Attractions, which include Legoland, Theme Parks, Sea Life Centres and Madame Tussauds.
Molly Olly's Wishes supports children with terminal or life-threatening illnesses. They grant individual wishes and donate therapeutic toys and books to both children directly and to hospitals throughout the UK.
Promise Dreams is a wish making charity for children and young people with a life-limiting condition up to the age of 18.
Rays of Sunshine is a wish making charity for children and young people 3 – 18 years of age.
Round Table Children's Wish grant wishes for children and young people across Britain and Ireland.
Starlight arranges wishes for children with life-limiting or life-threatening conditions, aged 4 - 18. Wishes can be anything from a special holiday to a longed meeting with an idol or a computer to play games on.
When You Wish Upon a Star help sick children fulfil their dreams, ie. a visit to Lapland, a special day out or a trip to Disney.
The Willow Foundation arranges special days for seriously ill young people aged 16 - 40 years of age. Days are tailored to meet an individuals wish.
Max Cards - discount cards for foster families and families of children with additional needs, which give free or discounted admission to selected venues. The cards are administered by partners, local authorities and selected charities. Visit the Max Cards website to see if they are available in your area.
Third party goods and services: Please note we do not vouch for those persons, companies and other organisations whose goods or services may be accessed or displayed through or on this website.