Shop on your sofa 24/7 by visiting our online marketplace shops.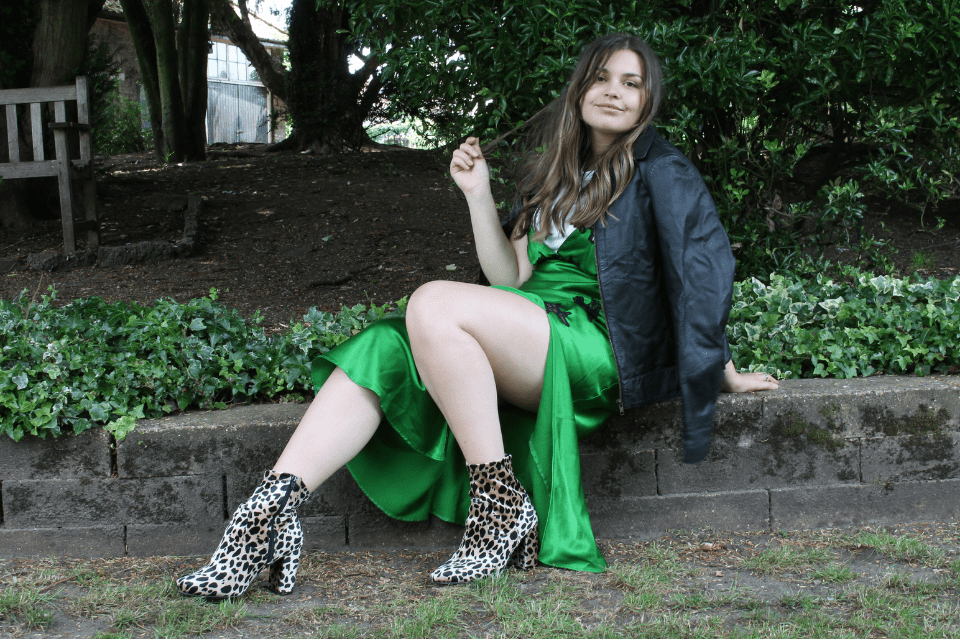 Style With EACH
Fashion that doesn't cost the Earth. Check out our Asos Marketplace boutique, Depop and Vinted stores!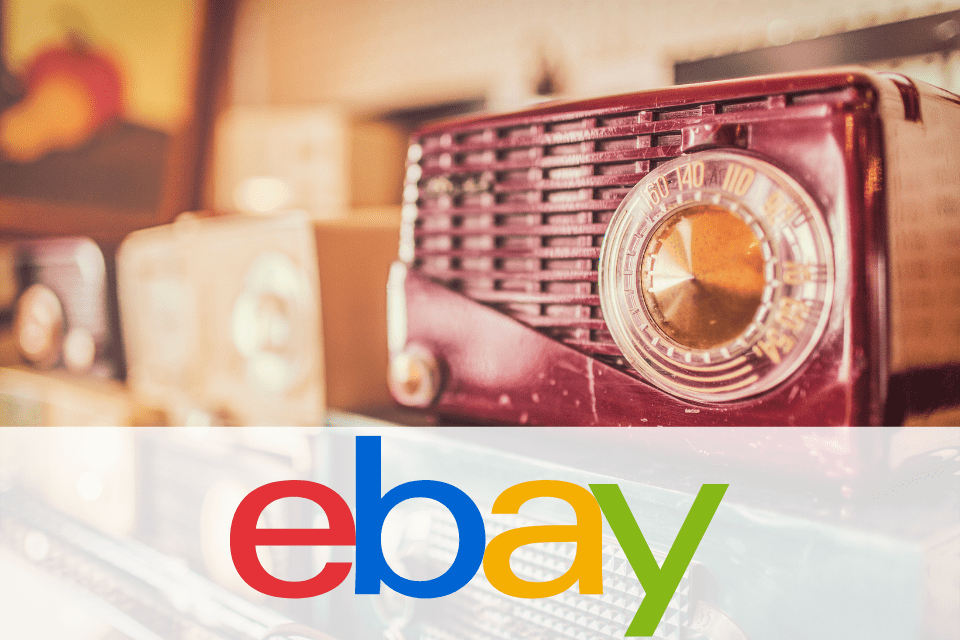 eBay
Explore the wide range of treasures on our eBay store.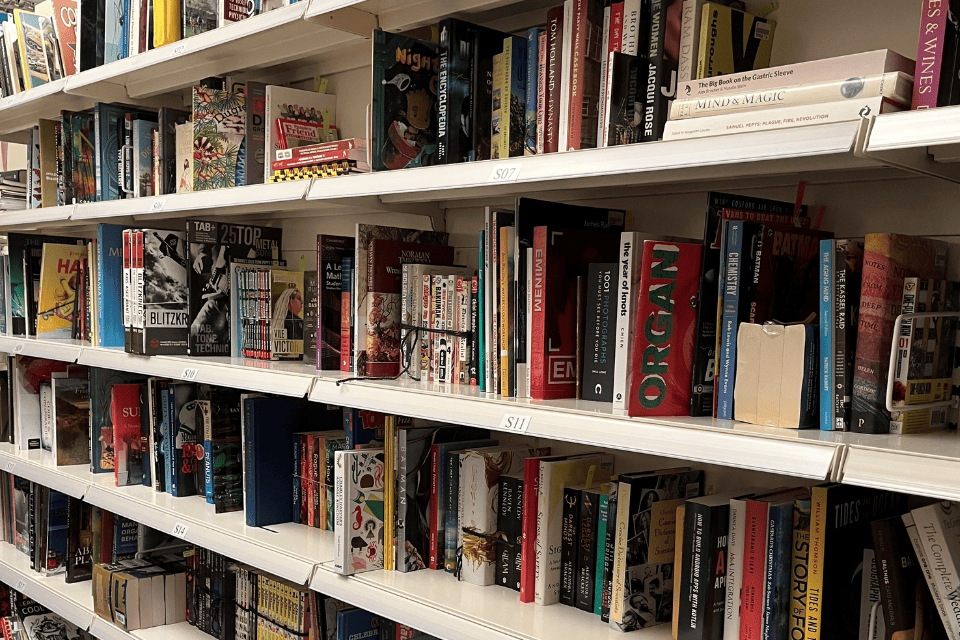 Book shop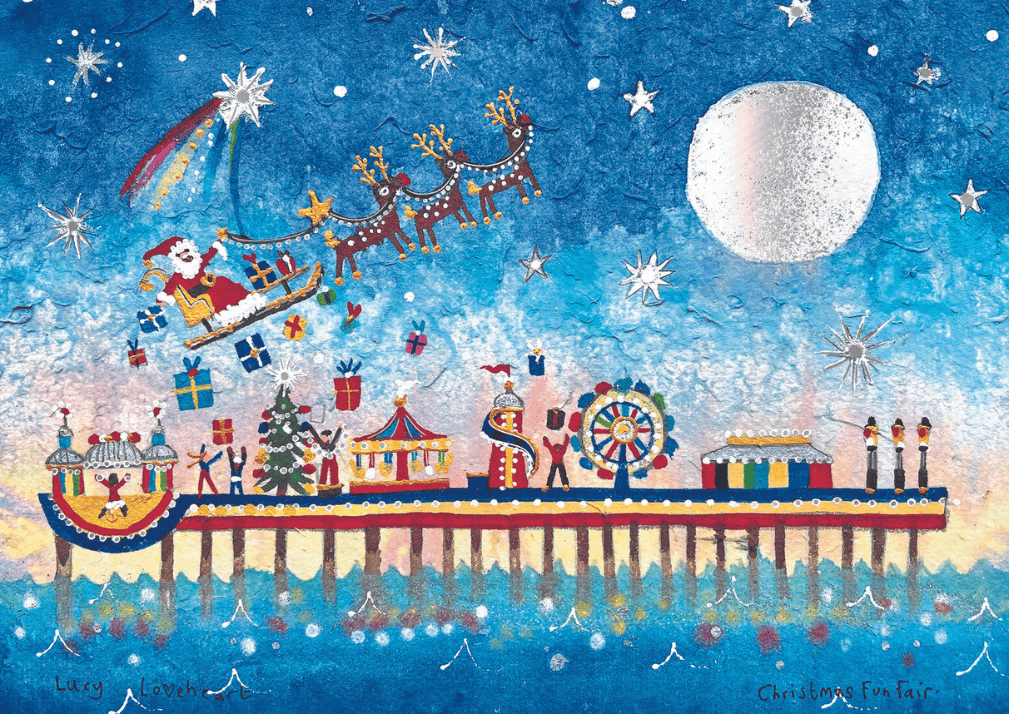 Christmas goods
Get into the festive spirit with our Christmas goods! Explore our collection of Christmas cards, wrapping paper and the new 2024 calendar.
Sign up to our newsletter and keep in touch!