The Treehouse Family Zone
This space is for families who use our hospice in Ipswich. Find out the latest news, events and meet our Treehouse hospice team.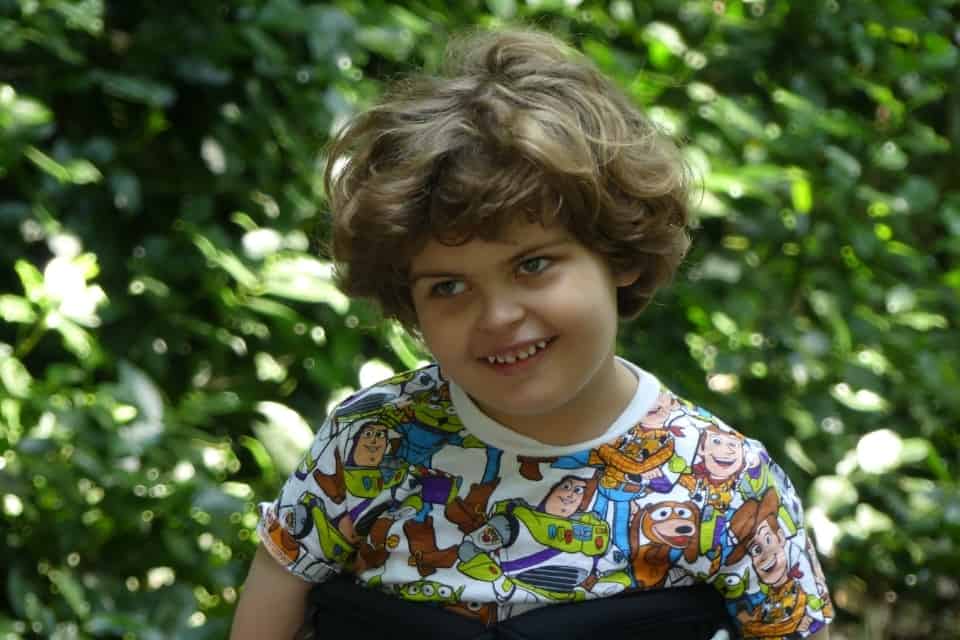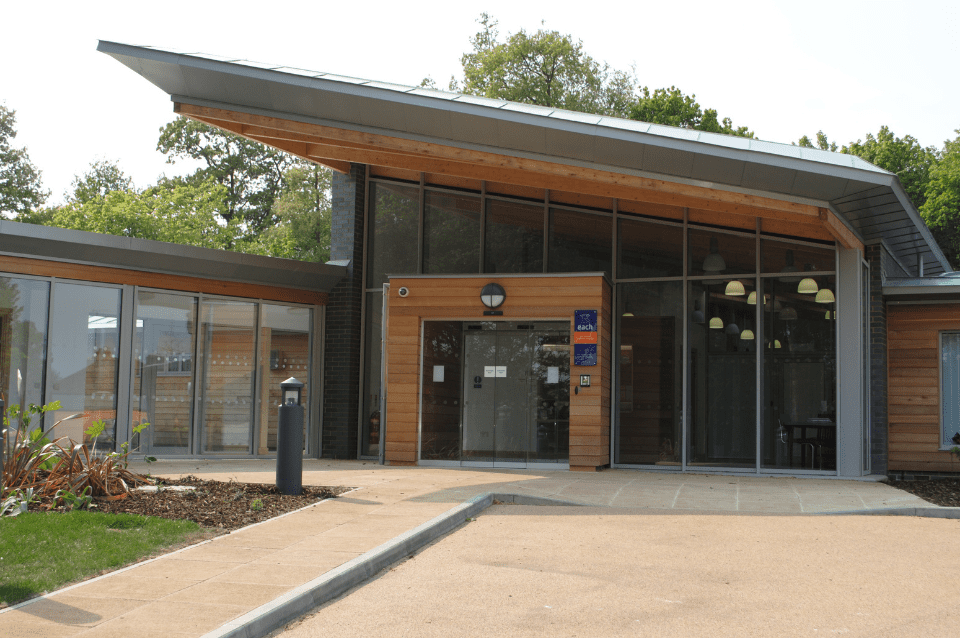 Latest news
Find out the latest news from The Treehouse
Events calendar
See our upcoming hospice events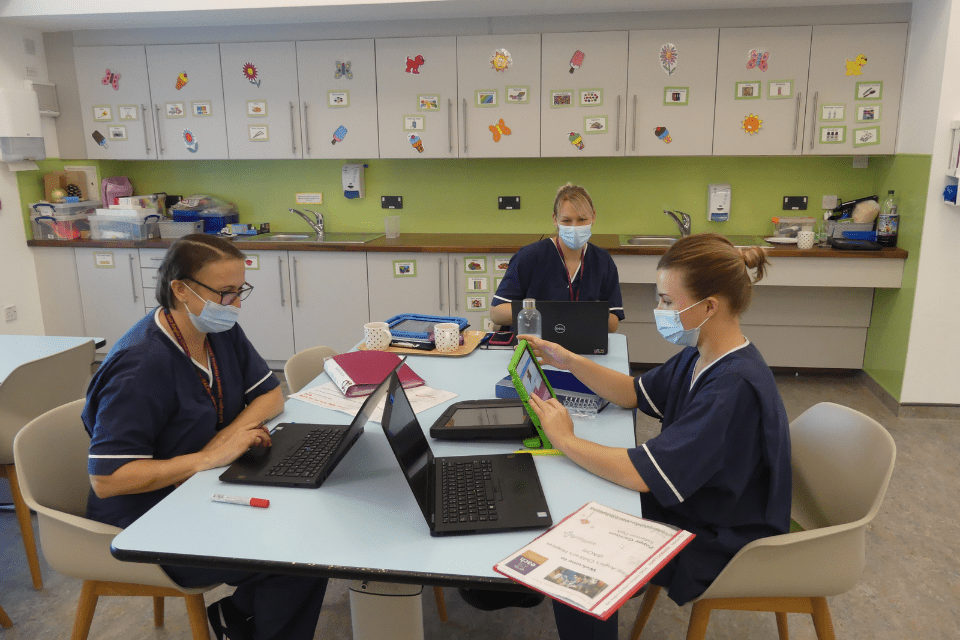 Meet the team
Meet The Treehouse hospice team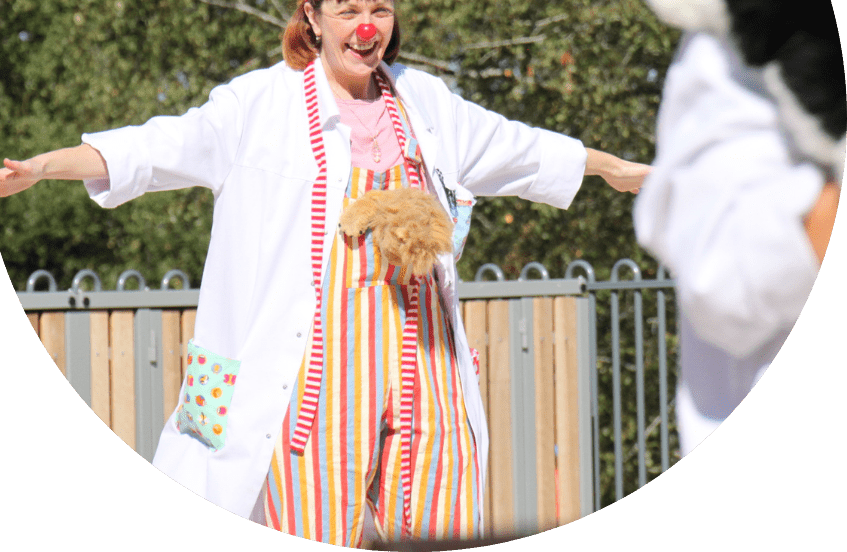 We have leaflets for families with information about all of our services.