The aim of the Help at Home service is to put a caring individual into your home to provide practical support, such as cooking, cleaning and gardening on a regular or one-off basis. The type of help needed is completely led by you. Some might need a regular gardener, or someone to do the housework once a week. Others might need help with a one-off job that would just never get done otherwise, such as painting the bedroom or garden fence. Other jobs that the service could support you with are:
Sibling support/helping with homework
Shopping, including collecting prescriptions
Cleaning, including vacuuming, dusting, washing and ironing
Clearing out rooms and helping move house
Looking after pets, including dog walking.
If you are interested in using the service please get in touch:
Anne Rayner - Volunteer Coordinator (The Nook)
Email: anne.rayner@each.org.uk
Telephone: 07771 275320
Holly Wright - Volunteer Coordinator (The Treehouse)
Email: holly.wright@each.org.uk
Telephone: 07714 600641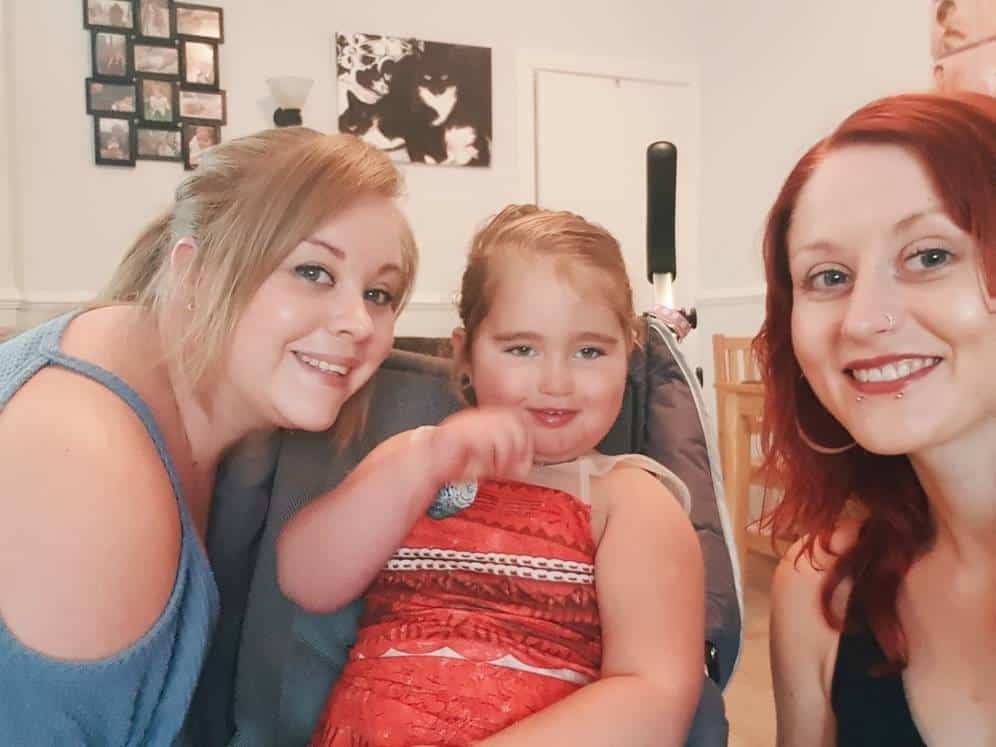 What families have to say: