Contact us about fundraising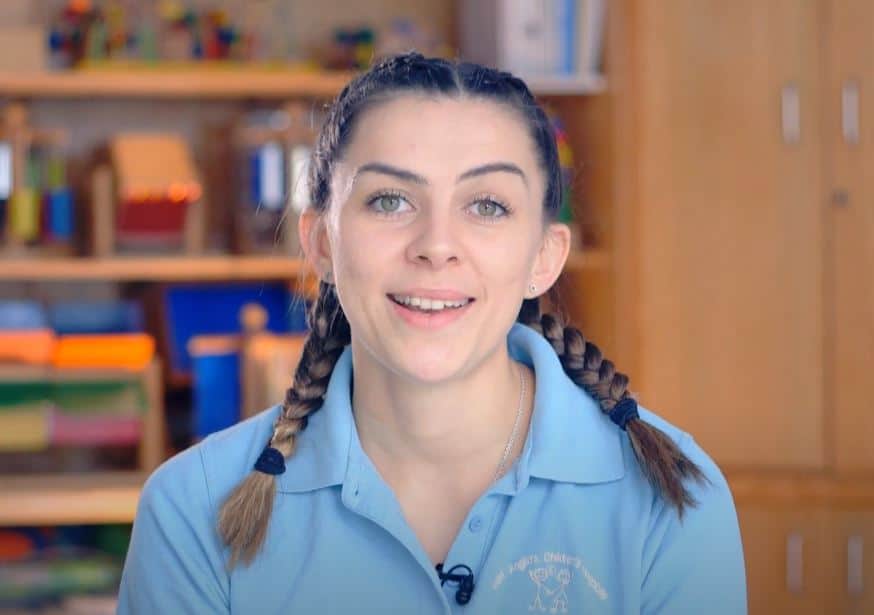 Enquiries and donations
Our supporter care team is on hand to answer any donation questions you have - whether it's about a donation, Gift Aid, updating your address details or to help with any general enquires about EACH.
Tel: 01223 800807
Email: supportercare@each.org.uk
Information about complaints, supporter standards and data protection can be found here. Or you can complete the get in touch form below.
Please only use these details if you're looking to talk to a member of our care team about your family's care. If you're enquiring about fundraising, our shops or other general questions please use a different option.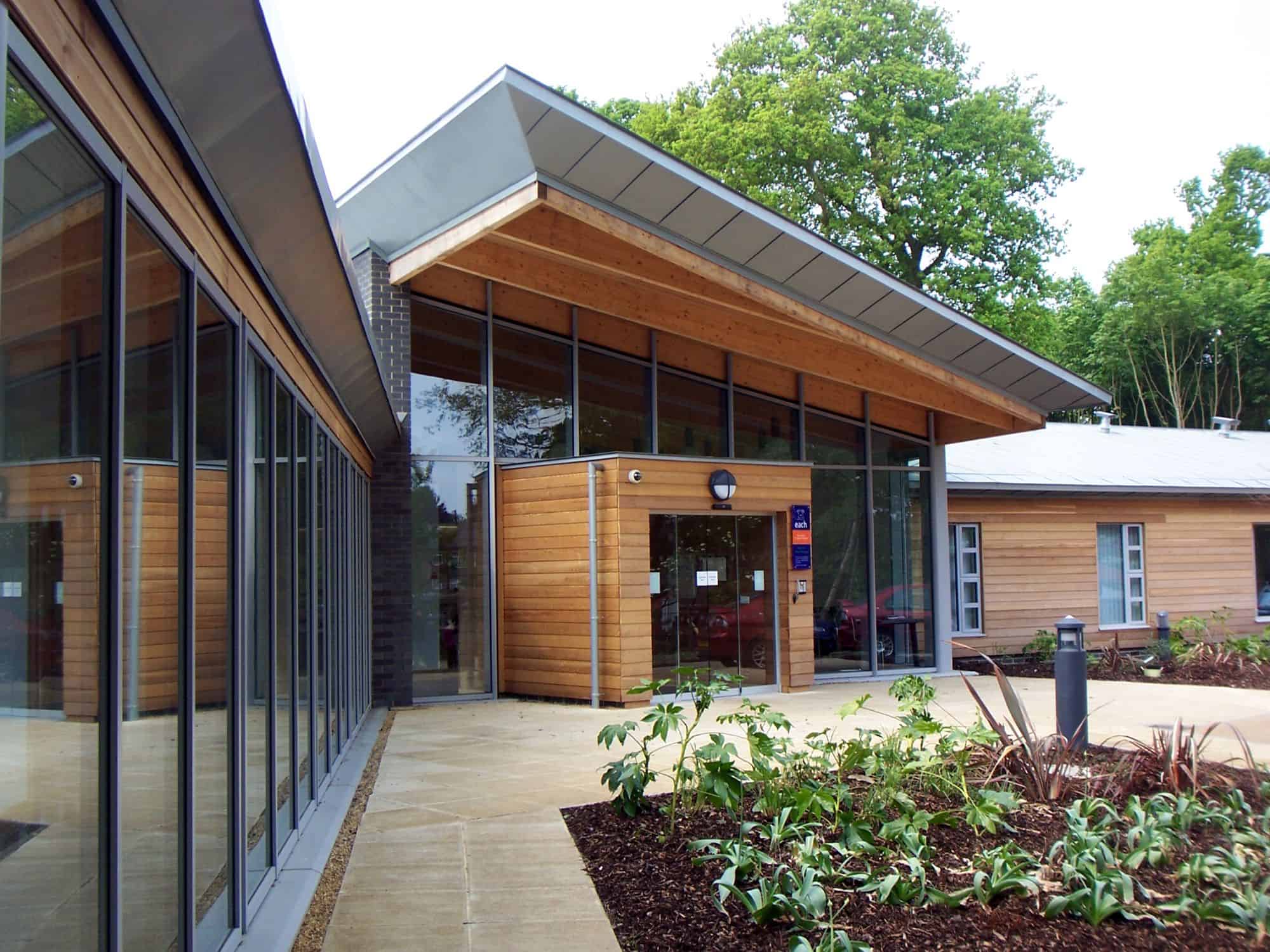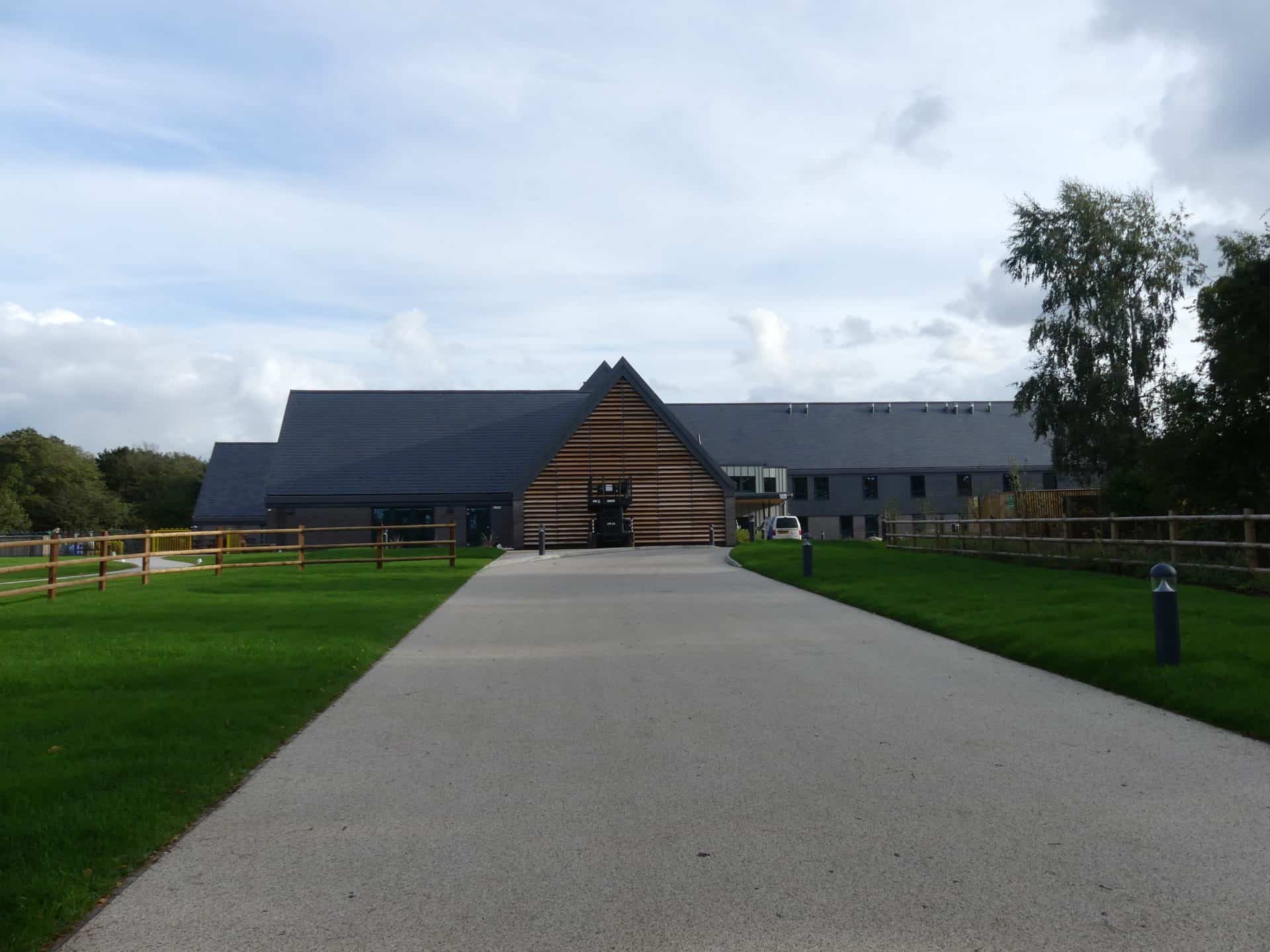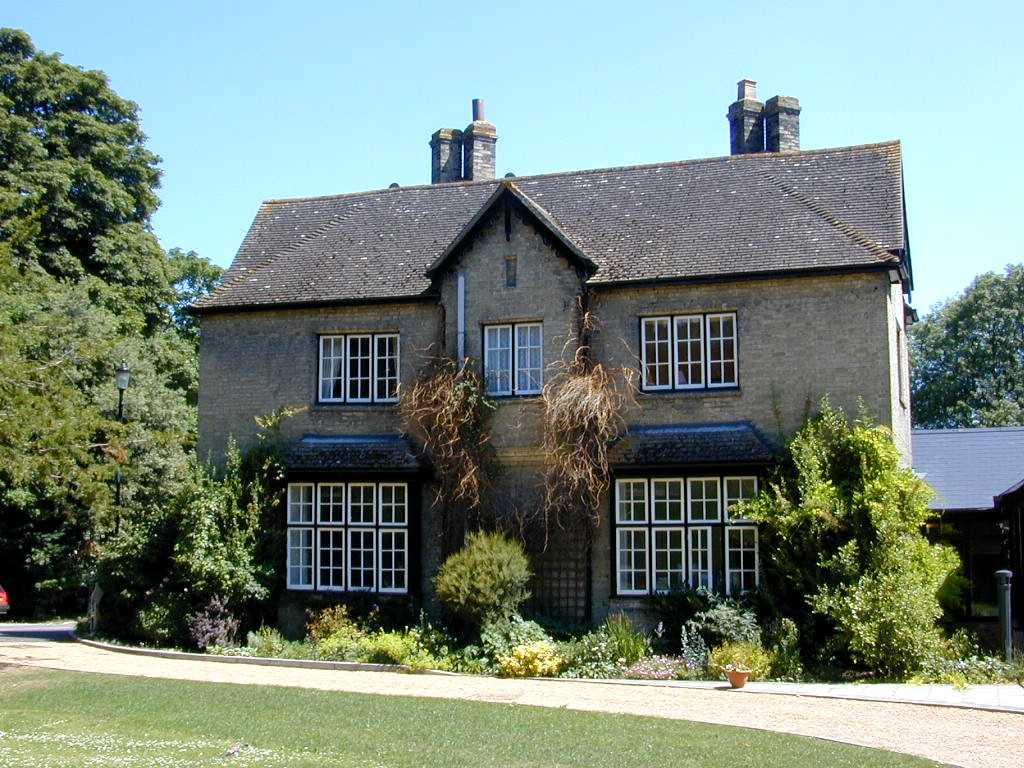 Marketing and Communications
For all marketing and media enquiries please contact our marketing and communications team.
Shops
EACH Retail Head Office – 01842 821620
EACH Retail Distribution Centre, Unit 13-15, Brunel Business Court, Brunel Way, Thetford, Norfolk, IP24 1HP
Sign up to our newsletter and keep in touch!