EACH provides a range of activities for babies, children and young people of all ages, including siblings.
Our play specialists can visit anyone requiring support through play at home, in community settings or spend time with them during their stay at the hospice.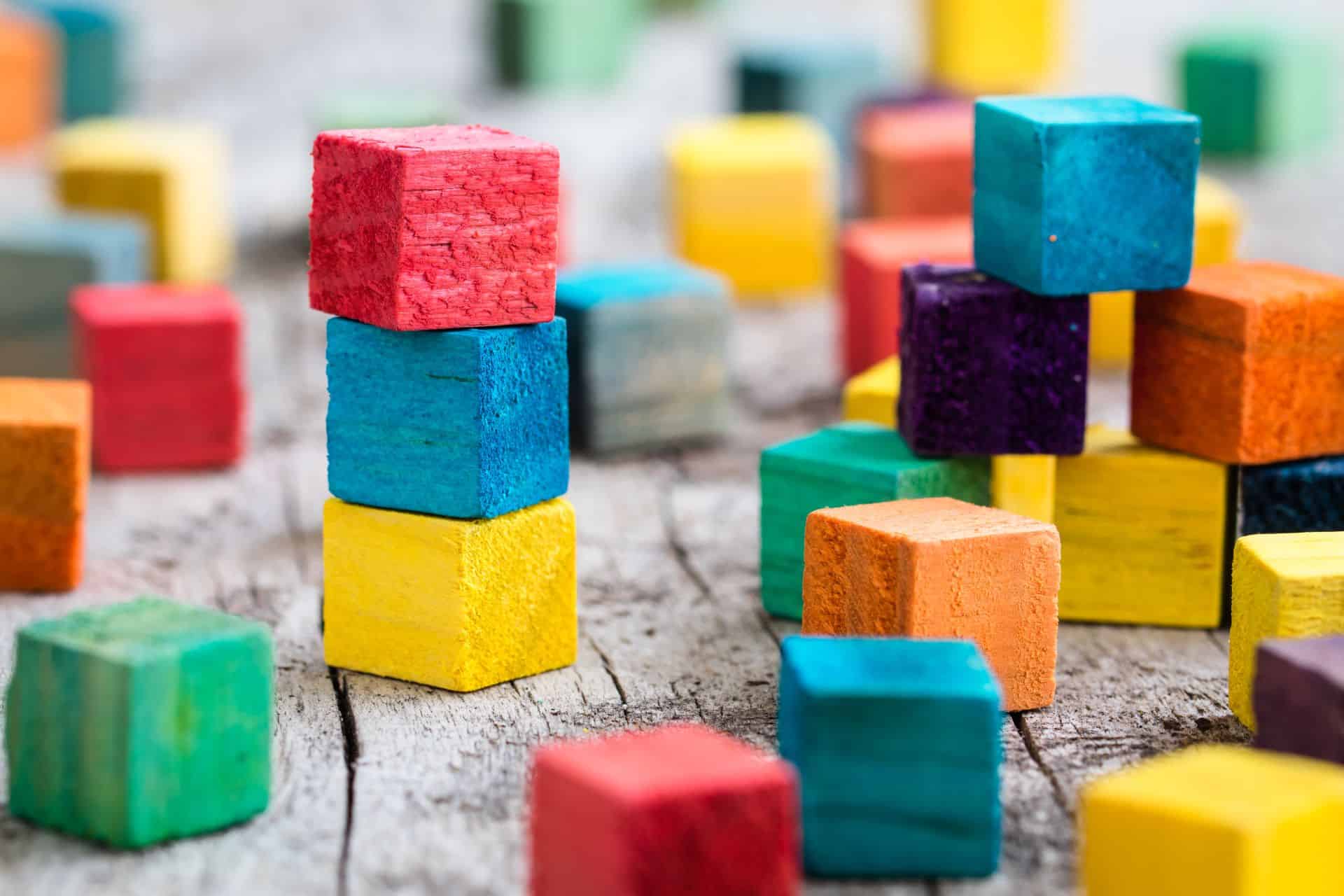 Our play specialists can:
Assess and focus on the skills babies, children and young people have, assess and develop their physical, emotional, cognitive, social and communication needs.
Support new ways of playing as the baby, child and young person's developmental needs change.
Provide appropriate play activities that can help each child grow in confidence by experiencing new things and, most of all, having fun.
Establish likes, dislikes and promote choice.
Help create memories.
Link in with other professionals involved with the baby, child or young person.
Use distraction techniques to help the baby, child or young person manage difficult situations.
Help babies, children and young people understand, cope with and reflect on medical experiences.
Support communication through play.
All play sessions are relaxed and flexible.
Activities can be adapted to suit the individual needs of each baby, child or young person:
Stories – tactile, musical, sensory story sacks
Food play – jelly, cornflour and pasta
Construction – Lego and Duplo
Music – instruments, songs and rhymes, karaoke
Cooking
Sand and water
Sensory equipment – bubble tube, fibre optics and projectors
Sensory play – space blanket, bubbles and hand and foot rub
Technology – switches, accessible computers, iPads and game consoles
Physical play – outdoor play, parachute, musical movement
Art and craft – painting, collage, card-making, modelling
Outings – park, beach, bowling, cinema, zoo, shopping
Imaginative play – dressing-up, puppets, train track, farm, role play, Playmobil
...and many more!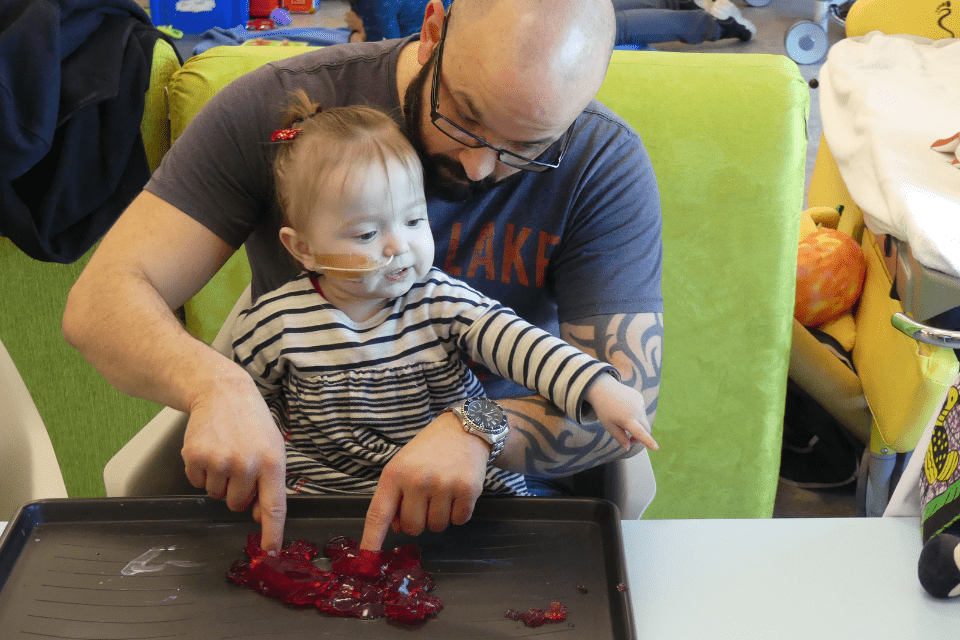 Physio and occupational therapy