Information for employers
Payroll Giving has many benefits to your business, including enabling your employees to support the causes close to their hearts, as well as demonstrating your commitment to the local community and increasing brand loyalty among your customers or clients.
Payroll Giving is a tax-efficient scheme that allows your employees to donate to important causes directly from their salary.
It is quick and simple to set up your scheme and once this is done, every payday your payroll team will take the donation directly from the employee's salary and send it to your chosen payroll giving agency to distribute to the charities.
Payroll Giving - Guide for employers
Benefits to you
Payroll Giving demonstrates your interest in the causes that are important to your employees.
It is easy to set-up and manage, we'll guide you every step of the way!
Supporting good causes has been proven to boost positive feelings amongst the workforce as well as brand loyalty amongst customers.
Payroll Giving will provide us regular and reliable income, allowing us to plan and budget for the future.
We might receive higher gifts than we normally would as a result of the tax relief individuals receive.
We can offer support to more children and young people with life-threatening conditions across East Anglia.
The pandemic has seen us experience a significant drop in voluntary income and this will continue to be a challenge as COVID restrictions on how we live, and work, continue. The most important thing families need right now is reassurance that we are there to provide the support and care they need. Your regular donations will enable us to continue this vital support.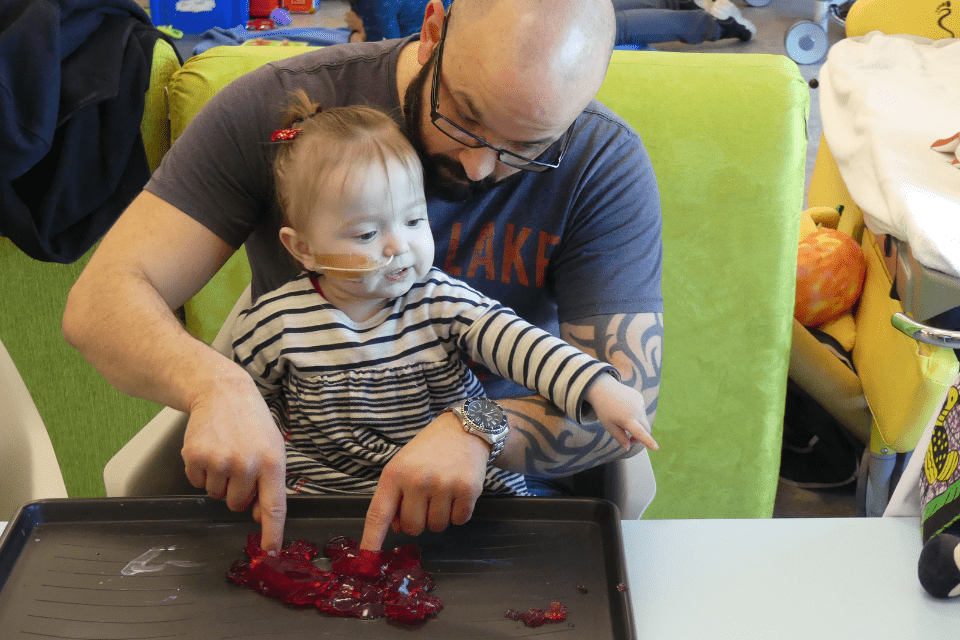 Sign up to our Corporate REACH newsletter and keep in touch!