The well-known and much loved EACH brand offers great commercial opportunities to local businesses, such as PR and reaching new audiences through sponsorship of events.
We are open to hearing about any opportunities, and we will work with you to make sure our plan is mutually beneficial.
If you would like to discuss a potential opportunity please email corporate@each.org.uk or contact your local Corporate Fundraiser by clicking the links below.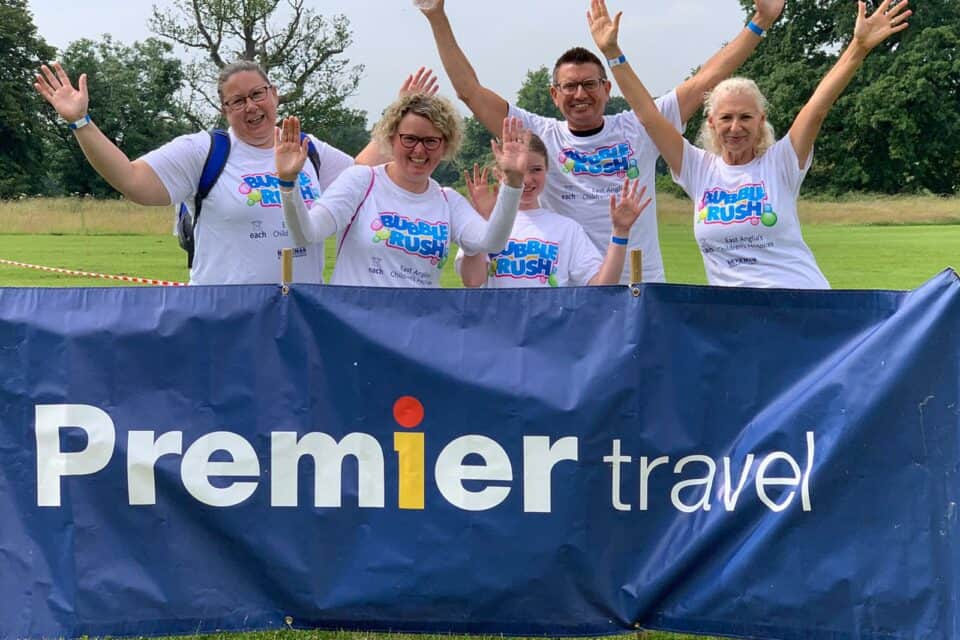 Caroline Allen
Corporate Fundraising Manager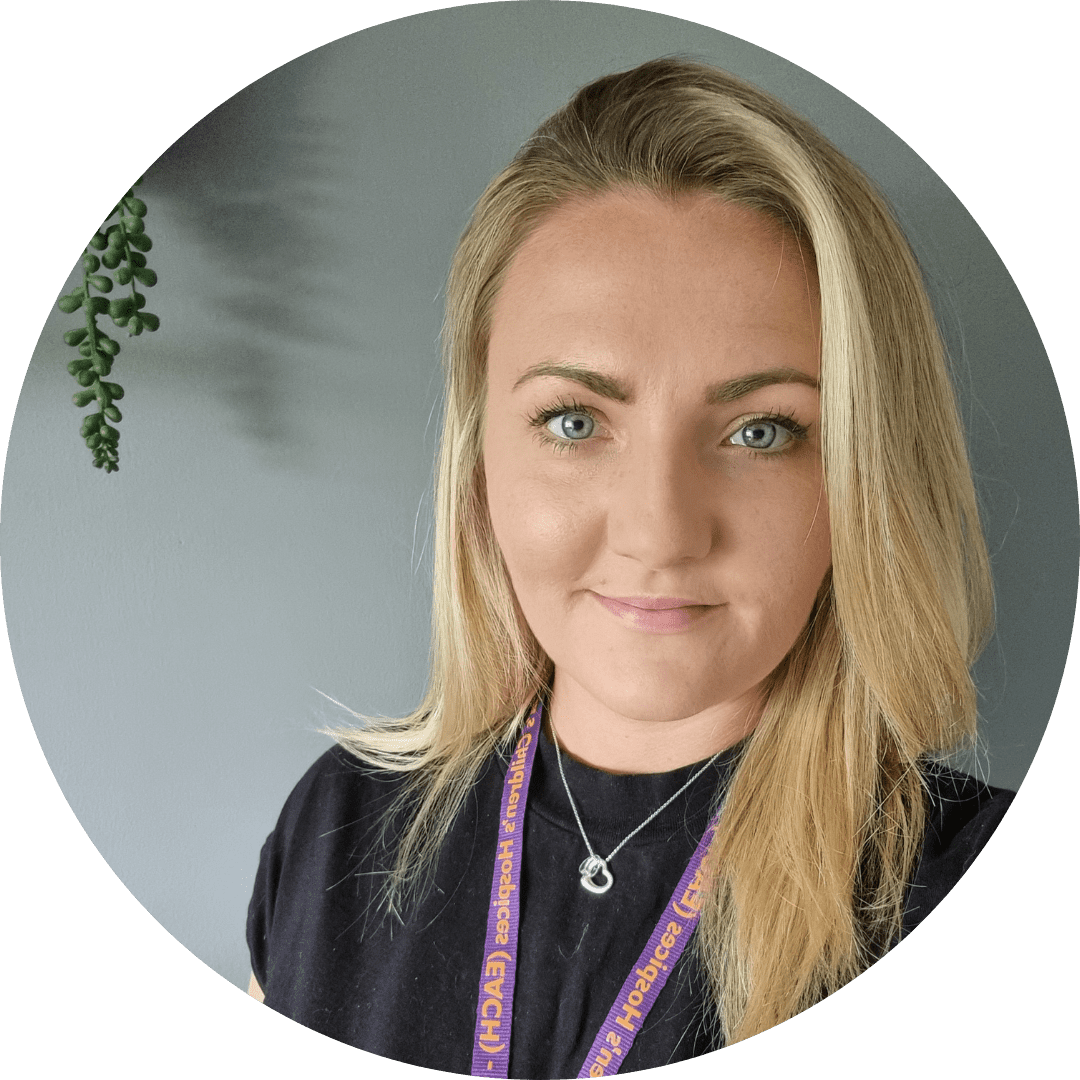 Hannah Forbester
Senior Corporate Fundraiser - Cambridge & West Essex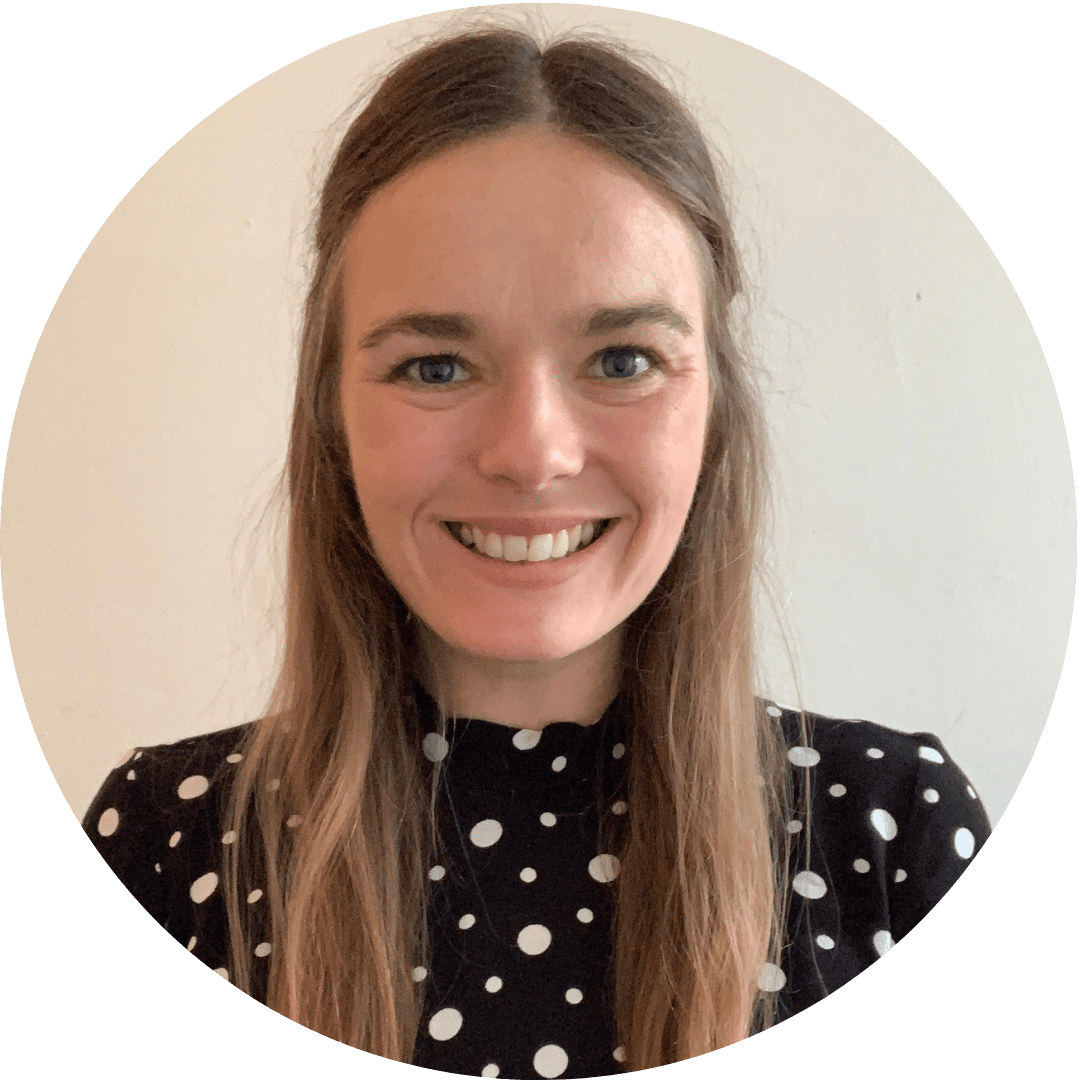 Laura Southcott
Senior Corporate Fundraiser - Norfolk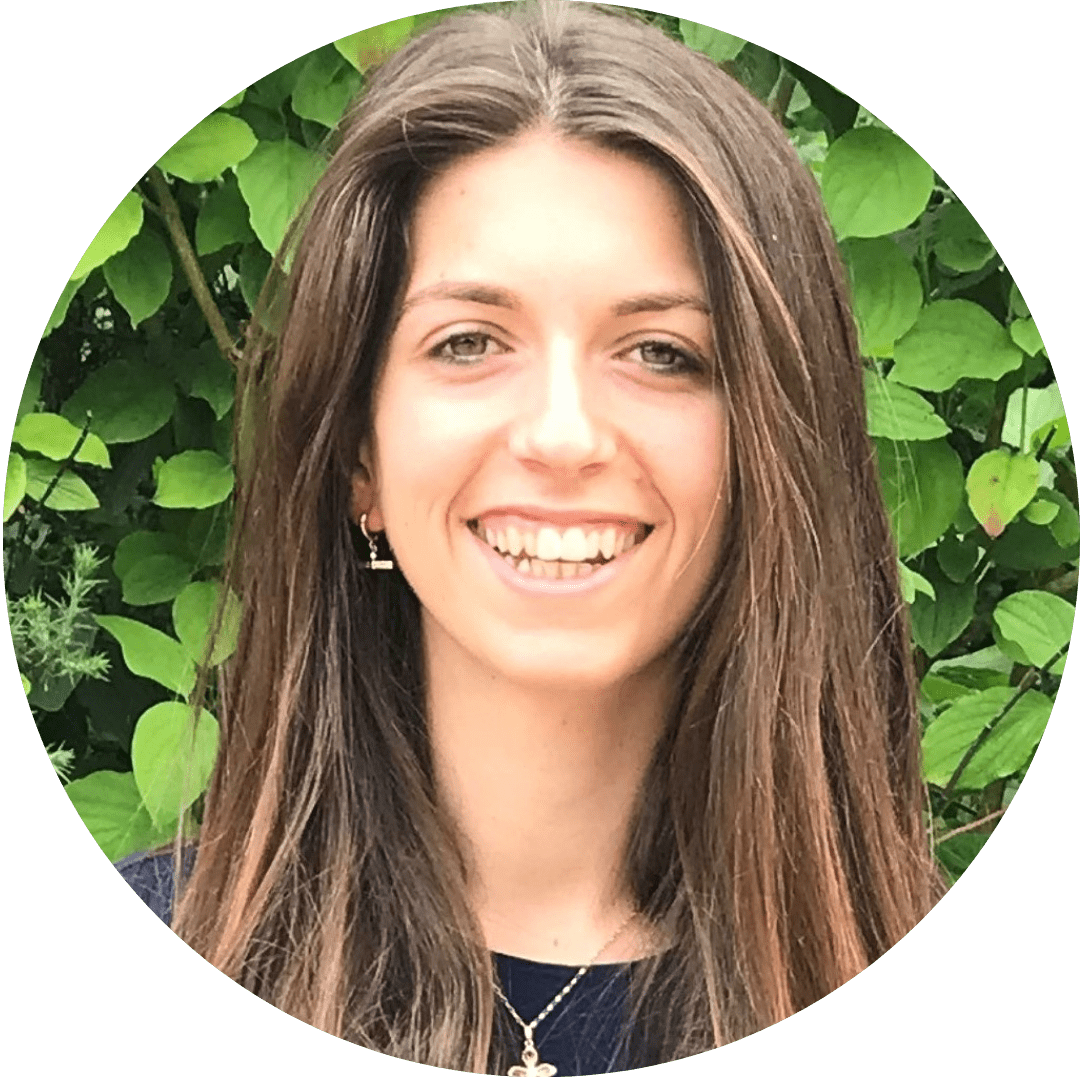 Billie Nugent
Senior Corporate Fundraiser - Suffolk & East Essex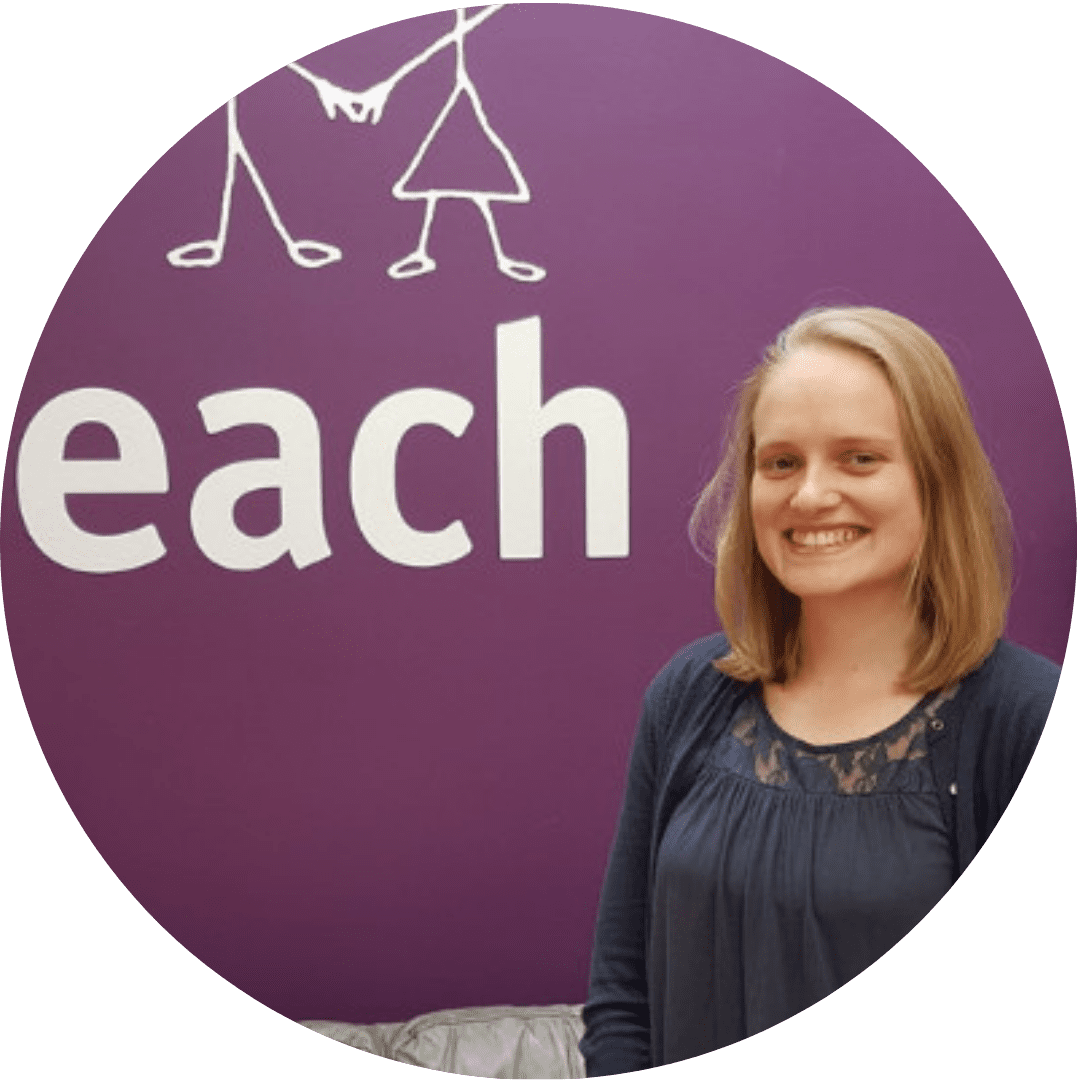 Rachel Mayes-Dally
Corporate Fundraiser - Suffolk & East Essex