Creating a funeral collection page lets you share stories, pictures and videos of your loved one. Friends and family can also share messages of condolence or commemoration that can be of great comfort. Many families find these a great way to celebrate the life of a loved one, particularly when they can't be together.
You can share your page easily with family and friends by email or social media. Or you can keep the page private, it's your choice.
All donations made online will be received by us at EACH. The proceeds of any cash and cheque donations will be added to the total. This means, whenever you visit the page you can see the full value of the fund created in your loved one's memory.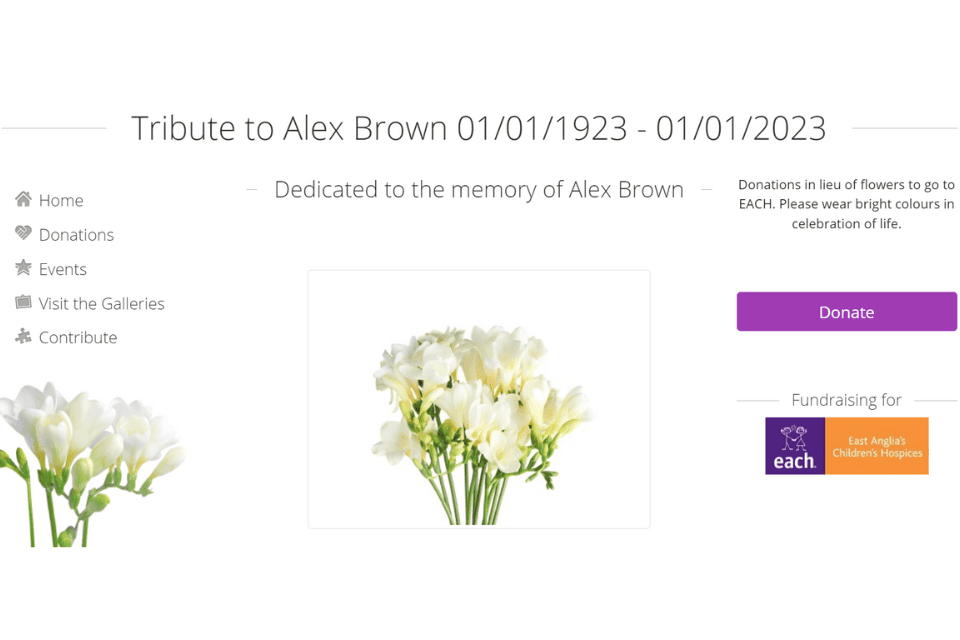 Search for an existing funeral collection page
Once created, the page is yours to come back to whenever you like, sharing it with your loved ones to grow the page together. There are many ways you can grow the page: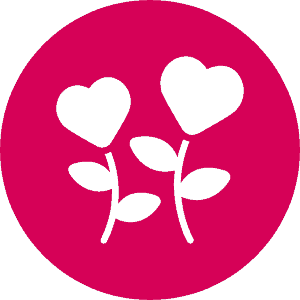 Remember a special occasion like a birthday or anniversary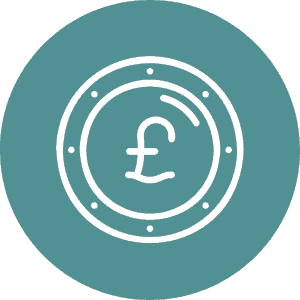 Set up a monthly donation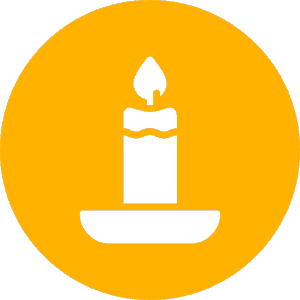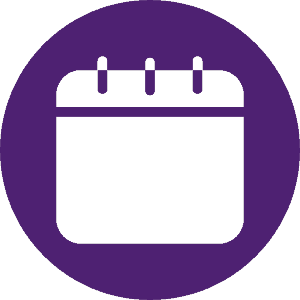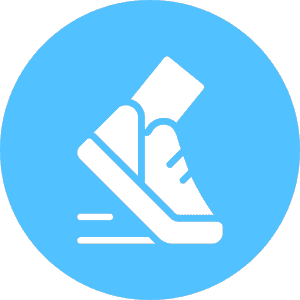 Take part in a sporting challenge
Many families choose to collect donations in lieu of flowers at a funeral or memorial service, raising money and doing something positive at a difficult time.
To make this as simple as possible we can help by providing collection envelopes. You can order these by contacting our dedicated In Memory Officer Claire on either 01223 800807 or claire.p.smith@each.org.uk.