Symptom management nursing
Our symptom management nursing team provides specialist nursing advice and support 24 hours a day, 7 days a week, in our hospices and the community.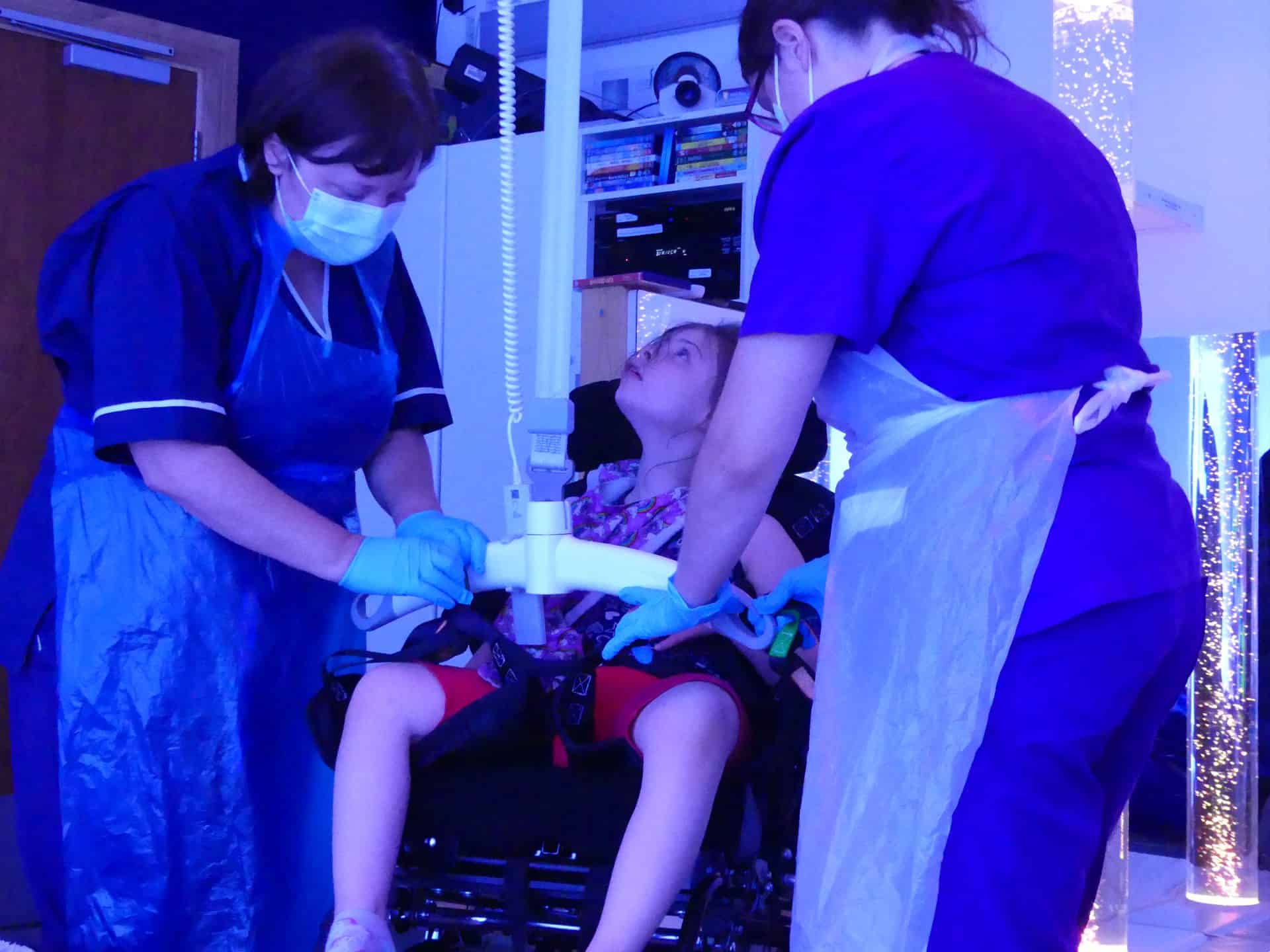 We respond to all telephone or e-mail enquiries in a timely way. If you feel your response is not quick enough, we encourage you to call or email again.
We assess your child / young person's symptoms and work closely with you and other professionals (as required) to develop an appropriate management plan.
Assessment can be undertaken in your home, at the hospice or at your local / regional hospital.
It may be necessary to visit your child / young person in a specialist hospital elsewhere in the country, if there is a plan of care to transfer your child to the hospice or home.
If necessary we can direct you to other services to meet your child's health and wellbeing needs.
We work in partnership with your child or young person's key professionals to ensure appropriate, individualised care.
Overnight, at the weekend and during Bank Holidays we will undertake a telephone or virtual assessment to help support your child / young person's needs. If necessary we can carry out a home or hospice visit to review symptoms and management plans.
Following a symptom management assessment we might recommend that you and your child attend your local hospital for a face to face clinical review.
If a home visit is required, the clinical nurse specialist 'on call' will inform you of their estimated time of arrival at your home.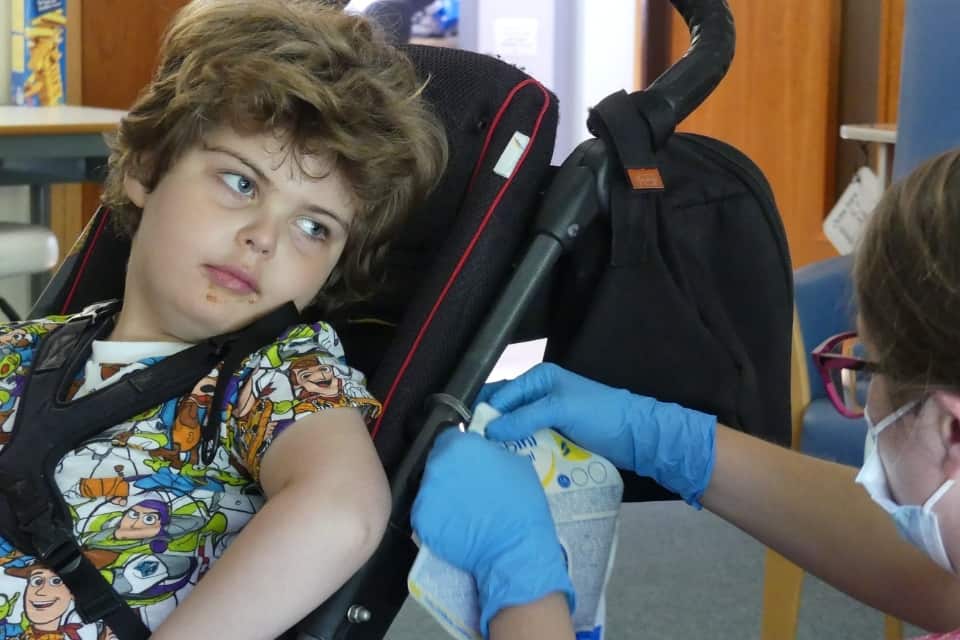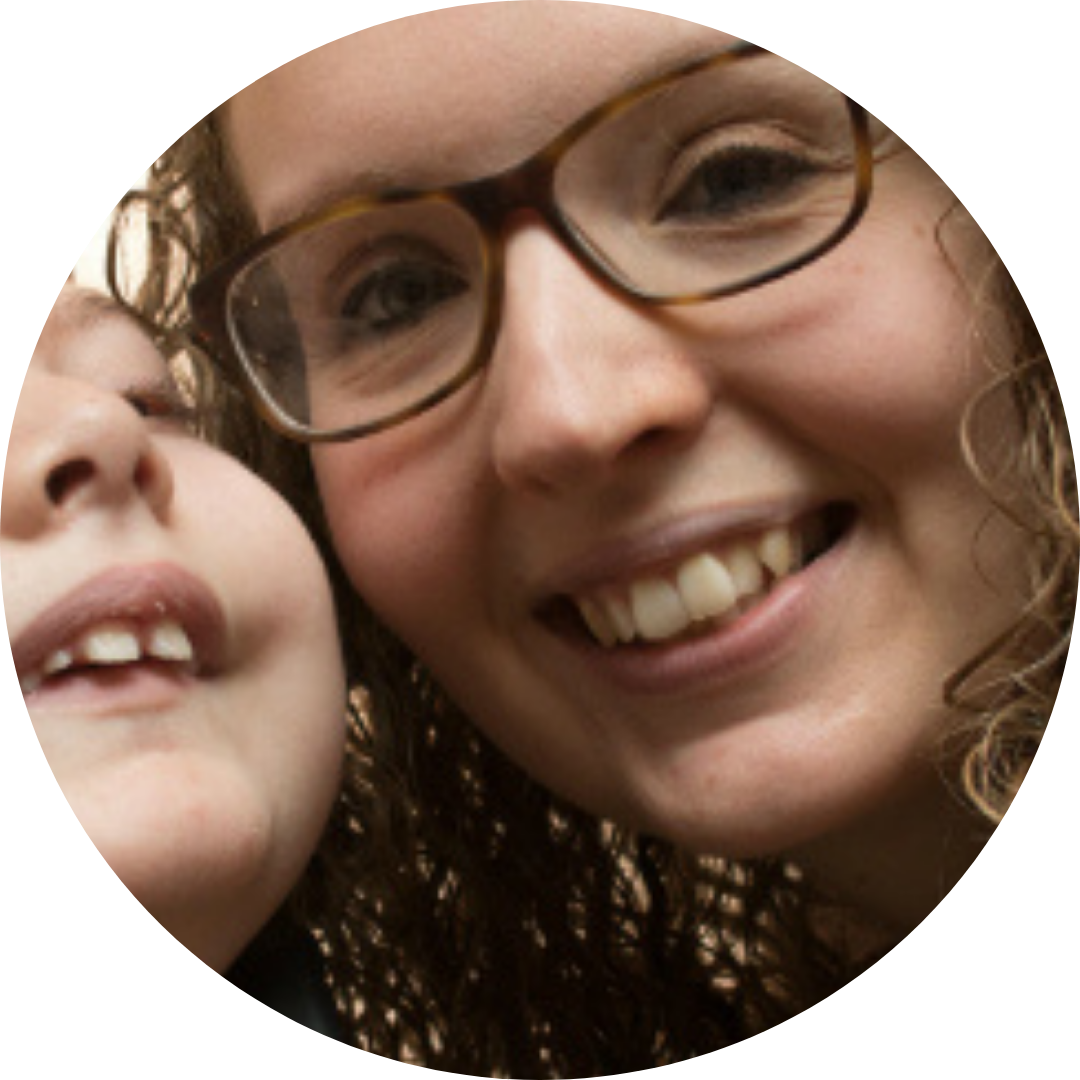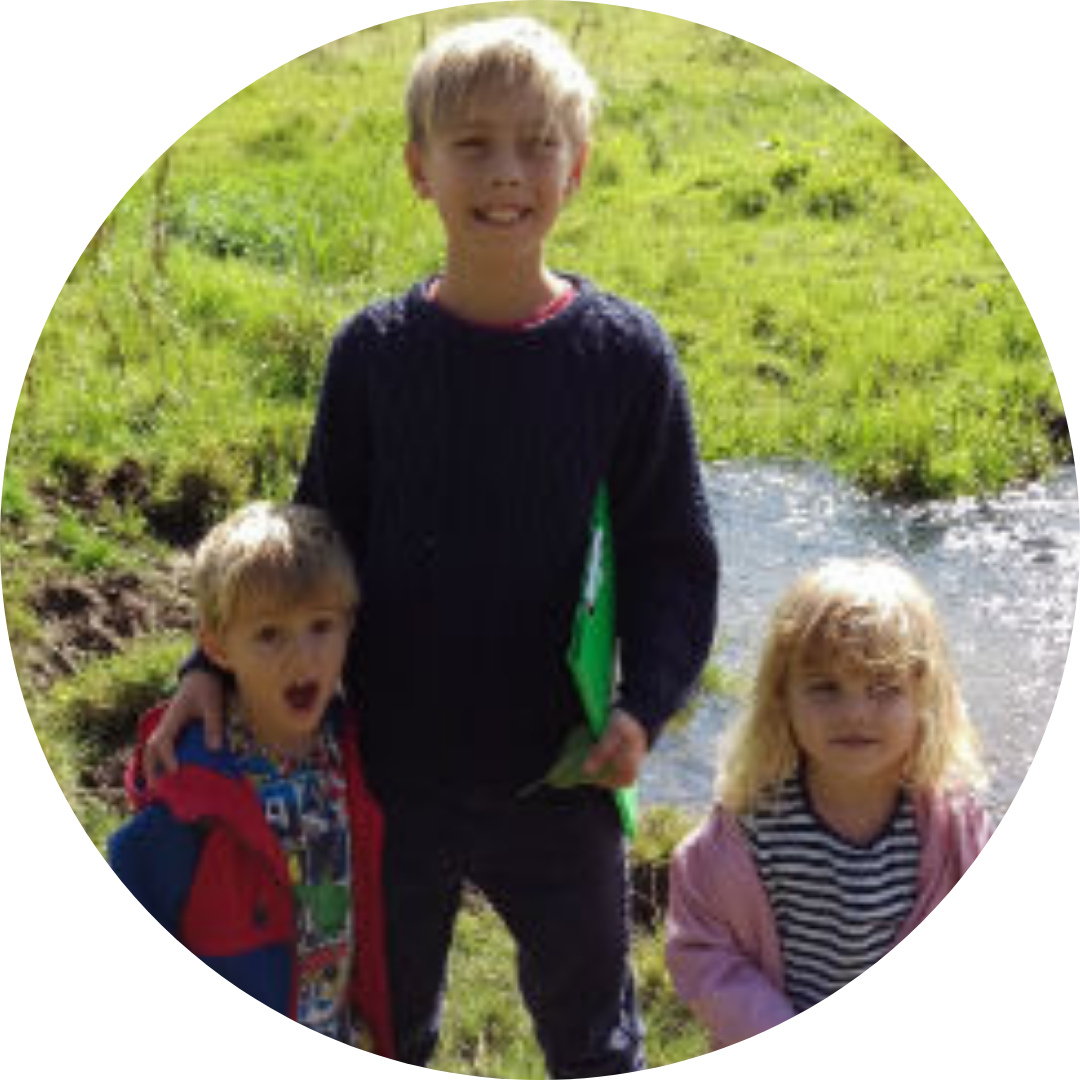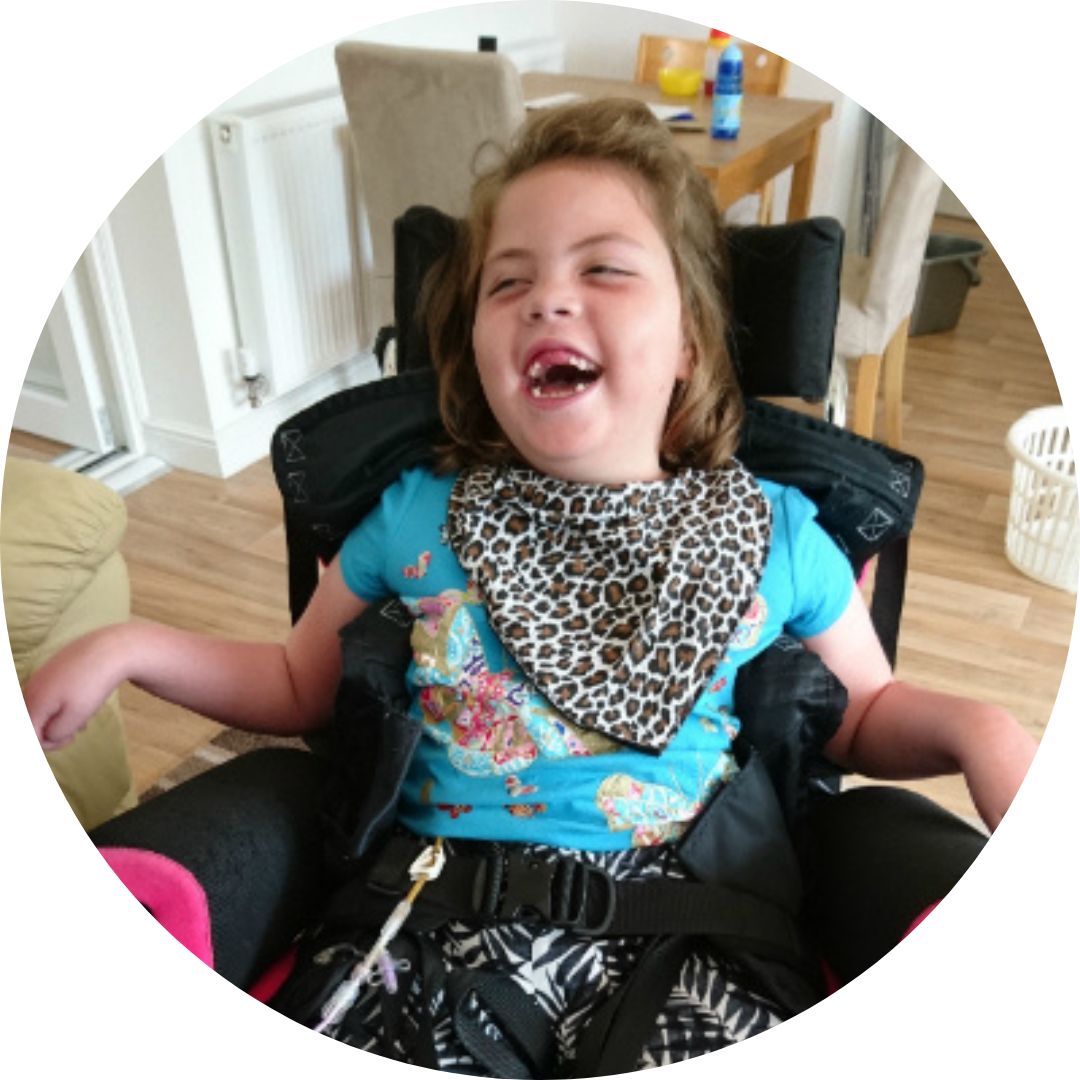 Physio and occupational therapy