We work together with businesses and organisations to deliver successful, mutually beneficial partnerships.
Whether these are strategic, commercial or engagement partnerships we are experienced at working with local businesses to build strong relationships, that maximise the impact for families across East Anglia, and provide business benefits.
We offer a range of activities from volunteering and employee fundraising that increase staff morale, to sponsorship and campaigns that drive awareness and product sales and make a tangible difference to people's lives.
Find out more about some of the ways you can get involved below or contact your local fundraiser for more information.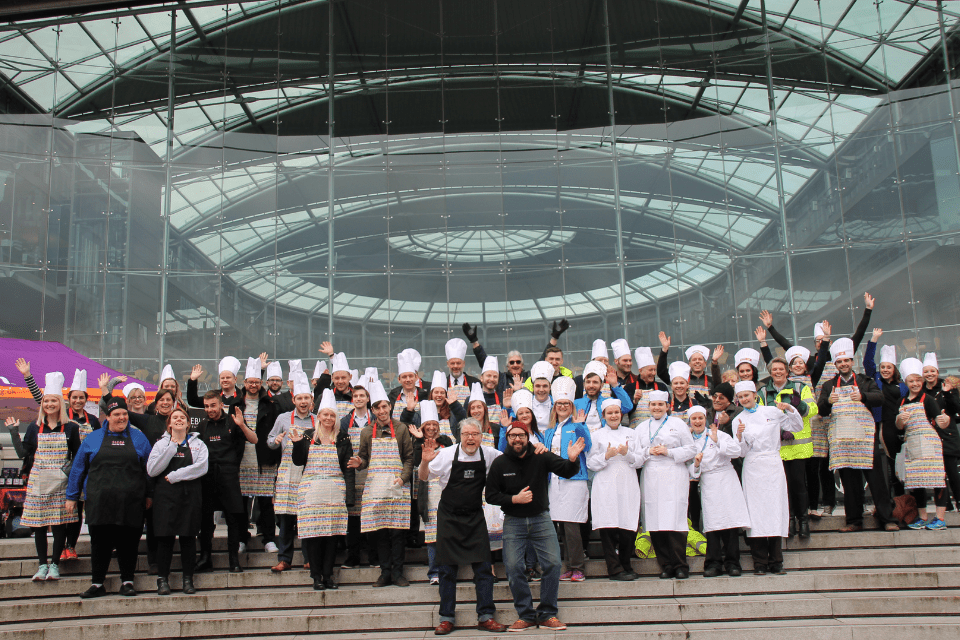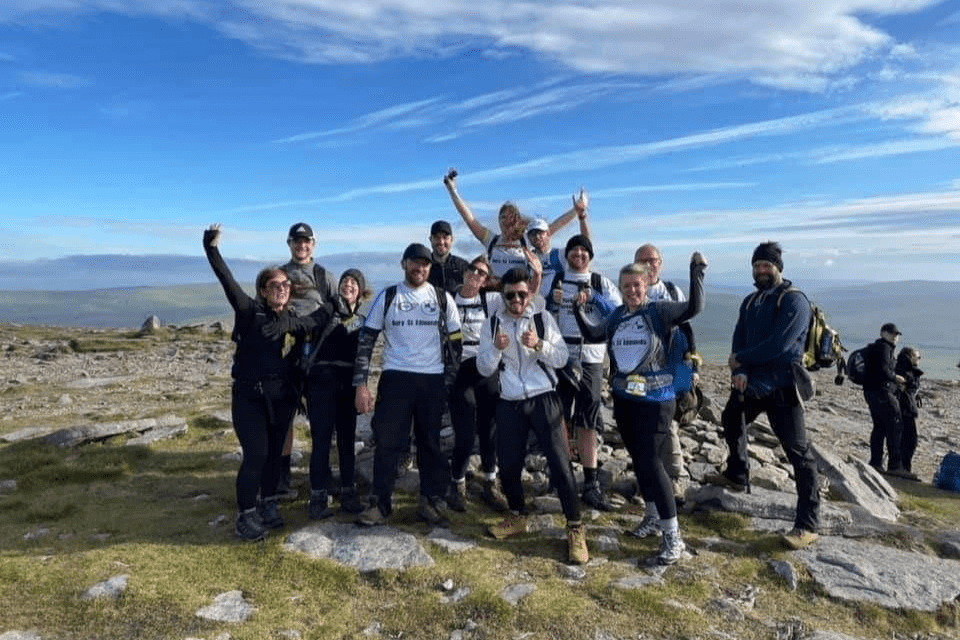 Fundraising
We have a robust calendar of events across East Anglia that are fun and fantastic for team building.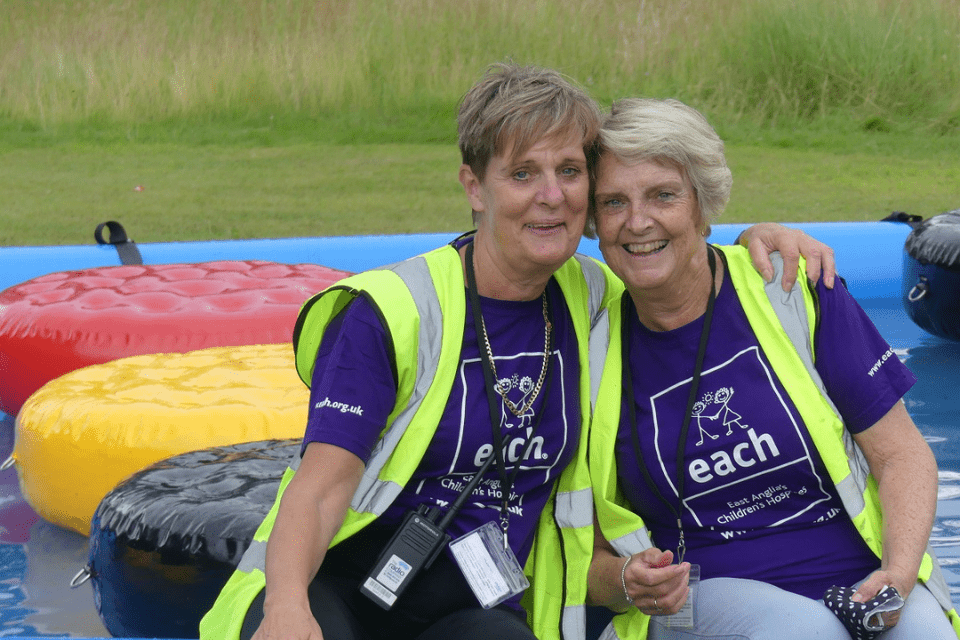 Volunteering
Volunteer at one of our shops, hospices or events.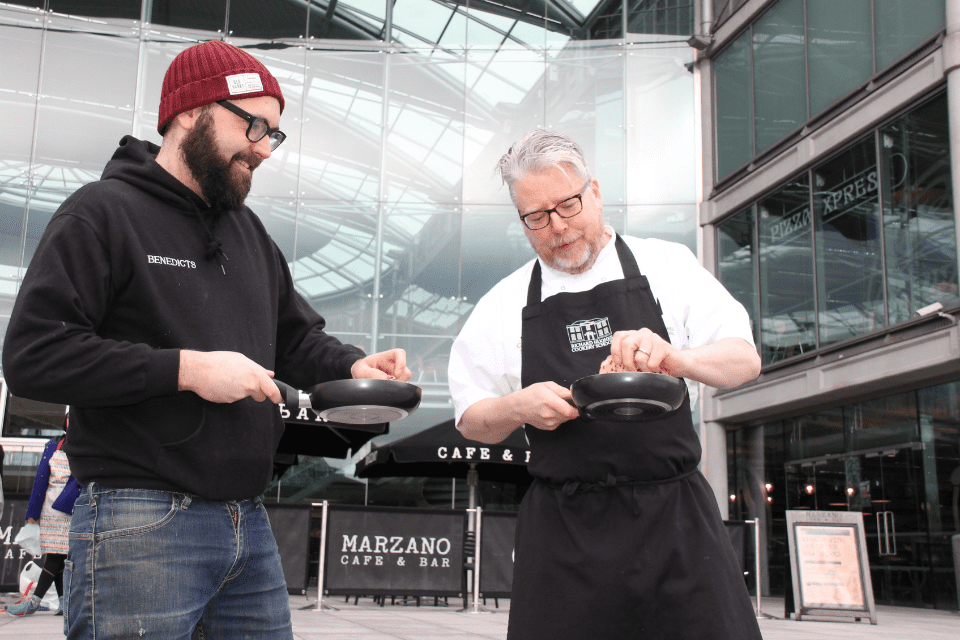 Sponsorship and commercial opportunities
Our well known and much loved EACH brand offers great commercial opportunities including sponsorship.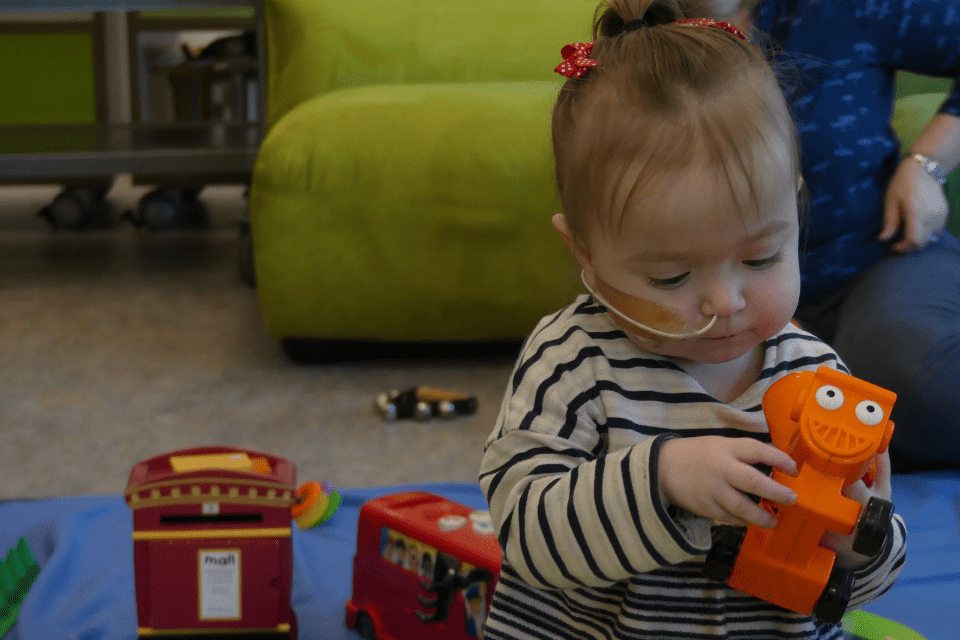 Payroll Giving
Donate to EACH through your payroll - it's so simple!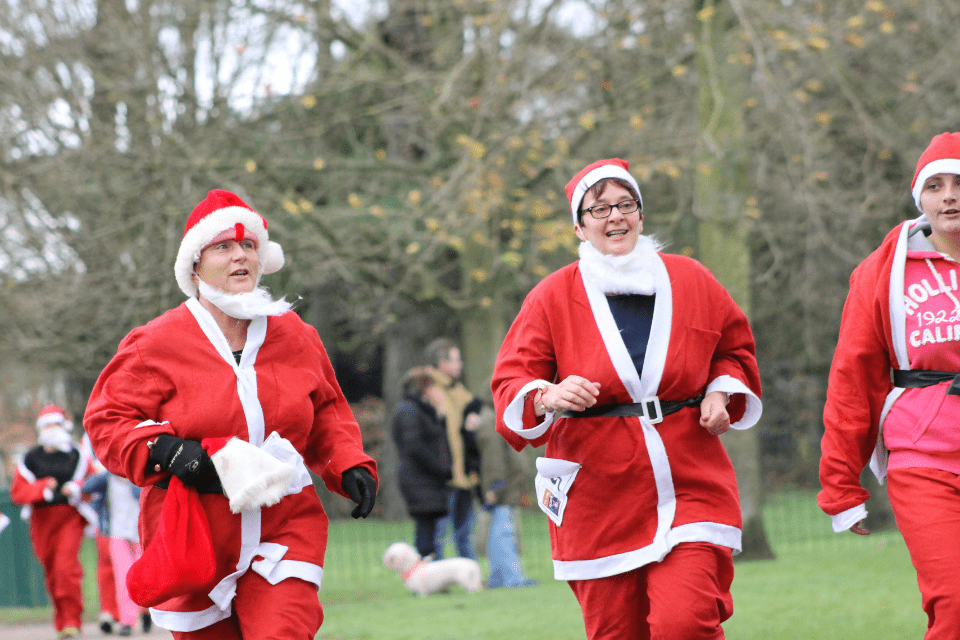 Events
Get involved in the numerous events we run all year round! There's something for everyone.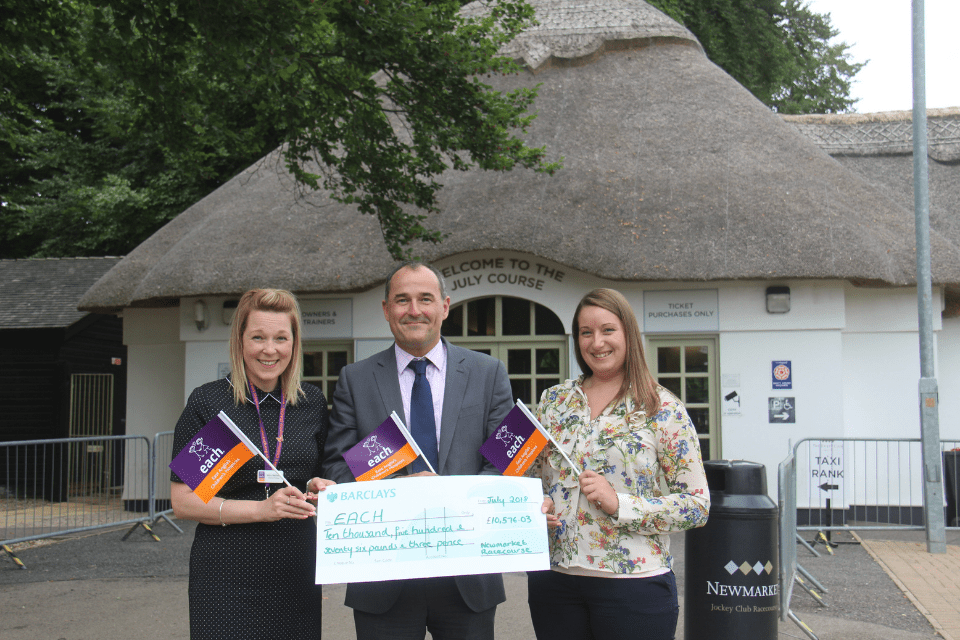 Other ways to get involved
There are a variety of other quick and easy ways you and your organisation can create a positive change alongside EACH.