Whether it's strategic, commercial, or engagement-focused, our expertise in working alongside local businesses cultivates robust relationships that not only support families in East Anglia but also bring substantial benefits to businesses.
We offer a variety of engaging activities, from volunteering and employee fundraising to awareness raising sponsorship opportunities and campaigns. Additionally, our partnerships provide valuable networking opportunities to help you connect and grow within our vibrant community.
Discover the exciting ways you can become part of this incredible journey below, or reach out to your local fundraiser for a more personalised exploration of our partnership opportunities.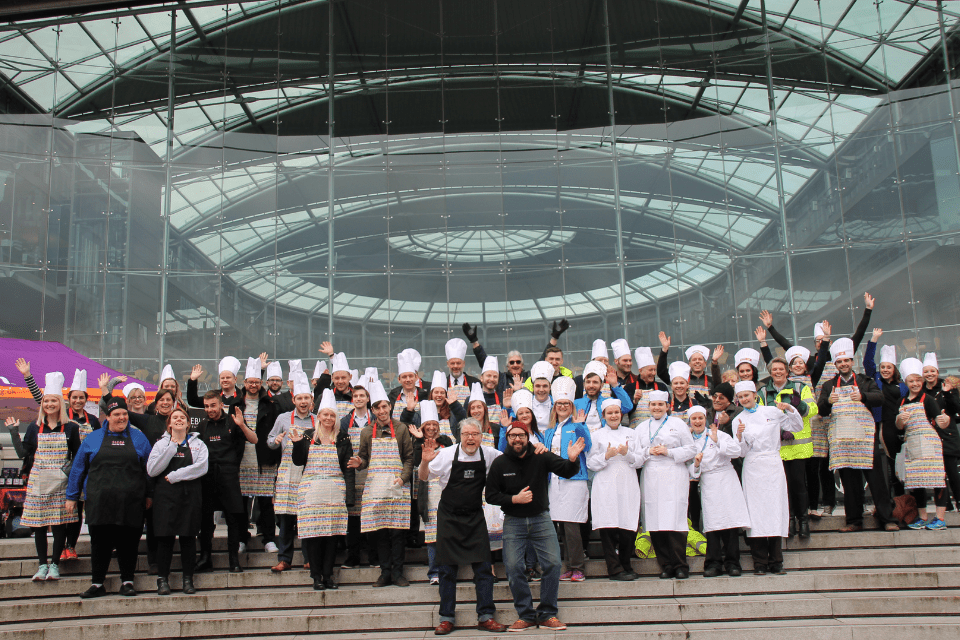 Check out our Corporate Corner newsletter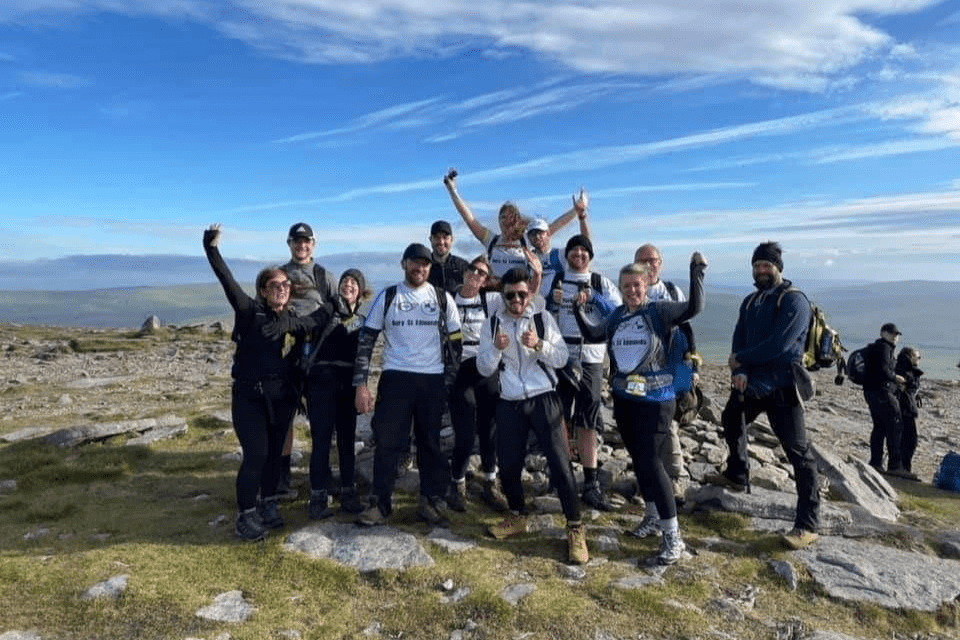 Fundraising
We have a robust calendar of events across East Anglia that are fun and fantastic for team building.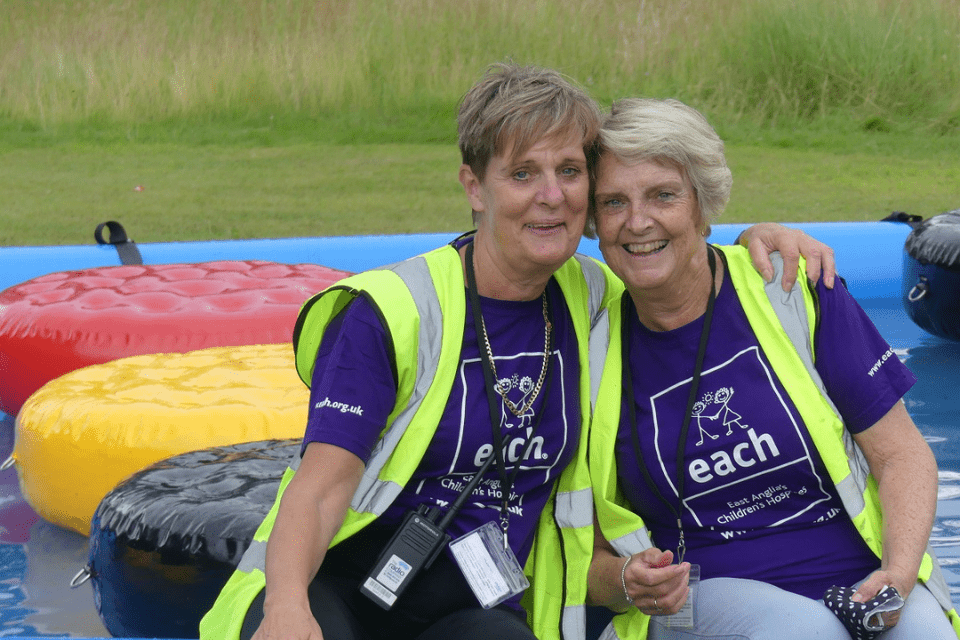 Volunteering
Volunteer at one of our shops, hospices or events.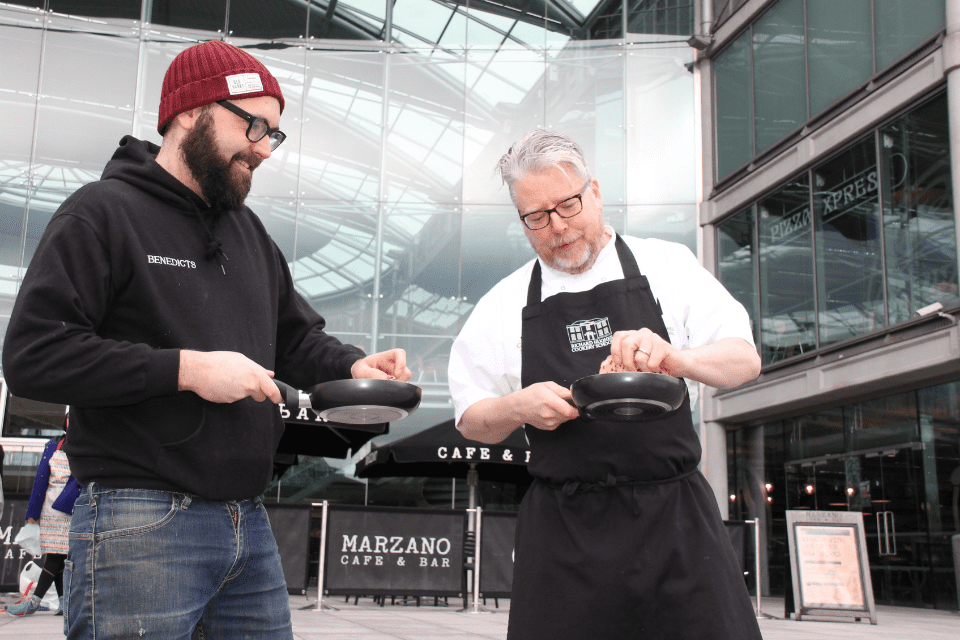 Sponsorship and commercial opportunities
Our well known and much loved EACH brand offers great commercial opportunities including sponsorship.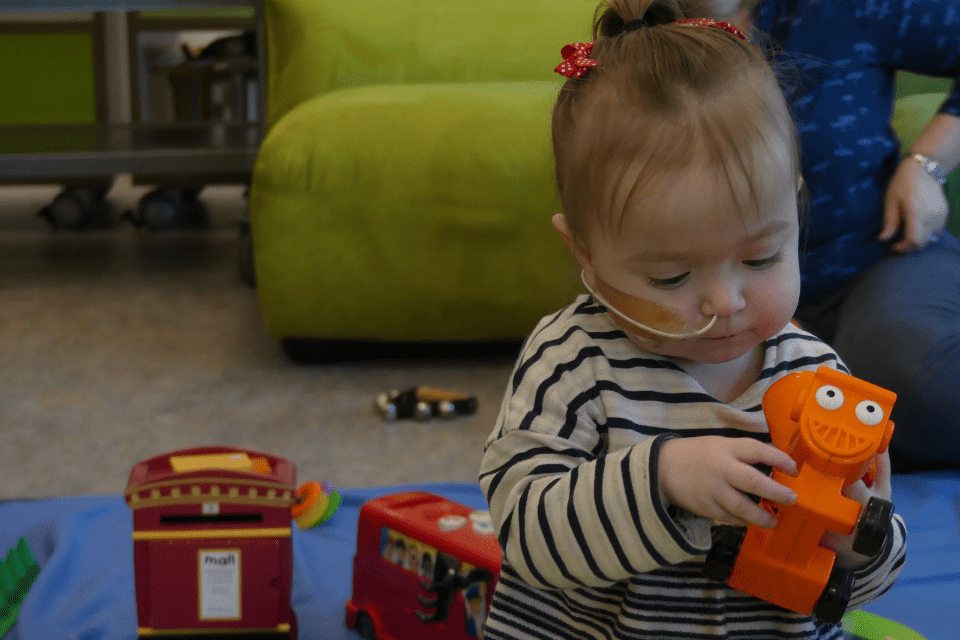 Payroll Giving
Donate to EACH through your payroll - it's so simple!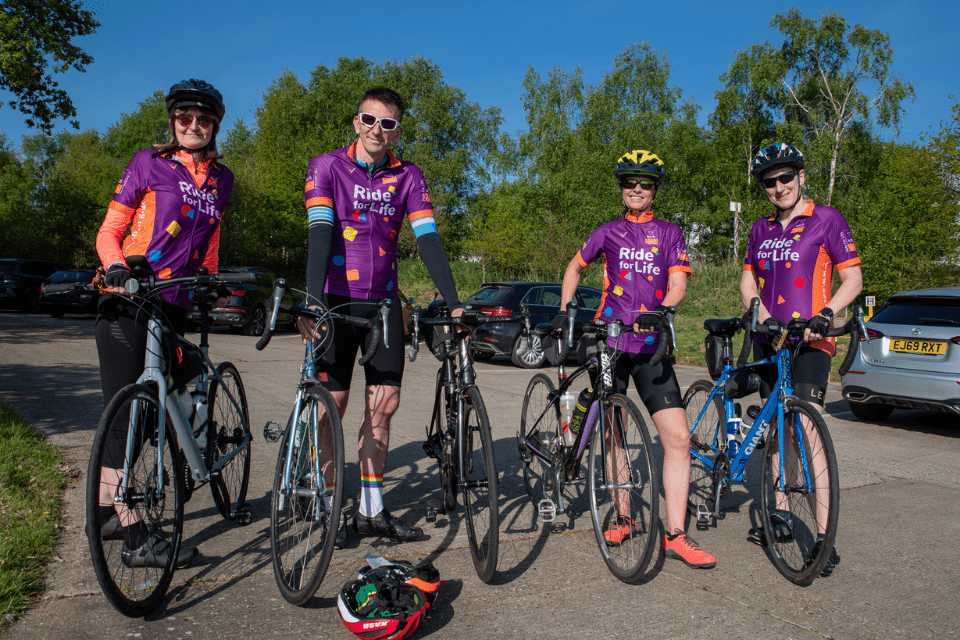 Events
Get involved in the numerous events we run all year round! There's something for everyone.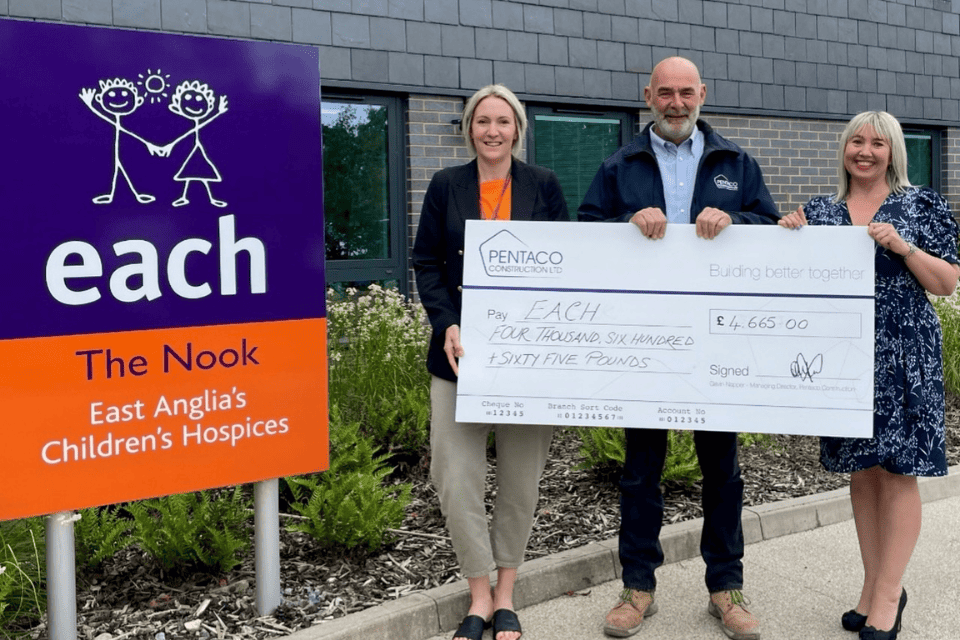 Other ways to get involved
There are a variety of other quick and easy ways you and your organisation can create a positive change alongside EACH.
Join the Business Circle today and you can connect with businesses across East Anglia (Norfolk, Suffolk, Cambridgeshire & Essex) all whilst supporting children with life-threatening conditions and their families.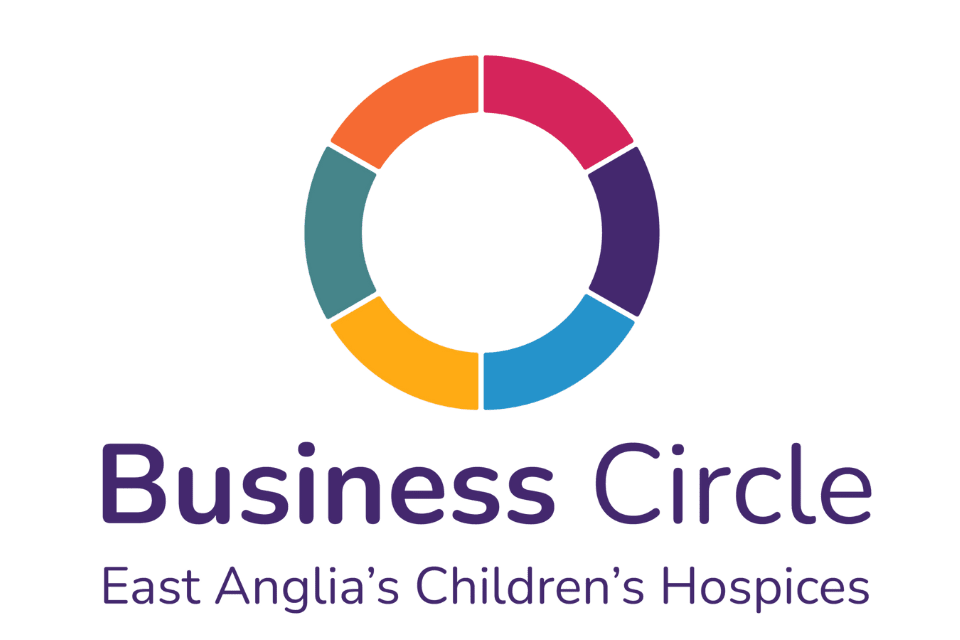 Caroline Allen
Corporate Fundraising Manager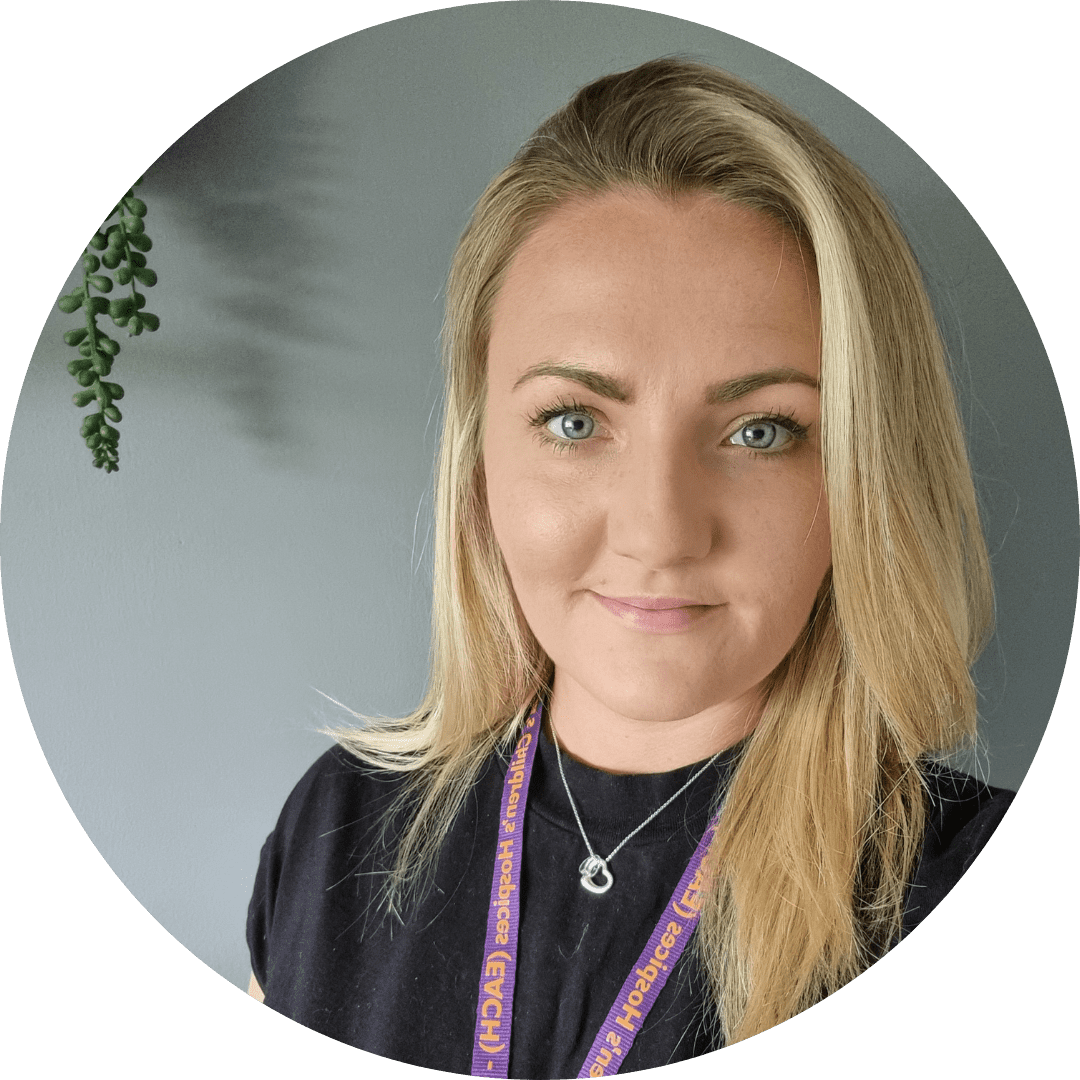 Hannah Forbester
Senior Corporate Fundraiser - Cambridge & West Essex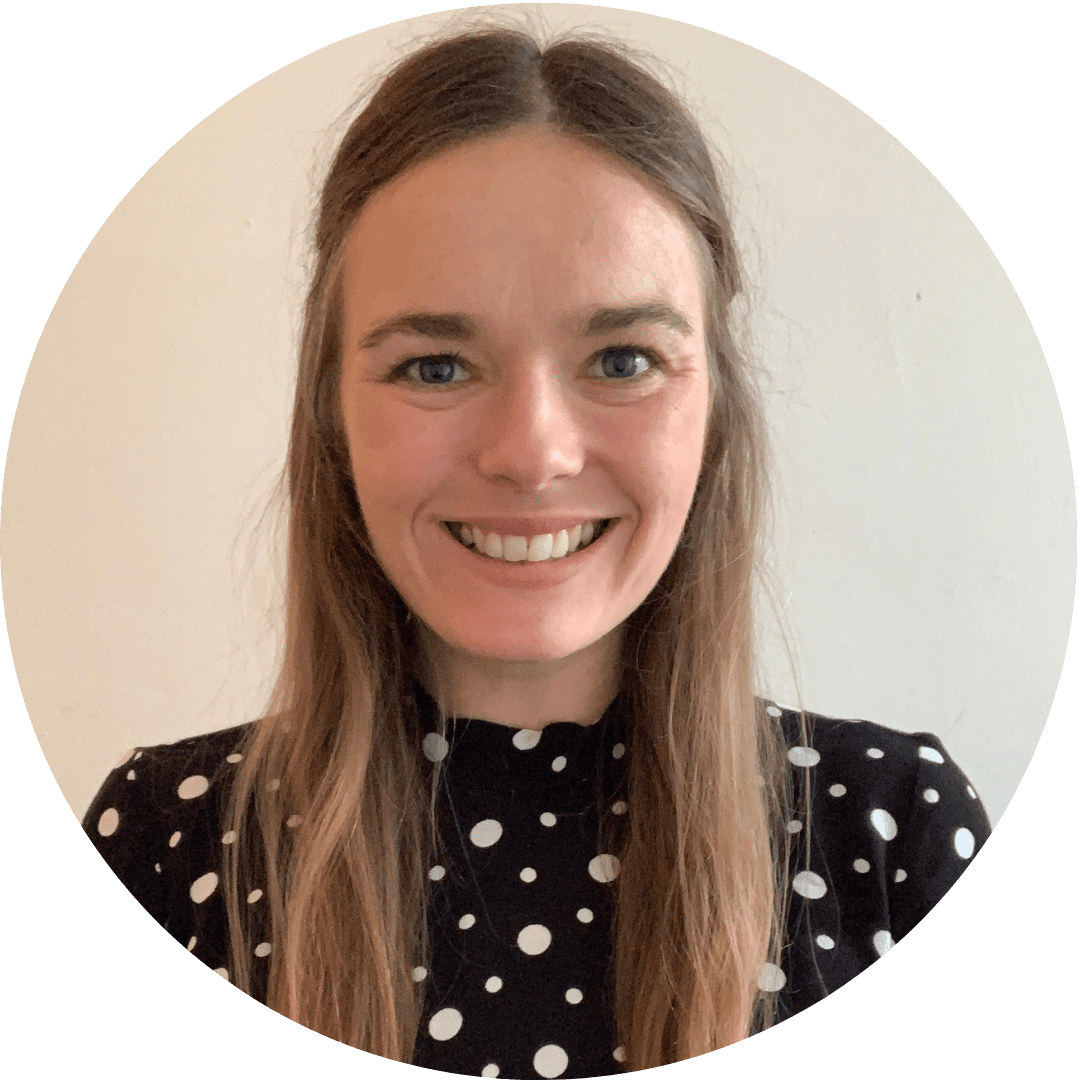 Laura Southcott
Senior Corporate Fundraiser - Norfolk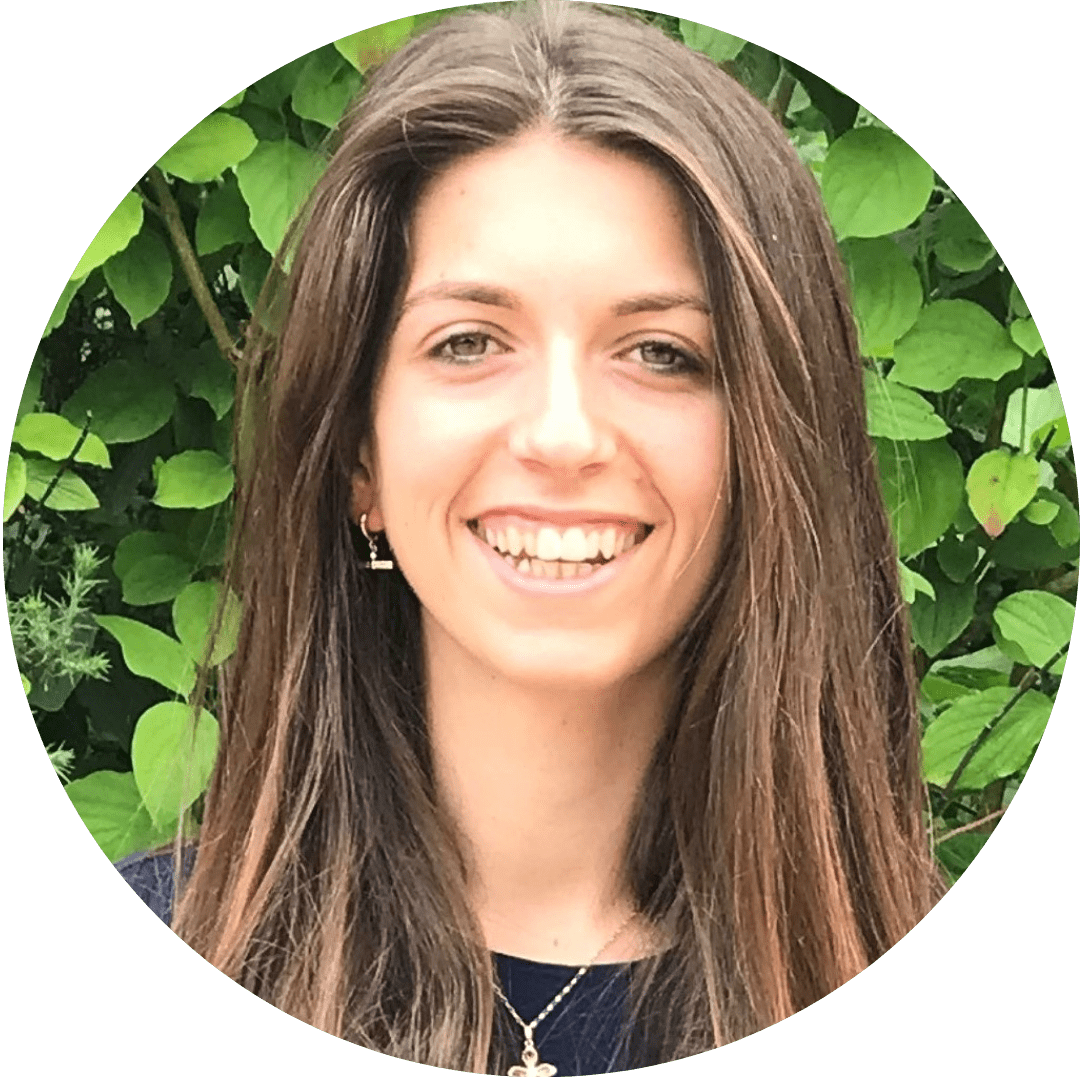 Billie Nugent
Senior Corporate Fundraiser - Suffolk & East Essex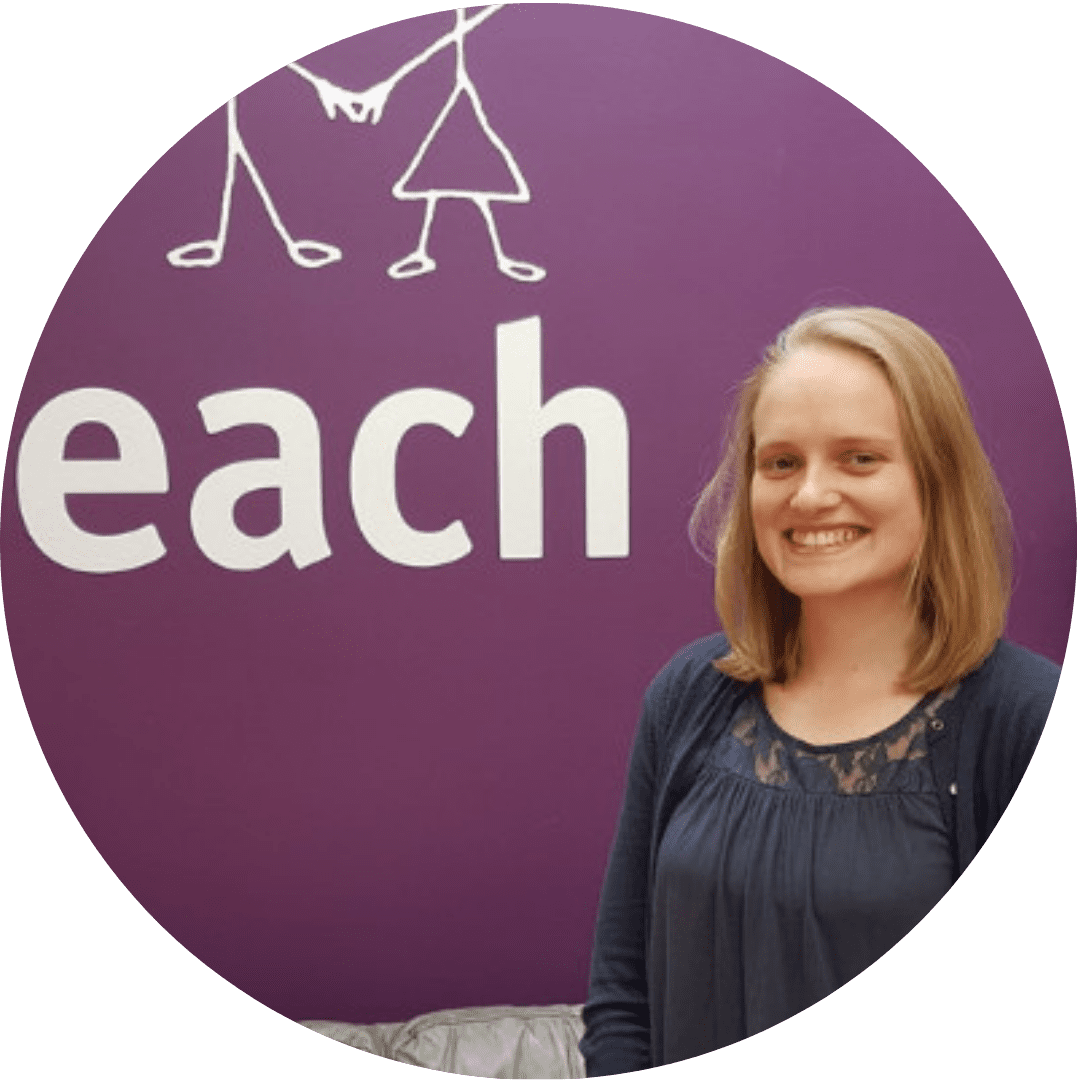 Rachel Mayes-Dally
Corporate Fundraiser - Suffolk & East Essex