A gift in memory of a loved one is a special way to remember and celebrate their life, whilst also helping children and families in East Anglia.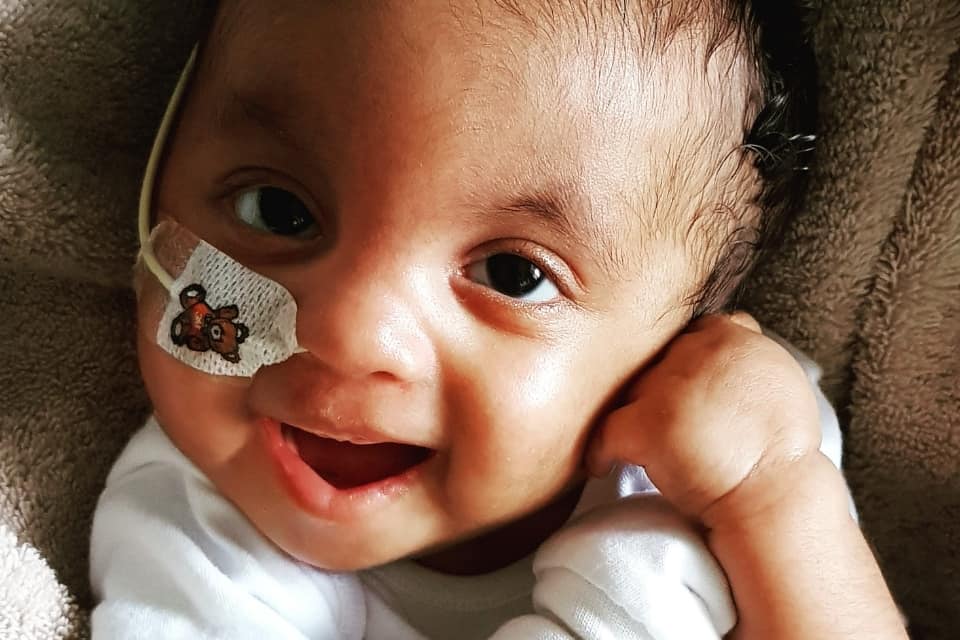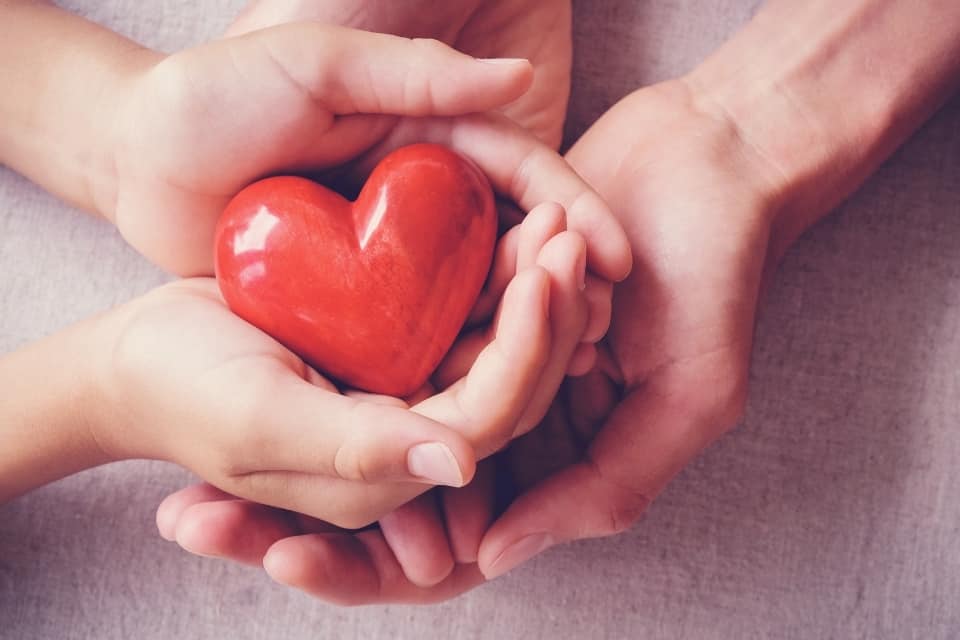 Page of remembrance
Use our Page of Remembrance to remember a loved one by sharing memories, thoughts or photos.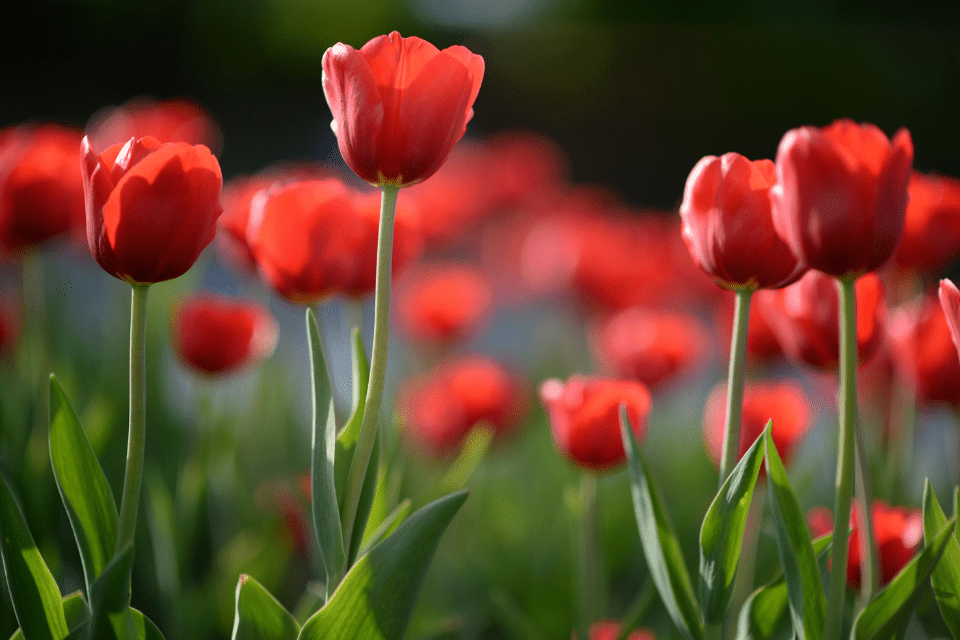 Funeral collections
Donations in lieu of flowers at a funeral or other service is a lovely way to celebrate a loved one's life.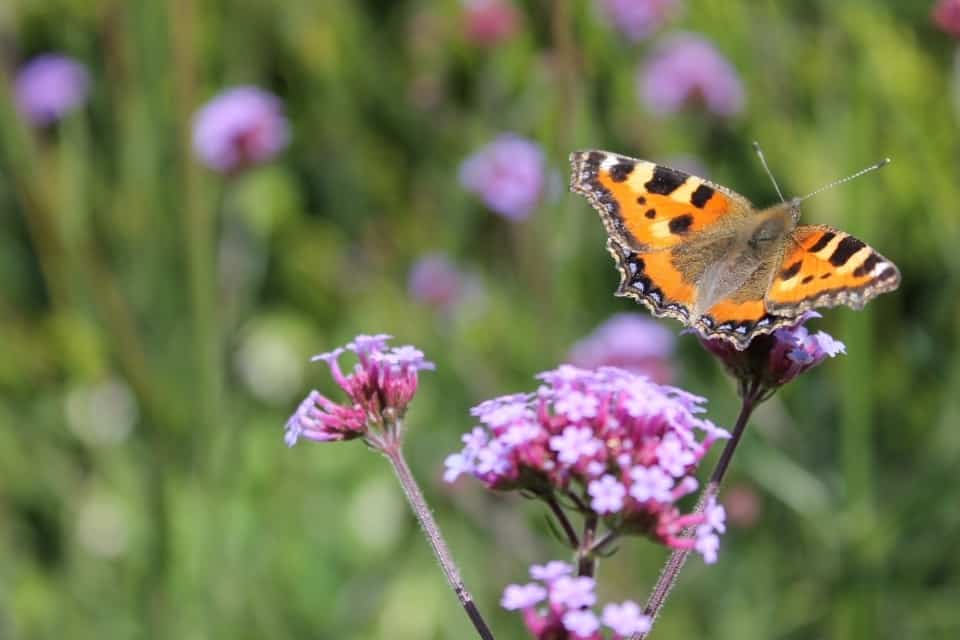 Butterfly tribute page
Set up a Butterfly Tribute Page - a wonderful way to celebrate the life of a loved one.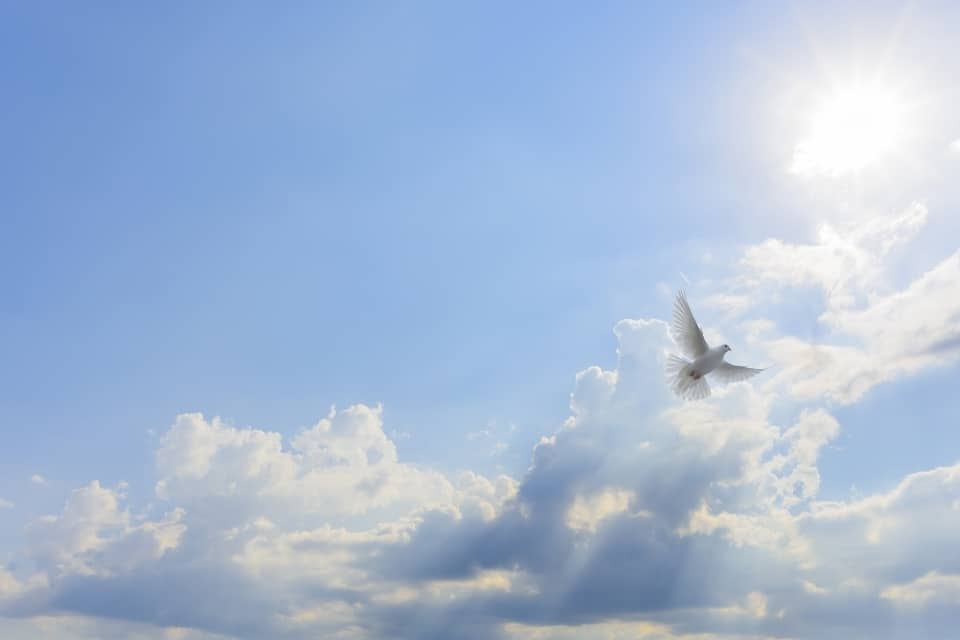 Donate in memory
Donate to EACH in memory of a loved one.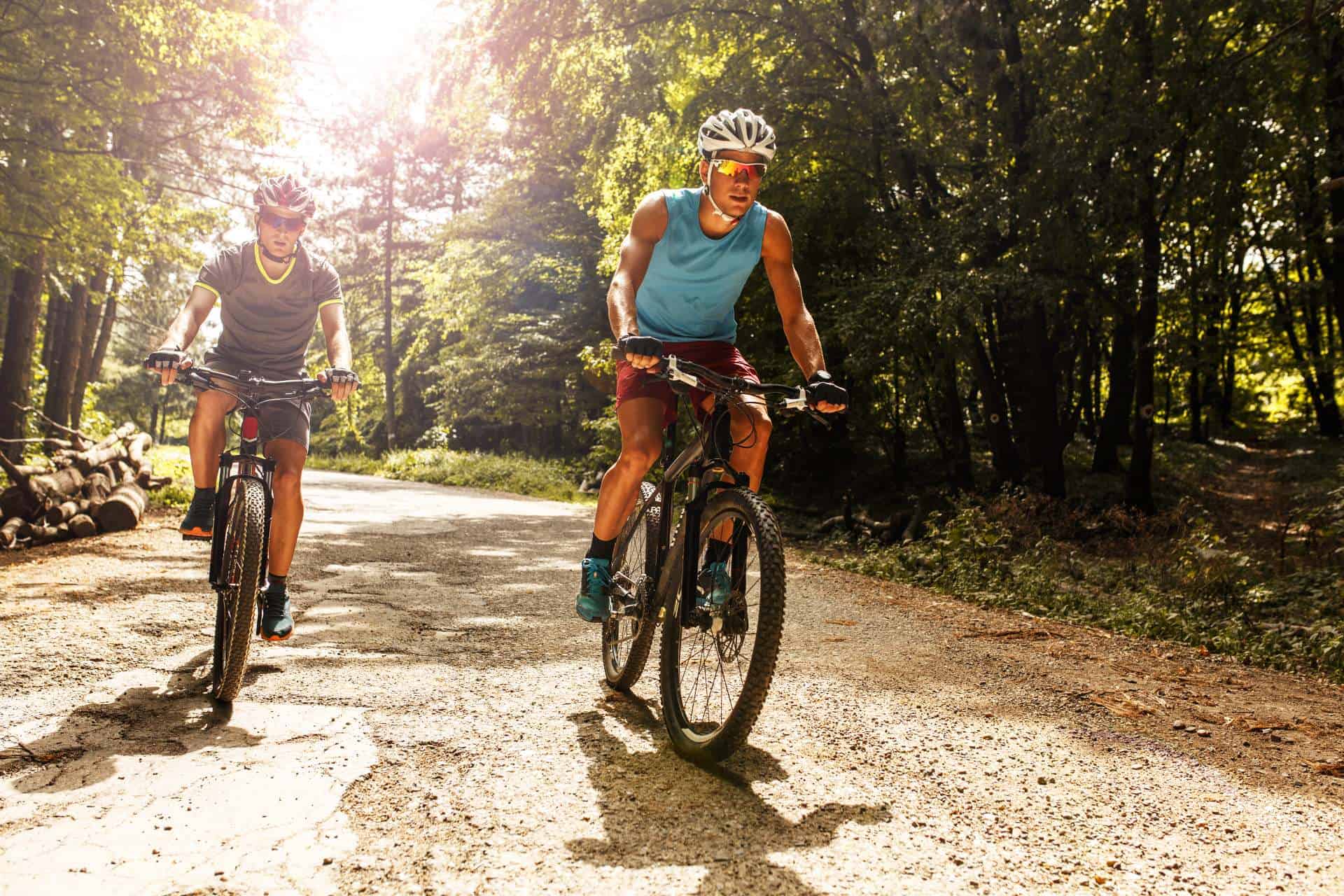 Fundraising in memory
Take on a challenge to raise money in memory of your loved one.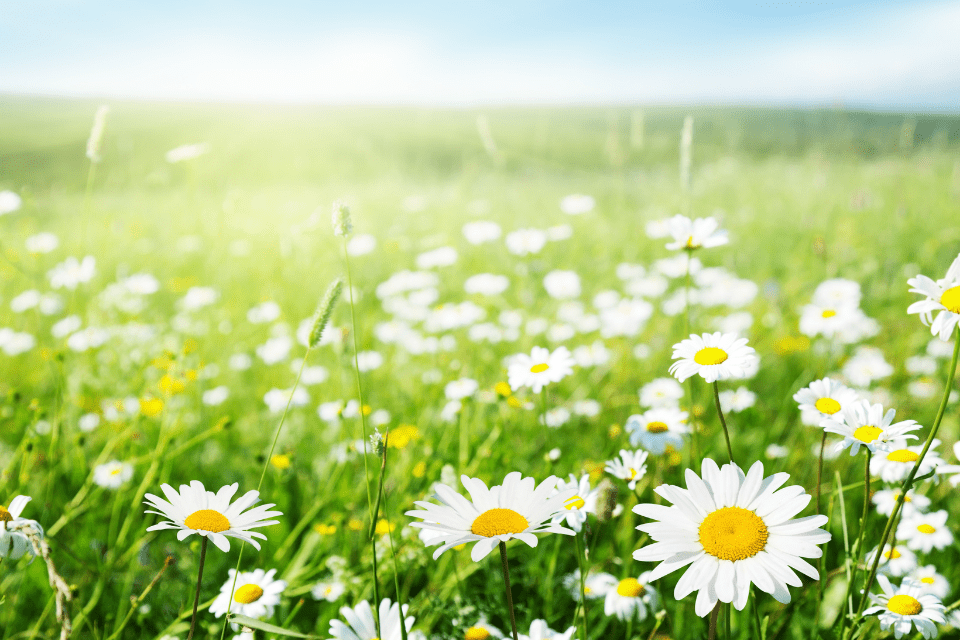 Remembrance page archive
On this page you can view our closed tribute pages.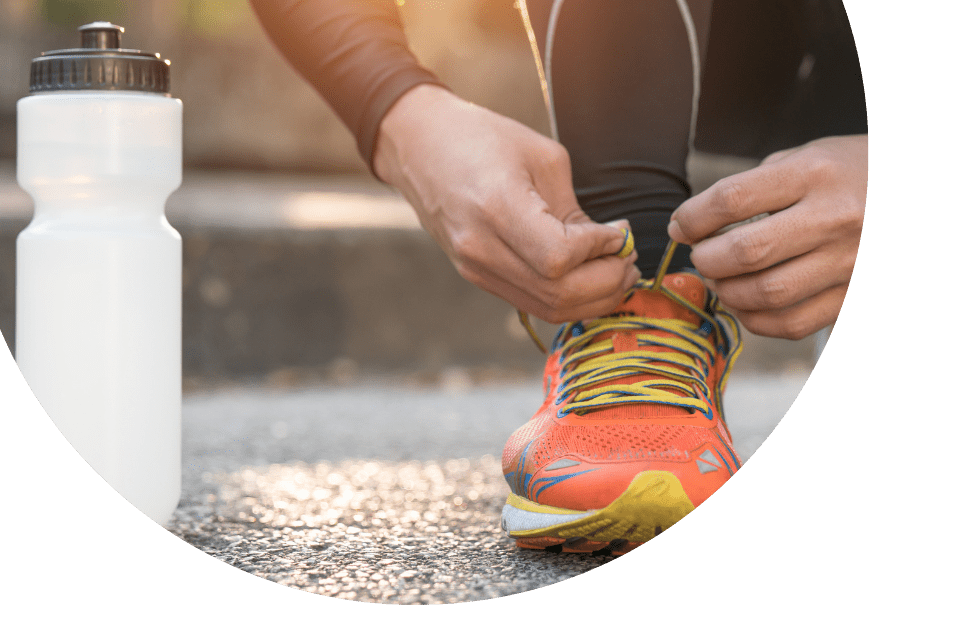 Other ways to support EACH
There are a variety of other ways to support EACH, from signing up to an event to joining the Local Hospice Lottery.