Children's Hospice Week 2022
Children's Hospice Week is running from 20th-26th June 2022.
During this week we will be helping families share their story, giving them a space to tell you about the massive impact our care has. Keep an eye on our social media and website to find out more.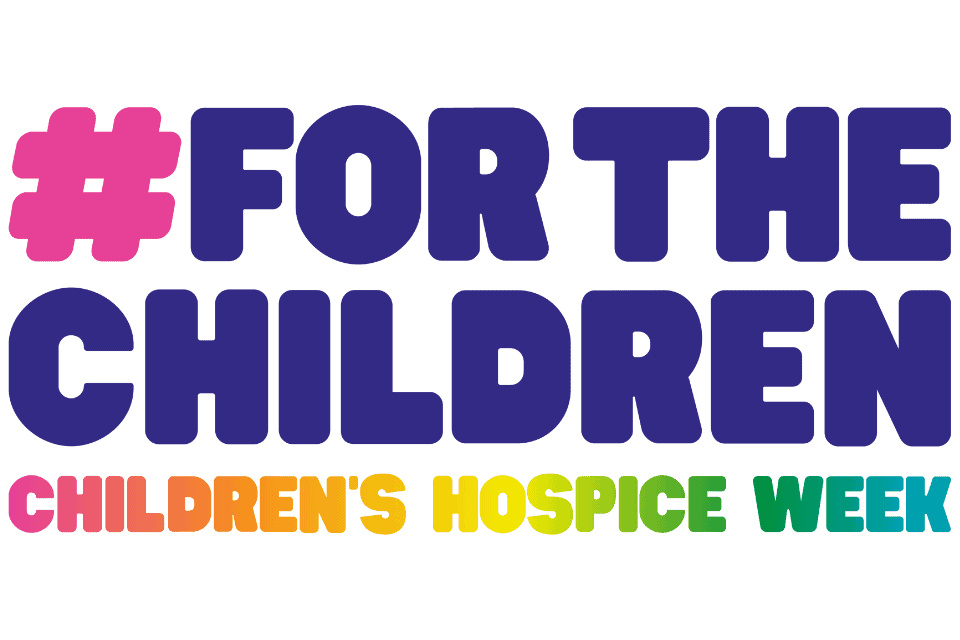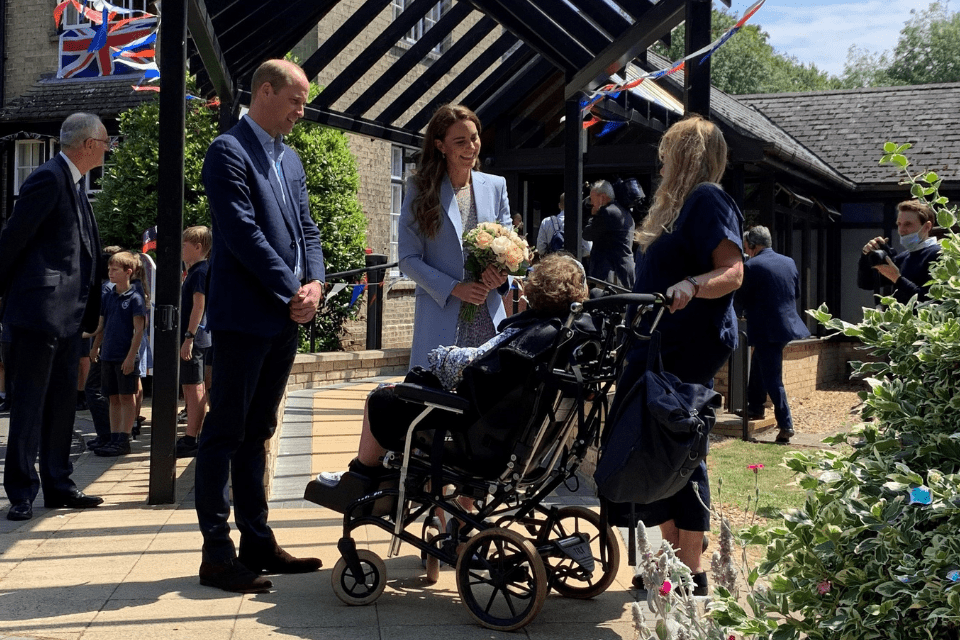 The Duke and Duchess of Cambridge visit EACH at Milton
In support Children's Hospice Week and The Duchess of Cambridge's 10 year anniversary of her patronage, her and the The Duke visited our Milton hospice.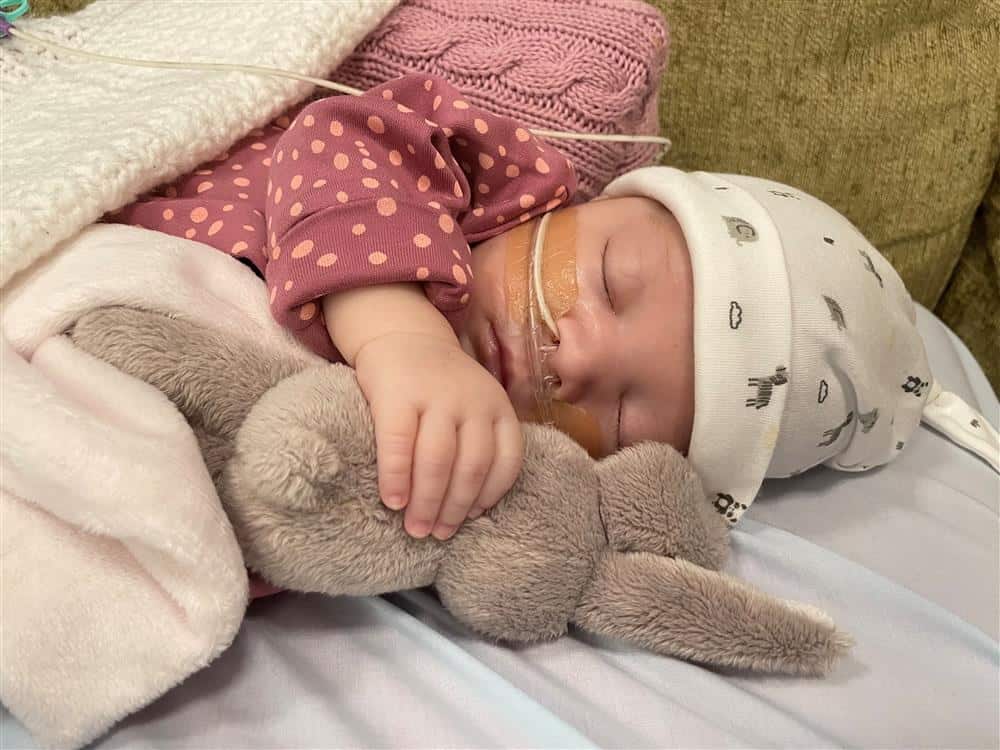 Chloe's story
"We couldn't have got through those last few days without having that support around us. It was beyond anything we could ever have wished for."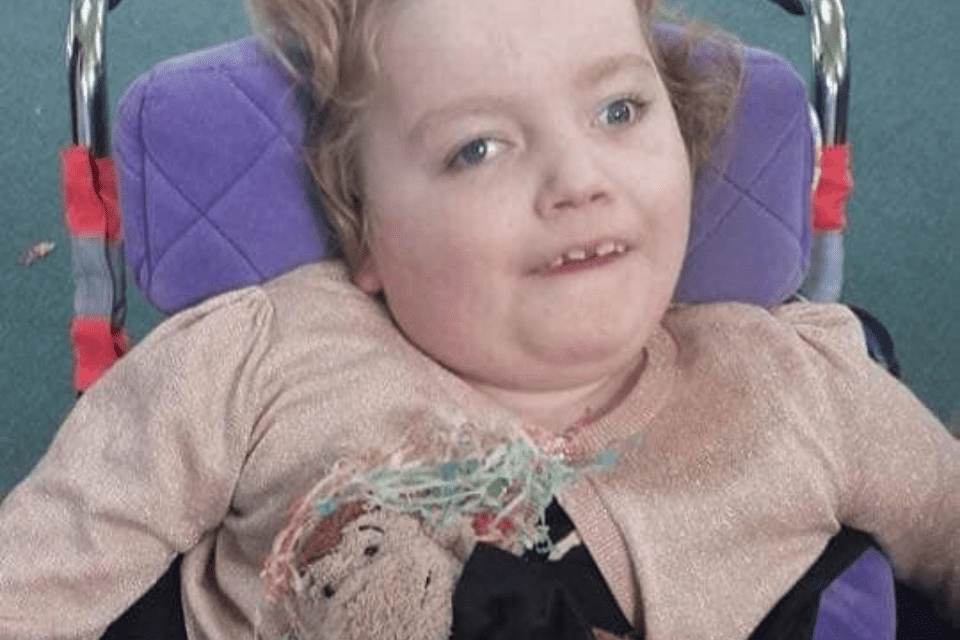 Becca's story
The Barber family have first-hand experience of the support we provide for siblings of children and young people with life-threatening conditions.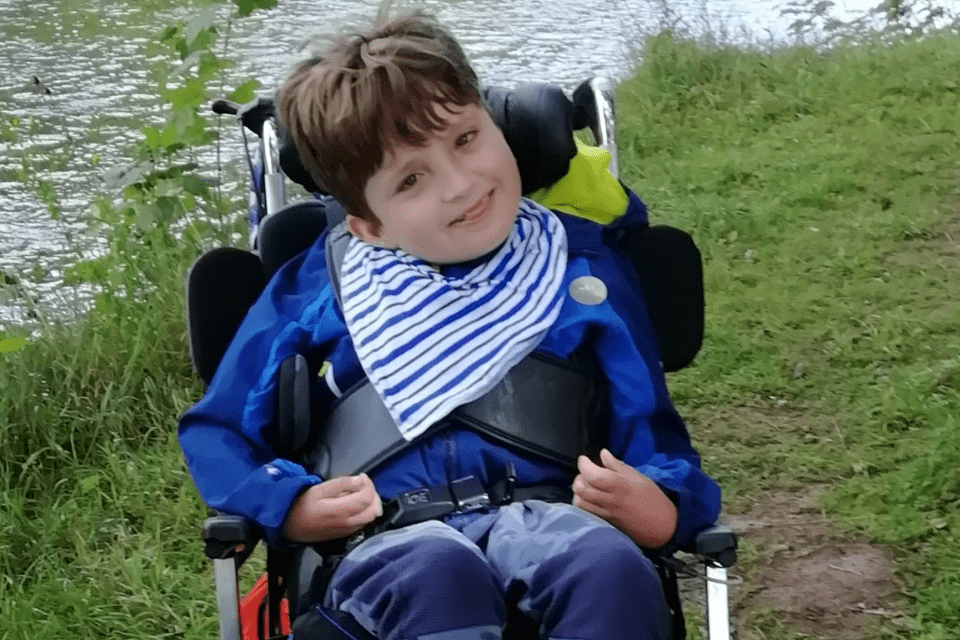 Sam's story
"The care team are more than just nurses and medical professionals. They couldn't have done more for us" – Penny and Andrew champion EACH during Children's Hospice Week.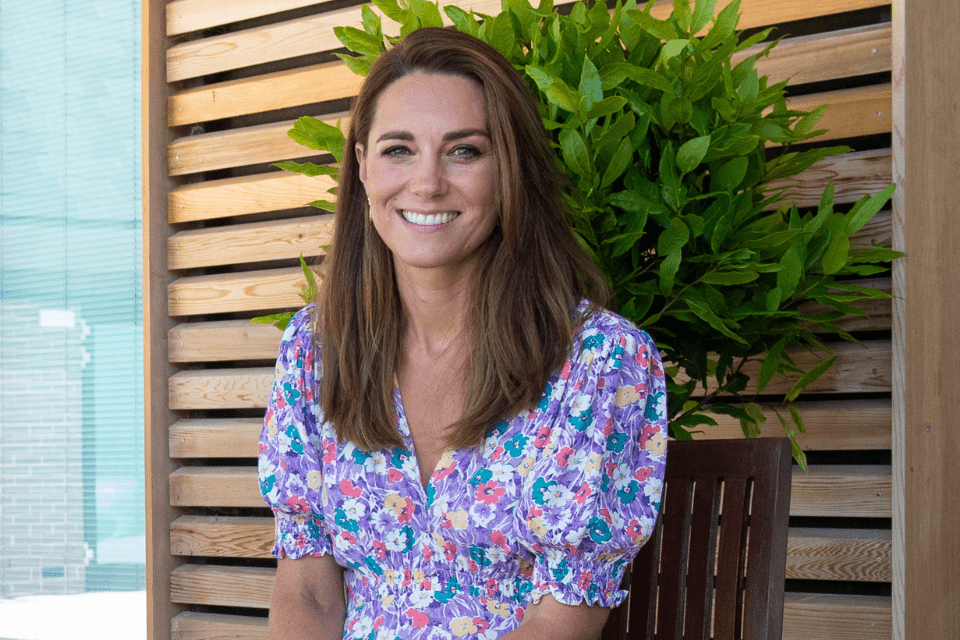 Message of support from Her Royal Highness The Duchess of Cambridge
Her Royal Highness The Duchess of Cambridge has hailed the "incredible" work of children's hospices in a personal message of support during this year's national awareness week.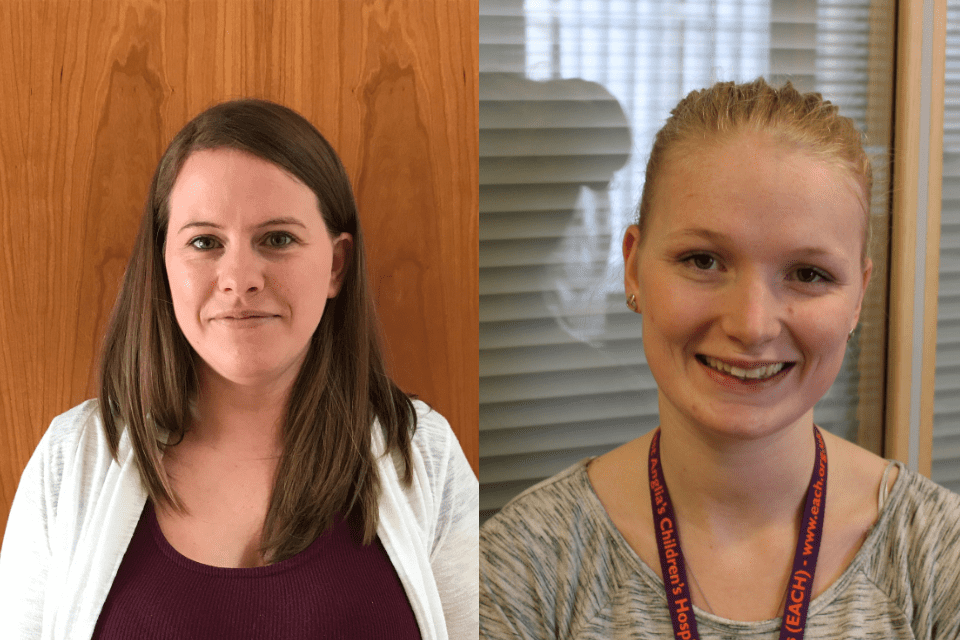 Meet EACH's Long-Term Ventilation Specialists
Rachel van den Brink-Budgen and Tina Howlett are key members of EACH's care team. Hear about their experiences working with EACH and their specialist knowledge in long-term ventilation (LTV) care.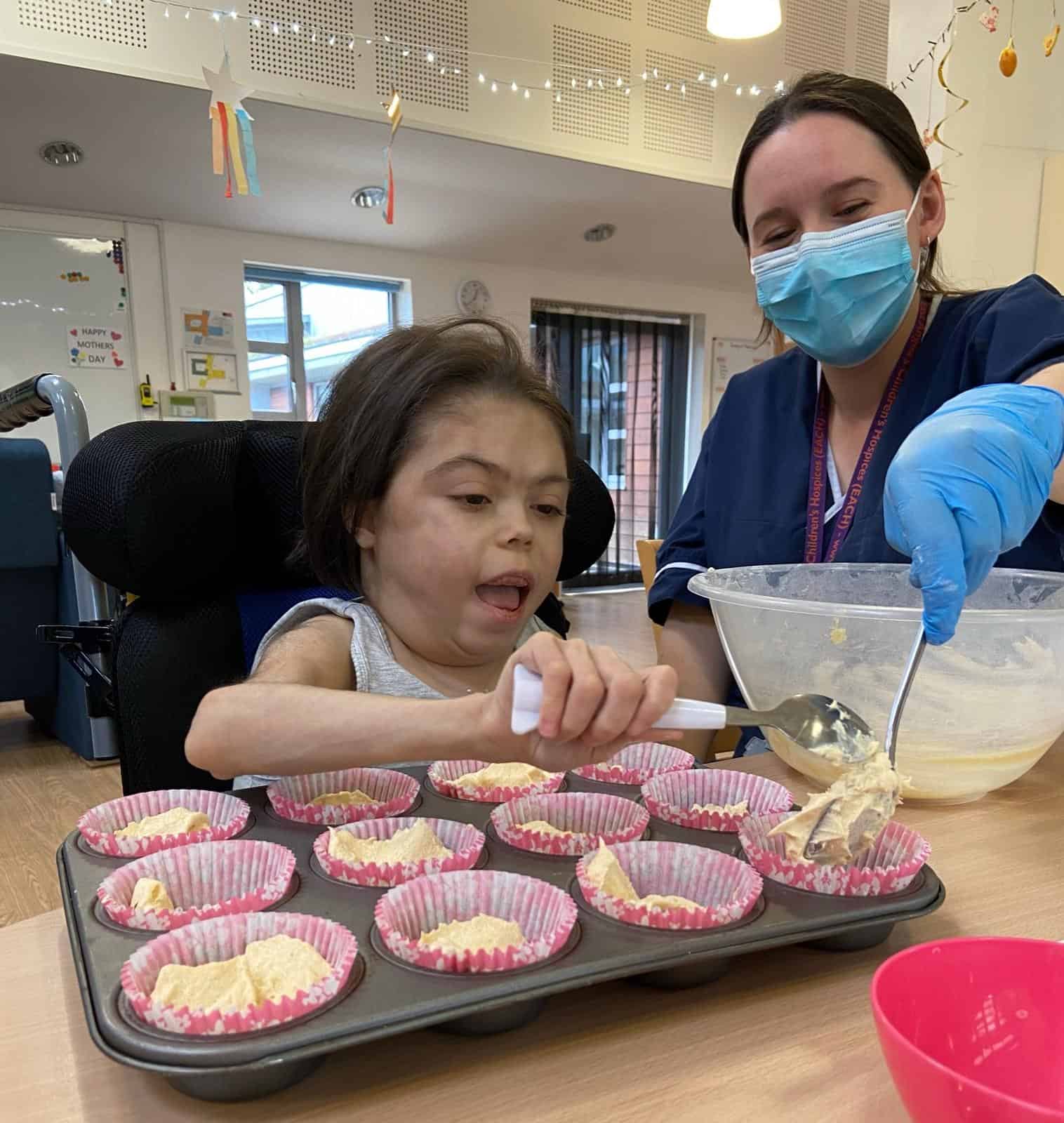 Erin's story
Helen Sadler and her daughter Erin receive care and support from The Treehouse, our hospice in Ipswich. According to Helen, their regular visits have been hugely beneficial to both of them.
Sign up to our newsletter and keep in touch!