Library information services for families and professionals
The library at EACH is a unique collection of over 3,000 resources specialising in all aspects of caring for children and young people with severe disabilities, complex health needs and life-threatening conditions.
The library aims to support all staff groups working within children's hospices with resources for nurses, healthcare assistants, social workers, medical staff, counsellors, music therapists, allied health professionals, fundraisers, management and volunteer managers.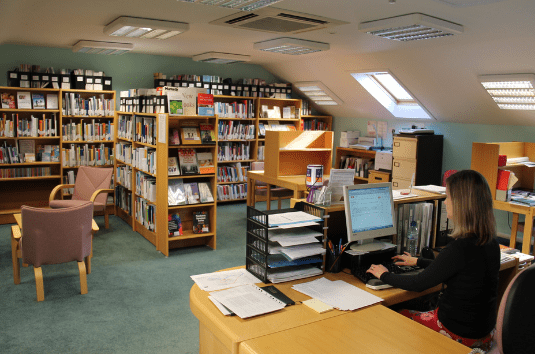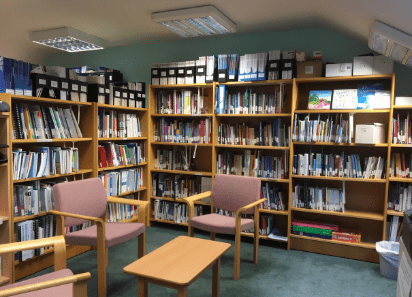 Membership
Discover how to become a member of our library service.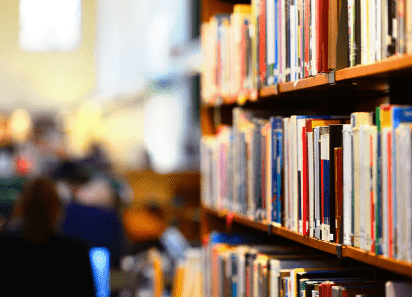 Our catalogue
Browse our catalogue to view all the resources we have available to you and your organisation.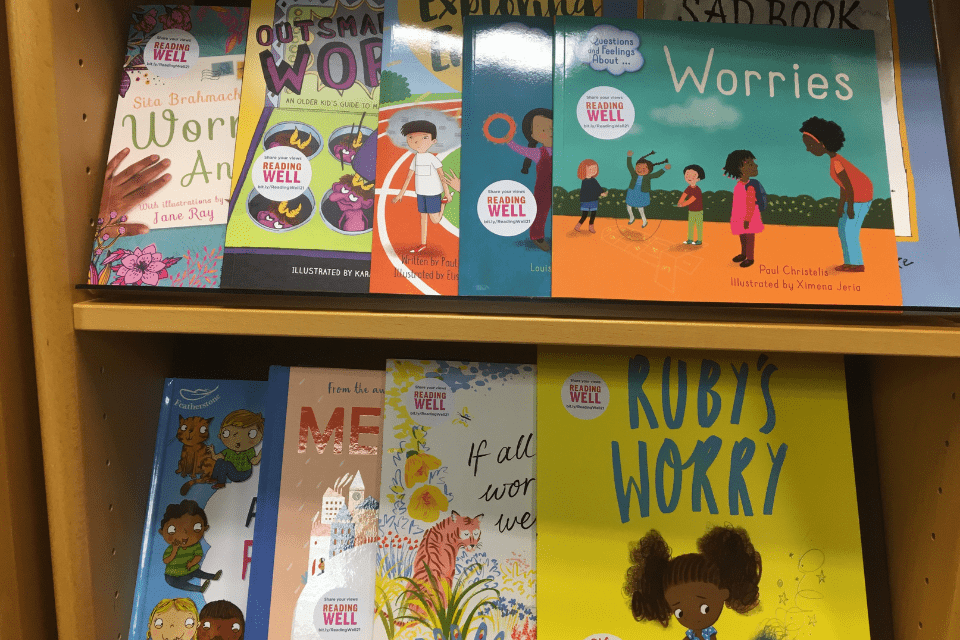 Other key resources
Explore a variety of resources and databases that focus on children's palliative, health and social care.