Information and resources for families
The information needs for families of children with life-threatening conditions are considerable. Knowing the right place to find up to date information isn't always easy.
The aim of the our family information service is to ensure everyone has access to high quality, reliable and easy to understand information - including websites, books, DVDs and information leaflets. You may also want to check out our library and information service.
Follow the links below for information on a range of different topics.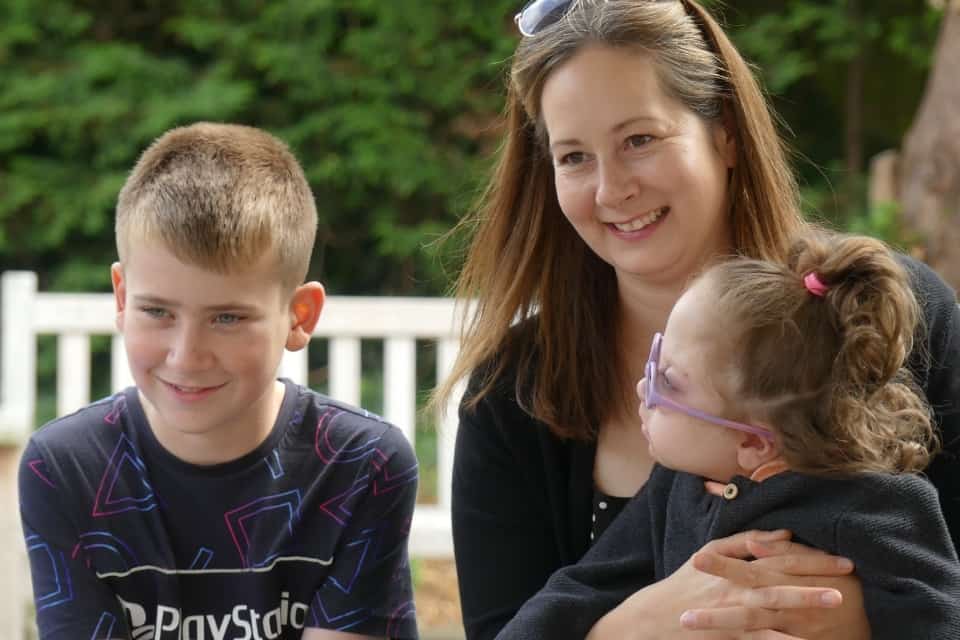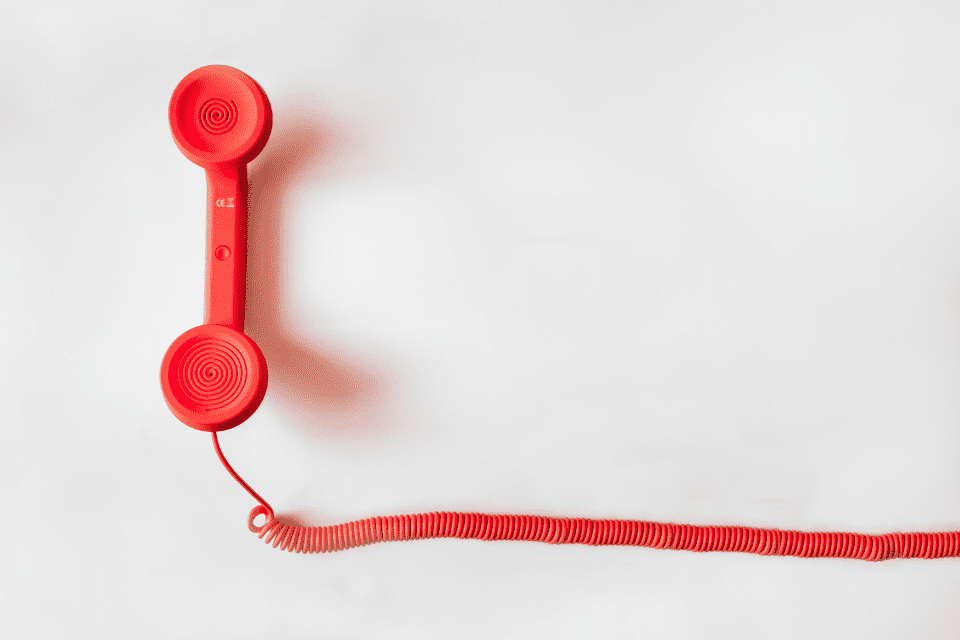 National and local crisis helplines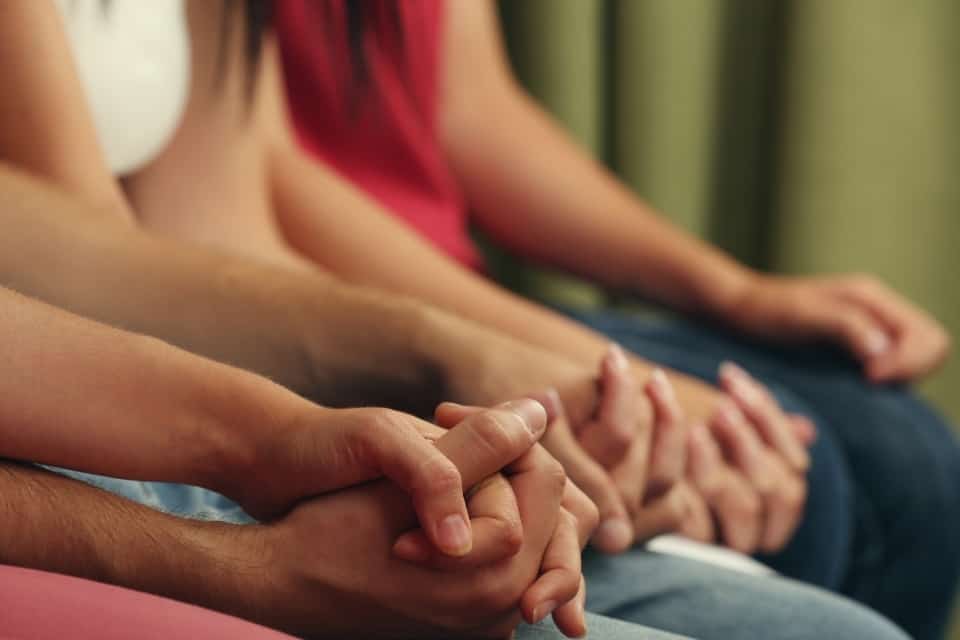 Family wellbeing support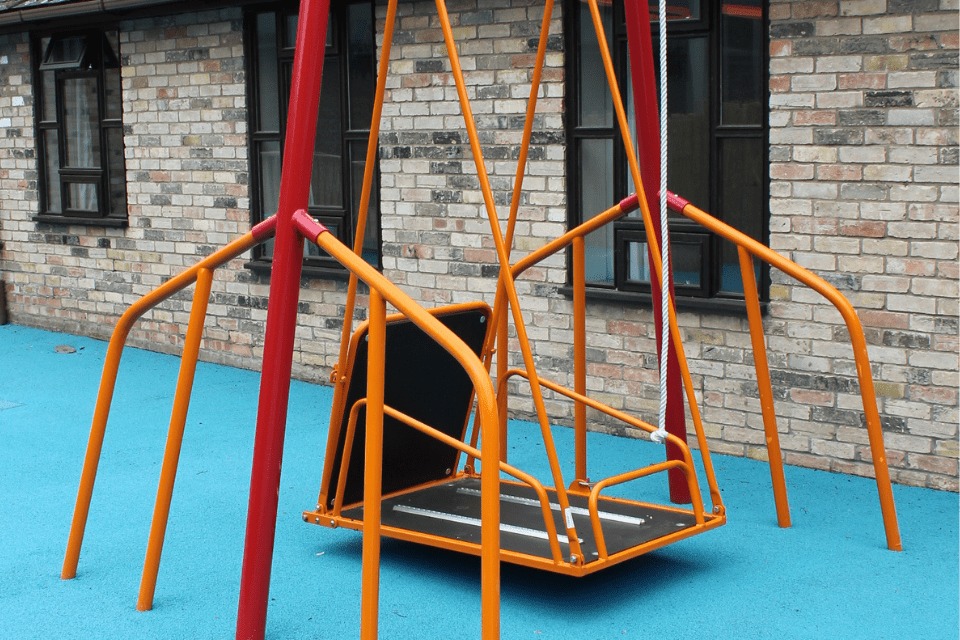 Disability equipment providers and charities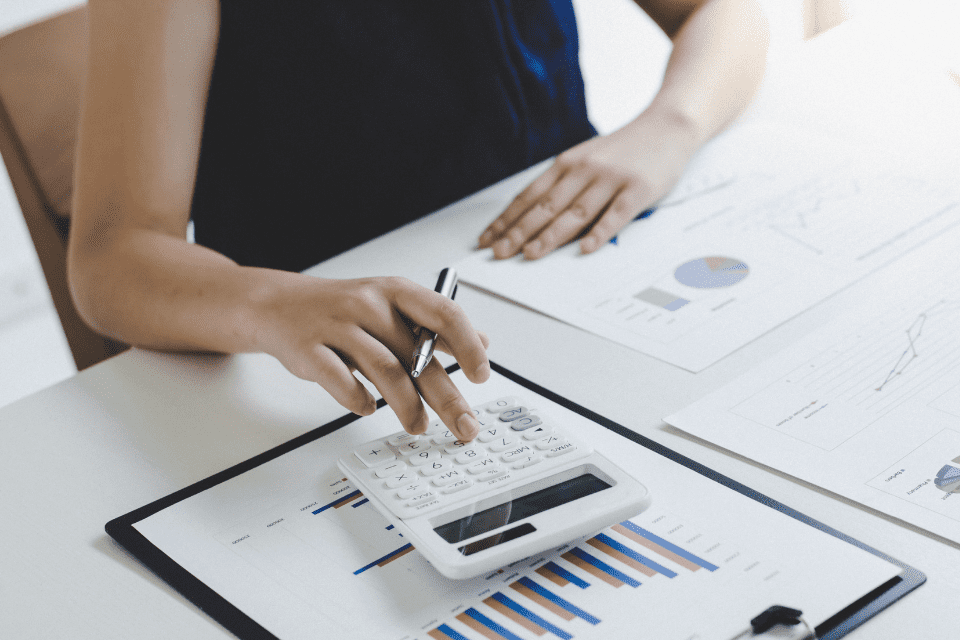 Finance, grants, legal information and advocacy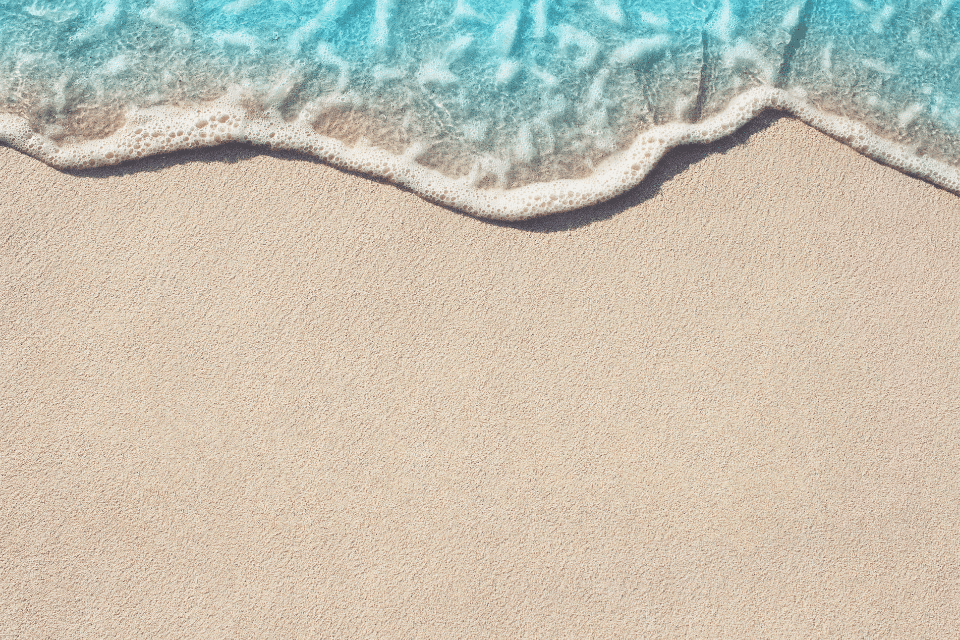 Travel, holidays and special days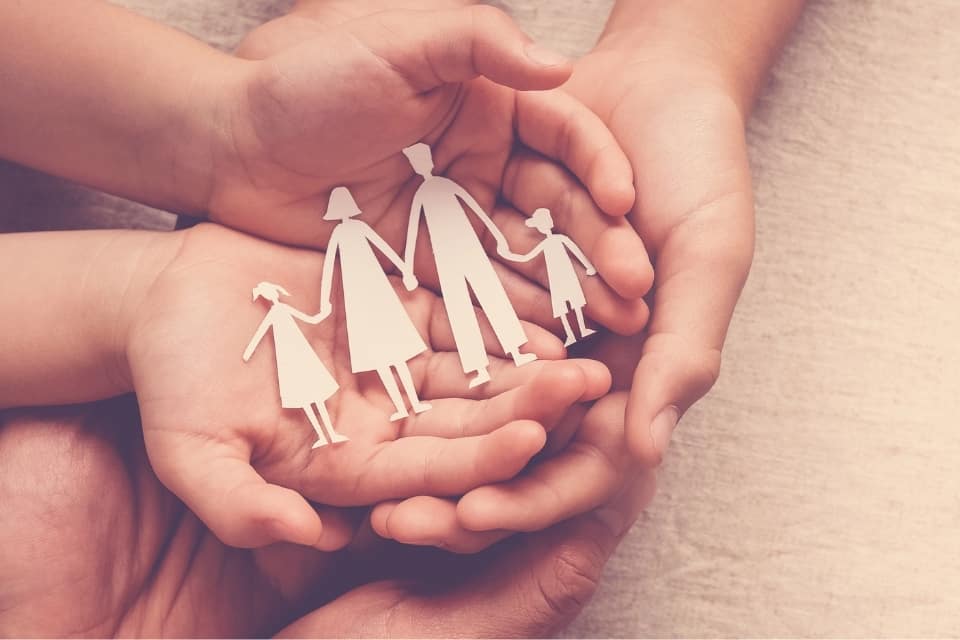 Information for bereaved families