Support EACH this Christmas
This year, more than ever, we need to be alongside families making sure they get the care and support they need.
See below to find out the different ways you can support EACH this festive season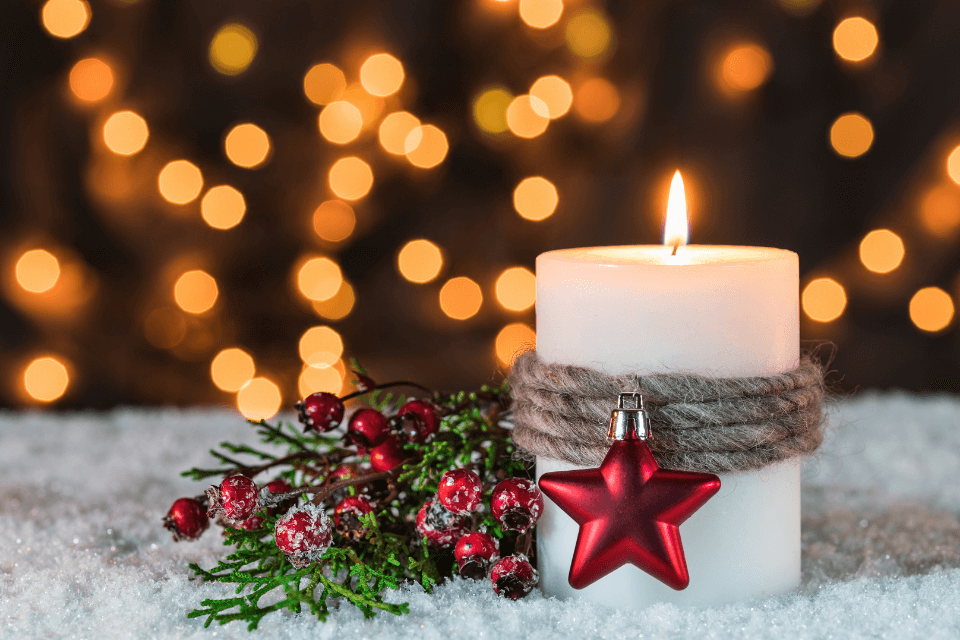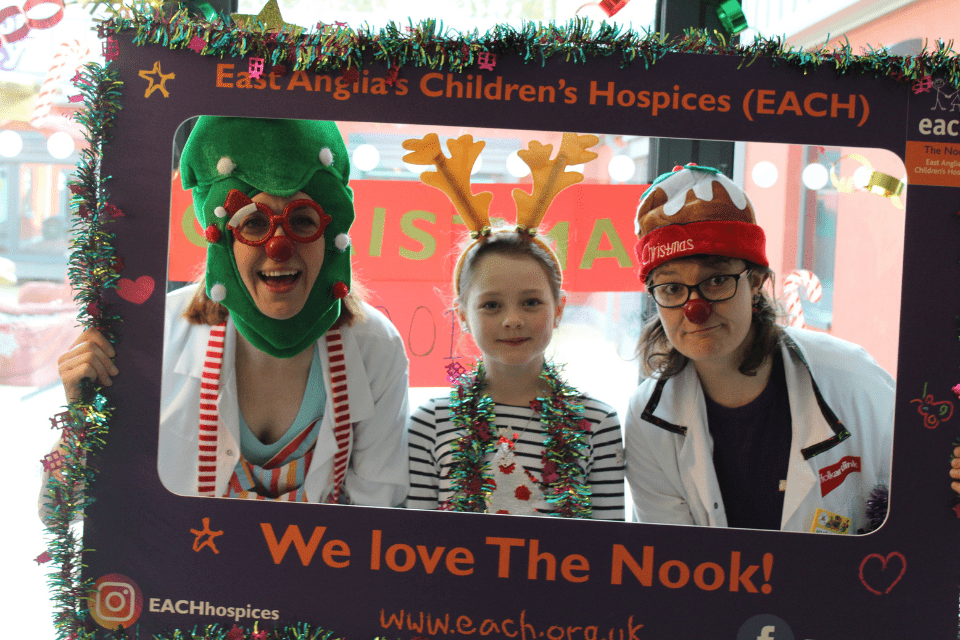 We continue to restrict visitors to our hospices and, once again our traditional Christmas parties for children are unable to happen, as we continue to support families to keep their children safe and well.
Christmas is an emotionally challenging time, especially for those who are bereaved. A donation to give a 'gift of care' will therefore make a huge difference during the festive period.
Your donations could help towards running online and hospice-based activities and support groups for families, including fun sessions for brothers and sisters, or a short break at one of the hospices or in the family home. It could also help fund a visit by a specialist nurse to help a child who is experiencing difficult symptoms or for family members to have time with a counsellor or therapist.
We have lots of different ways to help brighten your festive season, click any of the boxes below to find out more. Your support makes such a difference.
This Christmas, can you help support more families like Callum's, get the care and support they desperately need?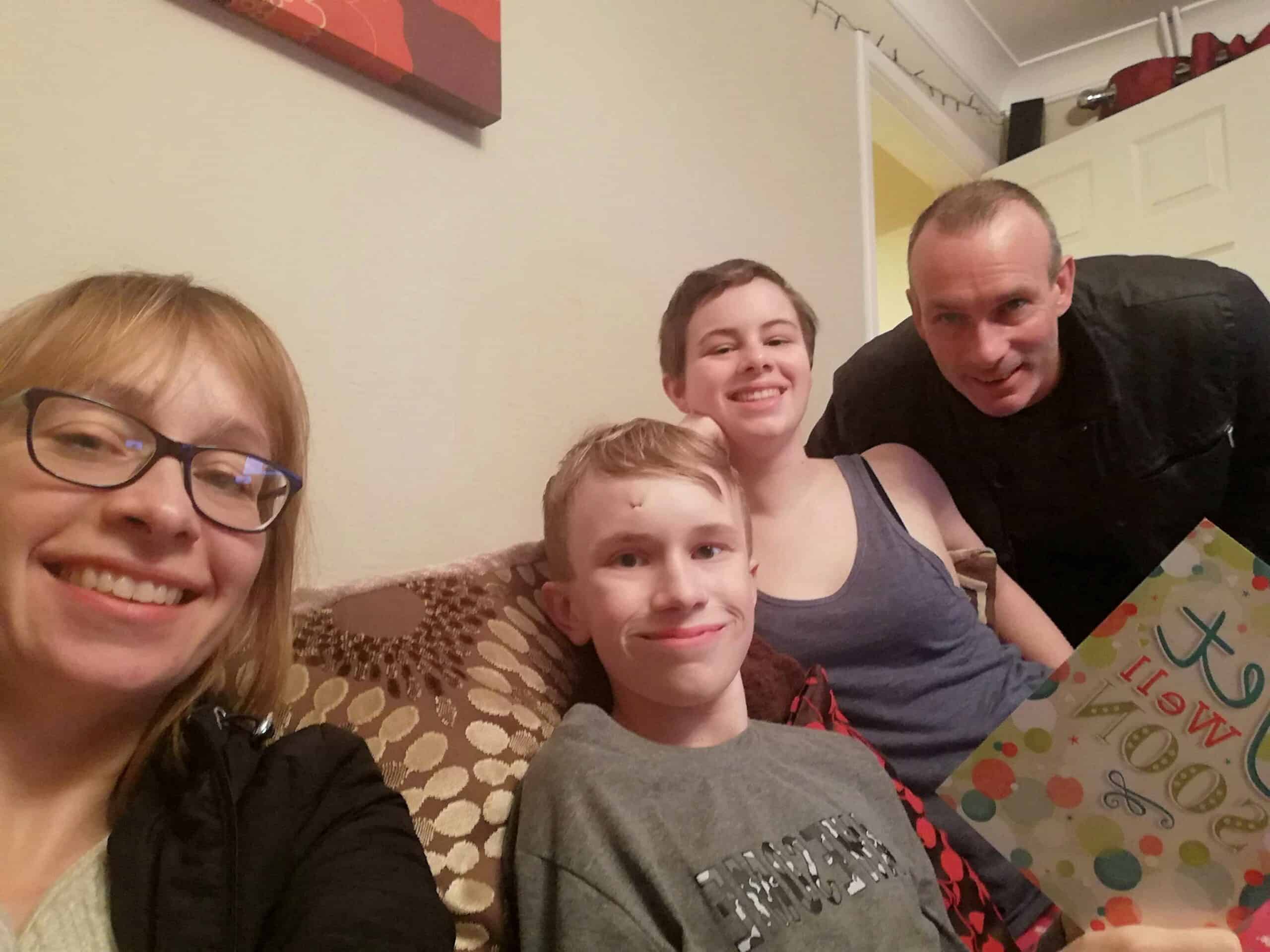 Purchase your EACH Christmas cards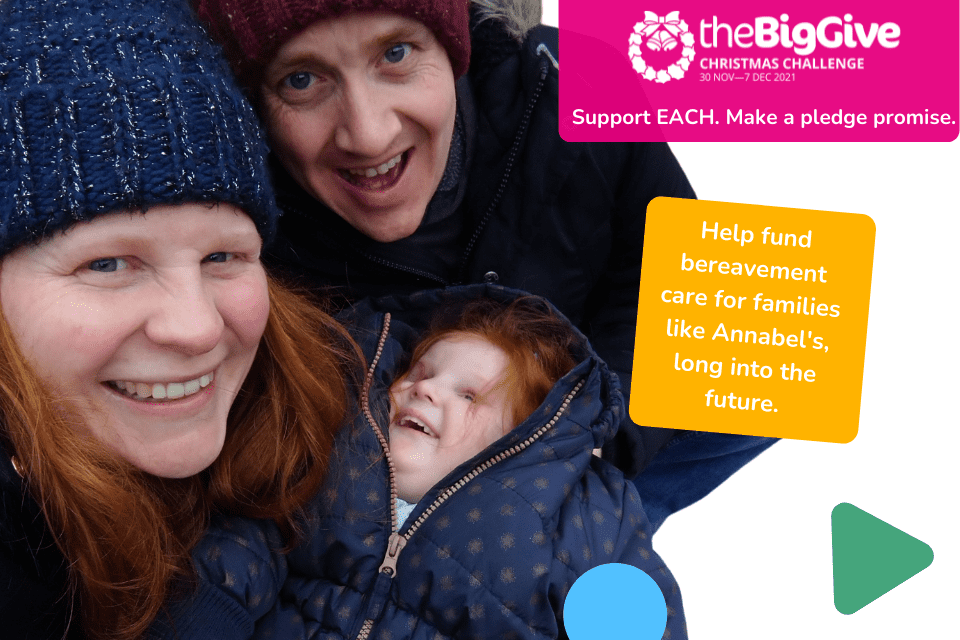 The Big Christmas Give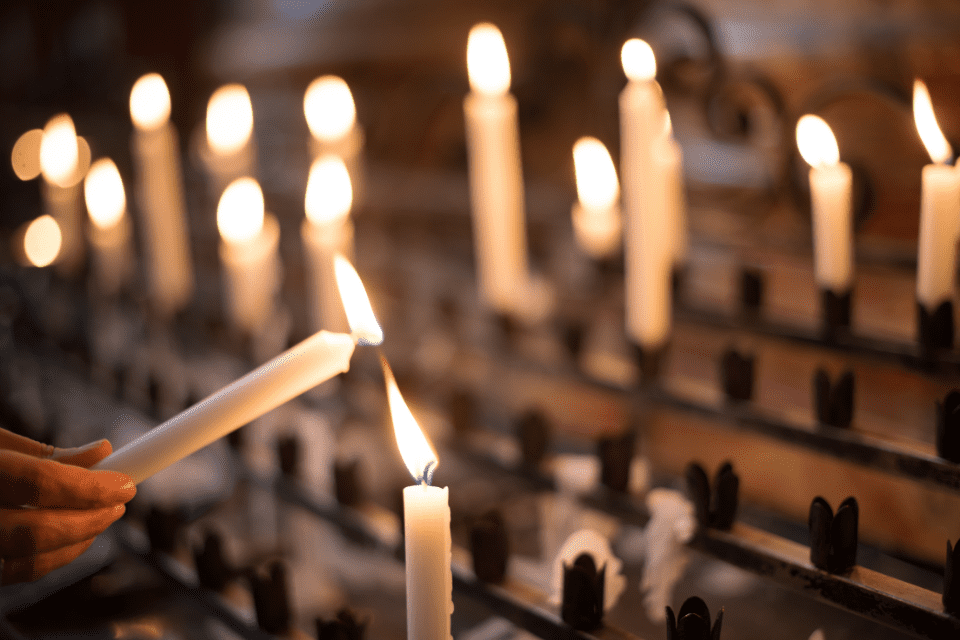 Attend one of our many festive carol services
Christmas Tree Recycling Scheme
Don't know what to do with your tree when Christmas is over? Let us take it away for you!