Membership to the EACH Library & Information Service is for health, social care, voluntary sector and other colleagues within the East of England with an interest in children with complex and palliative care needs.
Membership to our library entitles you to receive our current awareness bulletins, request a literature search, and journal articles and book chapters sent by email via our online request forms.  Books and other resources can be viewed via our online catalogue, with collection from any of our 3 hospice sites in Cambridge, Ipswich and Framingham Earl in Norfolk.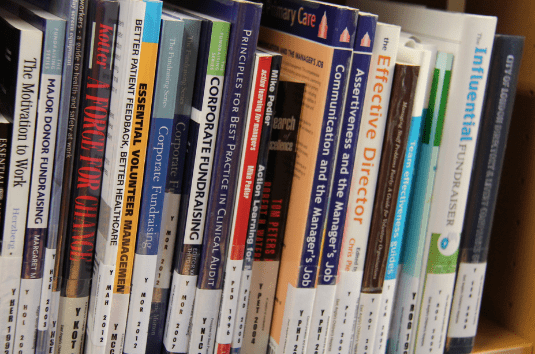 Health and social care staff in East Anglia
Our library is available to staff working in the health, social care and voluntary sector within East Anglia with an interest in children and families with complex health needs, severe disabilities and life-threatening conditions.
Membership is free but some charges are made for photocopying and postage.
Sign up to our newsletter and keep in touch!