Christmas tree recycling scheme
If you don't want the hassle of disposing of your real Christmas tree, we can collect and recycle for you. Working in partnership with Just Helping, you can register your tree and make a voluntary donation. Find out more.
By supporting the scheme you will be helping us care and support children and young people and their families living with life-threatening conditions across Cambridgeshire, Essex, Norfolk and Suffolk.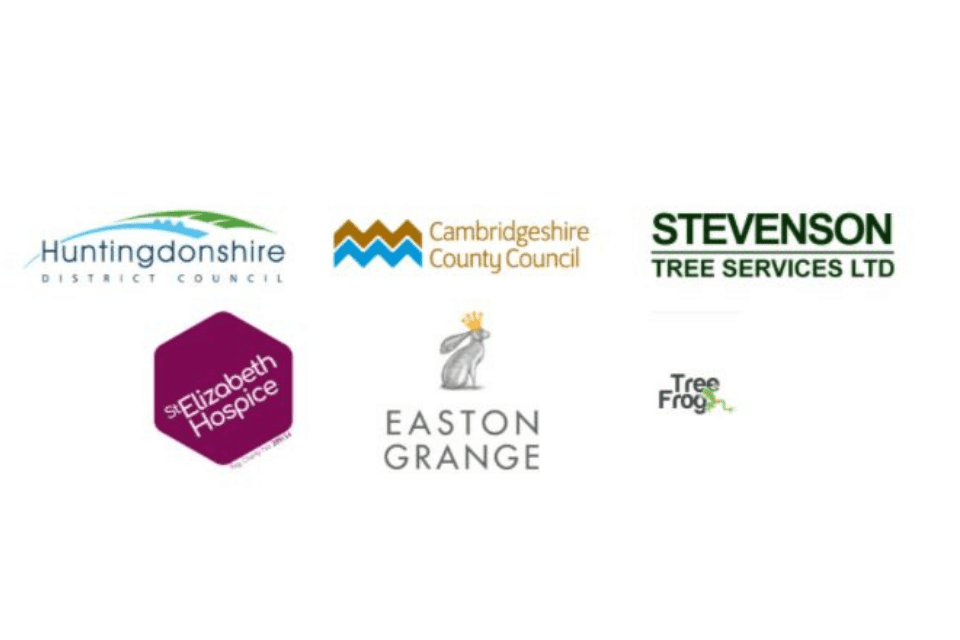 Collections for 2022 will be taking place in Cambridgeshire, Norfolk and Suffolk (in partnership with St Elizabeth's Hospice) in the following postcodes:
Cambridgeshire: PE19, PE27, PE28, PE29, CB6, CB7
Suffolk: IP1, IP2, IP3, IP4, IP5, IP6, IP7, IP8, IP9, IP10, IP11, IP12, IP13, IP14
Norfolk: NR1, NR2, NR3, NR4, NR5, NR6, NR7, NR8, NR9 3, NR14 7, NR18 0, NR19 1, NR20 3, NR25 6, NR26, NR27, IP22 4
Please note that registration for CB6 and CB7 postcodes has closed. Registration for all other postcodes ends on the 10th of January.
EACH will be collecting trees across the first two weeks of January. Your collection date will depend on your postcode and you will find more information when you register your tree.
We need volunteers to help with our collection so whether you have a van we can use, can drive a van or simply want to buddy up to collect trees get in touch.
- Cambridge - 7th and 15th January
- Suffolk - 13th and 14th January
- Norfolk - 13th and 14th January
If you live in one of the postcode areas we cover you can help us spread the work by distributing leaflets in your local area. This can take place any time between the 1st and 31st December.
If you can help with our collection, or have any questions then please get in touch at community@each.org.uk.